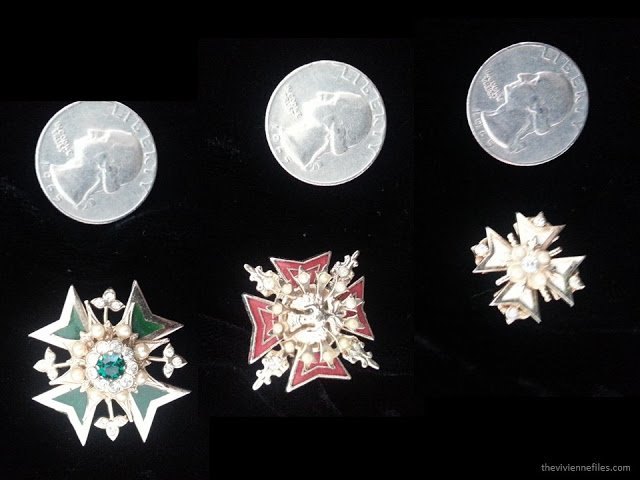 No, I'm not changing any thing here at The Vivienne Files. But I am still, after all this time, adjusting to the fact that I work from home.
I've had all kinds of interesting and amazing jobs, and they all required me to get out of bed every morning and put on "grown-up" clothes. But now that I work for you, I can work in my jammies, or in my gym clothes, or in whatever I'm going to wear for my lunch or evening plans.
Thus, I have too much stuff, and the wrong kind of stuff, to boot!
The clothes are gradually getting sorted out. Some have been donated, some have been migrated into my more casual life, and some are on probation.
But holy screaming handbags, Batman, have I got a lot of accessories!
So starting yesterday afternoon, you will see, at the top of The Vivienne Files page, below the photograph of my feet (in Paris!), a row of Page Titles. The first one is a new one, called Shop My Stuff. It's exactly that, photographs of things that I am selling so they will get into the hands of someone who will wear them and love them, and get them away from Chez Moi. I'd much rather have my things go to one of you than try to haggle with the cold and heartless world by selling things on Ebay…
Thanks, so much, for being here,
love,
Janice