May 3, 2016
Unprecedented
They were always really nice about it; her nephew always sent her the "Annual Beach House Room Reservation Worksheet," just as if she was going to be there for at least a weekend or two.
But she never went. Until now.
When the email arrived, she took the single room, for the Memorial Day Weekend. Shock waves reverberated around the extended family!
She realized that the things that kept her away weren't really "deal-killers" after all!
It's possible to have a perfectly nice beach vacation without actually swimming…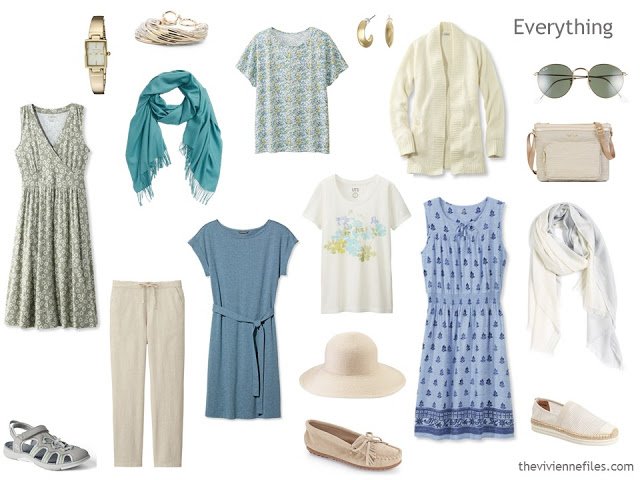 Nobody is contractually obliged to wear shorts at any time in their life…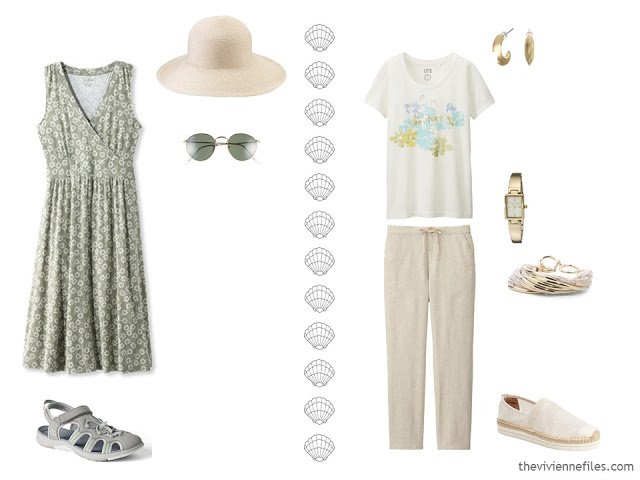 And you can walk in the surf while wearing shoes. In fact, one does not EVER have to wear sandals…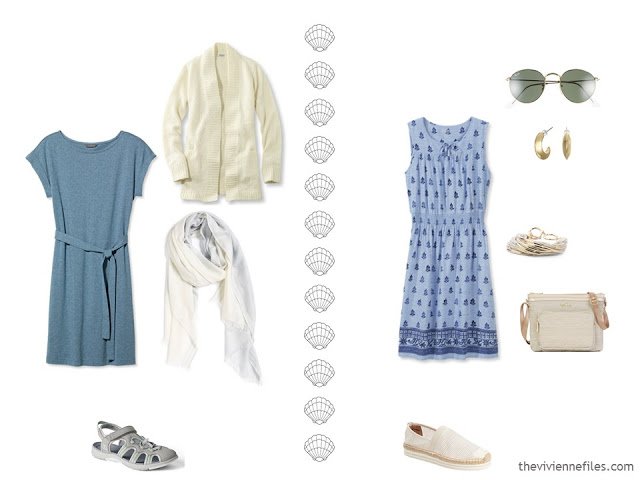 She might be considered a bit eccentric, but they're going to be SO happy that she's with them that they won't mind a bit! And she might even go back for the 4th of July…
love,
Janice