April 2, 2016
Yes, I'm currently in Paris. (!!!!!!!) But there are posts here, queued up in advance, for 6 days a week while I'm on vacation. Just because I go away doesn't mean that you don't need your almost-daily dose of The Vivienne Files!
Now, back to the beauty:
Sometimes, scientific documentation of natural phenomena is executed so perfectly that it becomes art:
Two colors, but WHAT colors: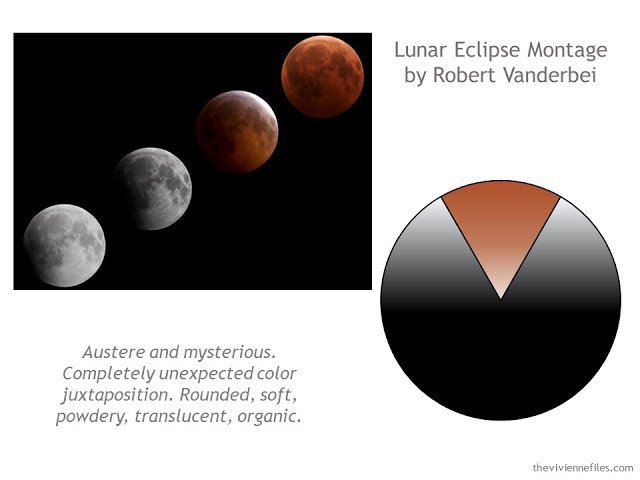 Connected
She spends almost all of her time in her studio, alone. Her work is such that she wears only the most disposable of casual clothing, usually purchased from thrift stores. The materials with which she works, and the abandon with which she uses them, precludes neatness; an apron will NOT be helpful…
But now, an exhibit!
So she thinks, and dreams, and THINKS, about how she will appear to others, finally. And she chooses the moon as her inspiration; the efficient, complete, very satisfying wholeness of the circle…
Not the moon of ancient legends, nor the moon of fringy, hippyish astrology. The real moon, always near us, and always remote.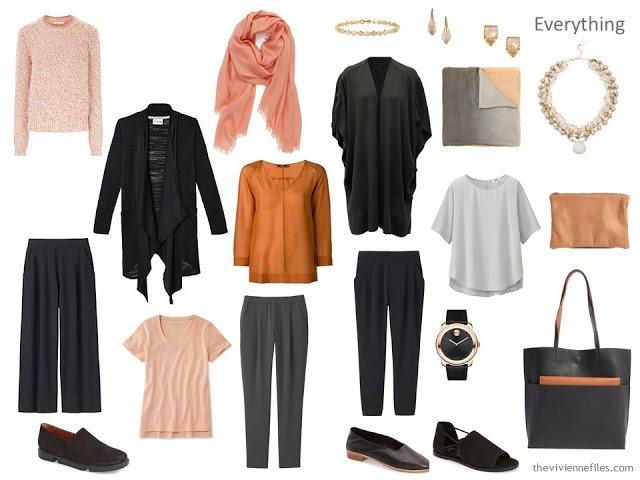 Always the same but looking different. A new place in the sky, a new degree of illumination…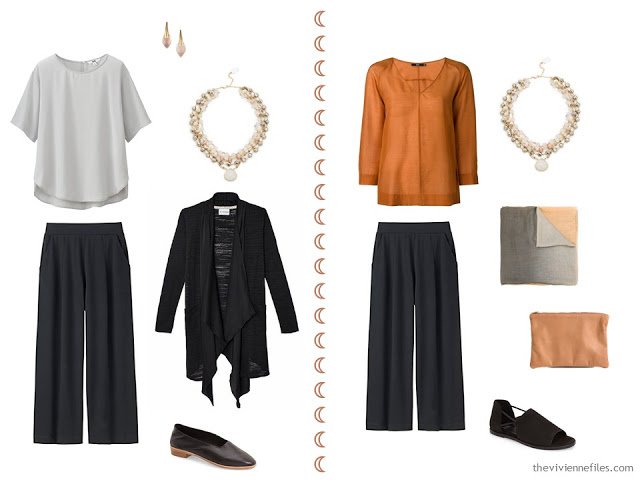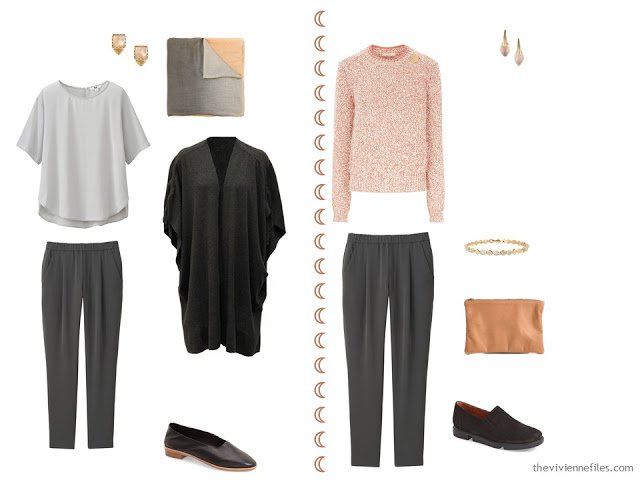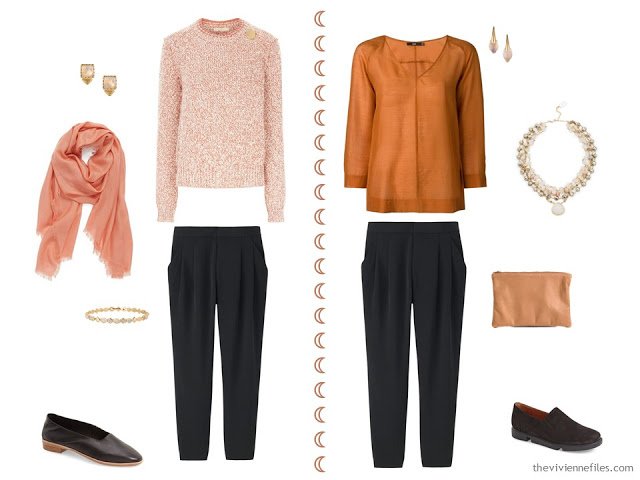 She feels like ever-changing constancy is the perfect reflection of herself, and the woman that she puts into her art.
love,
Janice