Yes, "new" colors.
Normally, Pantone gives us just one color for a year, but this year we've been given two… (can you imagine the changes in the world if there really WERE two new colors? I dream of these things…)
I like to imagine that there was a huge fight going on at the Pantone offices, and that announcing 2 colors for next year was the only way to settle it. Talk about your 1st world problems. (no, I don't really like that term, but it's a good way to describe any color dispute…)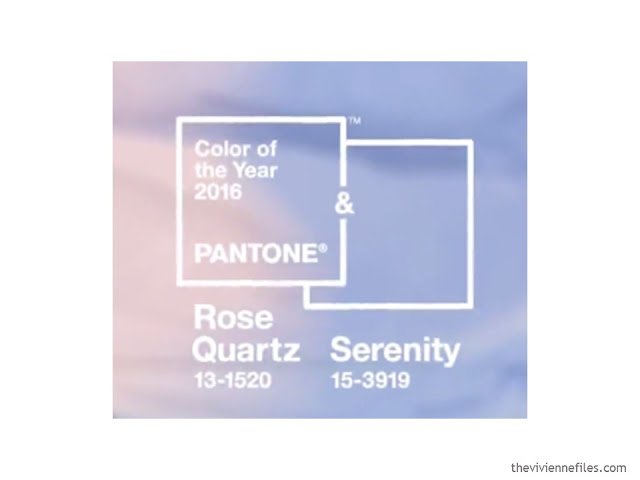 I debated not even blogging about this, but I think I have to turn in my official blogger eyelash curlers or something if I completely ignore this announcement. I was really undecided.
And then I saw this: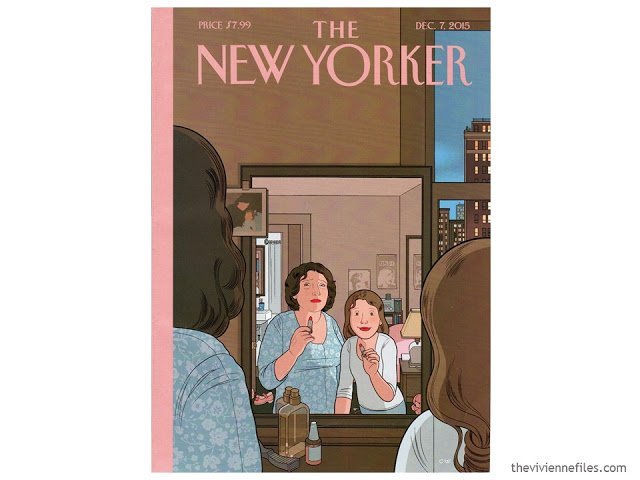 First off, it's a really touching image, and secondly, I felt that the colors in the image were close enough to the ones I was thinking about that I was going to consider it an omen!
So I started thinking of you, which is where all blog posts start. And I was thinking about how really flattering and useful these two colors are:
I thought I'd show a few examples of how you could test-drive these colors with accessories. You might remember some of these clothes from the down vest festival we've been having!
Yes, these groupings of accessories could be a really good idea for a holiday gift…
I figured that if they were going to name one of the colors after a semi-precious stone, I would use jewelry with that stone! Novica is a great source of this kind of jewelry; I have a few things from them and I love them; the quality is good and they ship quickly.
You do know that different department stores get different Eileen Fisher merchandise? If you're looking for something specific, you might have to check a handful of places…
love,
Janice
PS – You can find the latest Pantone Color Planner and other documents in the Planning Documents section of the website.