October 26, 2015
It takes a minute or two for the images to become clear…
But it's worth the wait. These are great colors for this time of year!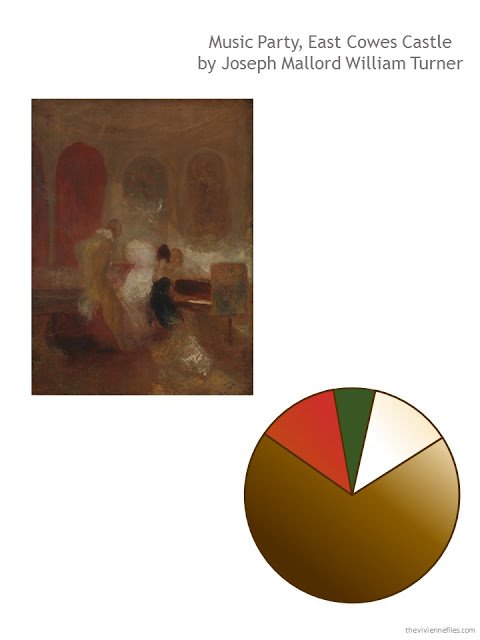 Skipping the Reunion, Again
Every year, their school has a reunion. And every year, they get together in their favorite pub, and decide that they don't want to go! (everybody in the world did NOT love their school years…) It's become a tradition…
The someone pulls out the National Rails Timetable, and they haggle around a bit about where they go for a weekend away. This year, Edinburgh!
A few weeks ago, they knew nothing. Now, they're ready for one of the great castles in the world, beautiful scenery, excellent architecture, buckets of history, buckets of whisky…
Hanging out with girlfriends, touring castles and distilleries, isn't the time to try to impress anyone. But it's always important to look nice and respectful toward those who are showing you around…
Although if you were EVER going to wear your suede skirt, this is the time!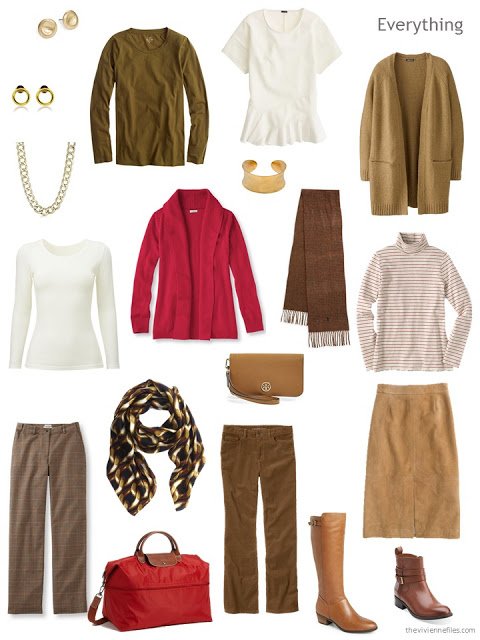 They're only going to be gone for three days, so eight different options is overkill, in the best possible way.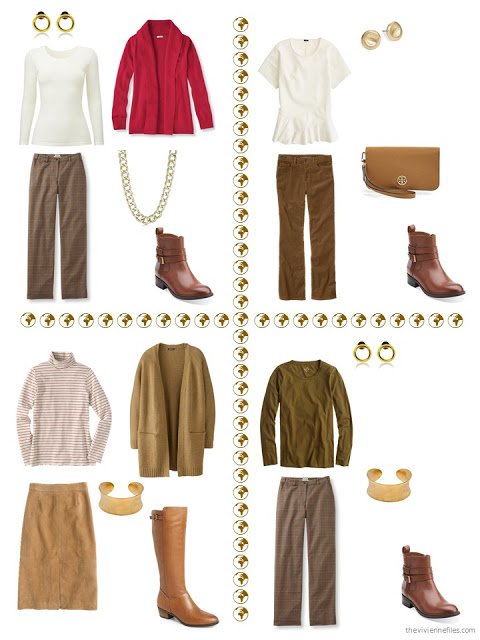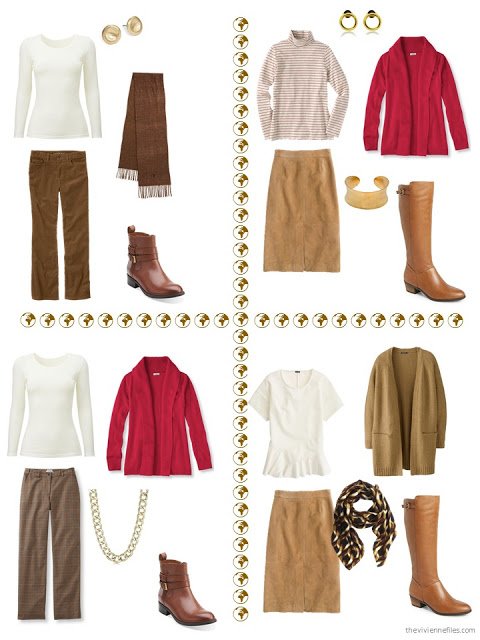 It can feel like the only good thing that ever came from school was the friends that you made…
love,
Janice