July 16, 2015
For those of you who have been wondering how I'm dressing these days, I offer up the following snapshots, taken from my Instagram account: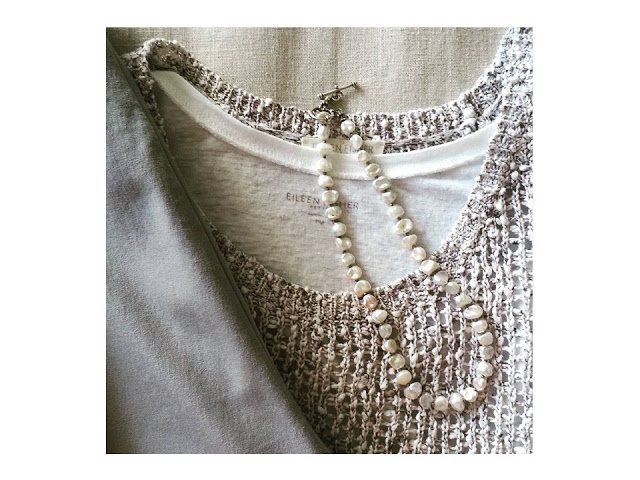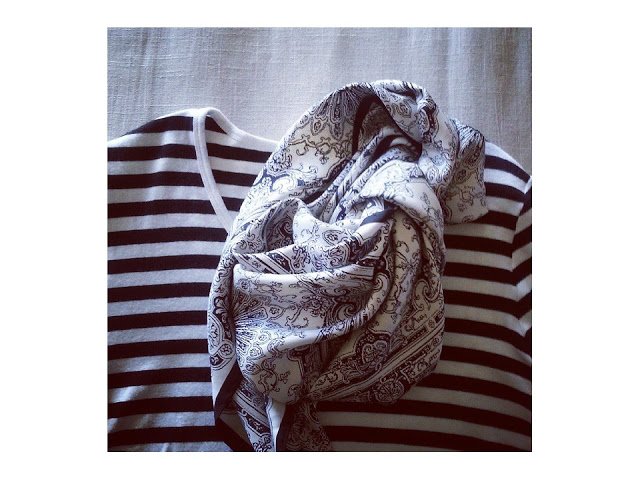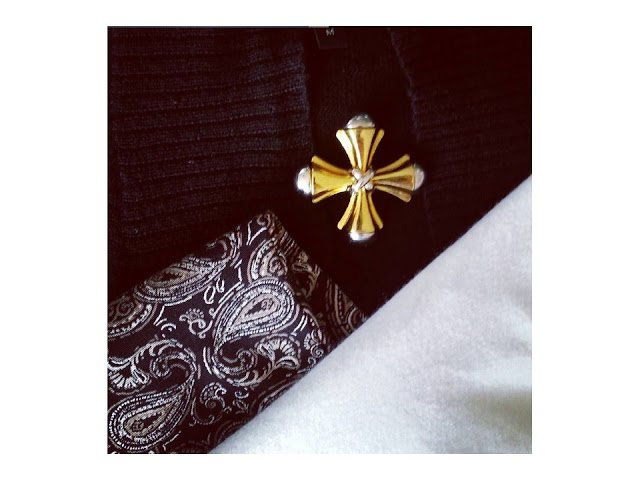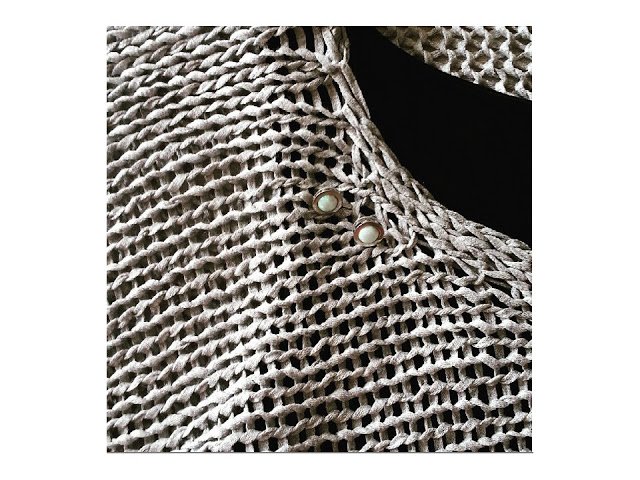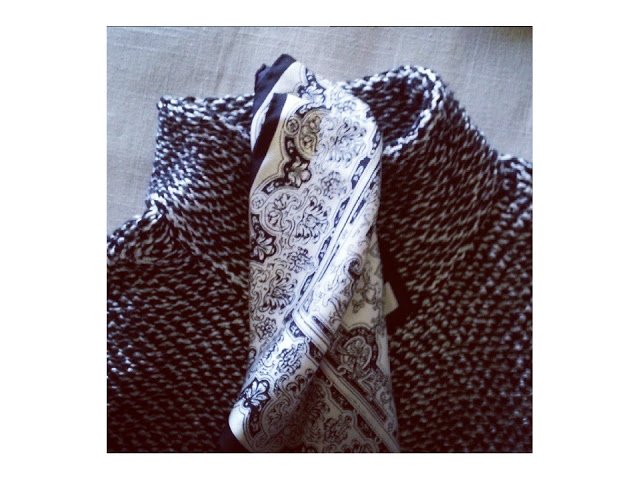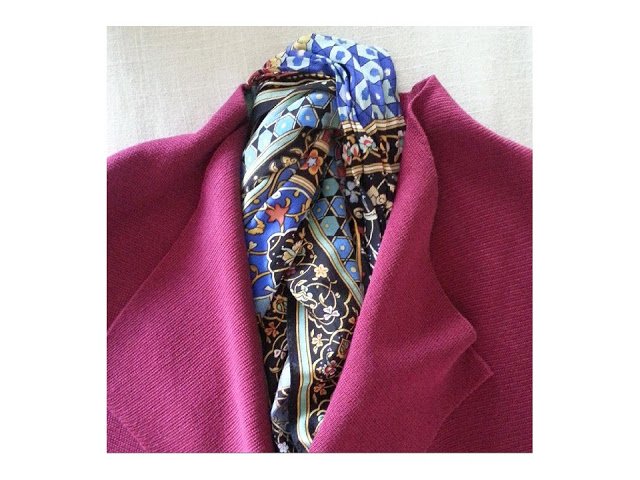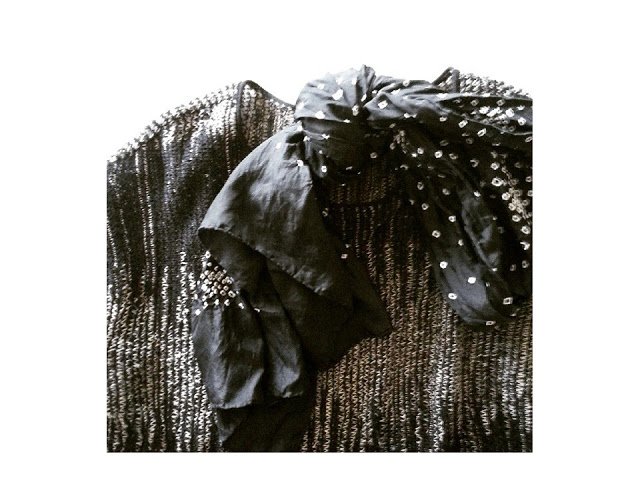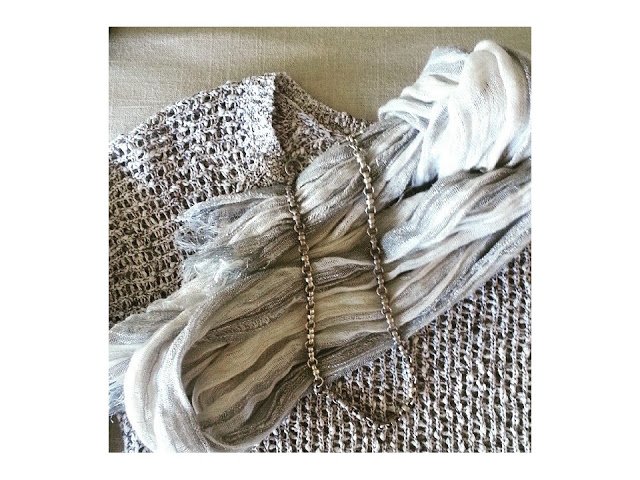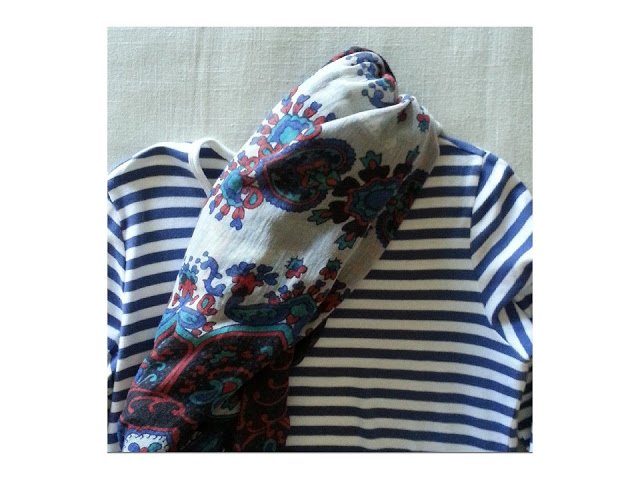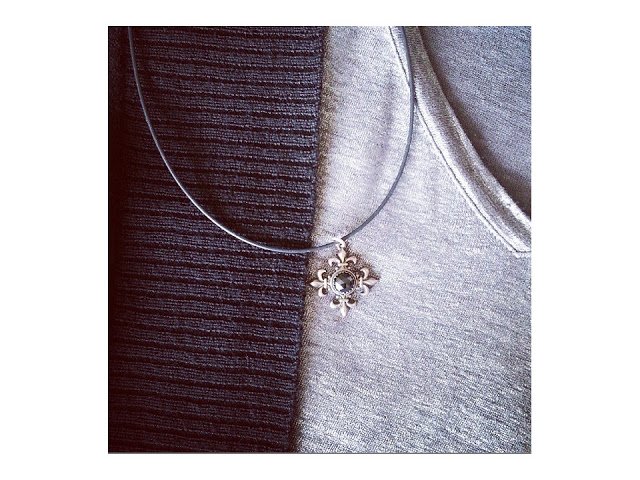 I will get back to posting my Wardrobe Diaries, when I don't have so many other beautiful things to discuss!
But if you want to follow me on Instagram, I post about 3 or 4 times a week about what I'm wearing, or other nifty and beautiful things I see.
You can follow me hereby clicking on the little tiny navy and grey camera up in the top right corner, above my photograph, and the Google search bar. I'd love to see you there!
love,
Janice