July 3, 2015
I love this painting – I'm a big Marie Laurencin fan anyway. This girl's expression is so very much "I know what I'm doing, probably a whole lot better than you do…" I respect that kind of quiet confidence!
This color scheme is feminine without being frilly or lacy – I see the femininity here conveyed in soft lines, sheer fabrics, and a calm attitude. These are the colors of The Vivienne Files, too!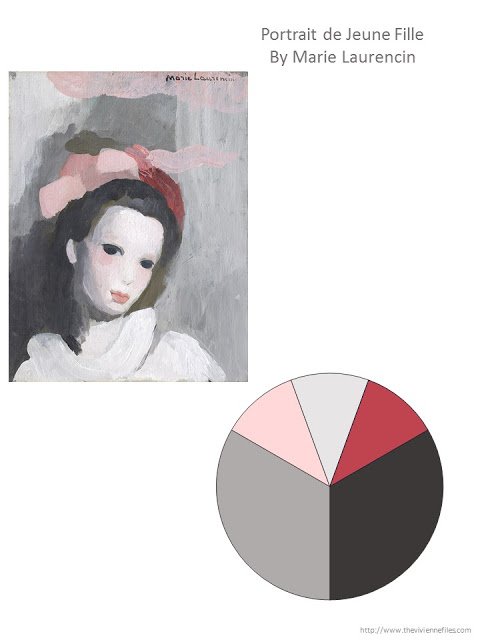 In honor of this young lady's calm assurance, I was thinking of this as one of those business trips where you're the only person with a clue. We know this kind of trip:
You wrote the macro. Not ANYBODY at the home office – YOU. But now, they want you to COME to the home office to write the documentation. You know perfectly well that you're going to sit, mostly alone, in a conference room for the week, with the occasional youthful geek dropping by the scrutinize your every keystroke. They won't thank you, they won't buy you lunch or dinner, and you know, when this is all over, because you were sitting in THEIR office while you wrote this, they're going to say that it came FROM the home office.
Any of these children could have done this themselves, if they'd just paid attention in math class. It's not like it was more than a year of two ago, for most of them….
Sheesh….
Wait 'til they SEE your meal expenses…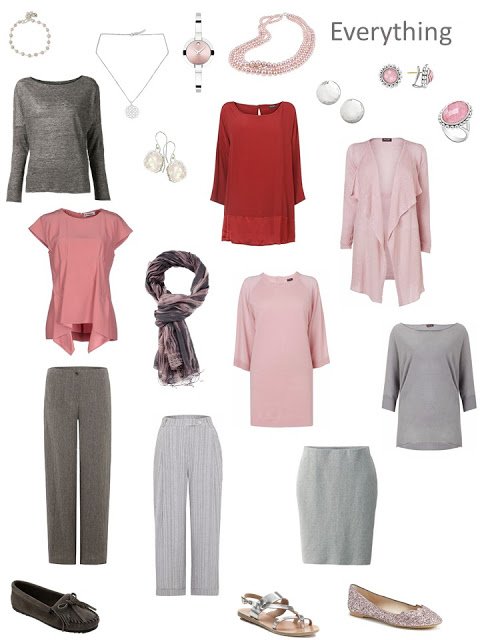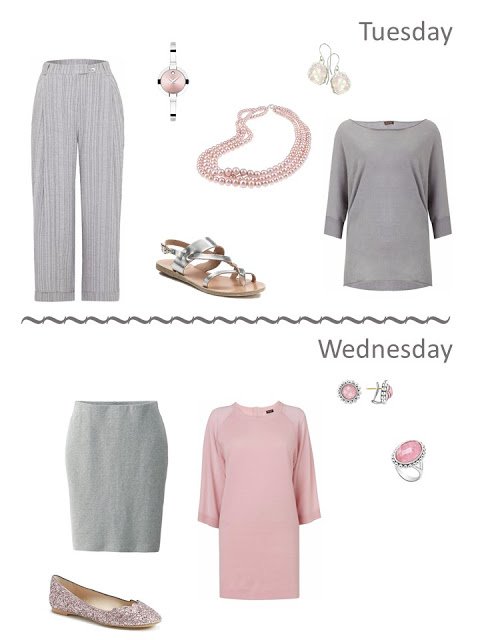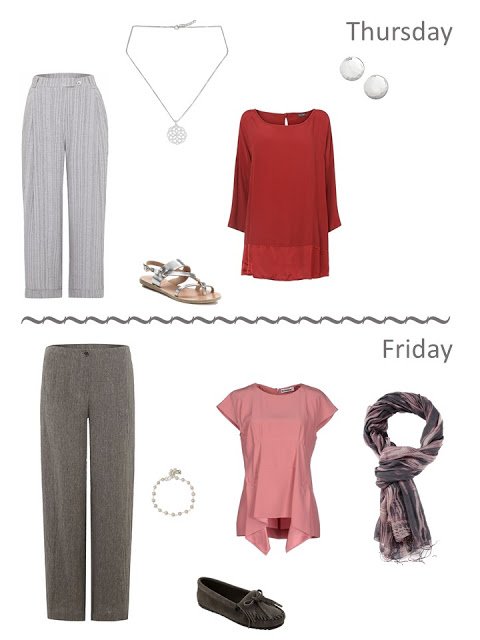 The best revenge is to be beautiful, calm, and tremendously competent!
have a wonderful weekend,
love,
Janice