August 22, 2014
I was going to save this post for during my Paris vacation (September 18 – 28!!!), but I really like it, and I think it shows two great accent colors that many of us could consider incorporating (at least in small doses) in our capsule wardrobes. The fact that the berry red is going to be pretty flattering for many people is worth remembering…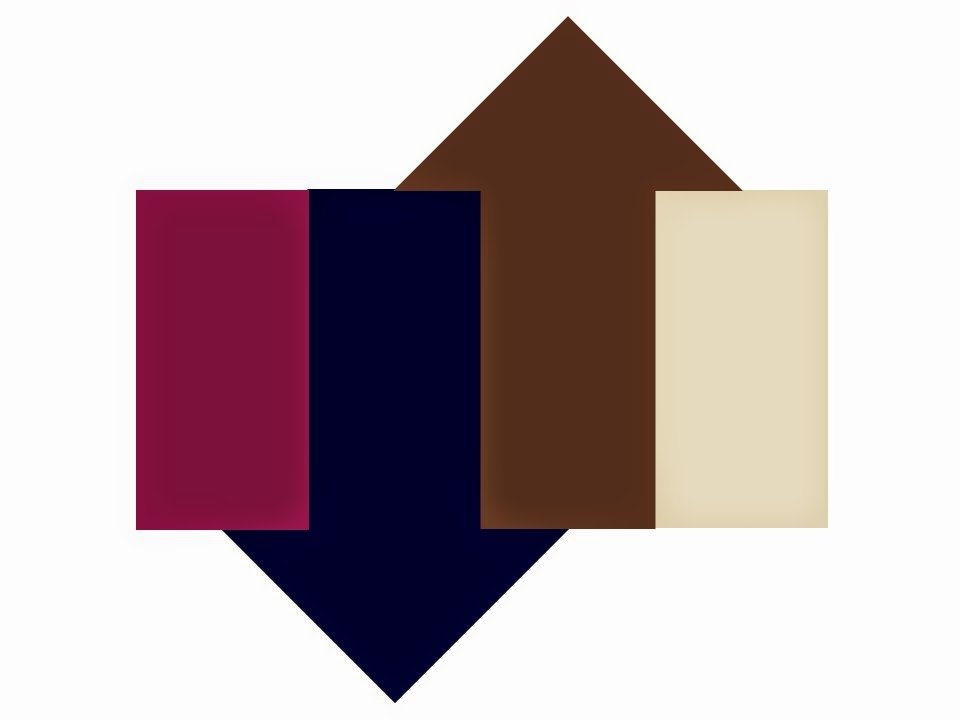 The same starting four in brown, with a really brown skirt…
And navy separates that look familiar too!
And these guys have been around too…I think the most amazing thing about the clothing from The Row – aside from their prices – is that they're designed by the Olsen twins. From Full House. I don't see that they have any fashion design, nor textile manufacturing, experience… but they make some lovely things.
Tell me that this berry red sweater wouldn't brighten up virtually any dreary day!
The plaid scarf is from the men's department. I don't for the life of me know why – it's not like women can't wear wool, or plaid, but I couldn't find anything comparable in the women's department. Always remember, some of the most lovely scarves can be found in the men's department – and they will almost certainly be less expensive than a similar scarf made specifically for women. Especially if you're looking at colors that are common in menswear, break on through to the other side once in a while.
This just looks warm and autumn-like…
love,
Janice