March 6, 2014
I think many of us wrestle with this – we really adore an aesthetic and style that just does NOT translate into our day-to-day life. For example, say this is your idea of a great room – Diana Vreeland certainly thought so:
But this is your typical wardrobe – simple, high-quality neutrals that really don't reflect that colorful exuberance above:
For starters, a red tee shirt seems like the easiest thing to slide into this closet. But consider a richly patterned cardigan and/or skirt. Remember when making your choice that you want to work with your neutral core, so you should look for elements of black and white, if possible. And more importantly, these items should satisfy that longing for ornate opulence that sings in your heart.
Suddenly, your simple garments clearly reflect the colorful brilliance of your aesthetic of choice.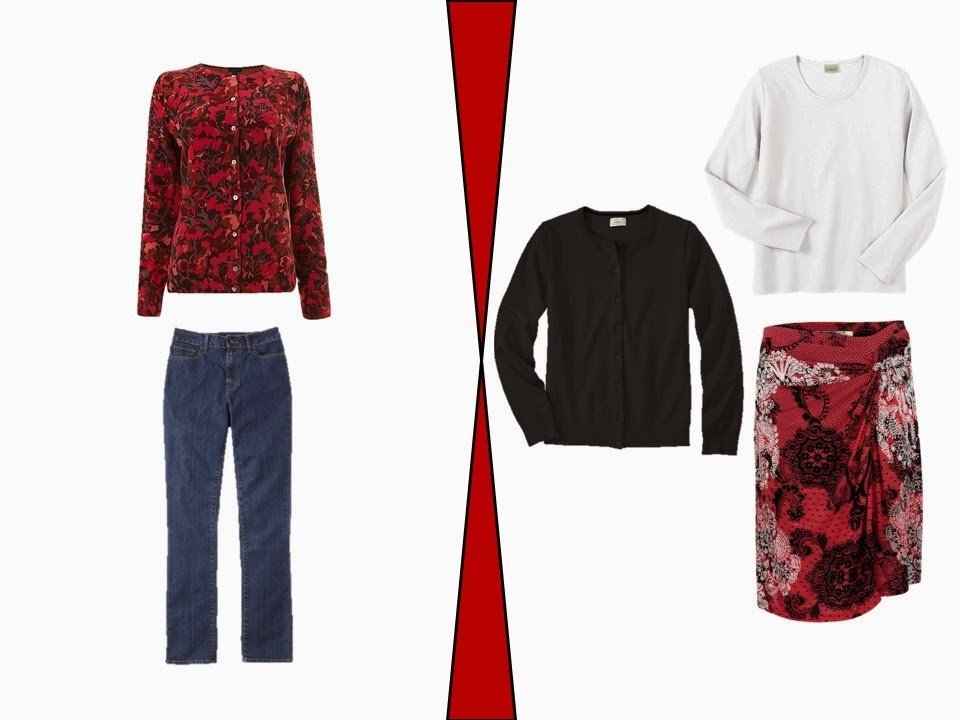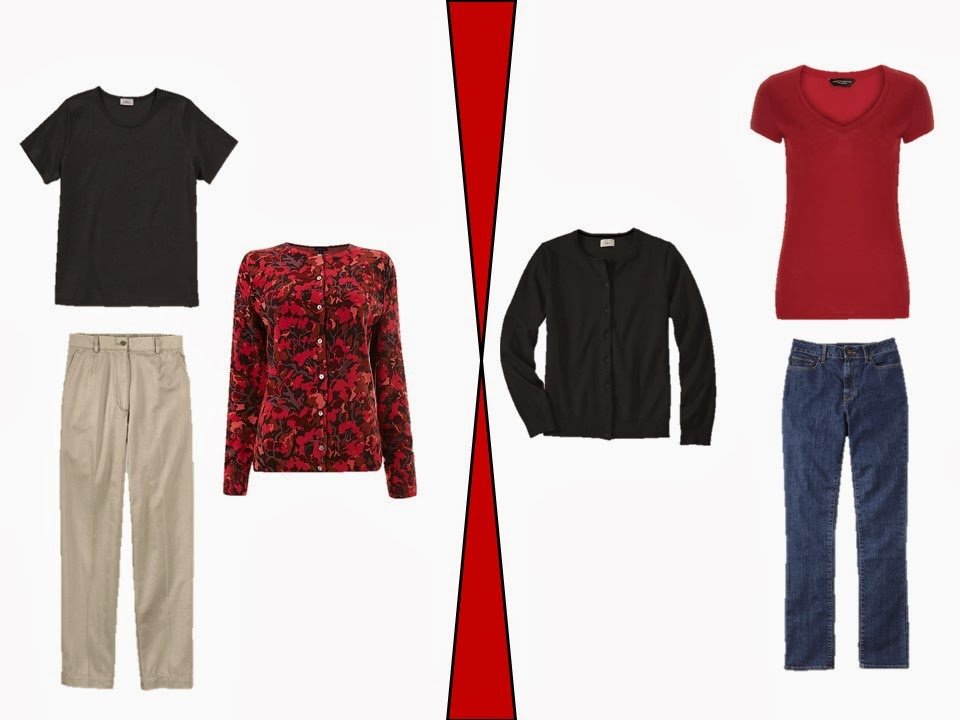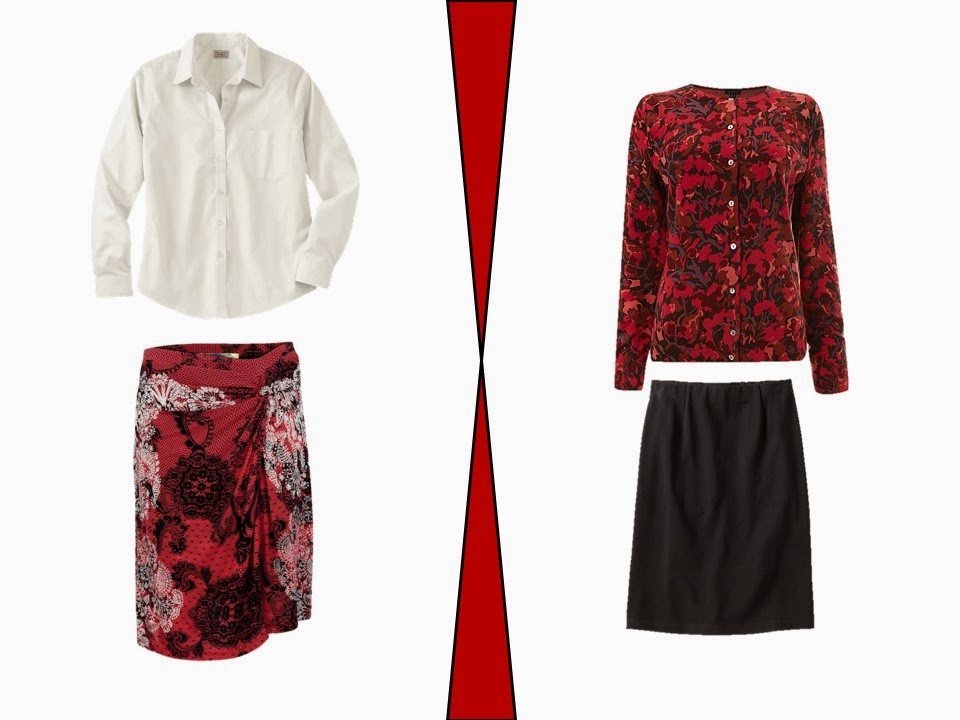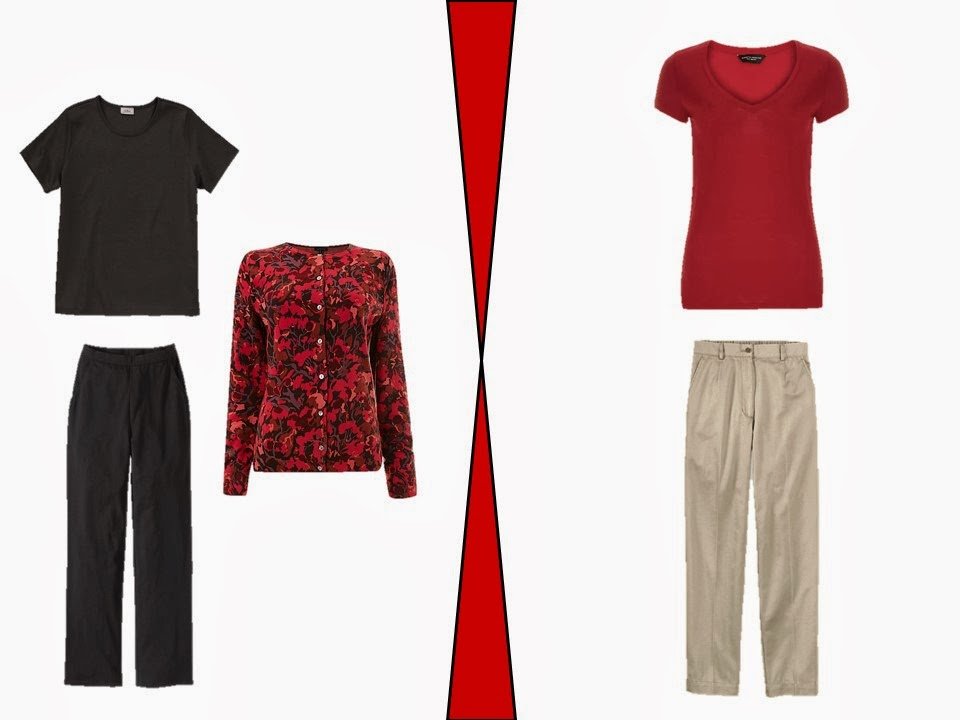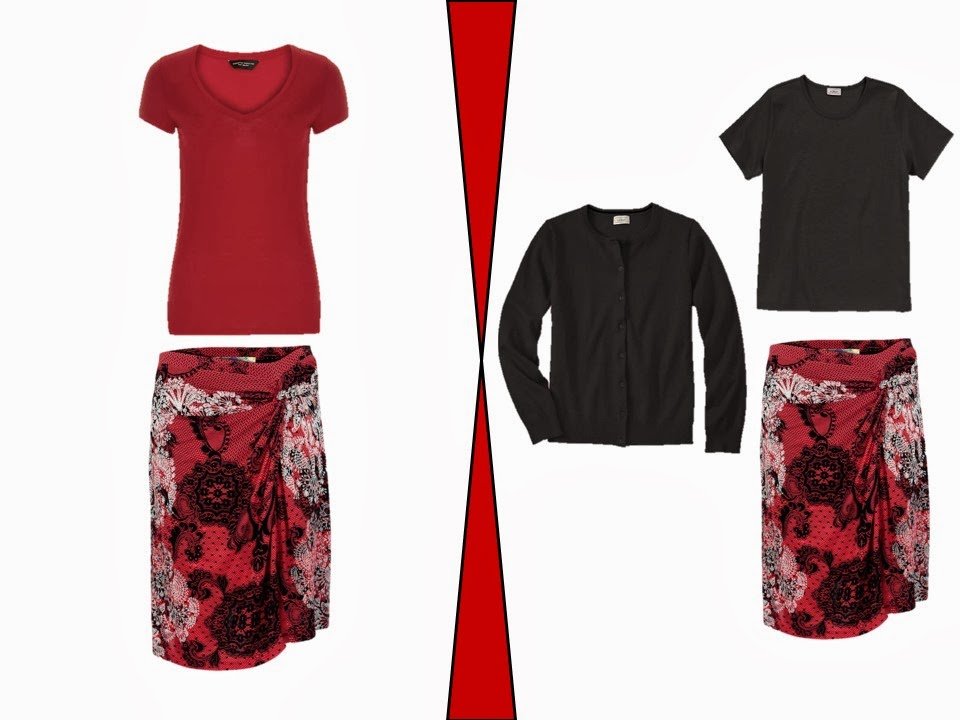 If this feels comfortable for you, then you can branch out and feel assured that you're on the right track. A very few accessories will continue this theme in your wardrobe without going overboard.
Now, you can really dress up some of these combinations!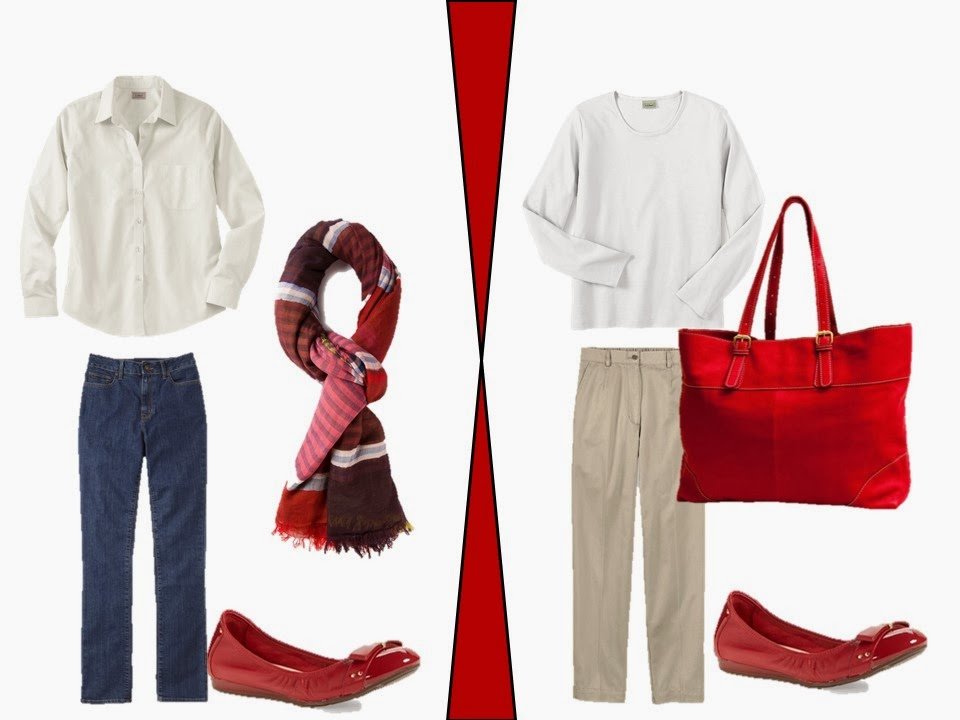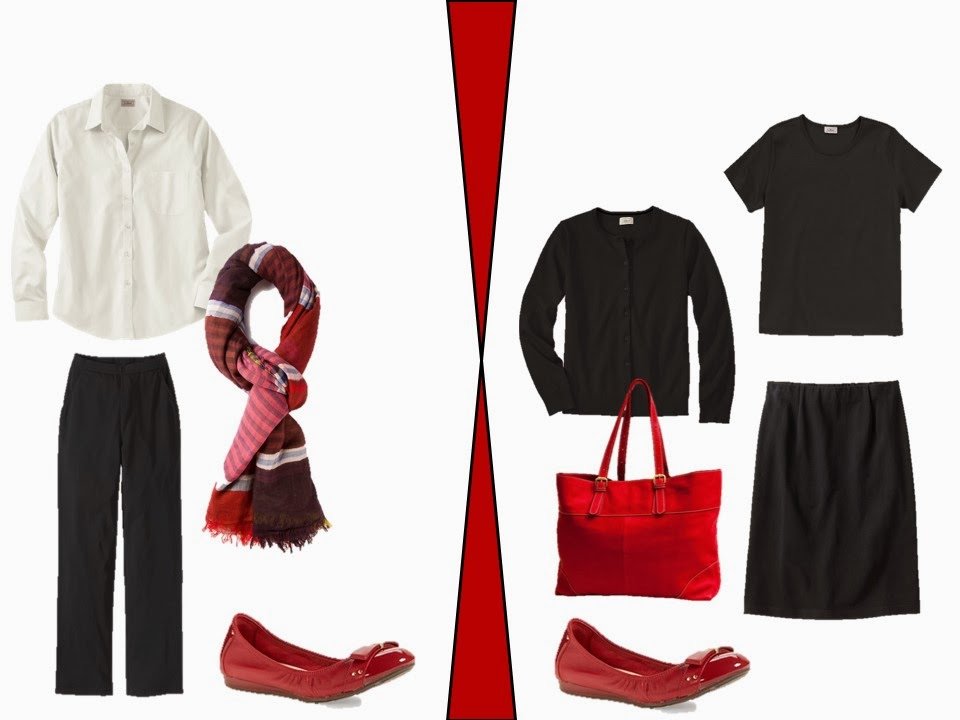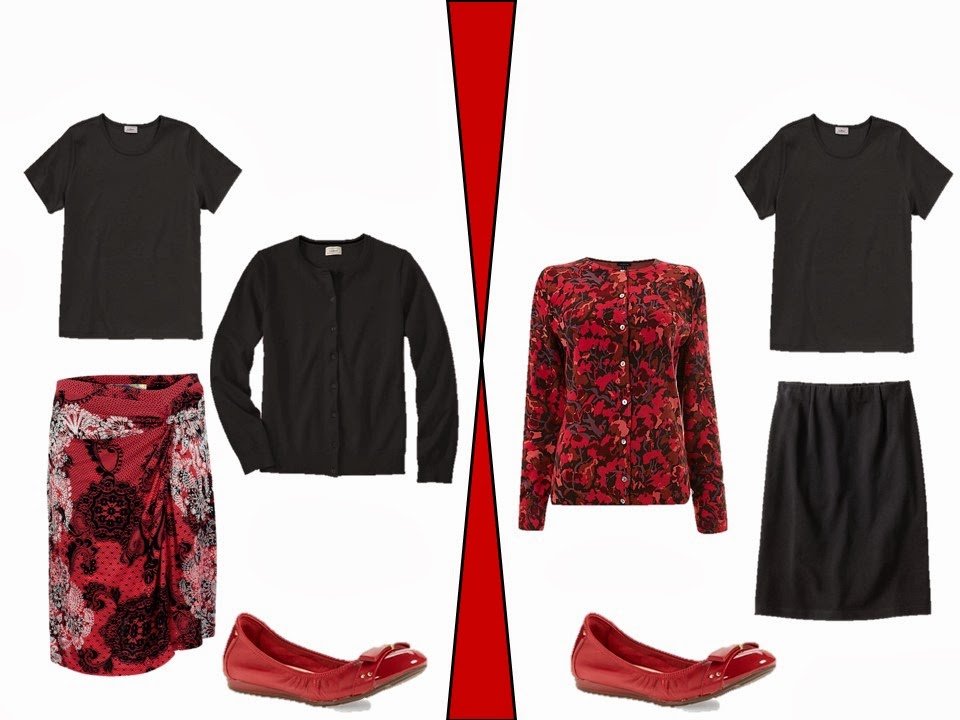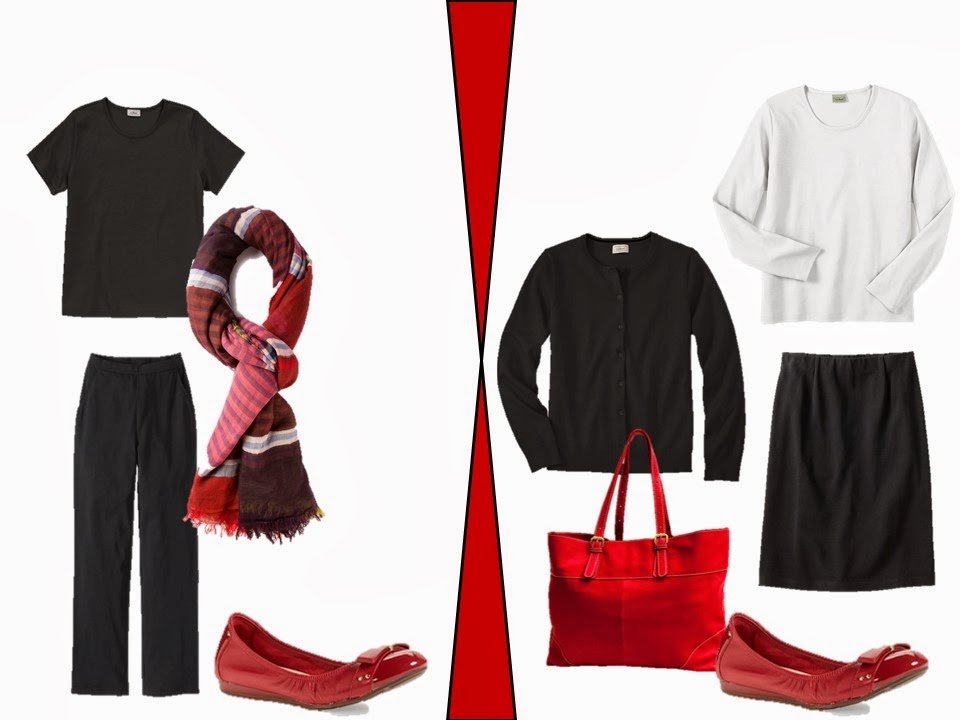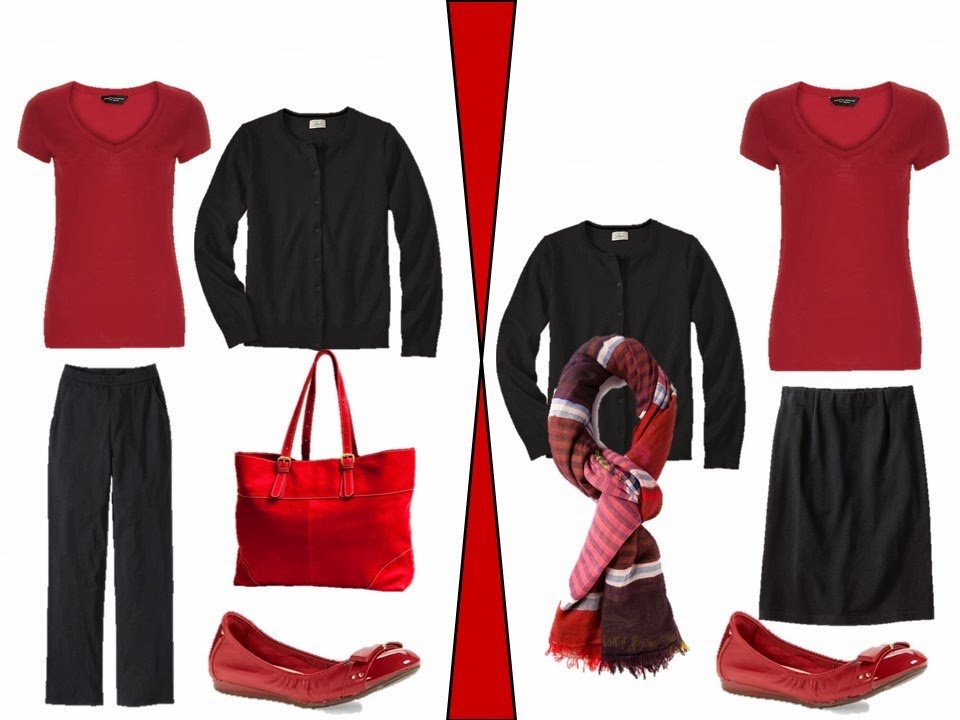 And if you find that this is truly where you heart lies, then gradually, carefully find some jewelry that includes both the rich reds and the sense of ornamentation and detail that you relish.
Thanks for this question – it was an interesting exercise that I enjoyed!
love,
Janice
PS – For more color inspiration, check out the latest Pantone Color Planner and other documents in the Planning Documents section of the website.