It's fine to say "my favorite color is blue", but realistically there are dozens and dozens of shades of every color, and lots of color words that are open to a range of interpretation. So I'm suggesting that you consider being really precise in the description of your favorite colors. Don't just capture the color itself, but search for words that share the spirit and essence of what the color is in your life. The more clearly we can define ourselves and our preferences, the more focused we can be when we put these color into practice in our wardrobes and our homes…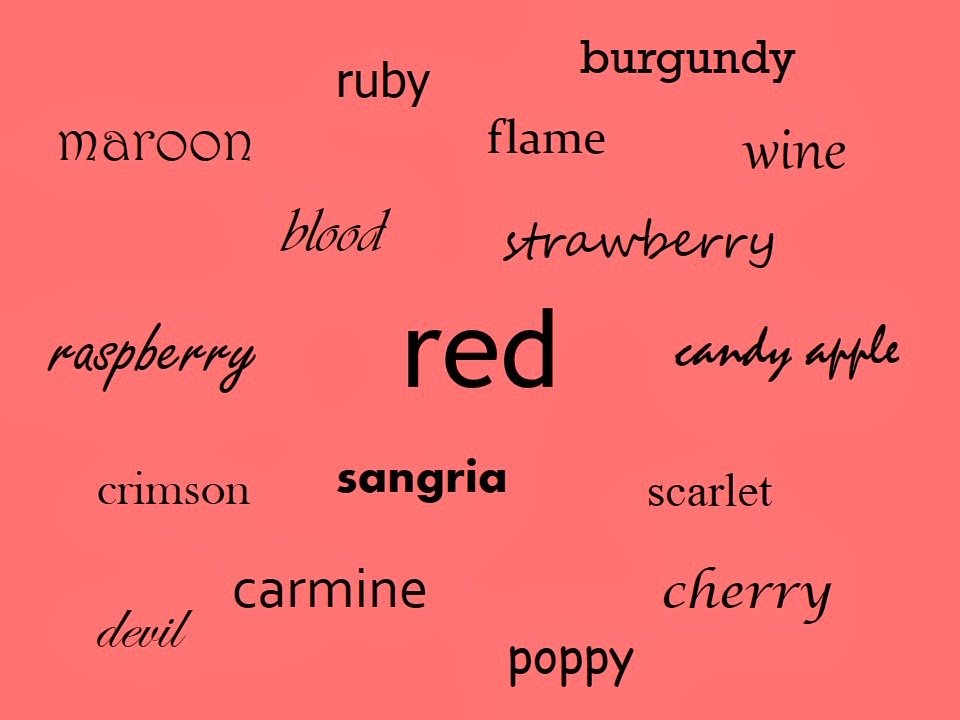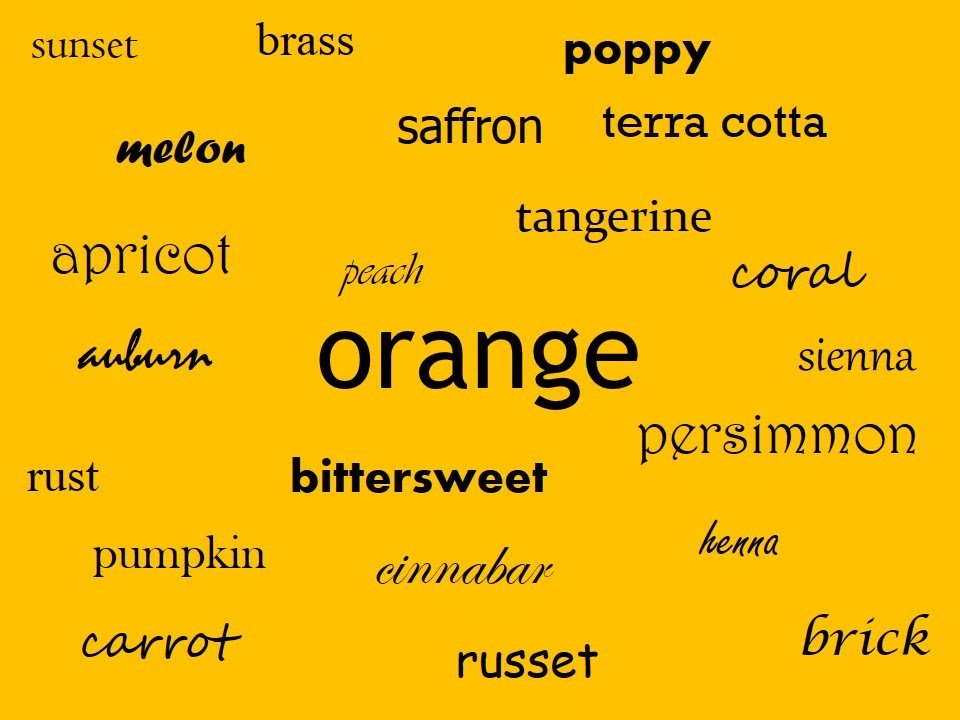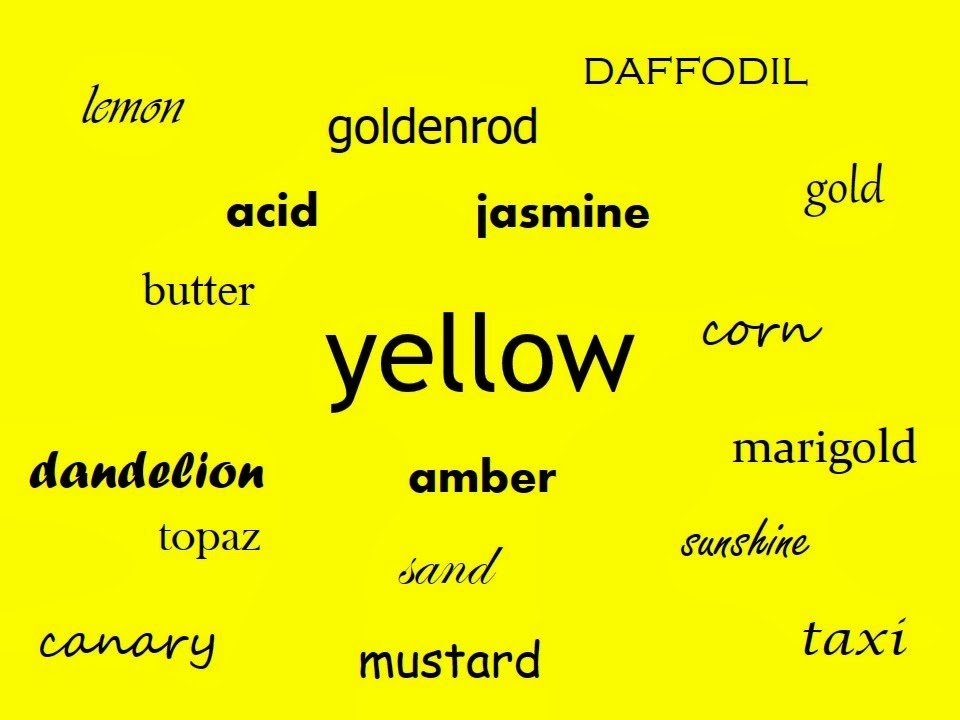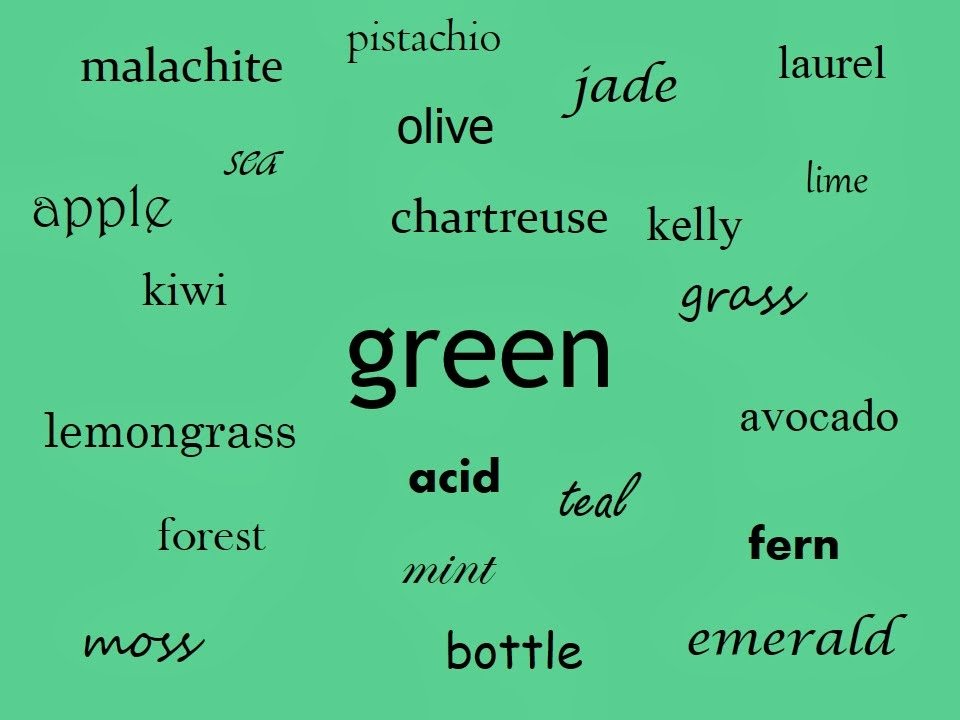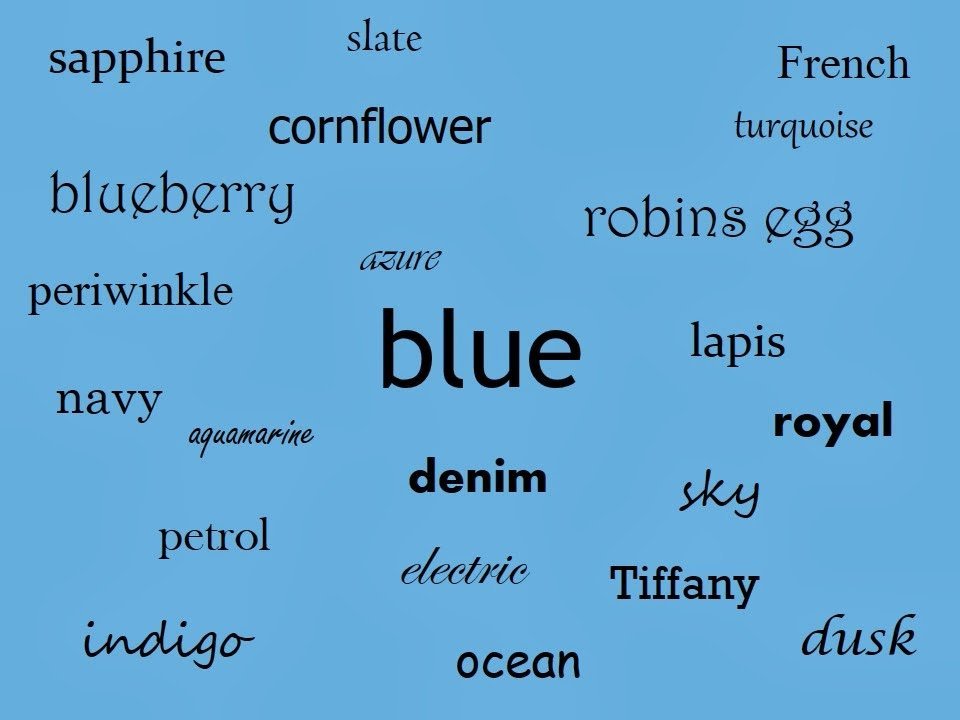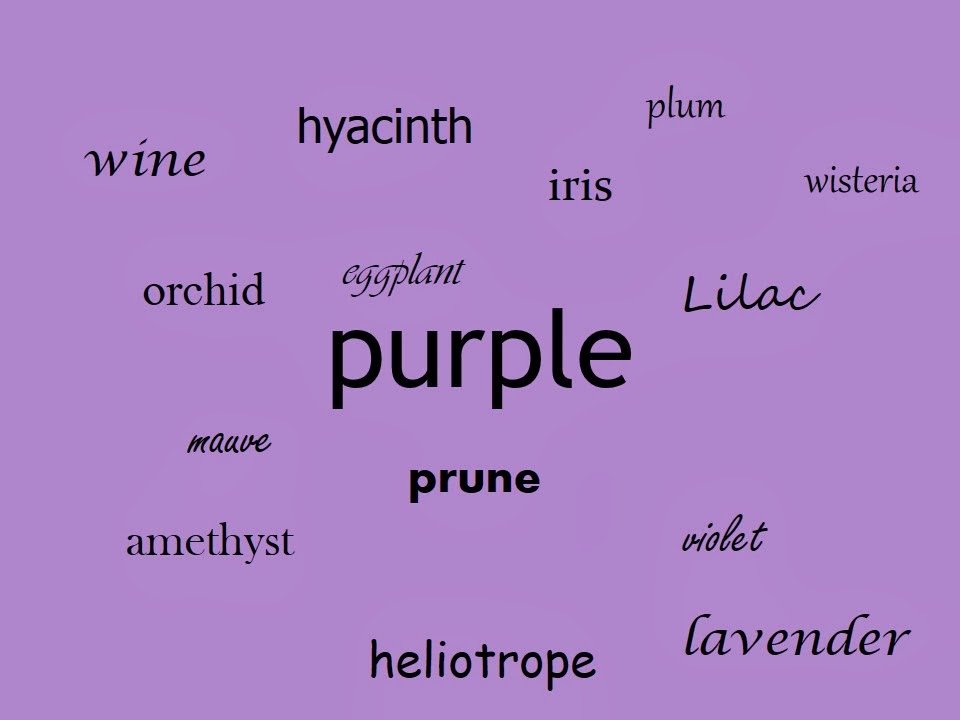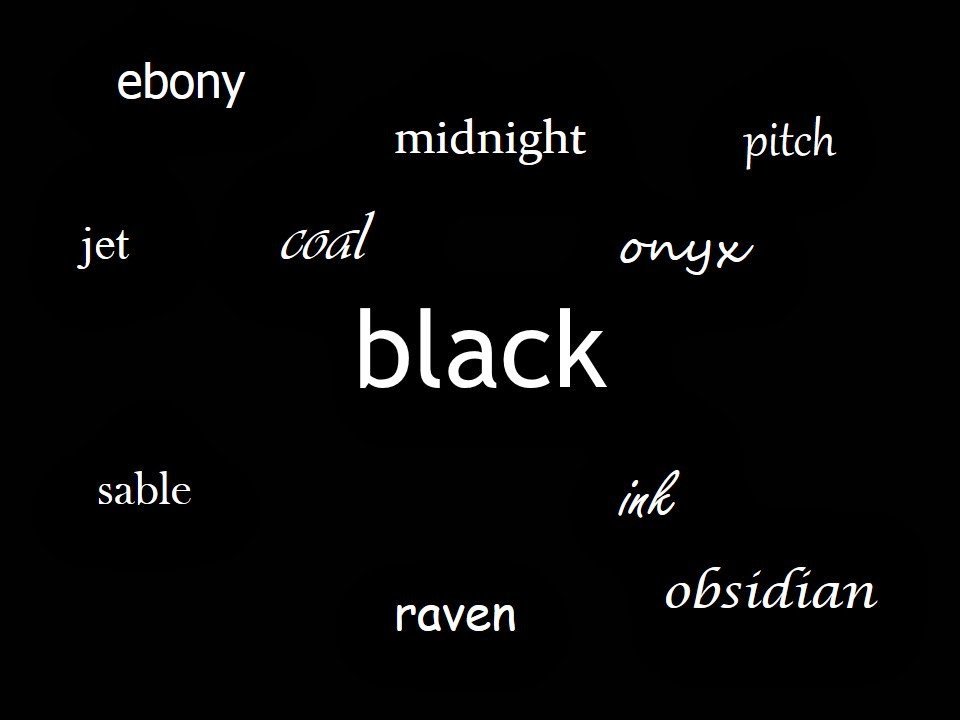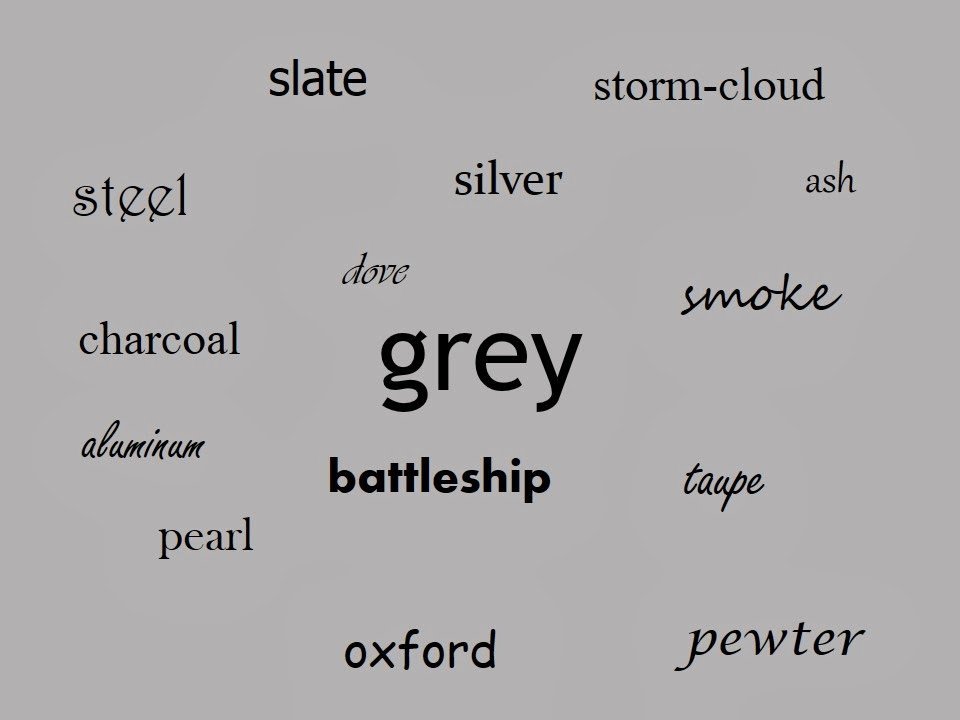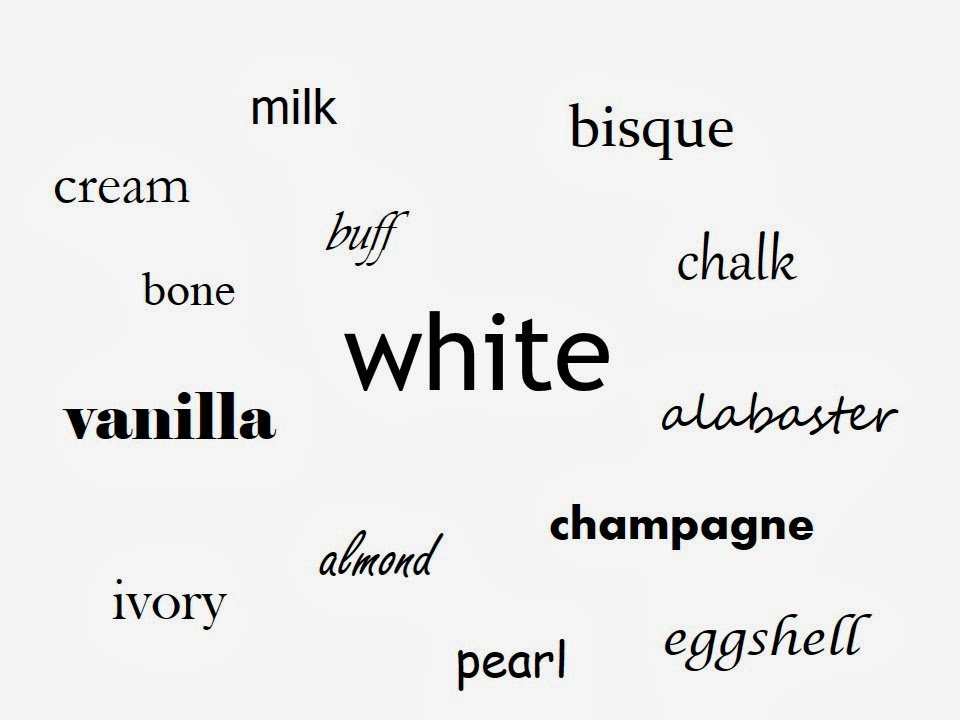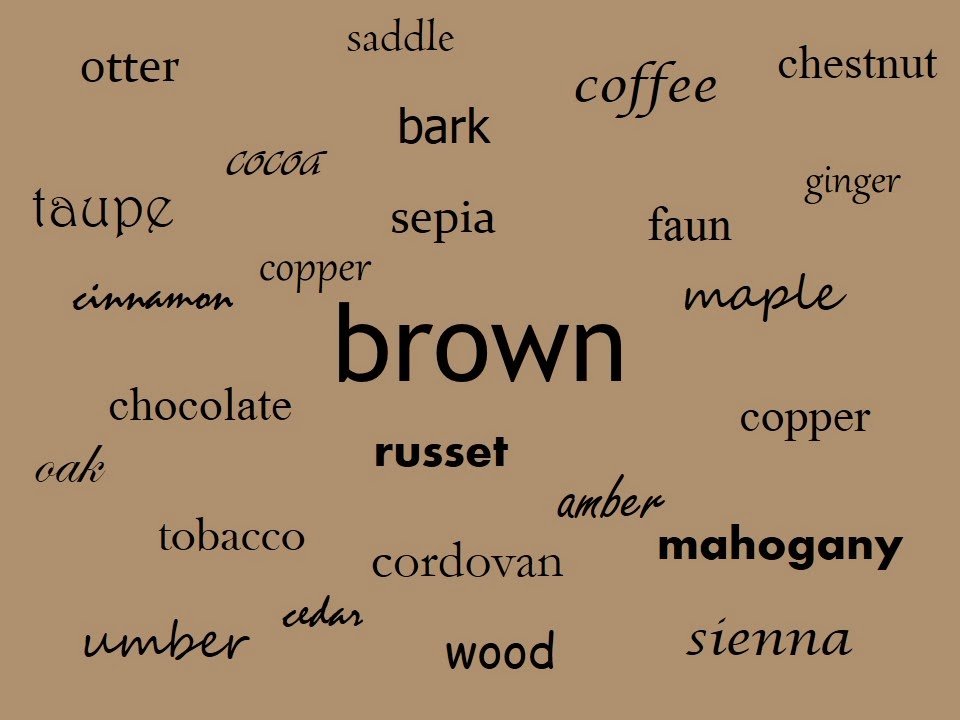 What words did I miss?
love,
Janice
PS – You can find the latest Pantone Color Planner and other documents in the Planning Documents section of the website.