June 5, 2023
I can't quite get used to the idea that it's already June! Time will pass, regardless of our ability to keep up…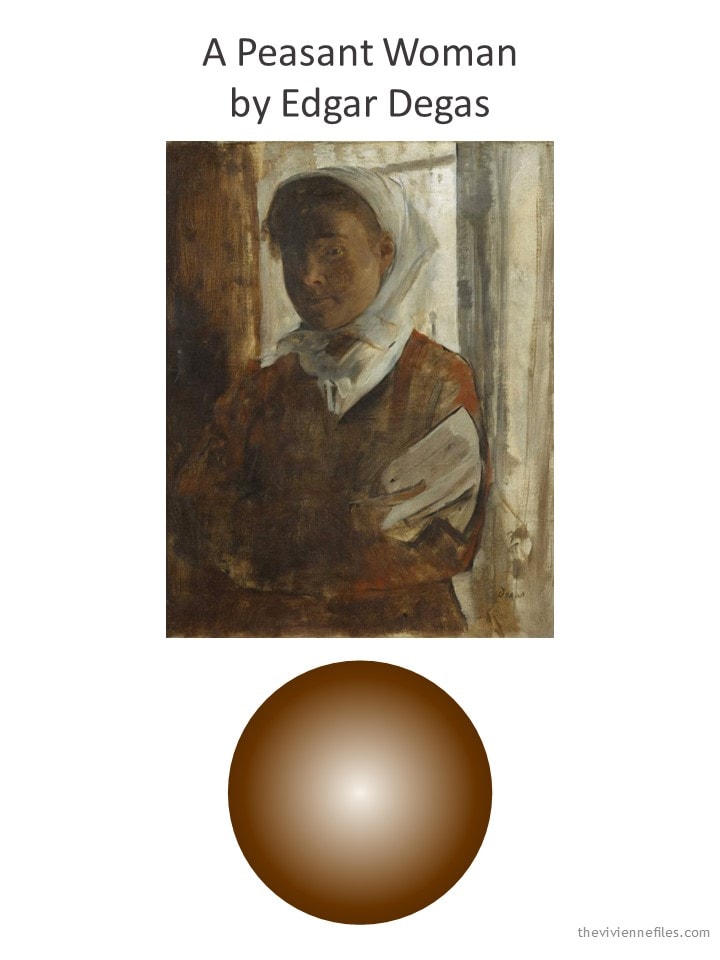 As I've quickly learned, this wardrobe, as with all of them, is pretty well-balanced in terms of functionality:
And arranging this particular wardrobe by color is sort of fun, but again doesn't show any big gaps or problems!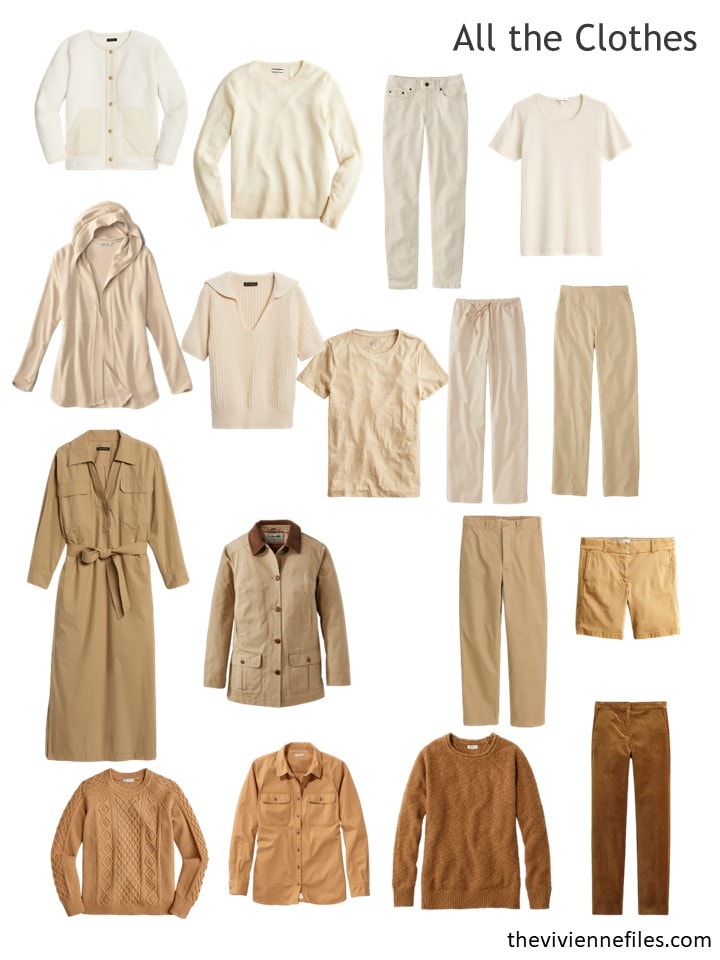 So our heroine just went shopping for some useful summer garments!
Our heroine truly feels that she is comfortably prepared for most things she needs to do – what a nice way to feel about one's wardrobe!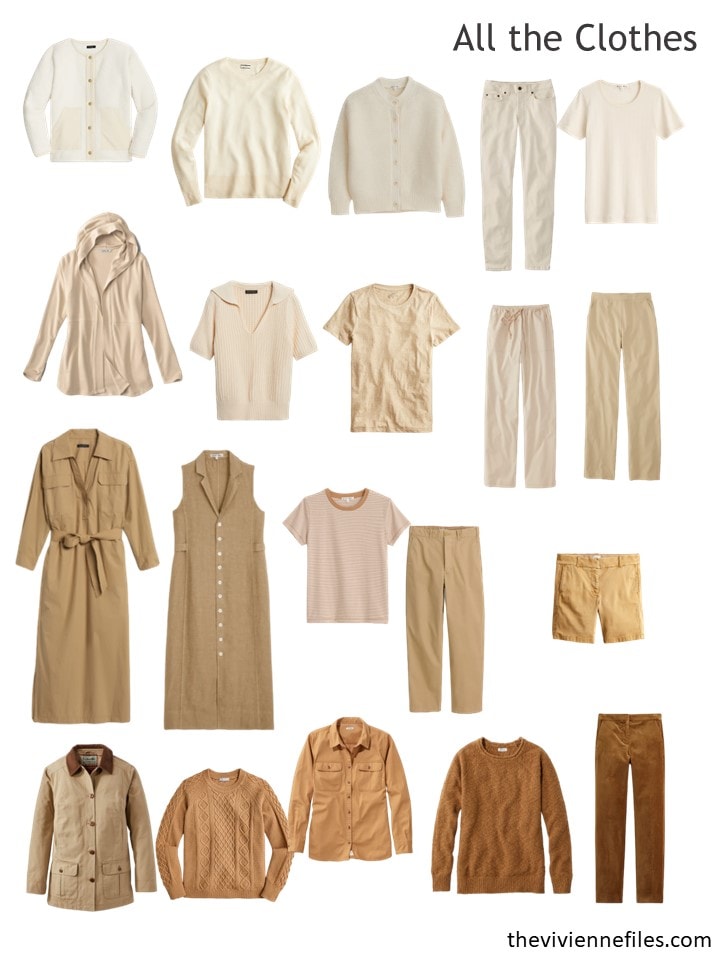 I love the richness of these accessories!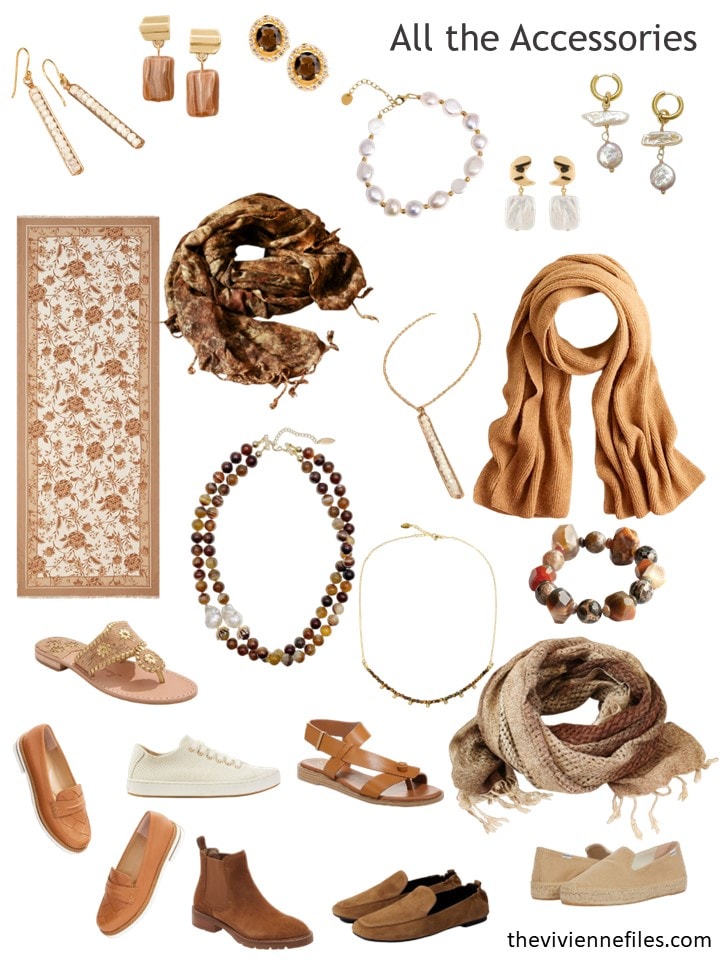 When our heroine gets home, she gets onto Skype with a couple of friends to show them her new clothes and accessories – and then pulls together some outfits, to get their opinion…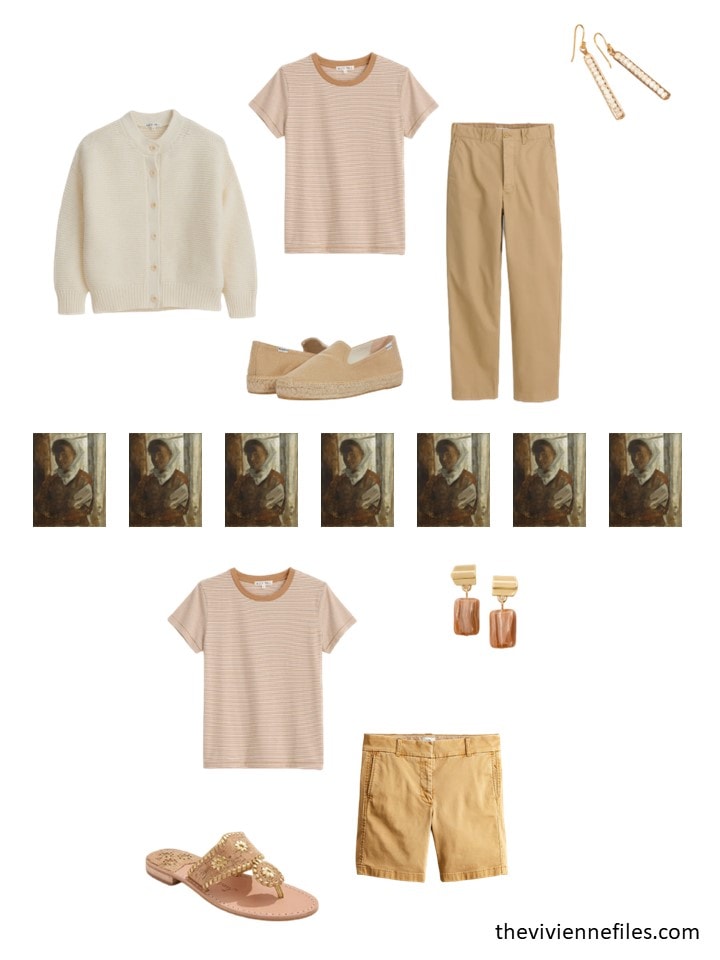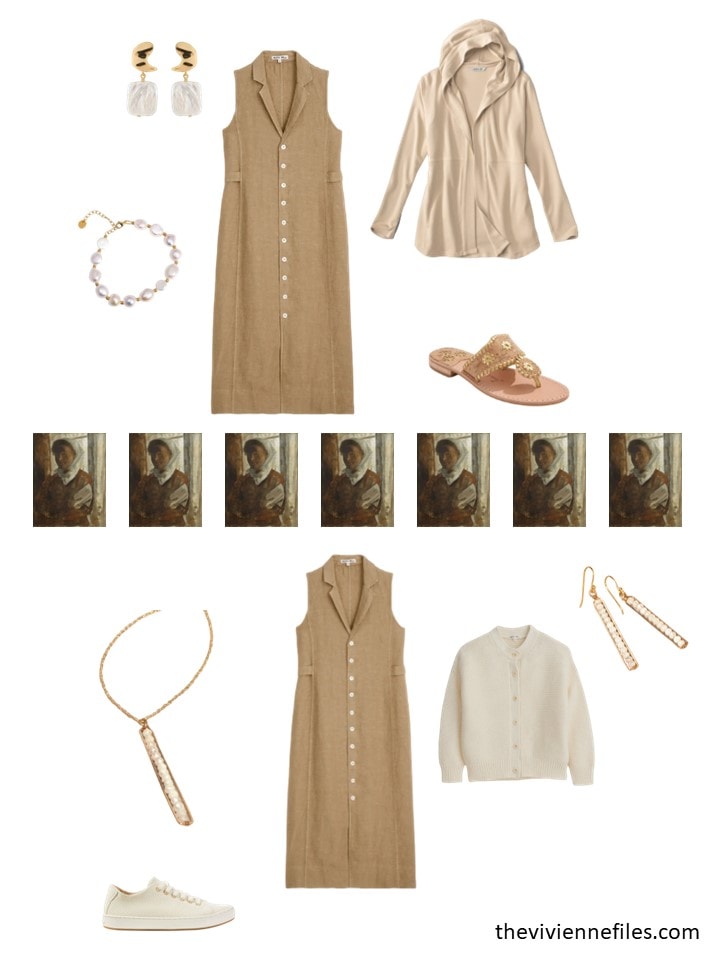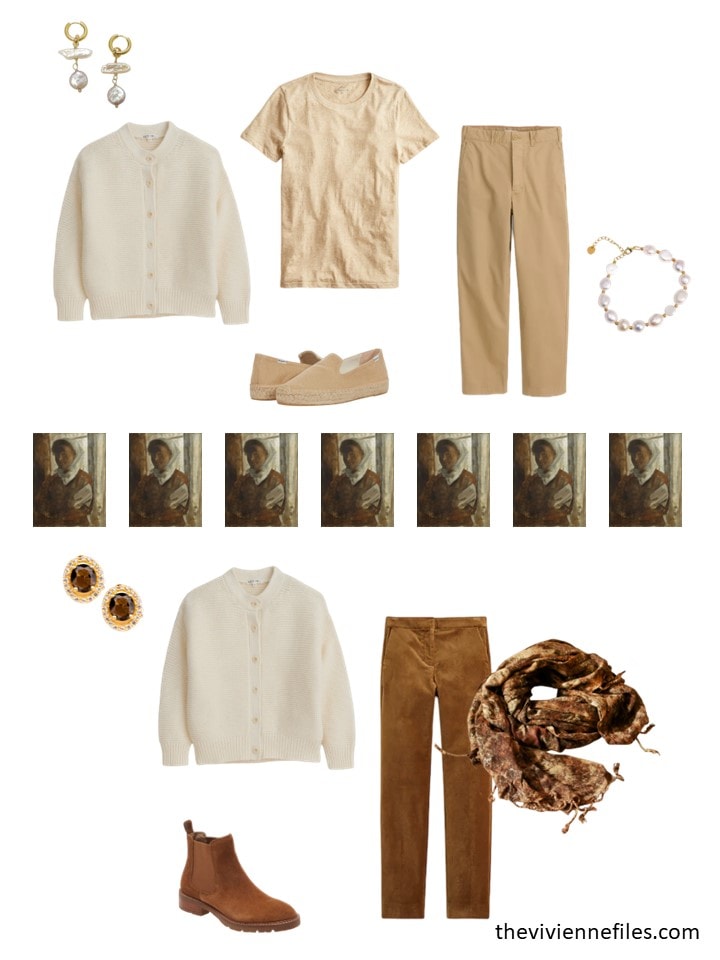 If I'm going to try to assemble another (smaller!) wardrobe based on a range of one color – what color will it be? I know that grey for autumn and winter would be pretty simple and successful, but I'm not at all sure what color to consider for warmer weather…
Let's ship to cool, subtle colors!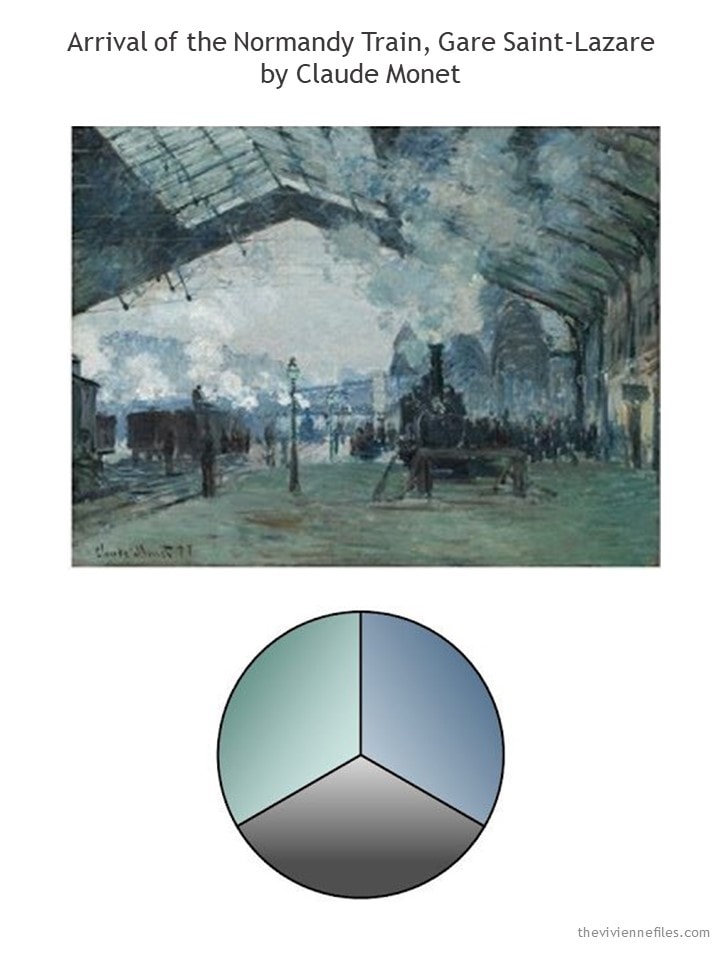 She does feel a bit skewed toward cool weather in her wardrobe, which might make sense if that's her favorite season!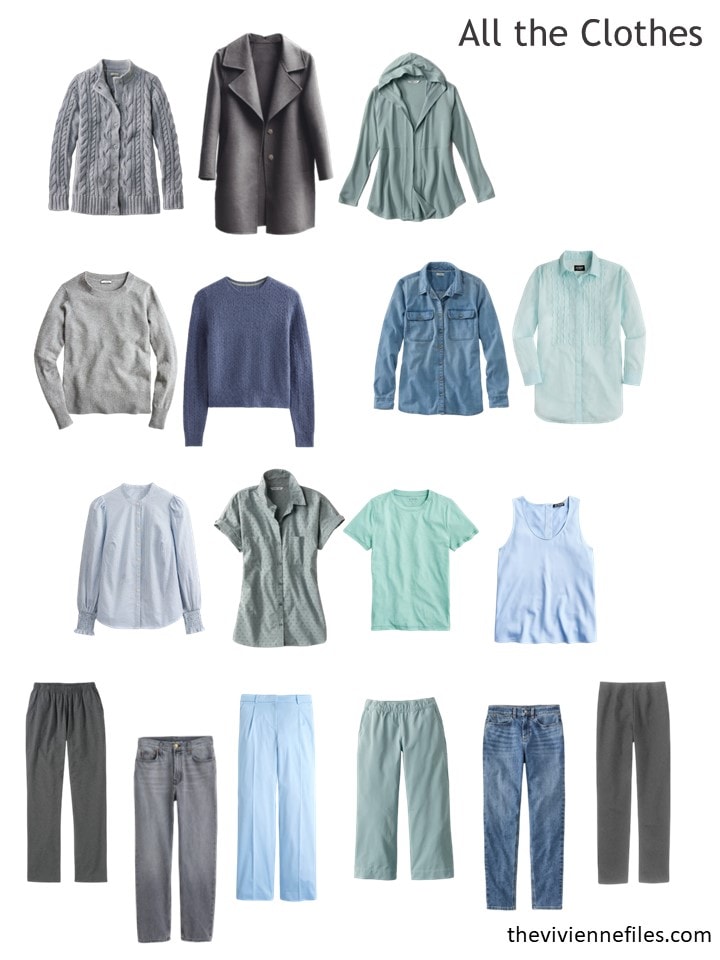 She never really designated a "neutral" for her wardrobe – I think it was assumed that it would be grey. Still, her colors are pretty well balanced…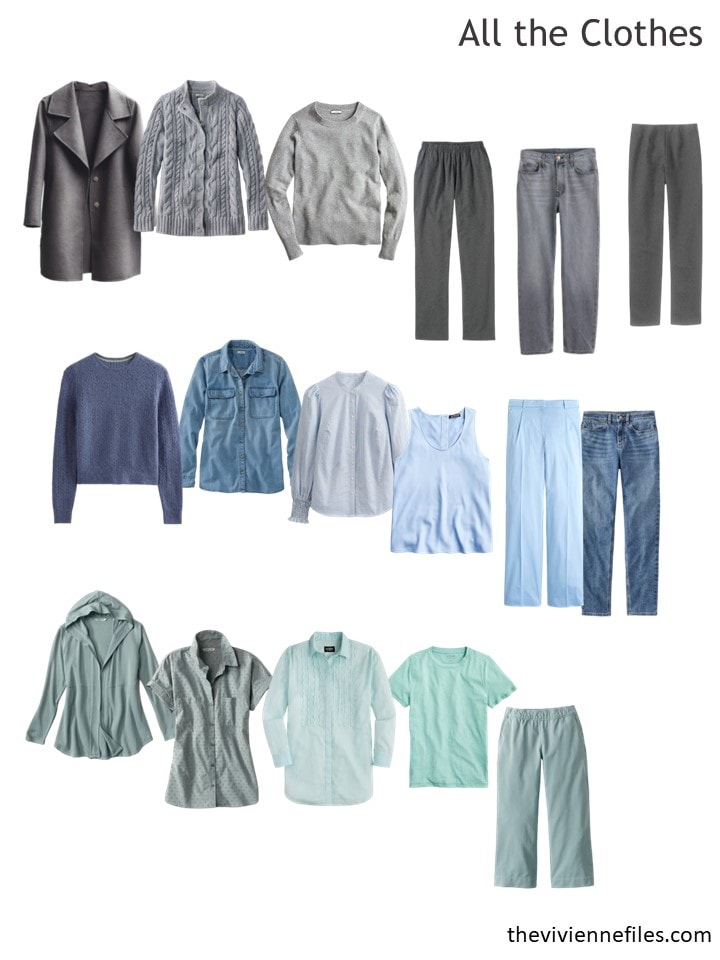 But no dress! For many people that's not a problem, but this heroine knows that in the VERY hot weather, nothing is more comfortable than a long, loose dress:
At this very moment, our heroine's wardrobe has more blue than anything else! But wardrobes change often – she's not concerned. If you have what you need to wear today, and for the next week or 2, the future can be handled IN THE FUTURE…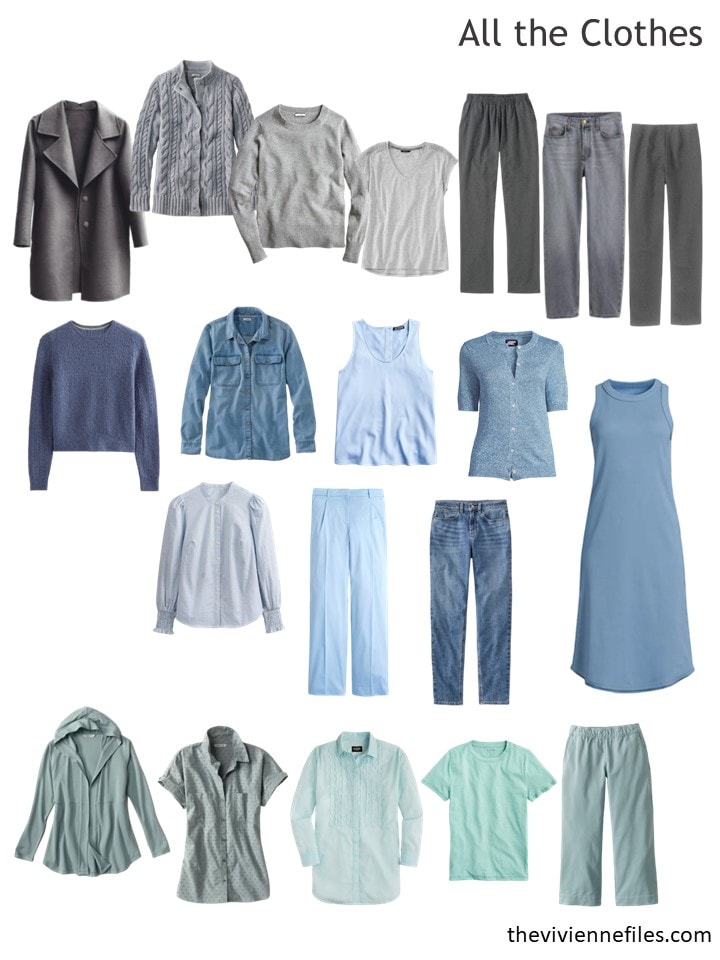 Our heroine has made the deliberate decision to own both gold AND silver jewelry. Most of us skew this way – there's no rule that says you can only have 1 or the other…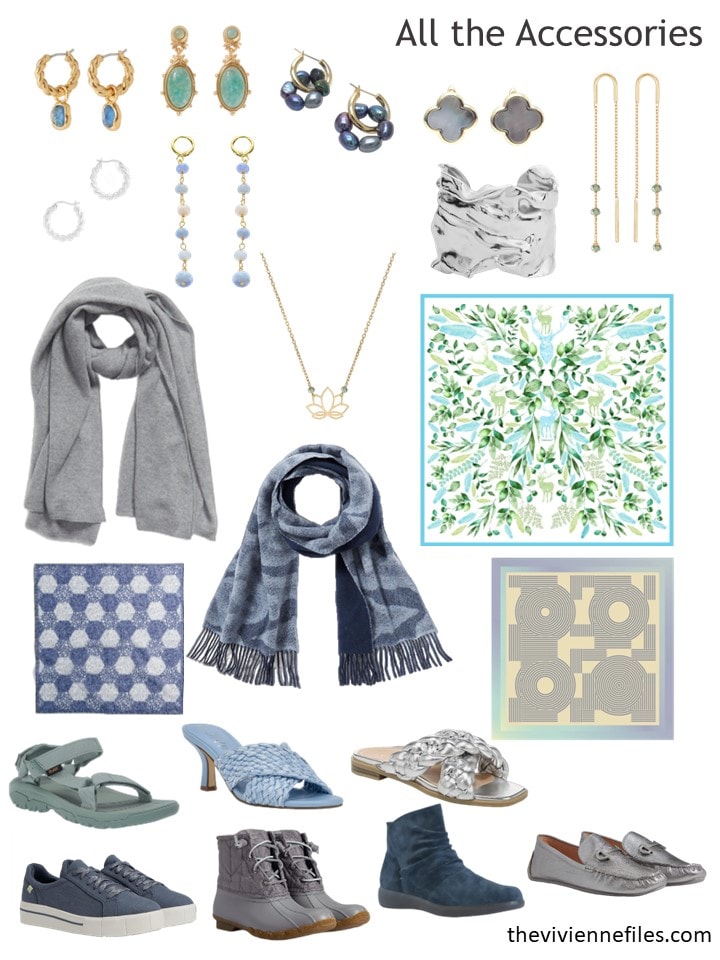 When her parcels arrive in the mail, she shuts off her email and her phone, makes herself a cool beverage, and then heads into the bedroom to take some time to full integrate her new purchases into her wardrobe: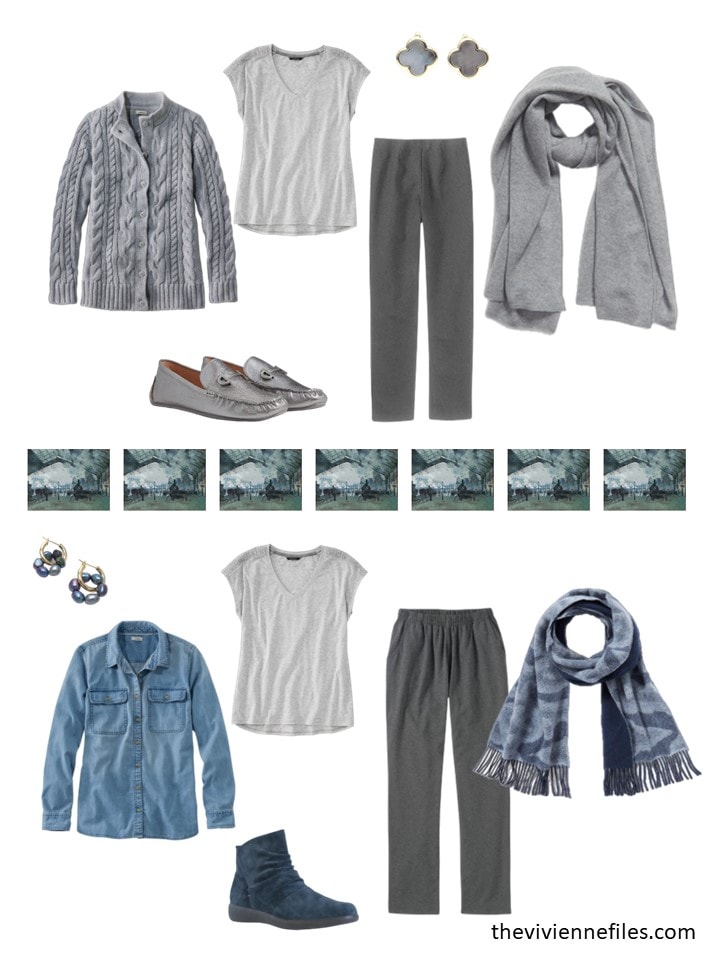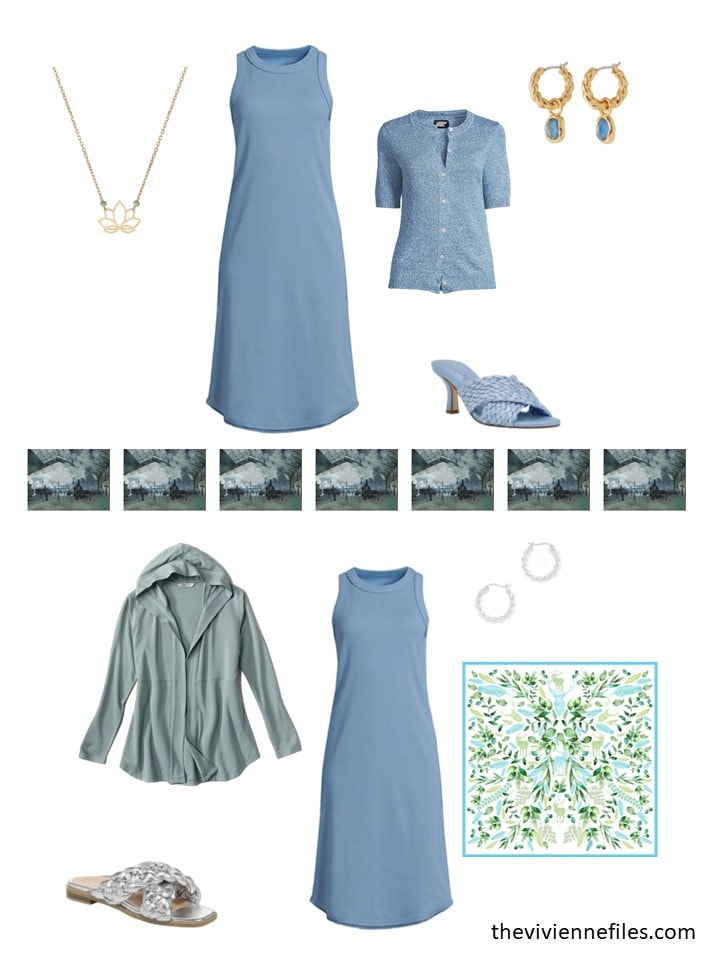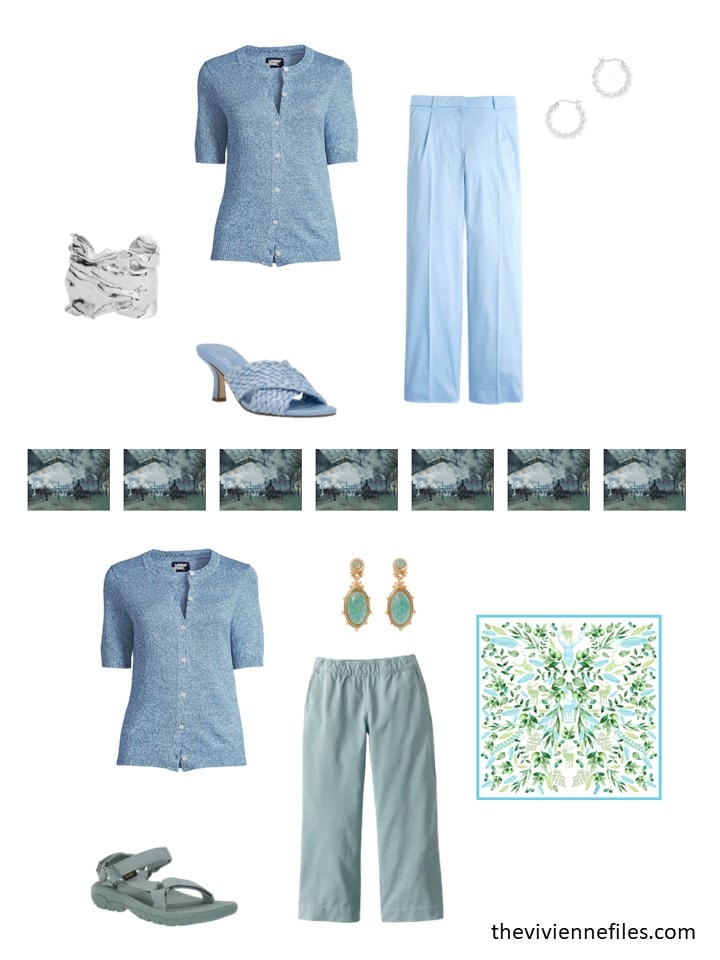 Everybody does this last step in their own way – but don't skip those moments when you take the time to clearly see how your new purchases will be used!
Now let's visit our last heroine of the month…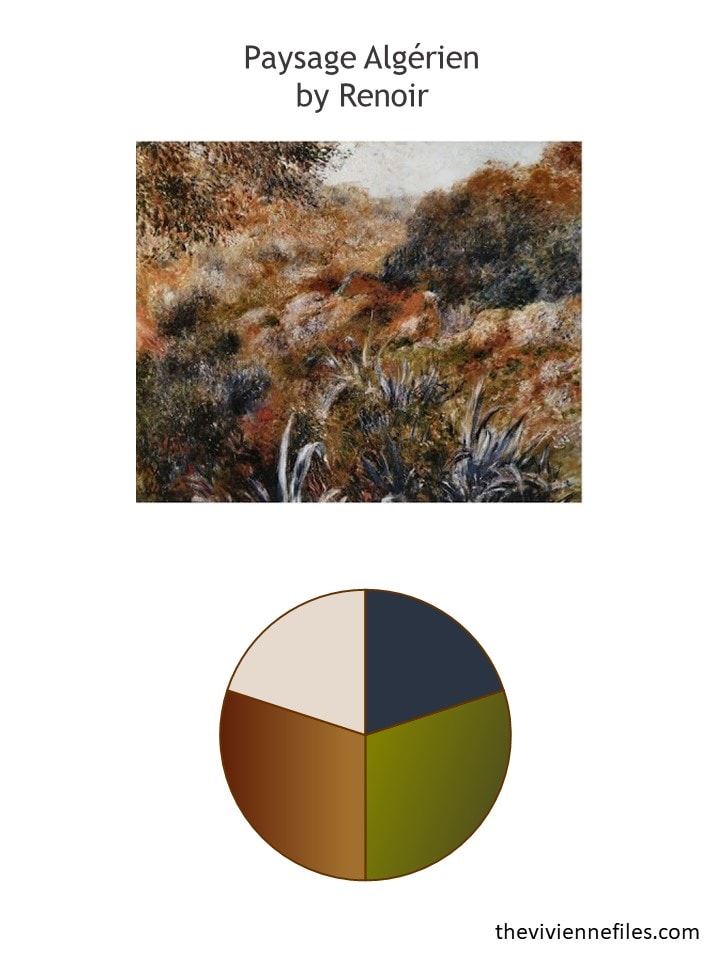 Arranged by type of garments, we can see that this heroine has a wide range of options: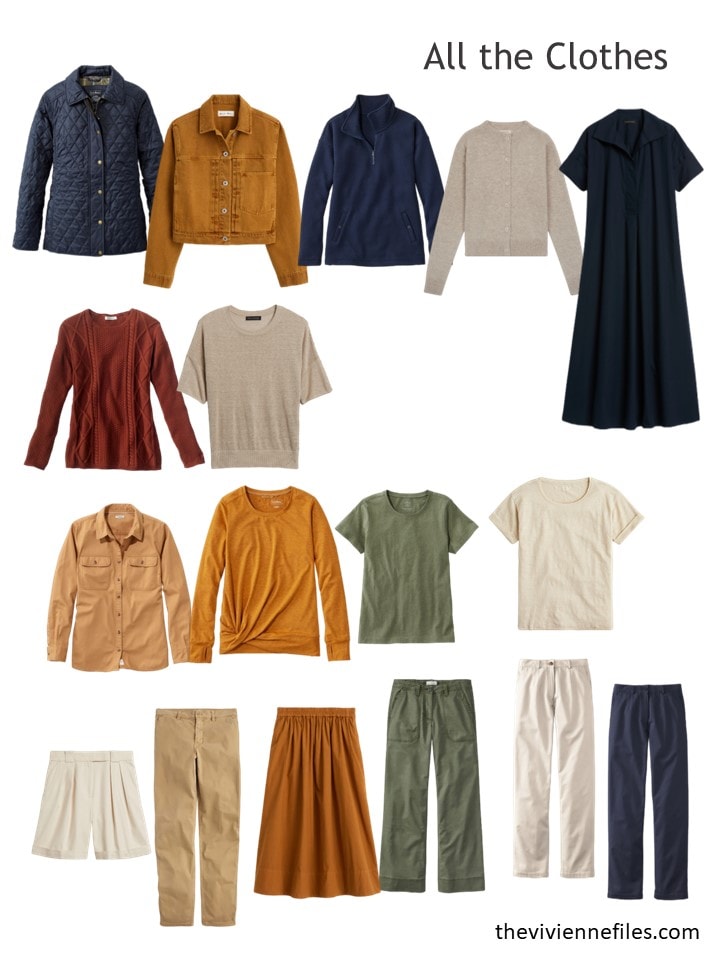 When arranged by color, her wardrobe shows us that she could use some darker brown/rust, or maybe some green… Navy wouldn't go amiss here either, frankly!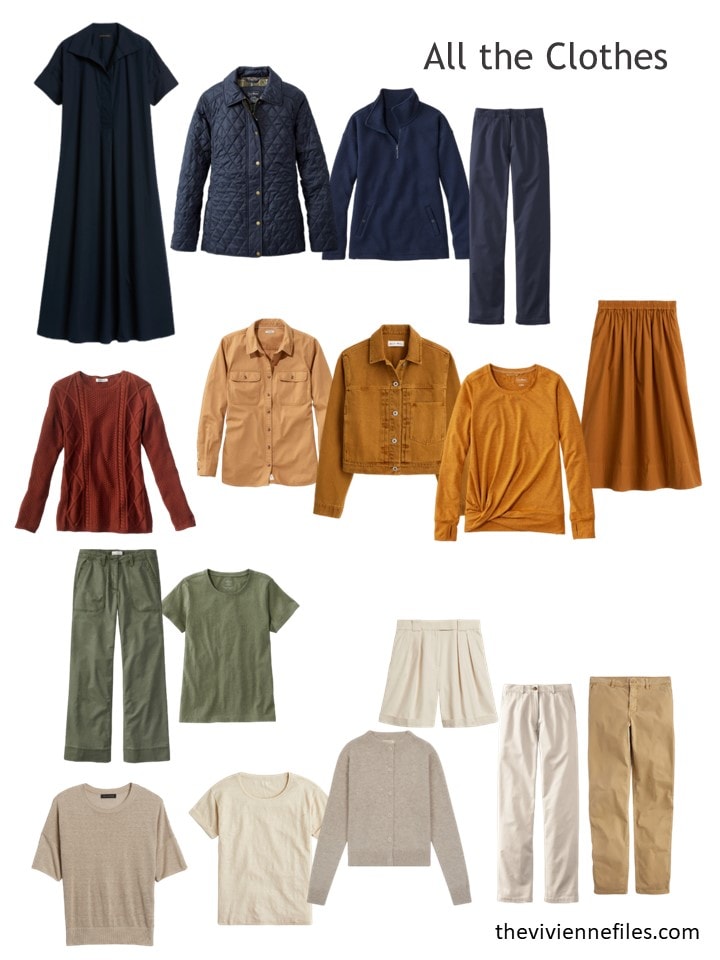 But she sees this available, and the obvious possibilities jump off the screen at her:
When THIS package arrives at her home, she fixes a pitcher of iced tea and calls her best friend to come over and join in the fun!
She still has a range of colors in her wardrobe, but there's no denying that this allspice brown will be SO useful…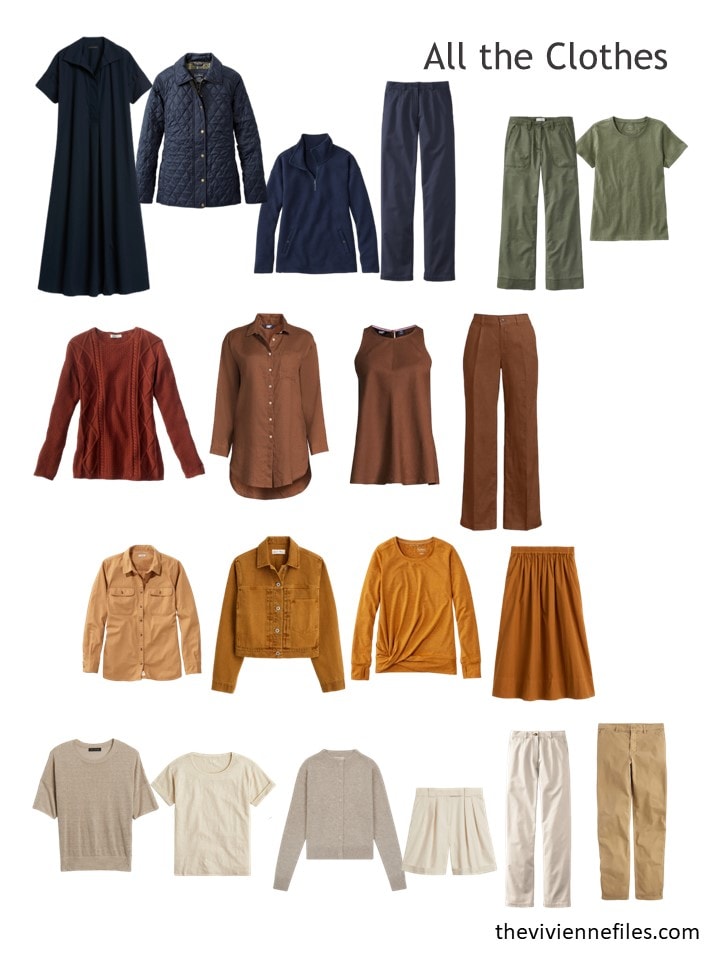 And her accessories continue to delight…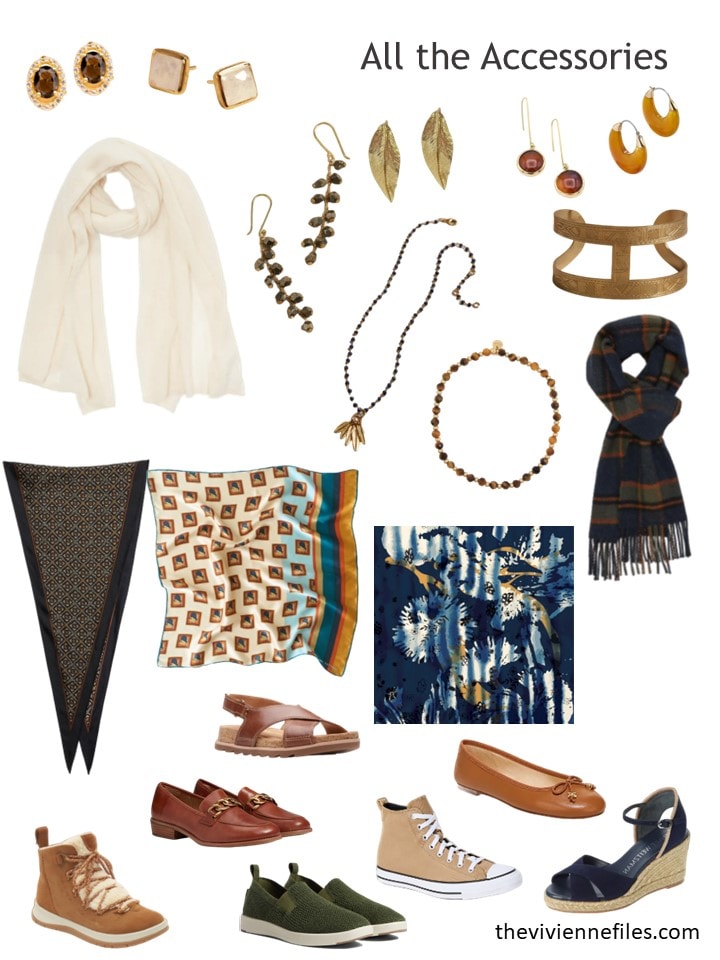 The 2 of them have a good time steaming her new garments, and then matching them up with all kinds of things she already owns – what a feeling of accomplishment!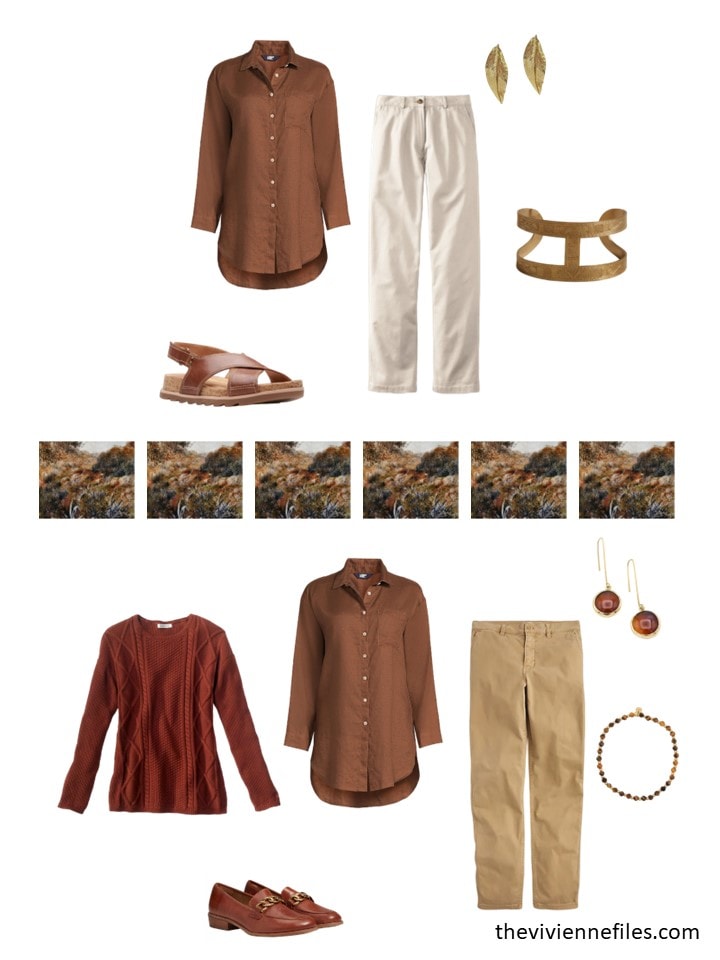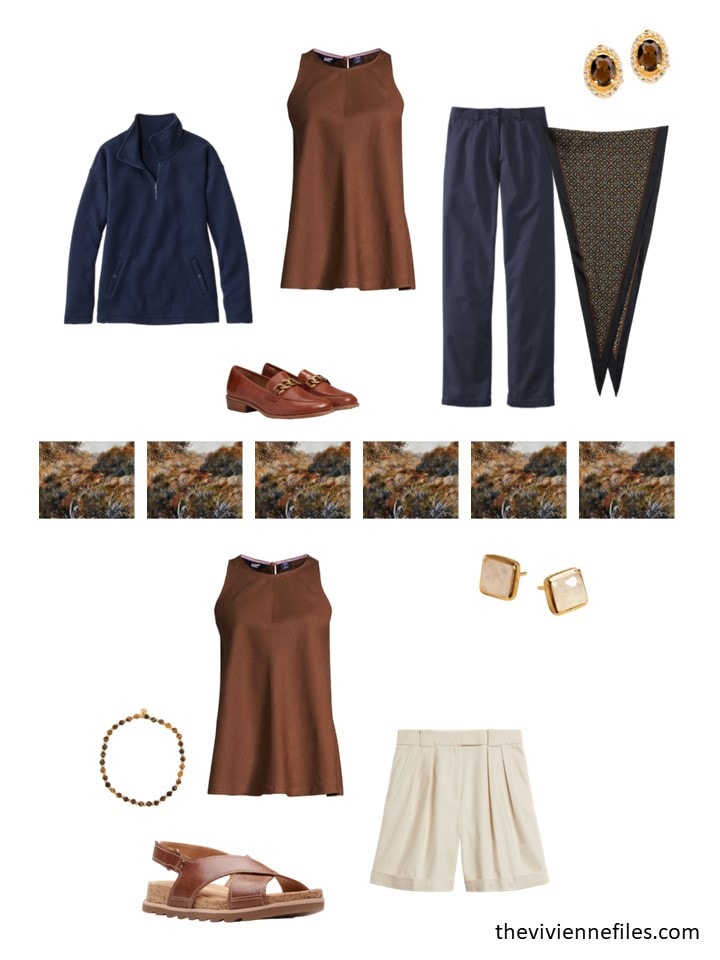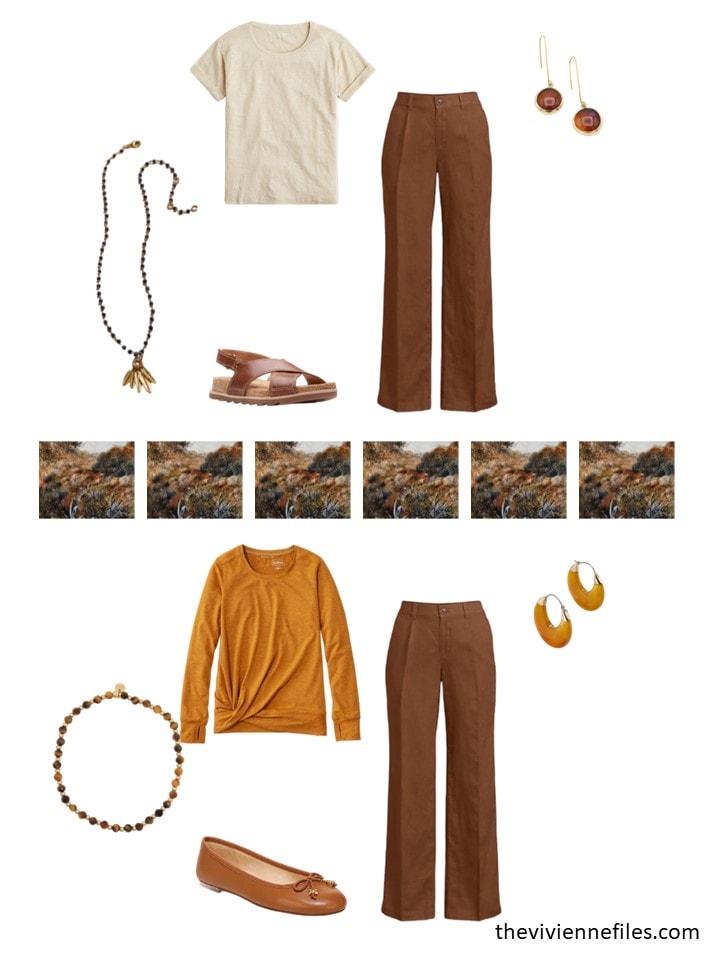 Our heroines have all had pretty productive months! I – frankly – don't know which of these I like the most…
love,
Janice
p.s. Nine years ago, a reader asked me how to choose a black and white Hermes scarf… I had ideas!