February 8, 2023
Okay, there's nothing resembling Spring in Chicago right now – although I did walk home from Physical Therapy in my shorts! People thought I was nuts…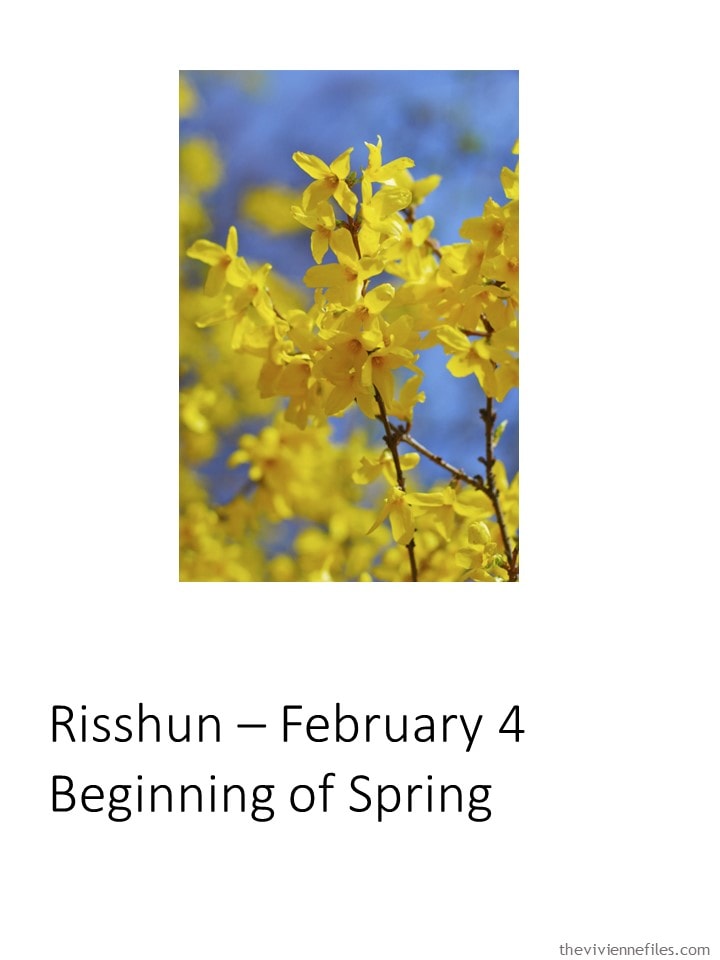 I have two things in mind today – first is that eventually we should all take a close look at our clothes and accessories for the upcoming season to make sure that everything is in good condition. No yellowed whites? No run-down heels on our espadrilles?
And secondly, I want to have an outfit ready to roll if/when we get one of those freakishly warm days!
If you want to pull together an outfit in unusual (or unusual for you!) colors, it might be wise to get an early start, before all of the really nice things sell out!
No flowers poking up through the snow here! But then again, no snow…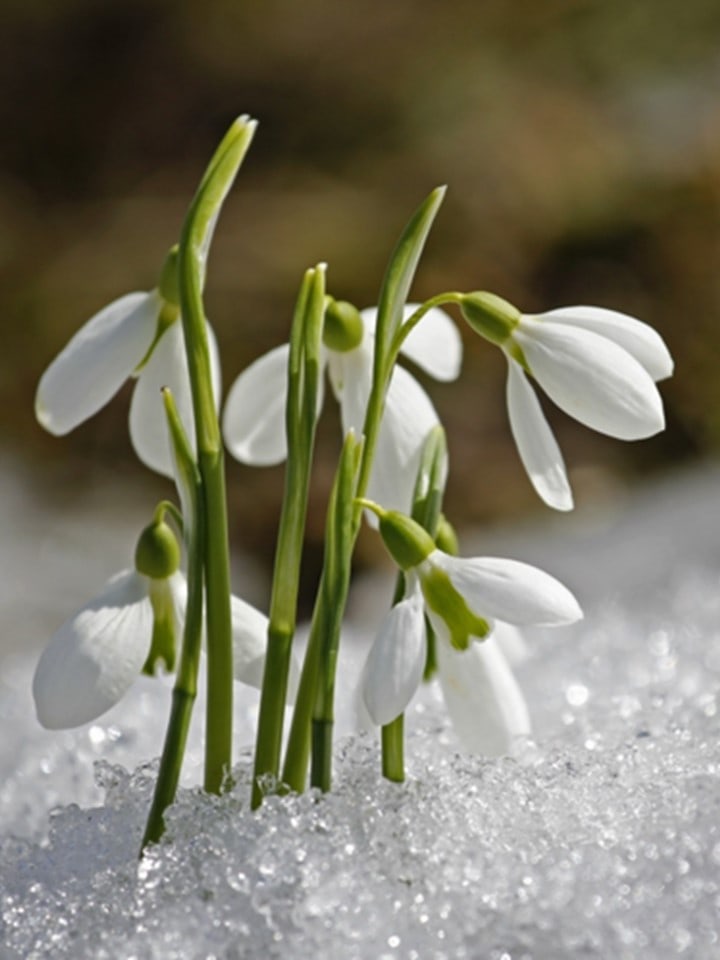 Maybe this is a good time to update some of your neutral essentials, and add a pretty accent color…
Or maybe you have to dress like an adult…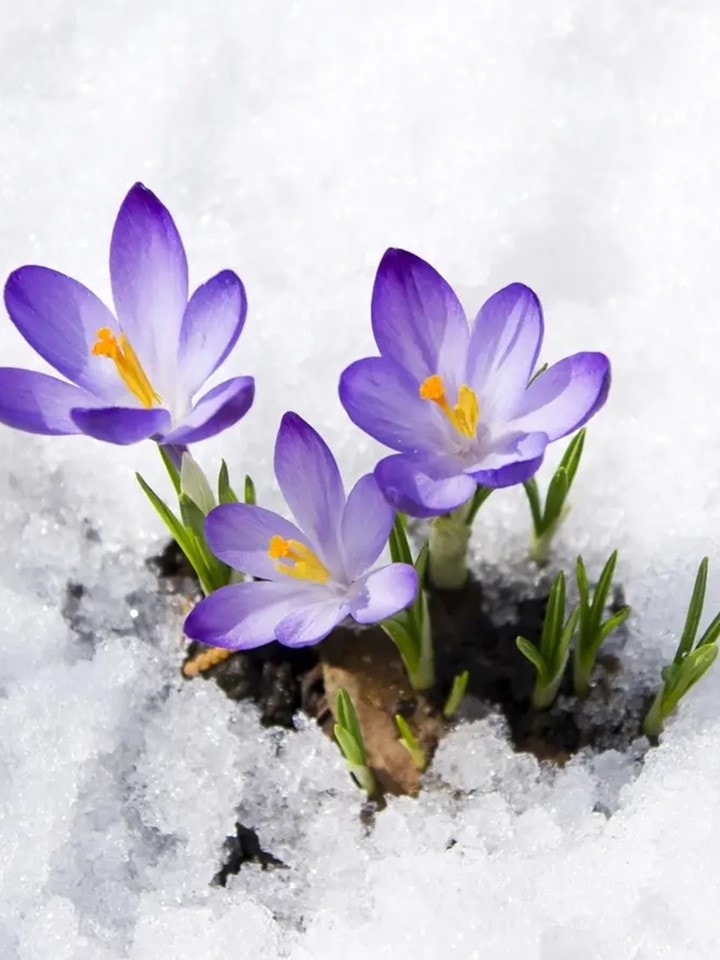 Do your black and white outfits need an update?
Maybe black and beige is much easier to wear in your life:
I already have the cardigan above, and beige pants… I'm wicked tempted by a pair of spectator flats, or 2-tone penny loafers…
love
Janice
p.s. Six years ago, I noticed women wearing solid black columns of clothing with interesting accent and accessory choices…