December 19, 2022
It Was – Literally – Decades Ago…
It was her debut novel, and it was a blockbuster. She really never needed to write another book…
Of course, she keeps writing. And winning awards. (oh, she wins awards…)
And appearing at book conferences, and signings, and literary conventions and all that sort of thing!
She tries to keep a pretty low profile. She dresses in her usual "writer who lives in a little house on the edge of a little town near a big city" style, in subtle, neutral colors…
She rather likes her chosen style! Comfortable styles in slightly dressy fabrics…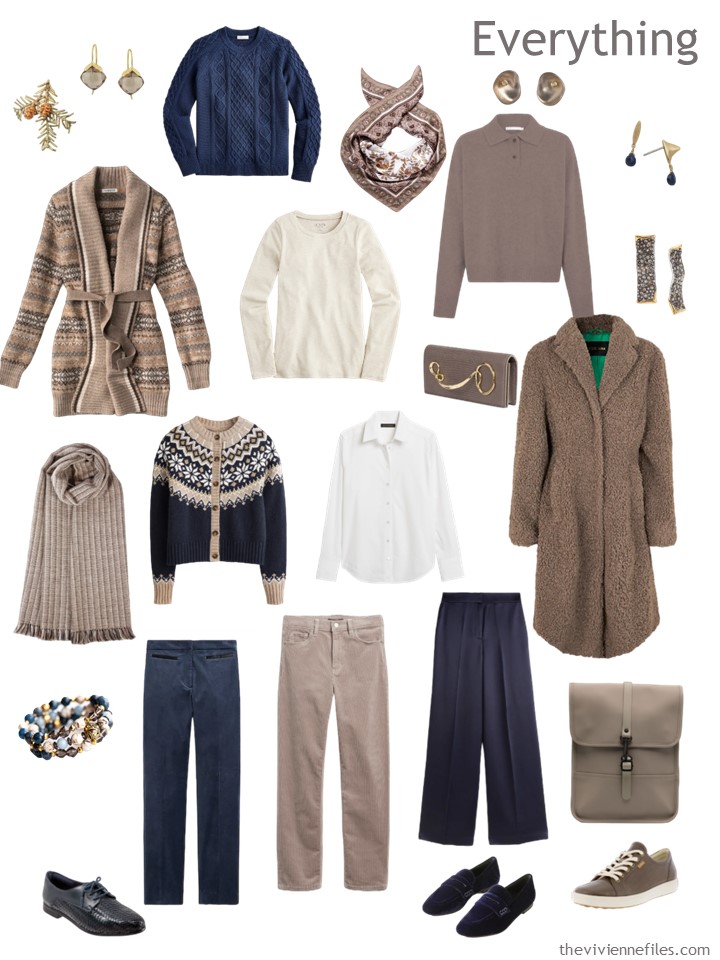 But she's not kidding anybody – her fans will find her!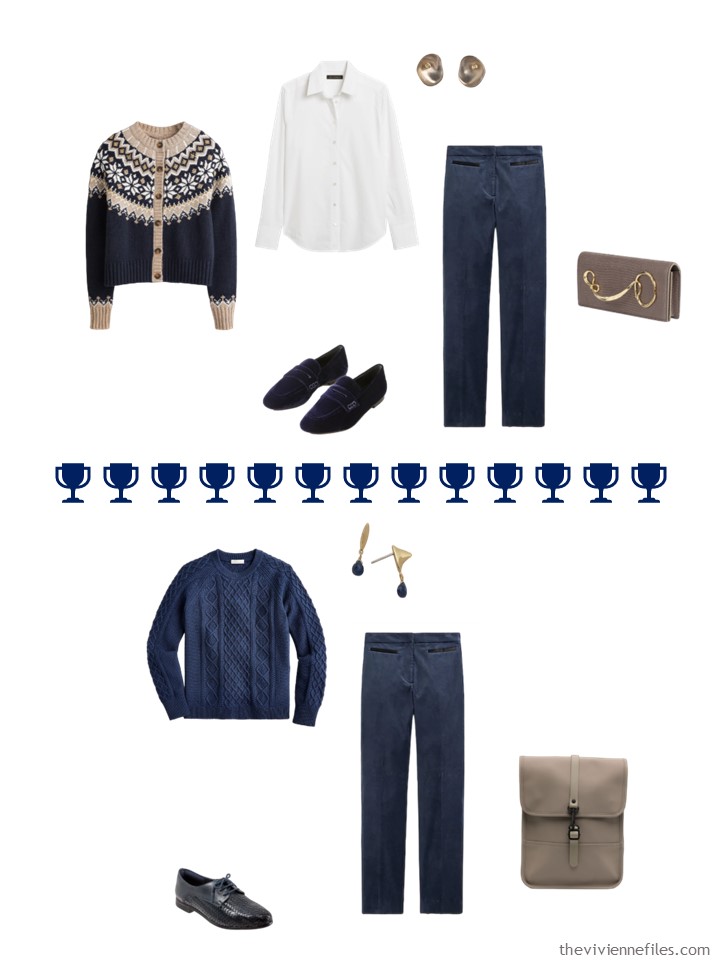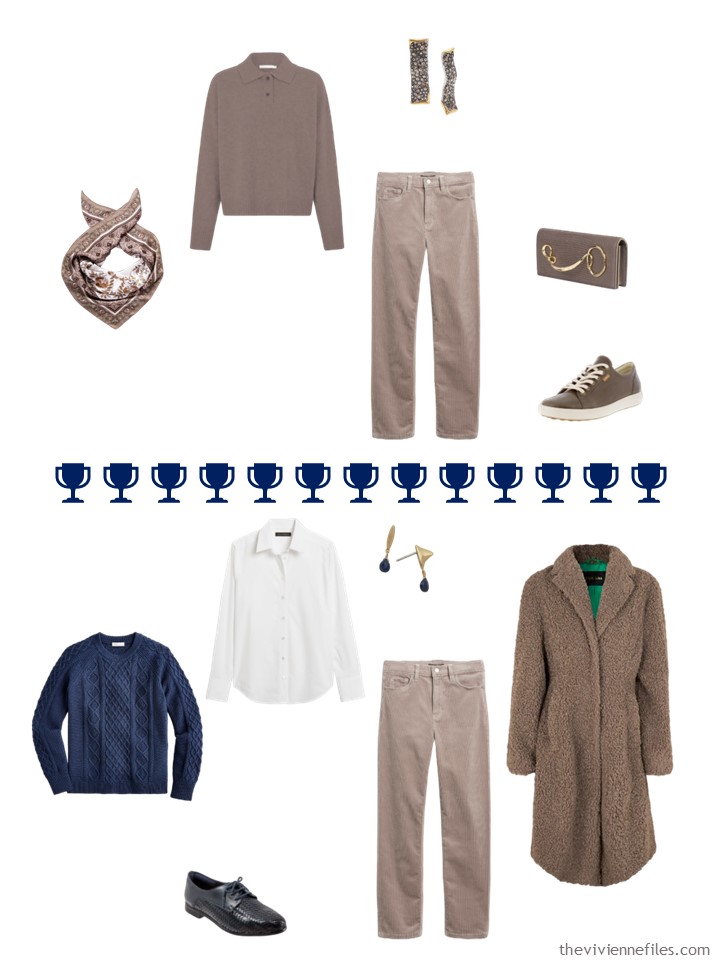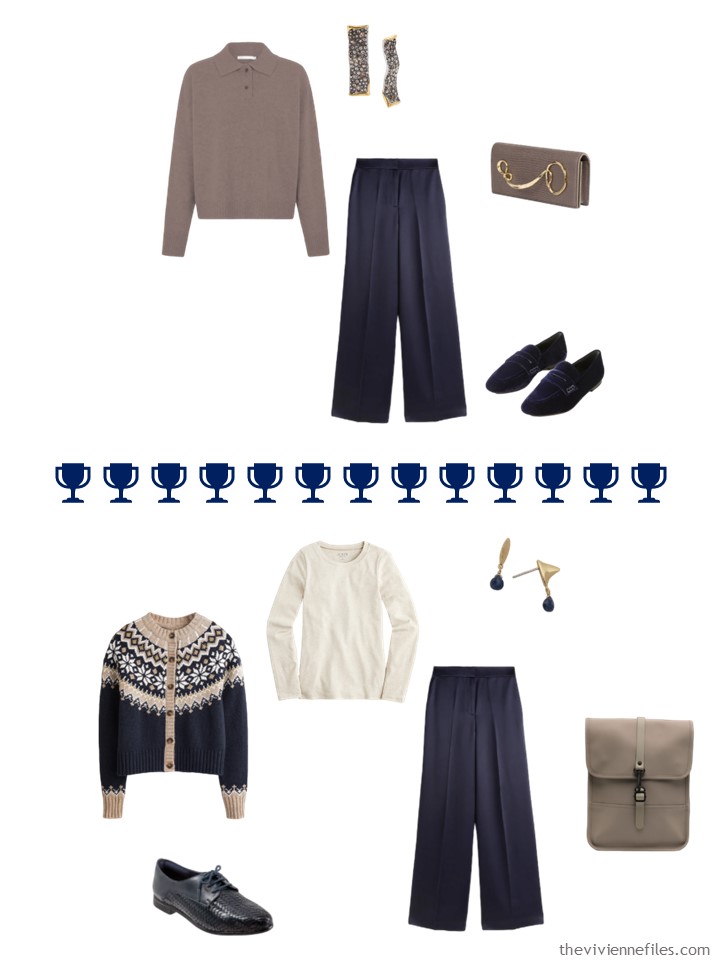 She has to admit, in her deepest heart, that she loves it! She writes for her readers, and she is delighted when they enjoy what she does…
I understand her completely!
love,
Janice
p.s. Six years ago, we started with one of my favorite Marc Chagall paintings…