March 28, 2022
It's been her favorite painting for a long time; she never thought of it as anything more than just calm beauty…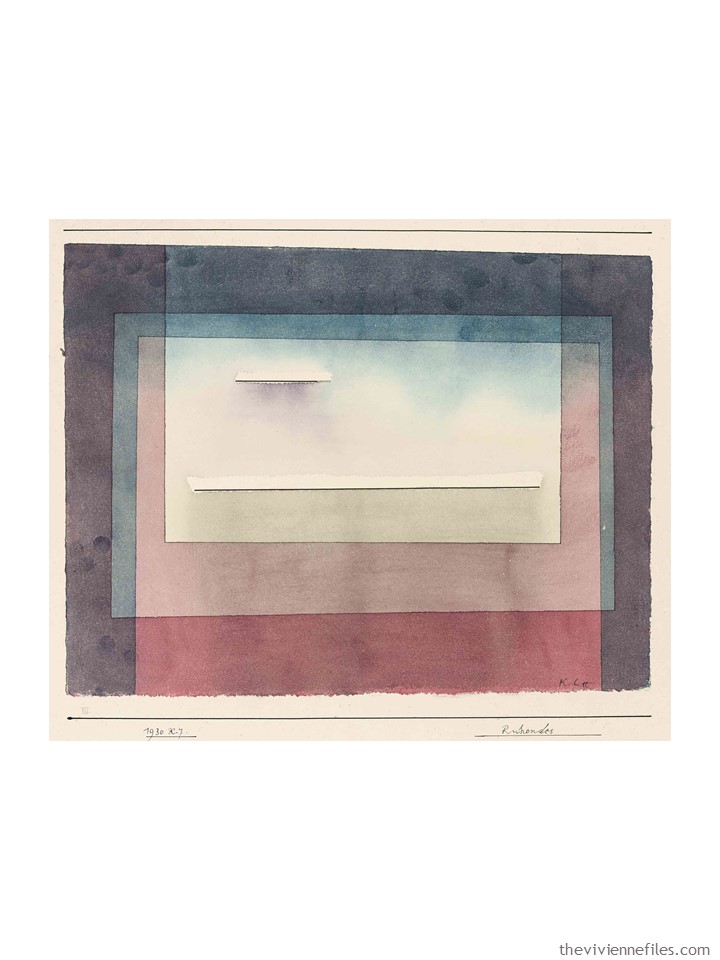 She uses the painting as the "wallpaper" on her laptop – she loves catching a glimpse of it during her work day!
Then, one day, she realized that she was wearing something quite a bit like "her" painting – at least the colors were VERY similar:
Suddenly, everything looked different! She began to image what she might wear to that event coming up very soon…
She has been thinking for ages about HOW to dress up her denim dress just a little bit – suddenly it was obvious:
As the weather began to warm up, and she started to look for a couple of new outfits, she kept her new discovery in mind!
If you're worried about wearing skirts in warm weather because your thighs are not comfortable, definitely consider getting a couple of pairs of these… They are game-changers!
When she was passing a store with an ivory cardigan in the window, and her friend said that it looked JUST like something she would wear, she knew that she had found her signature…
Yes, she now owns five ivory sweaters! But they're all quite a bit different from each other, so she doesn't feel like she's duplicating herself…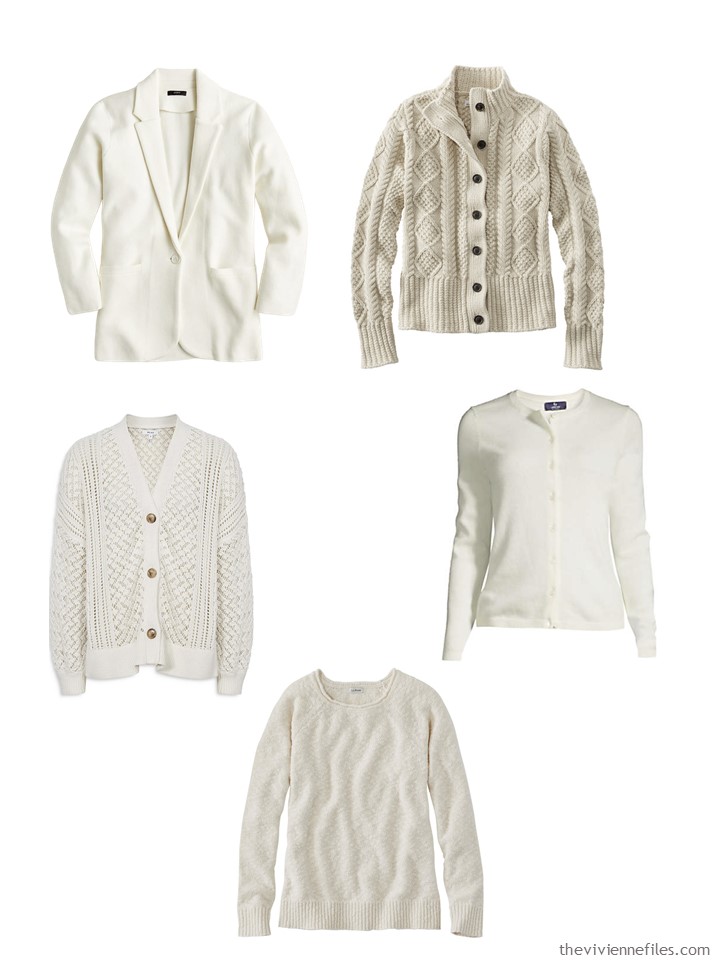 Her denim and chambray blue garments (including her skirt which is NOT denim) are quite varied…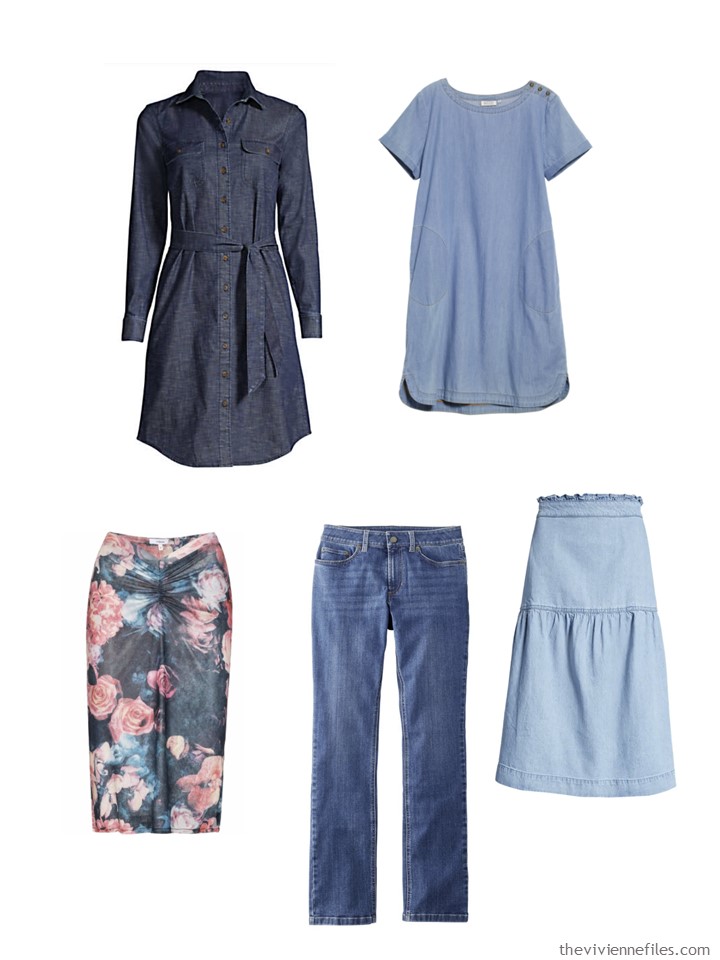 She has small feet, and she loves wearing light-colored shoes…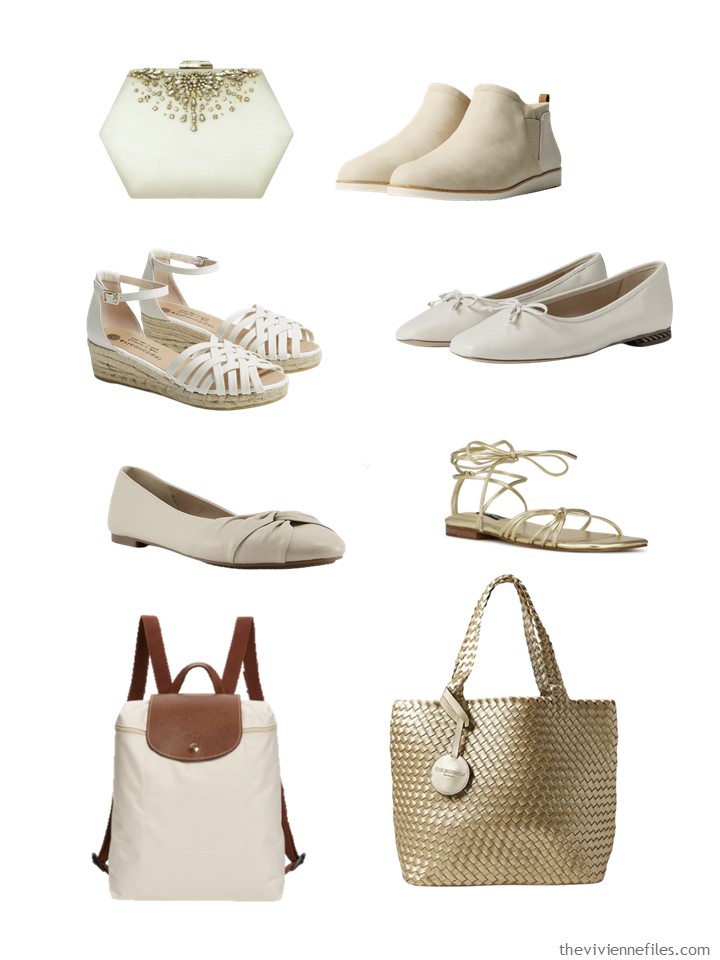 She's growing more and more convinced that pearl jewelry is what her heart craves…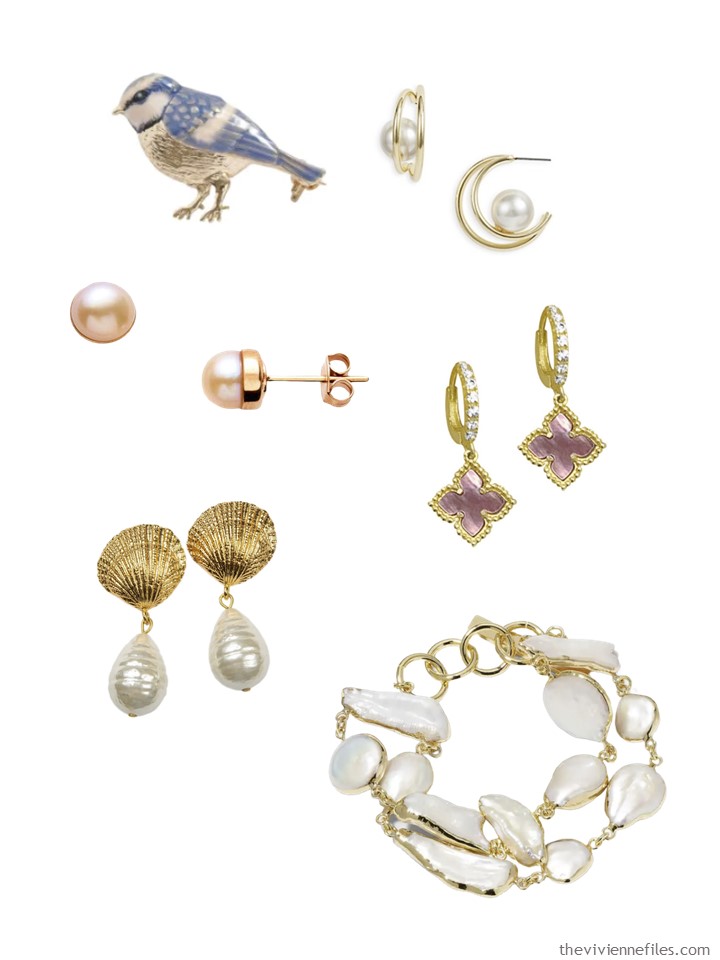 This clusters of garments isn't excessive – it might make a great travel wardrobe… And it offers her the chance to wear her favorite look at any time of the year!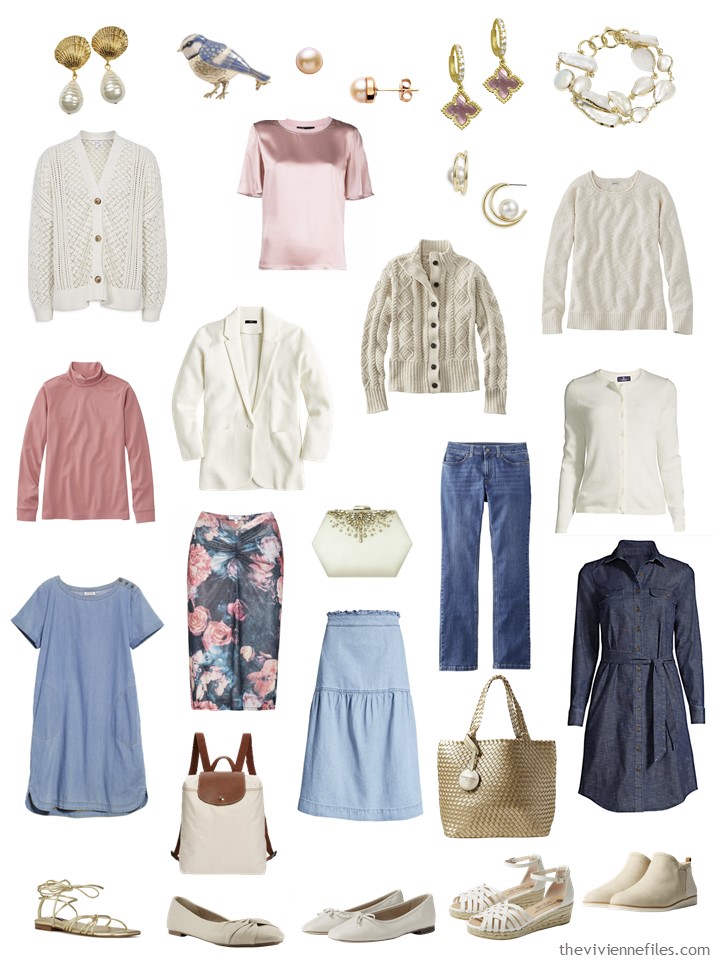 I wonder if I could replicate this with black sweaters, striped tops and black skirts and pants… Bet I can…
love,
Janice
p.s. If you love the look of tiered skirts and dresses, this is your year! But if you're not thrilled with THAT MUCH FABRIC gathered around your waist, and then your hips, and THEN your knees, tread with caution. They're everywhere, and sometimes you have to look at photographs carefully to see the tiers…
p.p.s. Seven years age, I was just home from New York, where I spent much of our trip dead sick… But I DID do some shopping…