August 25, 2021
You Don't Want to Go by Yourself!
They keep telling her that. But she's been saving money for a year and a half, just to be able to go out to eat, in her favorite city…
And if nobody else can go with her right now, that's fine; she enjoys her own company!
She's starting here: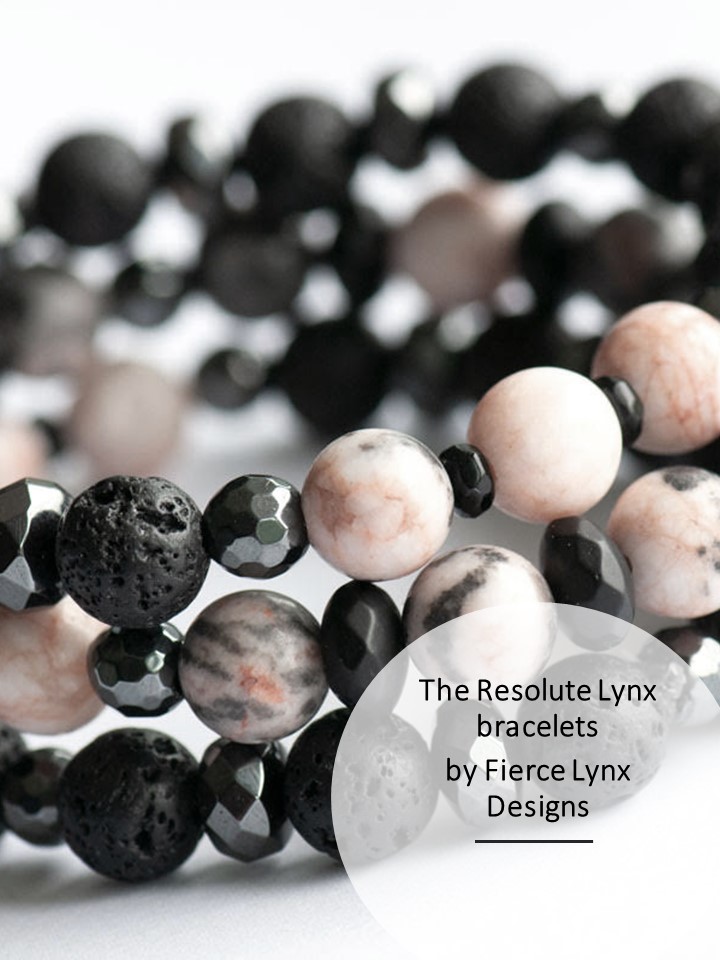 She's only going to pack what she can easily carry, so she narrows down her color palette:
It's not a long train ride, but she still wants to look nice; this whole idea of traveling in pajamas leaves her cold, in so many ways!
I'm not telling you that this 39-inch square silk scarf costs only $49…
She frankly isn't going to do a ton of sightseeing; she plans to eat at the second dinner service when the serious diners are there. That means that she will probably sleep fairly late, and then spend quite a bit of time in a café, watching the world go by…
Mostly, she wants comfortable, adequately dressy clothes to wear to the restaurants into which she's booked. She's going to some of the most famous restaurants in the city, this trip. Even if she's alone, she is NOT going to give up this opportunity!
"What do you DO when you are at dinner by yourself?"
Well… eat. Eating's a big part of the whole evening! And drink some excellent wine; one of the benefits of saving money for SO LONG is that she can have pretty much anything she wants on the menu, OR the wine list!
Watch people. Enjoy my food. Watch people some more. Think about how lucky I am…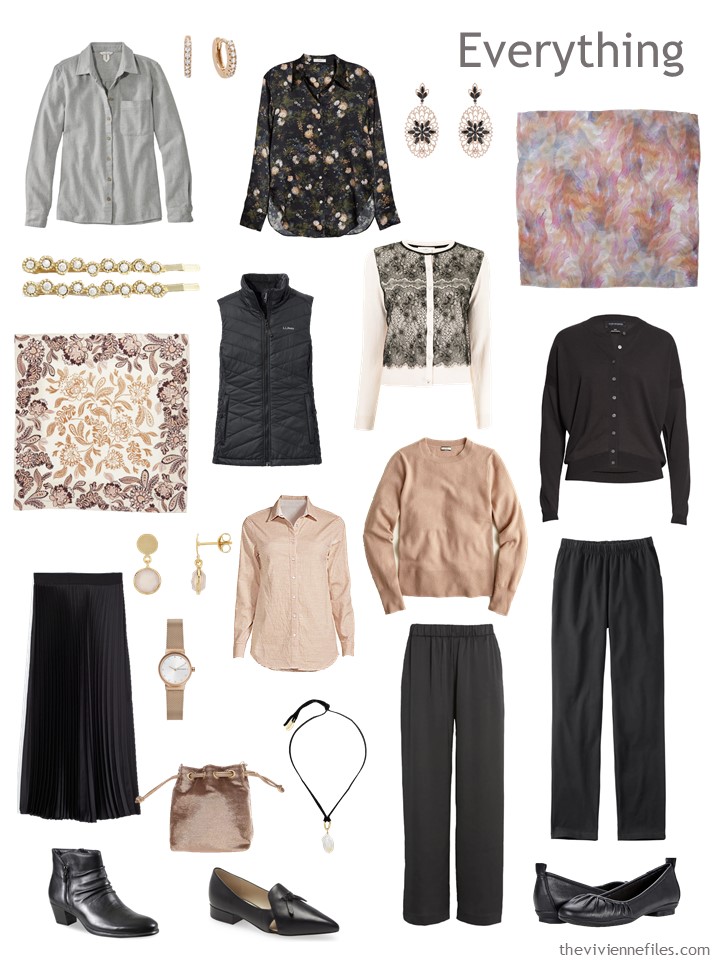 She arranges her travel capsule wardrobe on the sofa before she packs it – the bed doesn't give her the view she wants! And she plans outfits, to correspond with various restaurants or neighborhoods…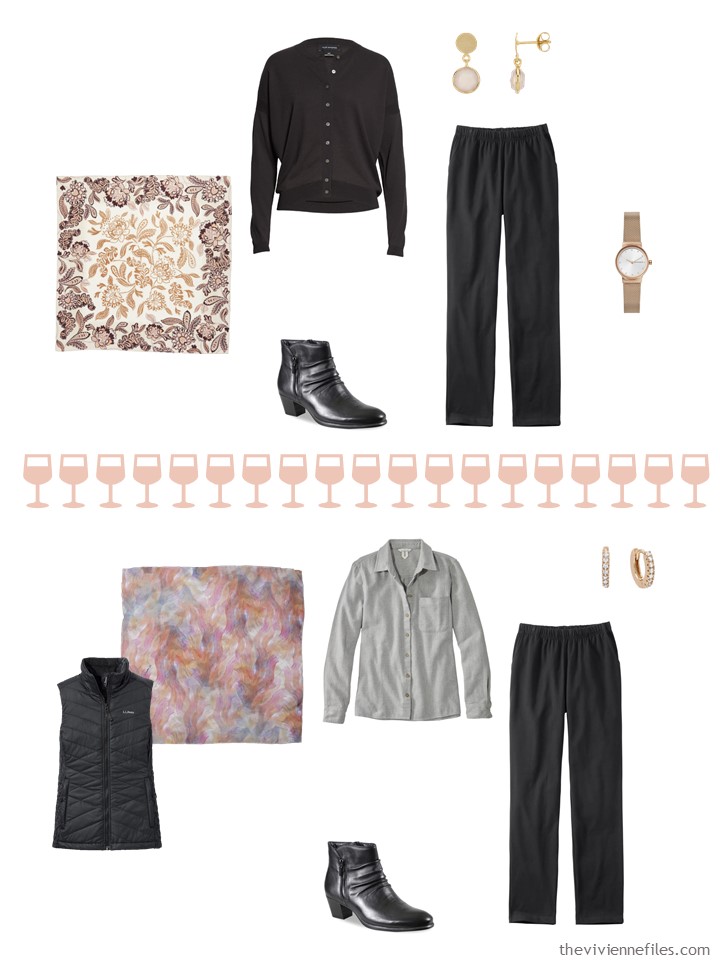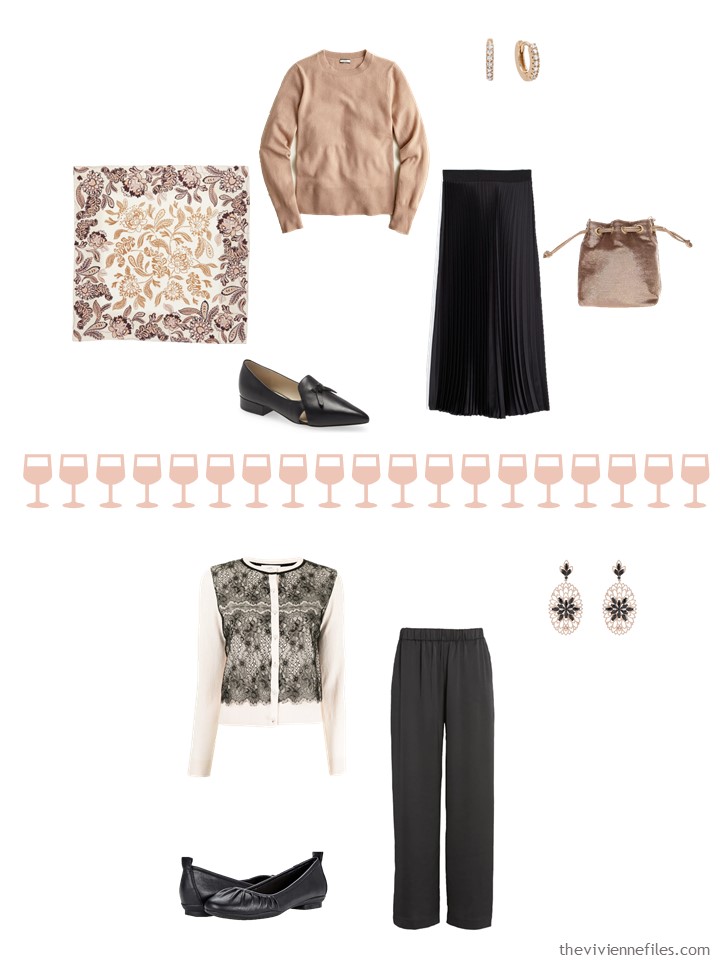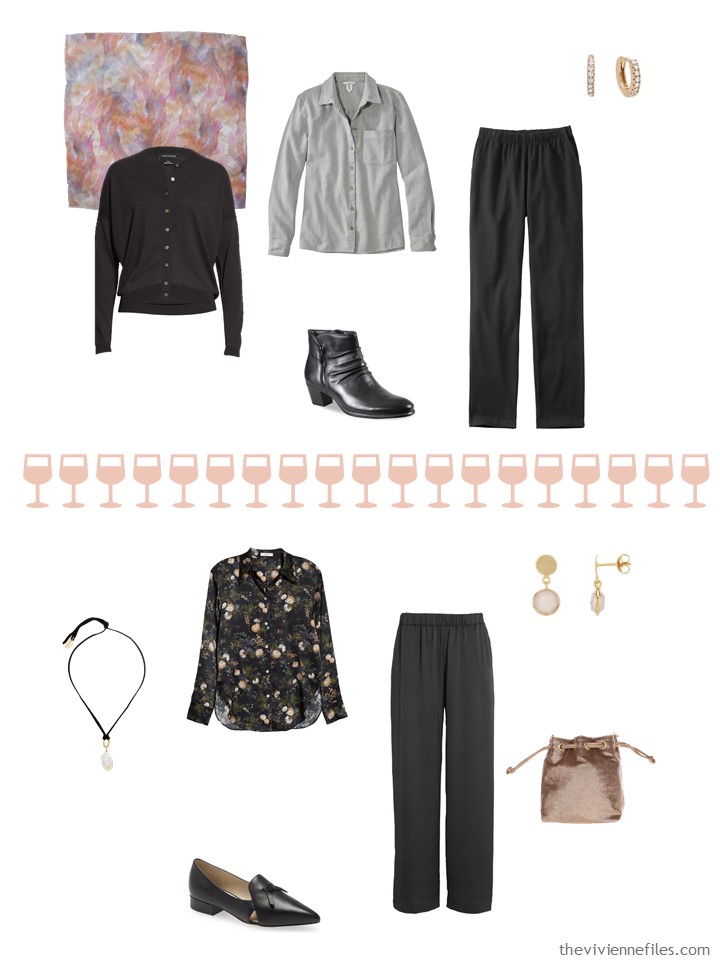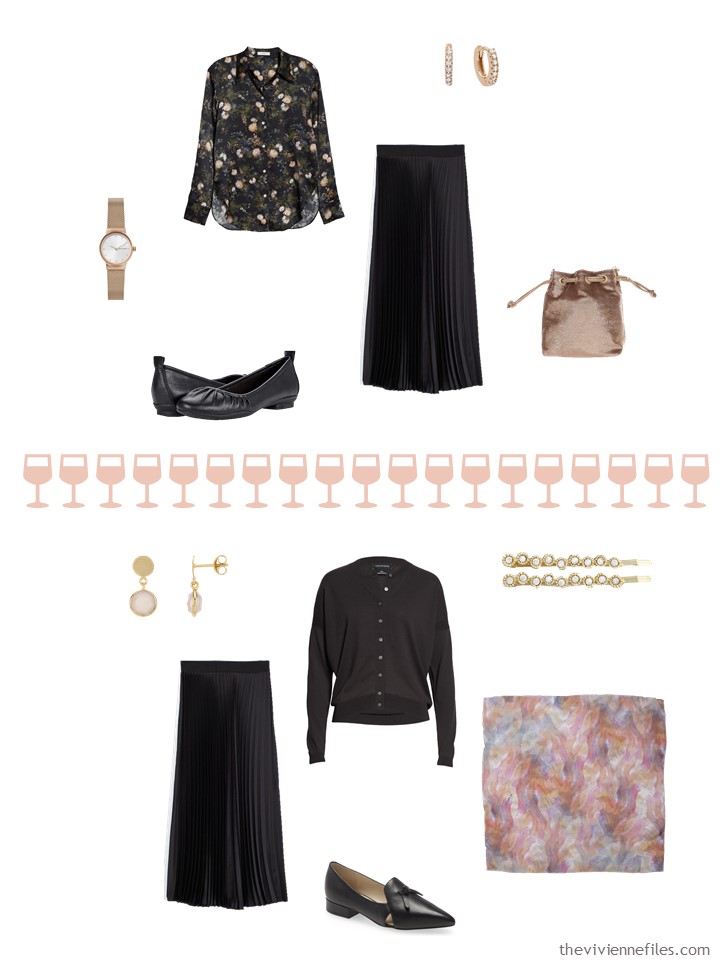 She thinks that she's going to take notes every night after she gets back to her hotel, and write a magazine article about dining alone when she gets home; more people need to get comfortable being in a restaurant without a companion!
And you – do you like to dine alone? I personally really enjoy it….
love,
Janice
p.s. Five years ago, I shared how I was packing for a trip to Italy that didn't actually happen… It's still a very nice packing plan, though!