November 9, 2020
Remember this lovely work, and our heroine who was so uncertain about including both red and pink accents in her Garde-Robe du Mois?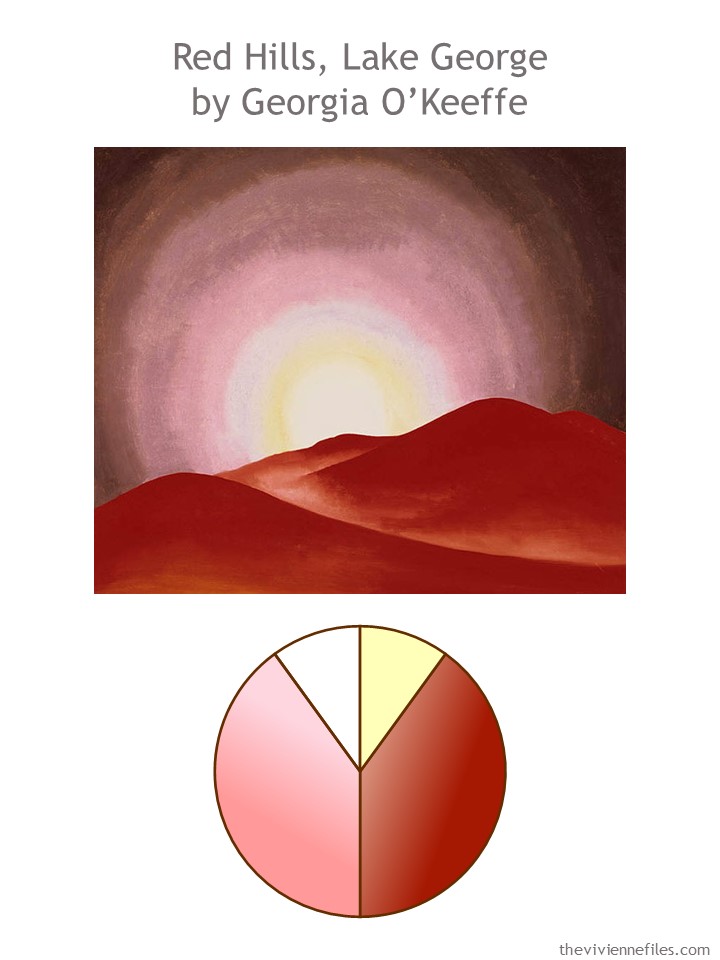 Her final wardrobe was this lovely, uncommon but very practical assortment:
She's going to whittle down her "visible" accessories for the month too – put a few pieces of jewelry into nice storage bags and give them a vacation. Fold some of her scarves into a storage box… Put some of her shoes away on a shelf… A bit of simplifying for 30 days or so!
So she takes 10 outfits, makes sure she has the perfect accessories for each of them, and then tucks away her other treasures for a different month and a changed Garde-Robe du Mois…
editorial comment: I would consider changing up my entire wardrobe to match these woven loafers…
A jaunty little bandanna and some pink ballet flats are going to bring a smile to her face some chilly, drizzly day:
She loves her boots – they're just a little bit different from most boots one sees…
Her huge scarf is so soft and light… Not at all bulky or awkward!
Of course she will want her necklace with a million different shades of brown and beige…
A simple outfit is suddenly amazing with a gorgeous scarf, perfect pearl earrings and THOSE loafers….
Carnelian jewelry and rust flats – and a cozy scarf:
Brown is beautiful…
And waterproof boots? Maybe she will have to go outside… Maybe…
Eclectic but beautiful accessories that make her Garde-Robe du Mois perfect for her:
Oh my goodness THAT was fun – I think I may have to accessorize our peaceful grey-based wardrobe too….
hugs,
Janice
p.s. Nine years ago, the request was for lady-like clothes for a grandmother who wants to be tasteful and discreet, but appropriate for doing things with her family.
p.p.s. You understand that – sitting here alone for days at a stretch, scrolling through literally tens of thousands of things (some beautiful, some appallingly ugly!), I occasionally might see something that appeals. Something that whaps me in the head with desire – what I call whappage… THIS happened…