September 18, 2020
Cool Weather = Clear Skies!
"Hey – what are you doing this weekend? You know the temperature is supposed to drop a ton, and the skies are supposed to be crystal clear…"
well, she was going to do laundry, and read, and nap…
"I'm going to drive up to the observatory Friday evening – if you come with, you can watch for meteor showers while I'm photographing that dying star I found…"
i.e. you can sit out where it's cold, and keep your head on a swivel watching for something – anything – happening in the skies…
"I want to publish anything that we can find about this "stray" meteor shower that we thought we saw; you are going to co-author this with me, aren't you?"
they've been published before, for odd little things that they've found in the night sky; it's surprising that 2 relatively poorly-equipped sky-watchers have such good luck!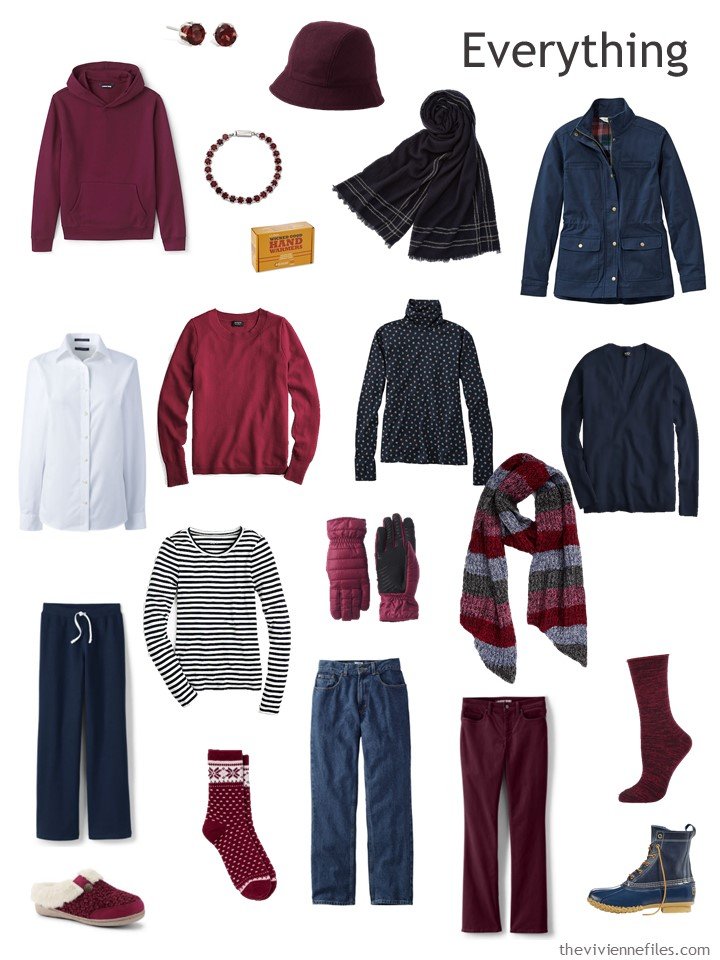 "Once I'm through photographing – you can go inside and warm up, and I'll holler if anything happens!"
which means sleeping on the sofa, dressed to dash out the door in literally seconds…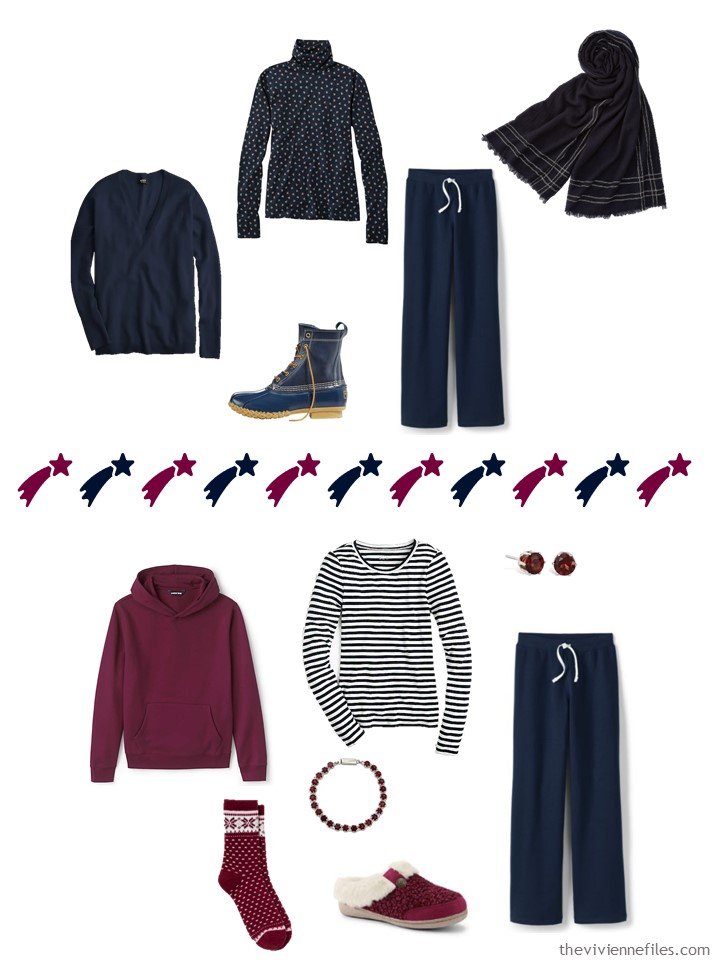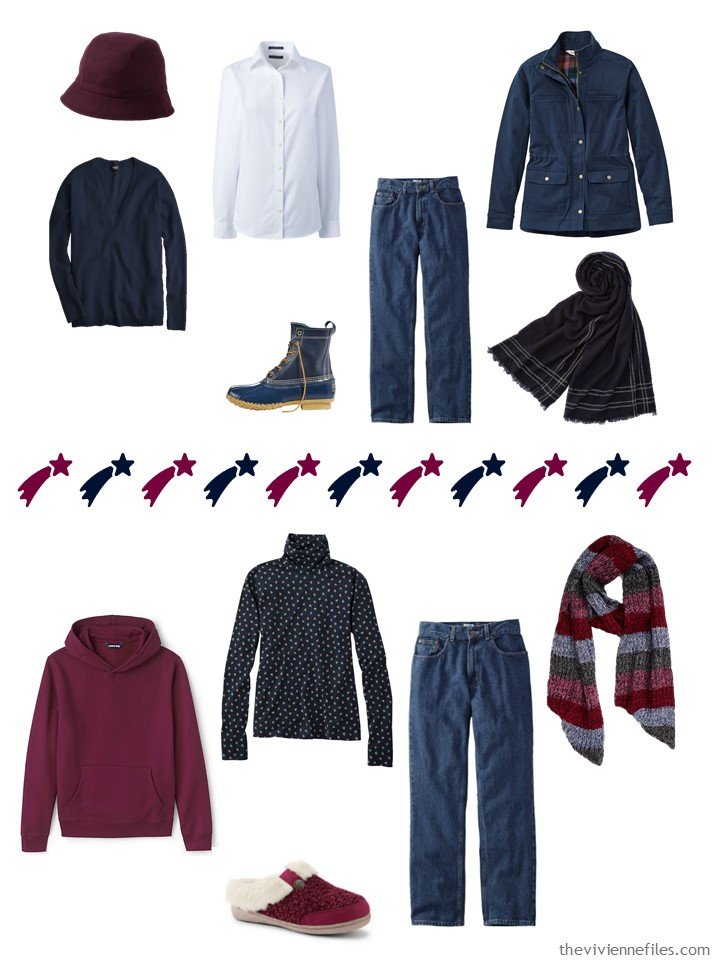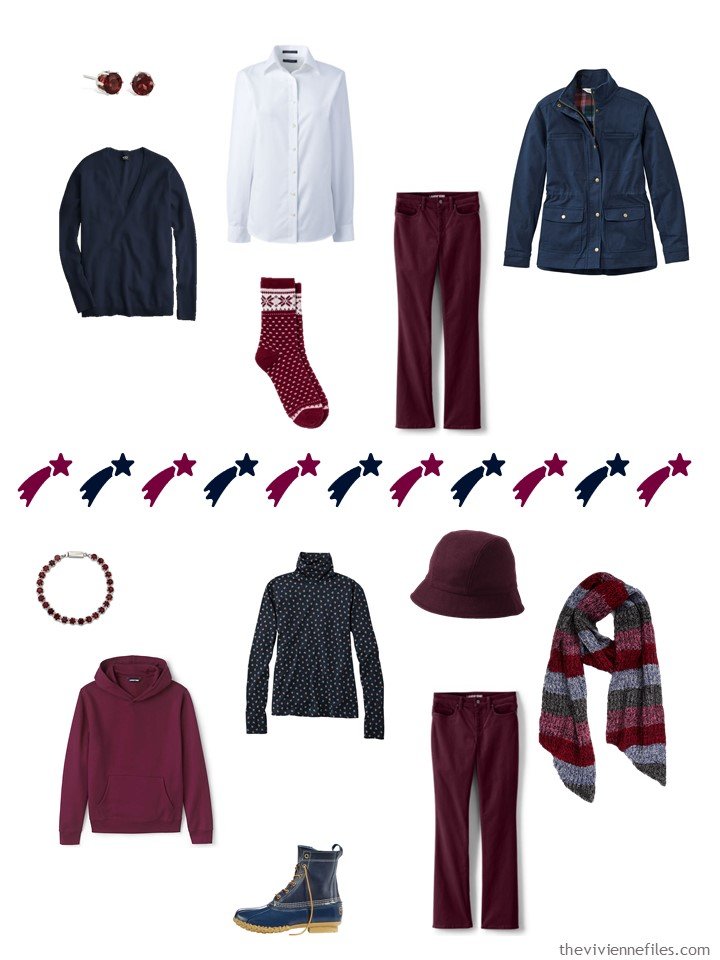 it all seems like such effort right now – packing with very few clean clothes, driving to meet up for the ride to the mountains, staying awake for hours and hours and HOURS…
but she knows that the first second she sees even ONE shooting star, it will all be worth it. Her heart ALWAYS soars!
love,
Janice