June 22, 2020
Ah, this is finally looking exactly like the weather!
There are no wardrobe rules. None. I might make suggestions, and offer guidelines, but you should make your own choices! It's your style…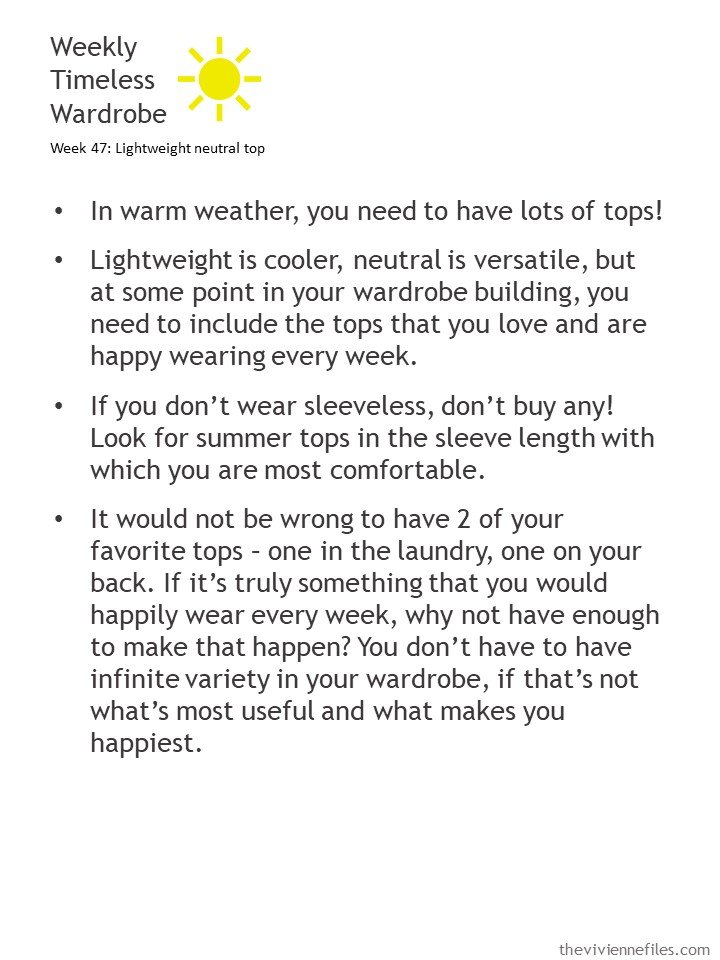 I absolutely would mix patterns with these shorts – anything that looks as if it might be one of the prints in the patchwork is a reasonable choice:
If you've got cool earrings, let them be the statement part of your outfit. Simple, classic clothes are a perfect background for accessories:
Let's mix some brown and black, eh?
A print that includes your 2 neutrals is a perfect choice. This heroine could swap out for navy shorts, or a white skirt, or navy pants….
And talking about annoying color names – why is "Donegal" in the name of this sweater? Has this sweater ever BEEN to Ireland? Was it made in Ireland, or from Irish materials? Nope – but it's flecked like a Donegal tweed, and that's enough to convert a geographic name into a garment adjective…
And the print that includes your neutrals doesn't have to be a traditional floral or stripes – what about some jungle animals?
Never forget that tortoise shell (fake, of COURSE) is a perfect way to bring brown and black together in an outfit:
Since I lift weights (well, I used to, before I was locked out of my gym…) I love sleeveless tops. A plain sleeveless tee shirt would be very useful in this wardrobe:
For those of you playing along at home, here's the updated list!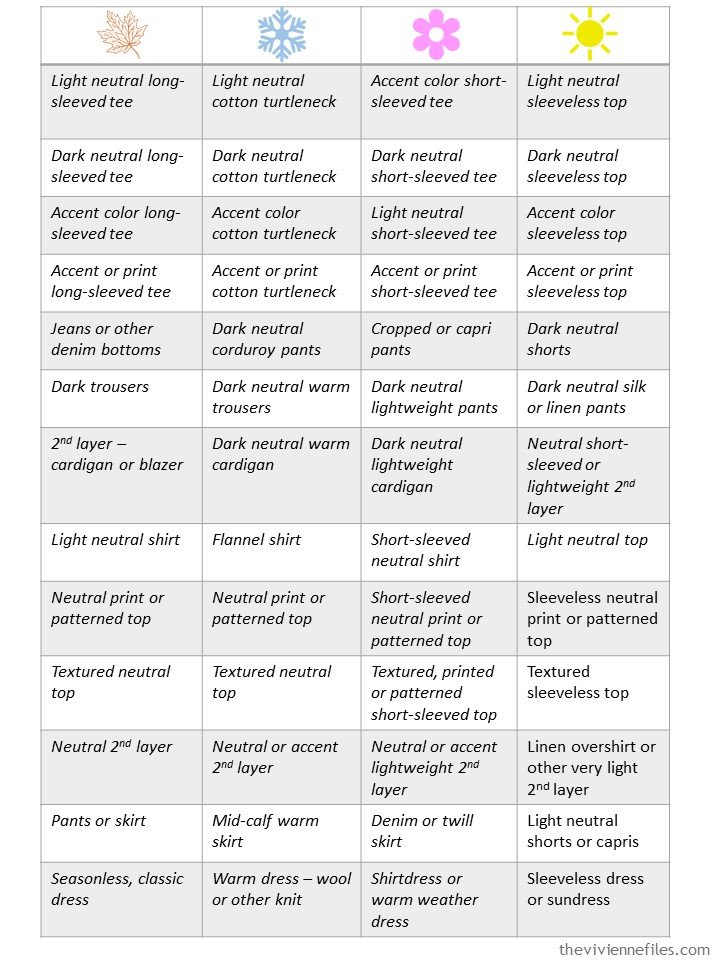 And no, I didn't forget the 6 scarves; I thought that I would change up the order of things to bring the smallest bit of variety to our lives. Variety isn't something that I have in large quantities right now, I must admit!
Do you feel like your summer wardrobe is adequate? I NEVER feel like I have enough summer clothes. It's odd, because in the winter, if I have jeans, a flannel shirt and a cashmere turtleneck, I consider myself fully attired. But in the summer, no stack of tee shirts, row of linen shorts, or handful of linen dresses ever feels sufficient…
What's with that?
love,
Janice
p.s. Three years ago, I showed a flashback to EIGHT years ago, to a camel and blue travel capsule wardrobe that has not dated at all... That's my goal! Timeless. Elegant. Classic.