March 13, 2019
From The Vivienne Files mailbox:
Yes, she asked our heroine to wear a yellow dress for the wedding.
It doesn't really matter what dress, just that it be yellow.
Now WHAT do you do with a yellow dress, after the wedding?
For a heroine in a position of having to purchased a dress in a real "non-neutral" color, I have a few suggestions…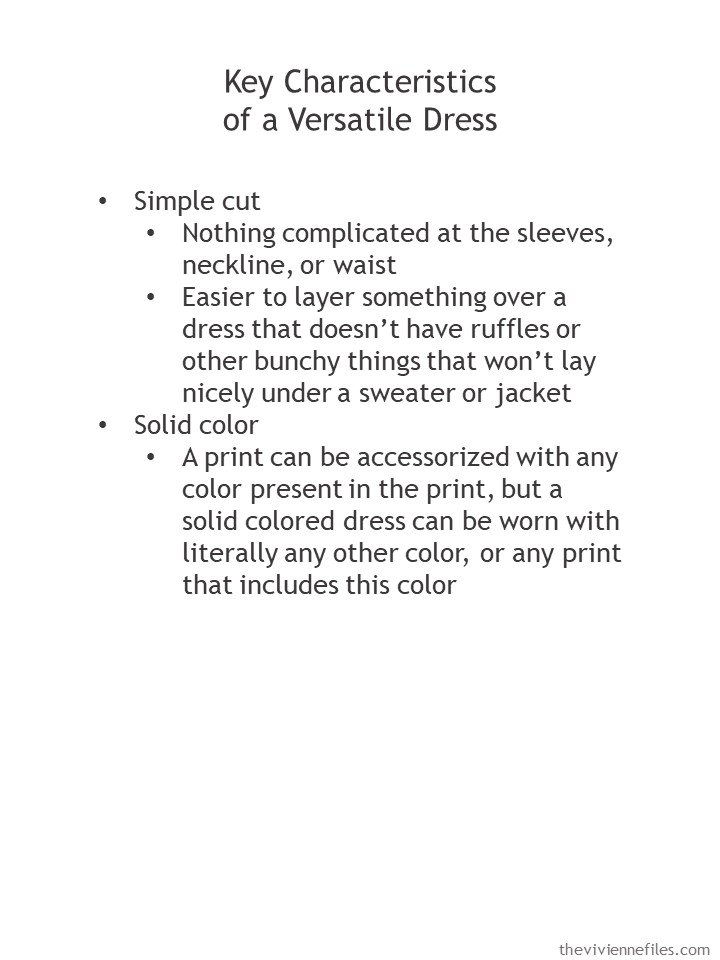 If our heroine buys a dress that is a sleek "bottom layer" over which garments can be layered, virtually any neutral can be worn with this dress:
I don't feel like black and yellow together automatically scream "bumblebee!" to to the world… It might scream University of Iowa fan, or Steelers/Pirates/Penguins fan, eh?
With white, it just feels wonderfully summery, doesn't it?
Navy is obvious. Navy is SUCH a useful neutral…
If our heroine bundles this dress up just a bit, it could easily be worn in cold weather!
And men wear grey with yellow all the time – our heroine could certainly do this same!
But our heroine is NOT limited to just wearing her yellow dress with neutrals! Any accent color that is of a similar intensity or saturation of color might work with it… Something really pale wouldn't work, I don't think…
Our heroine can choose accent colors based on what she already owns, or what kind of mood she wants to create. Feeling vibrant?
This blue is not timid but it has a very summery and relaxed feeling, to me…
Does our heroine have a printed or patterned cardigan or jacket that will work with her dress? That's a whole new world of possibilities!
Prints can be feminine without being overwhelming…
I hope that this is helpful for those among you staring at this project… I personally would really struggle to wear yellow, but it seems so appealing on these grey early spring days!
love,
Janice