March 18, 2019
So the yellow dress was, in many of our opinions, hard to wear… I suspect that's why our heroine wrote to me in the first place! But the overall idea of figuring out at least a few ways to wear a dress is still a pretty smart way to get your money's worth from a purchase… Someone asked that I address the same dress, but in blue; that seems like a good idea.
But – the dress color is hard to assess – the dress on the model looks VERY different from the full-length photograph of the dress on its own. AND… the dress is supposed to be dry cleaned; if there was ever something that was going to keep it hanging in your closet (and not on your back!) is that knowledge in the back of your mind that you have to have it cleaned…
How about a washable blue dress, in a ponte knit and a lovely simple cut? With POCKETS!!!!! (AND it comes in yellow, and of course black…)
I'm staying with the guidelines that I use when I'm looking for a simple dress, upon which I'm going to try a variety of accessories: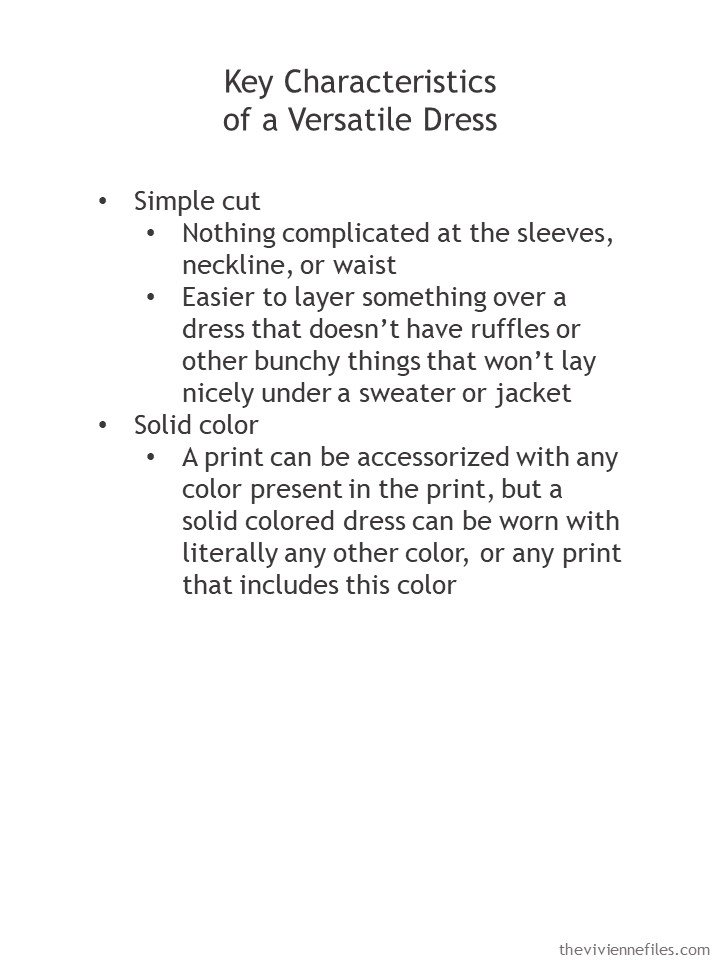 At first glance, I thought that this would be the easiest blog post EVER – just take off the yellow dress, put in the blue one, and make a few small adjustments! How wrong…
Blue and black look great together – I swapped for a handbag that sort of makes the outfit:
Blue and white aren't tough to wear together either:
I was afraid, when I started out, that the navy and royal together was going to be difficult. In fact, it turned out to be the ONLY color in this post for which no changes needed to be made. The scarf works just as well with the blue dress as it did with the yellow…
I'm not sure about this particular blue and brown together… But this is as good a time as any to point out that the men's department often has lovely pocket squares that make a lovely little addition to some outfits…
This scarf speaks to me…. I do NOT need another scarf…. sigh….
How cheery is this – the colors of grass and sky?
And if you are smitten with a summery bag:
It took me surprisingly long to find a scarf with yellow and this dashing shade of blue. But this would be glorious in the middle of the summer…
Here's a way that those of us who wear LOTS of black can incorporate some color into our wardrobes….
Or maybe you've gone completely overboard buying a fabulous cardigan to wear through the summer, with white. The addition of a dress gives you all kinds of new versatility….
What can we learn from this?
If you're consistent in your favorite color(s), and you purchase things with those colors in mind, you can use accent pieces in all kinds of interesting ways,
buying something "major" in an accent color isn't necessarily a bad idea, if you plan ahead just a bit, and
it is entirely possible to pull together an outfit with NO NEUTRAL COLORS at all.
My neutral-loving heart is going to have to adjust, eh?
love,
Janice