January 29, 2019
She teaches creative people to work with data. It's not easy…
What it all comes down to is not bothering to look outside the box – as they love to say in business circles. She's convinced that the box is far from empty, and you just need to keep looking. There are possibilities that nobody has imagined!
She thinks that her affection for cubist art is somehow related to this; those artists looked at their subjects in a new way, and saw things nobody else saw… "Keep rearranging what you have, and eventually a new picture will emerge!"
This is her kind of painting: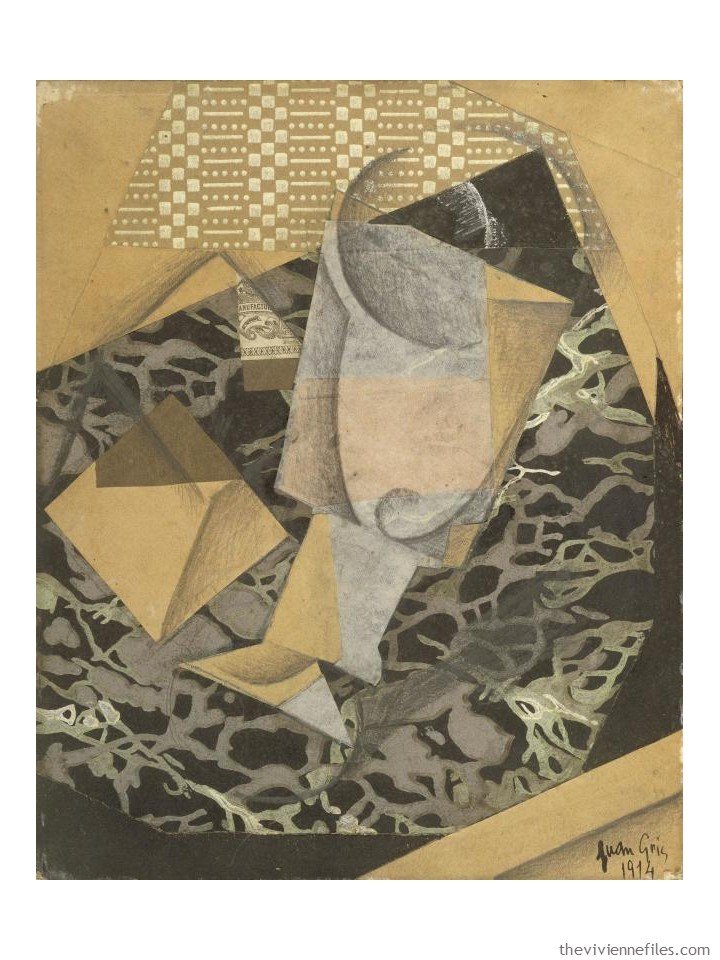 She knew that she would struggle to find clothes in that "yellowed newsprint" color, so she substitutes her favorite gold! She's not obliged to following her inspiration in lock-step, is she?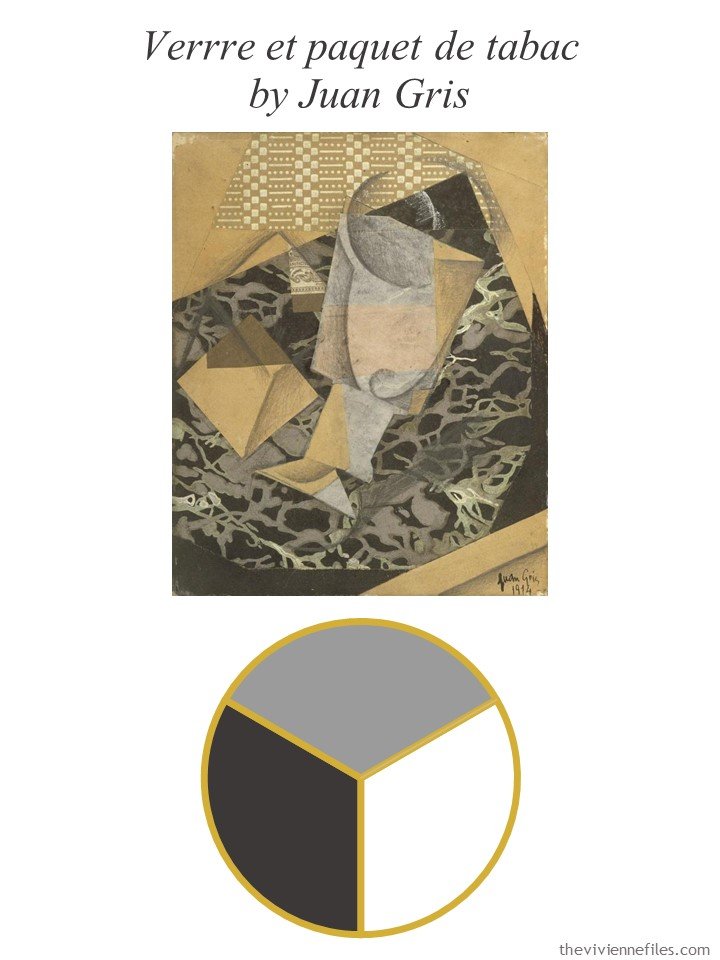 She's going to the New York office… she likes standing out in the crowd! If you're going to get the attention of the people in your training course, blending in doesn't work well…
She packs six more garments – and in doing so creates a nearly fool-proof travel wardrobe:
Keep looking, she tells herself… Keep looking… She arrays her entire travel wardrobe on her laundry rack, so she can see how versatile this all might be. She likes her color palette, but she still enjoys having choices!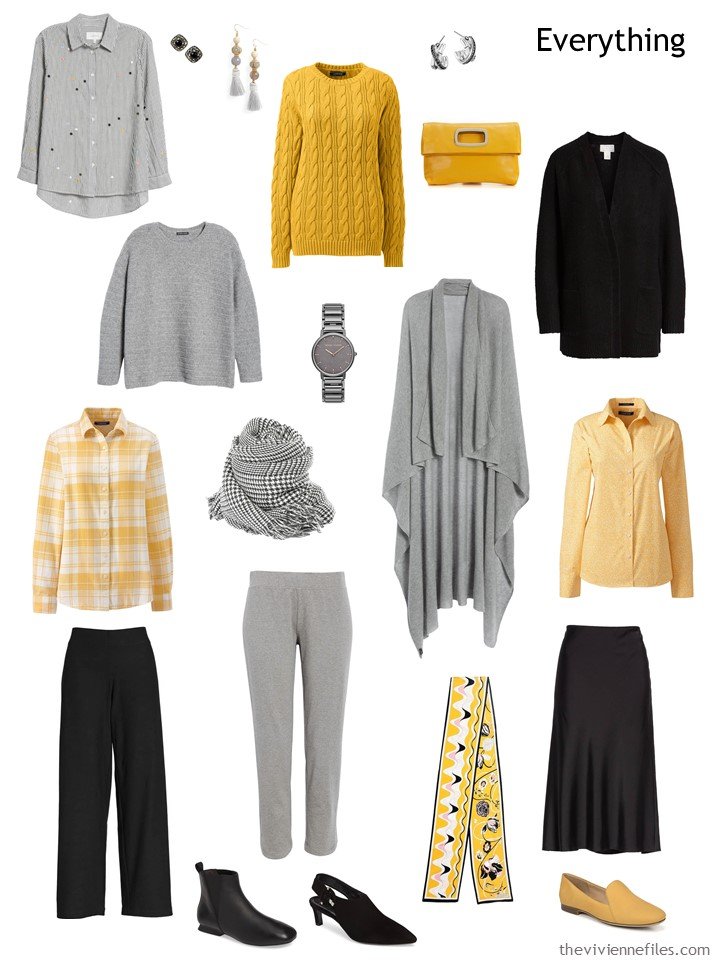 Some of these outfits work together better than others, but she can, literally, wear any sweater with any shirt with ANY BOTTOM… 27 possibilities…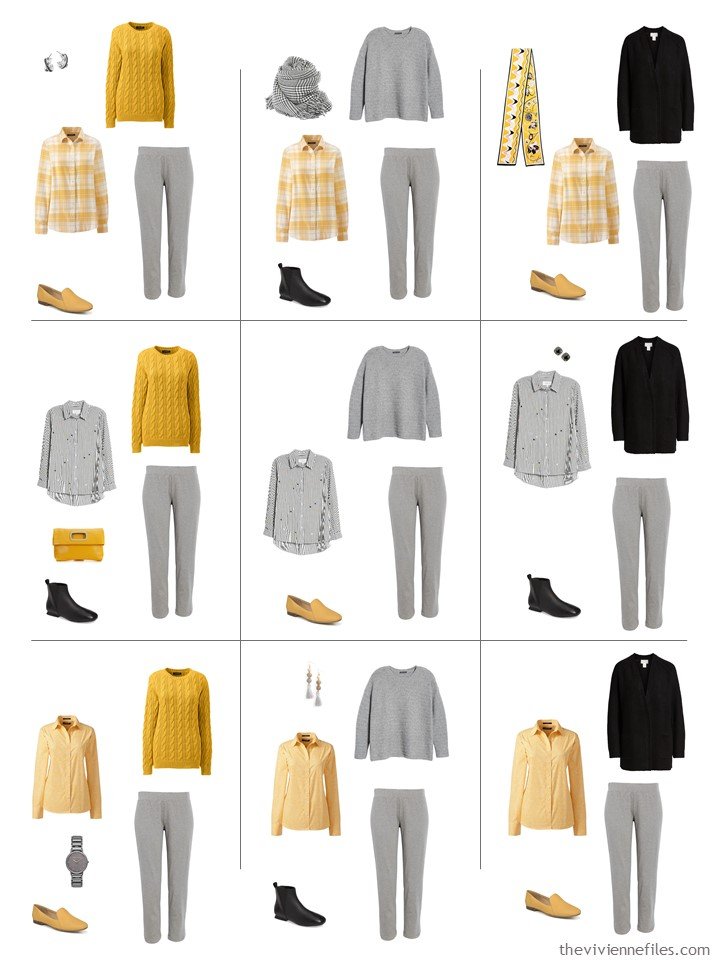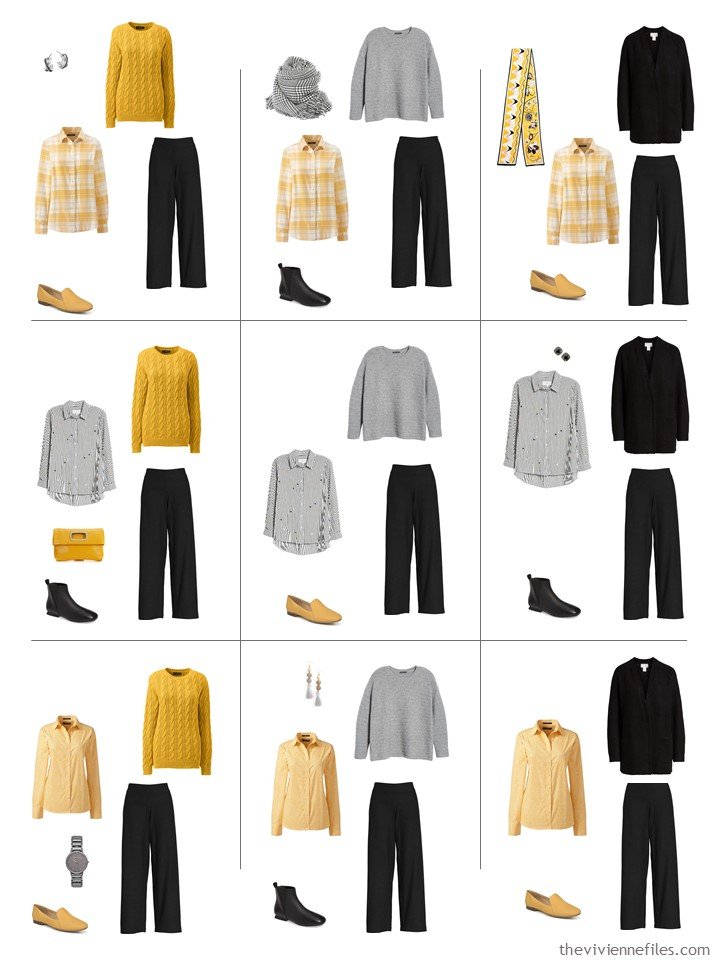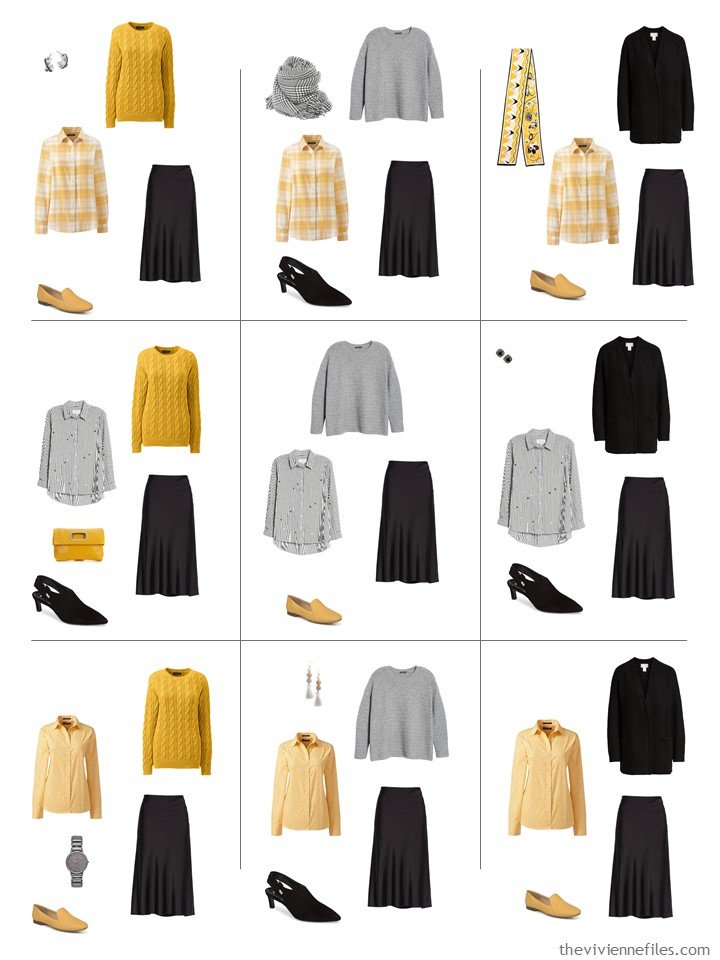 The people in her courses don't know that her wardrobe plays a role in how she thinks about combining and recombining variables. But she loves a spreadsheet full of endless possibilities, and a wardrobe that's similarly full of potential!
love,
Janice