January 11, 2019
She quilted for years – ever since she was a teenager. So when they offered her the position managing the quilt museum (THE best quilt museum in the country, in many opinions…) she jumped at the chance.
The position involves travel… So she's going to try to be organized about this!
It might not be her favorite painting, but this is what she's chosen as her core inspiration: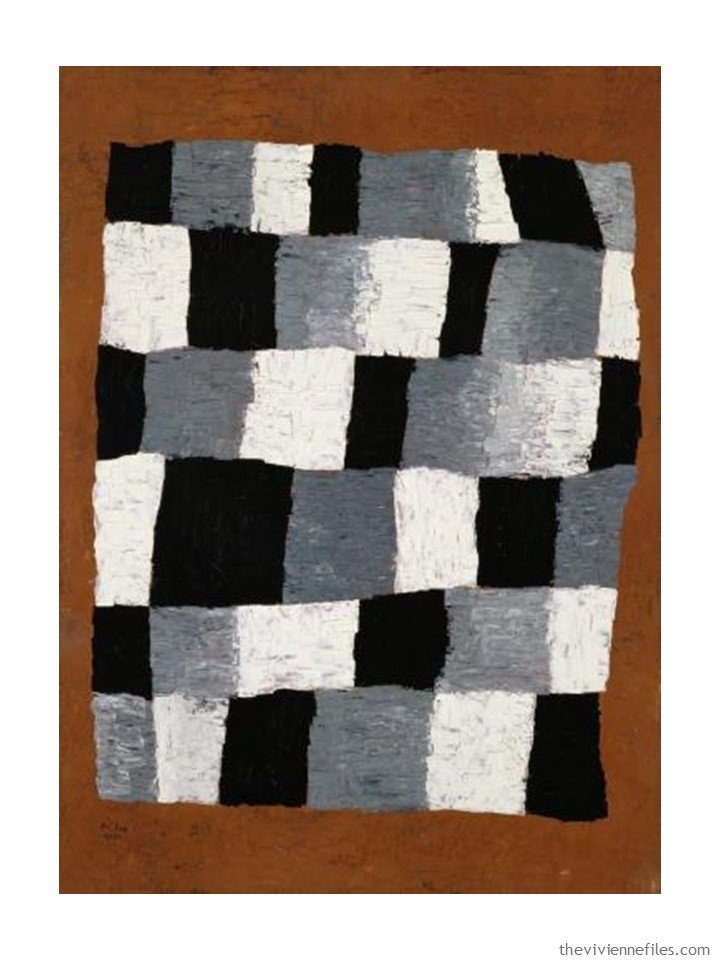 She wants to dress in neutrals, but she's really reluctant to be pinned down to just cool (or warm) colors; she's going to mix it up! Her palette is this: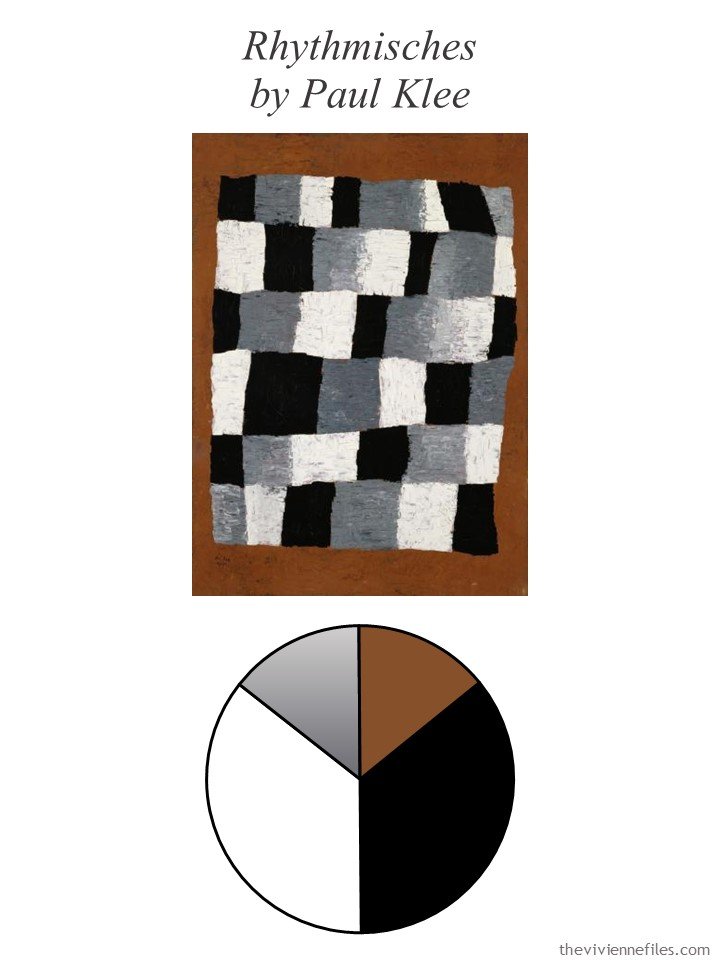 She likes to be comfortable and sort of… low key? when she travels – she's visiting women who've made quilts, or other smaller museums, so she doesn't want to show up and terrify everybody!
Even though she dresses in a very subdued manner, she loves a well-designed accessory, and PEARLS!!!
She often takes someone out to dinner when she's on the road – sometimes it's quite a nice meal, and occasionally it's more informal, but she usually packs a dress, just in case!
She assembles everything very carefully before she packs – as a quilter, she's a careful planner!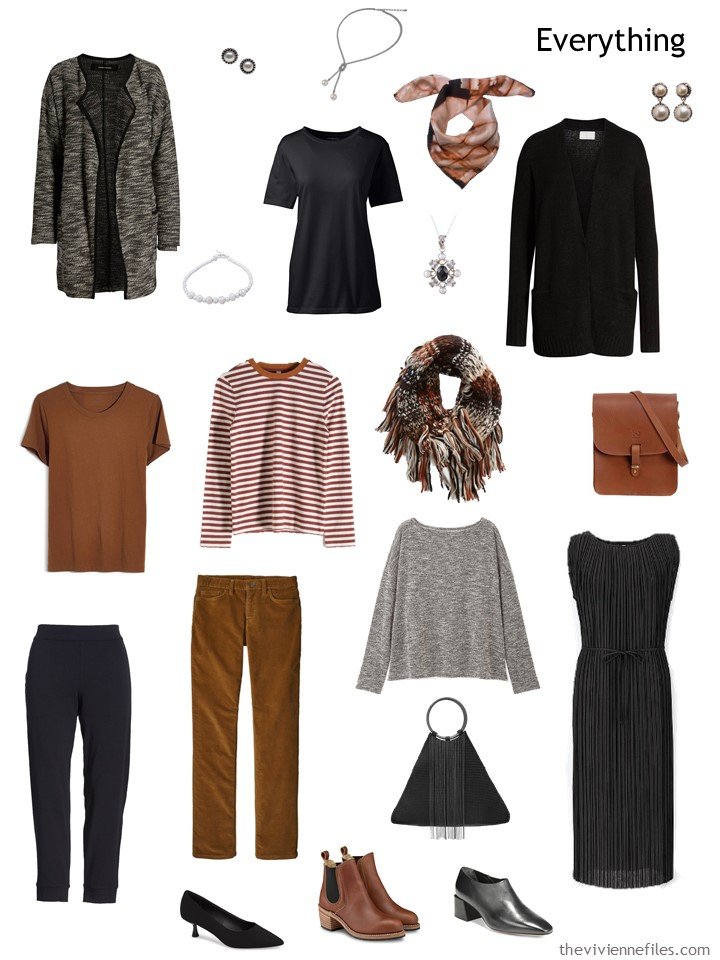 In her mind, she thinks through her various outfit possibilities. She likes to image how things will come together…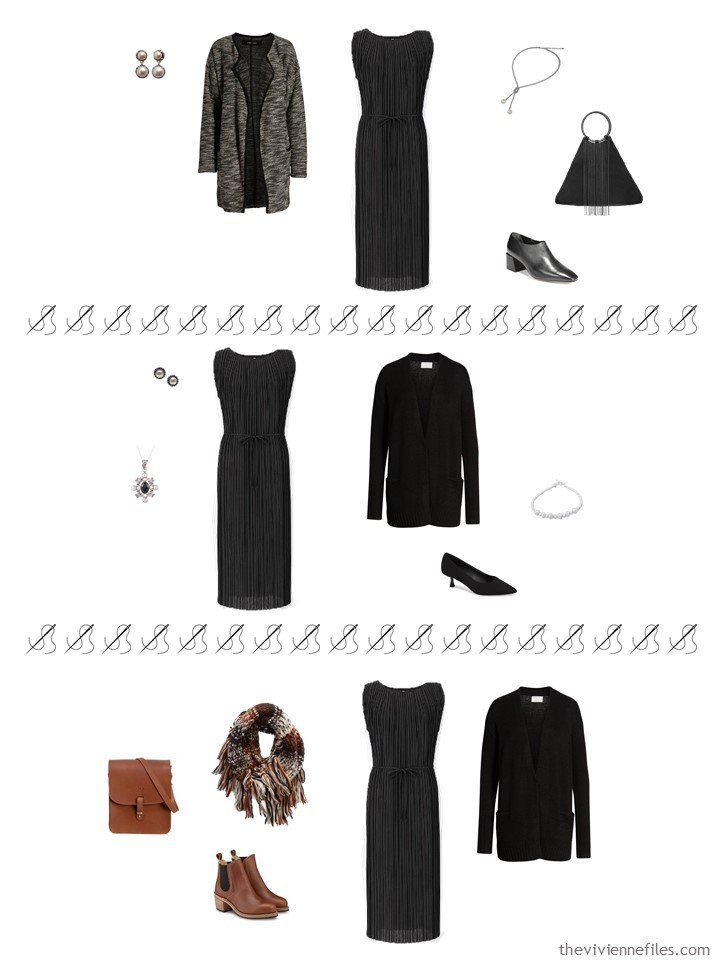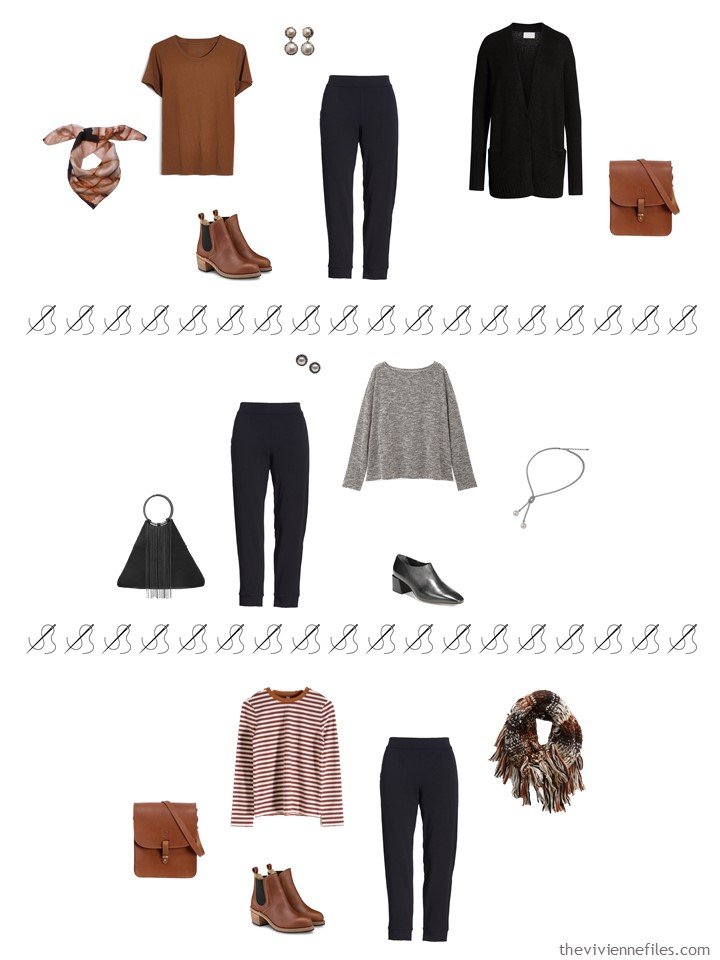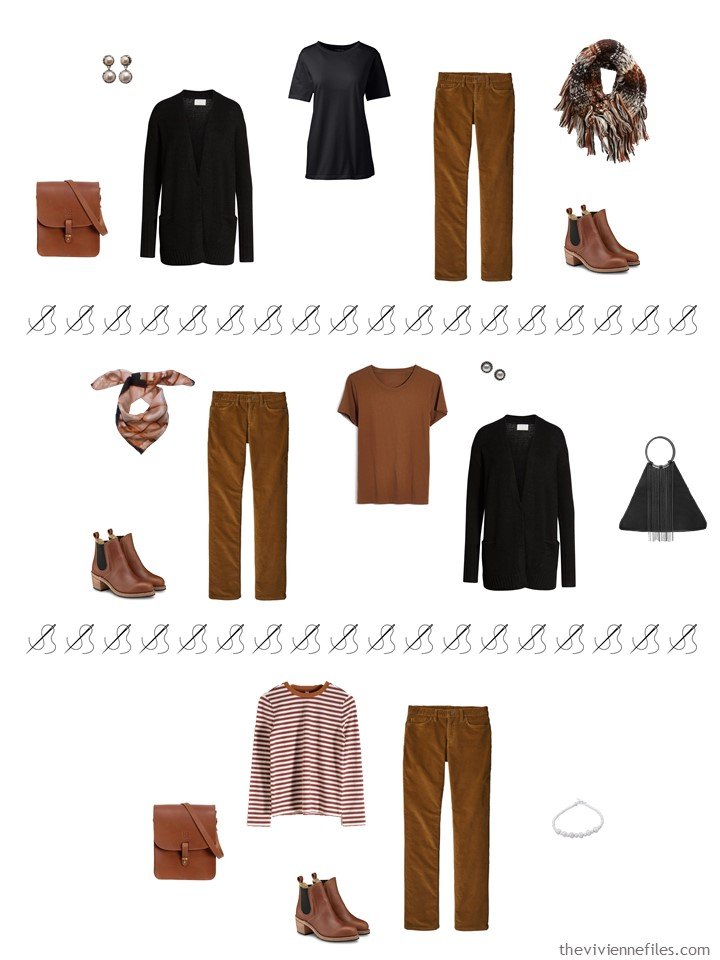 In a profession where she's always surrounded by amazing color combinations, she finds her neutral wardrobe very comforting!
love,
Janice