January 14, 2019
Oh my… She sings in the opera. Not one of the stars, but she works all the time, and enjoys it immensely!
Even though she's not the primary singer, she's still a bit of a diva; she identifies quite a bit with the woman in the painting: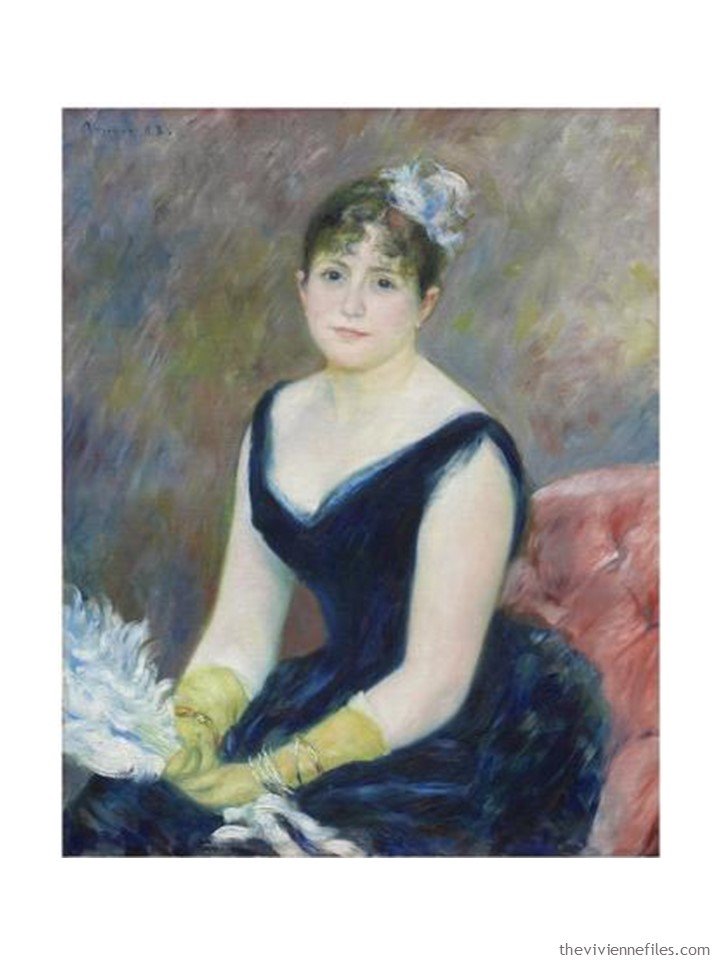 So when she purchases her clothes, she uses this color scheme – enough neutral colors that she can find what she needs, but with lovely soft accent colors that appeal to her feminine side: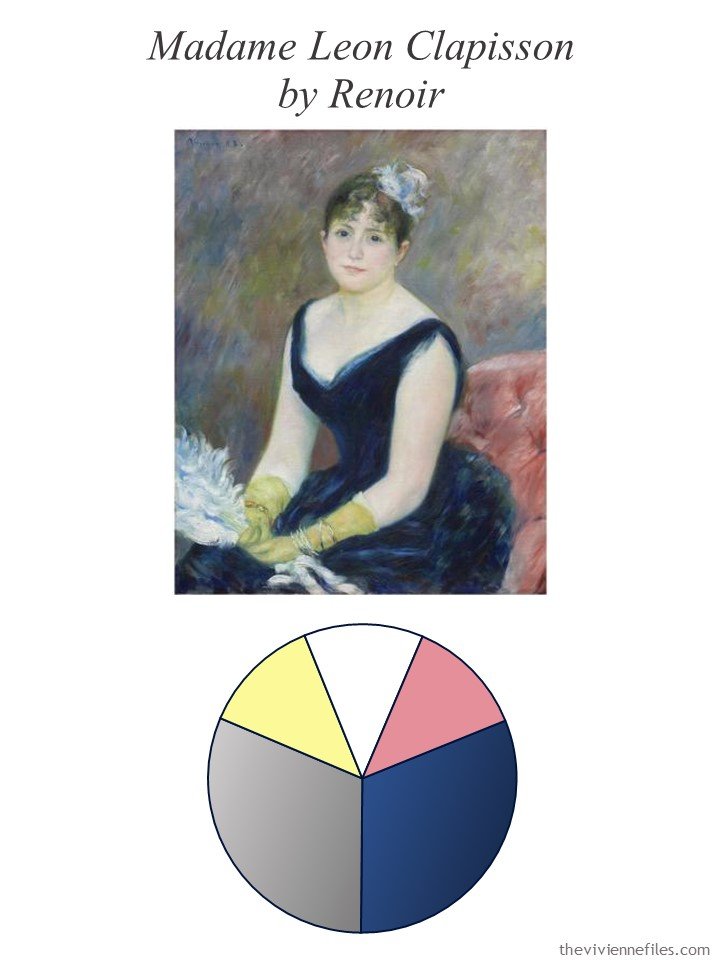 Her opera company is travelling to give a few performances in another city. She will be spending most of her time rehearsing or performing, but she will have a bit of time to sight-see, shop, and dine.
She's quite dressy…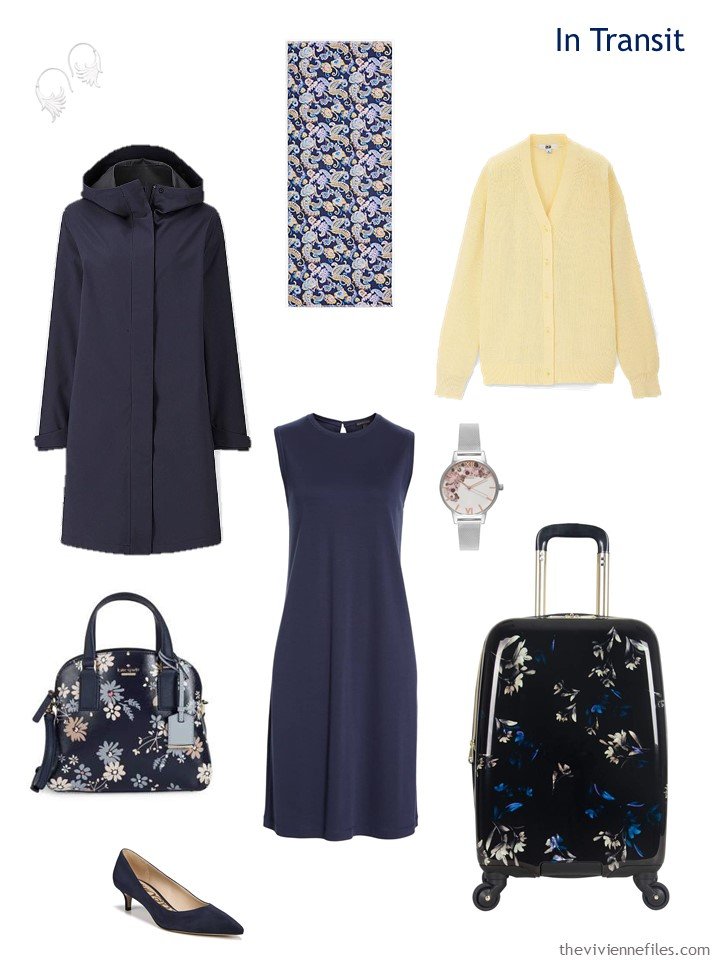 She realizes that packing only dresses and cardigans will work quite well… Toss in some floral jewelry and some flowered scarves and she will be quite content!
She loves to look at her travel capsule wardrobe and image her outfits – picturing herself during a rehearsal, or sitting elegantly in a cafe…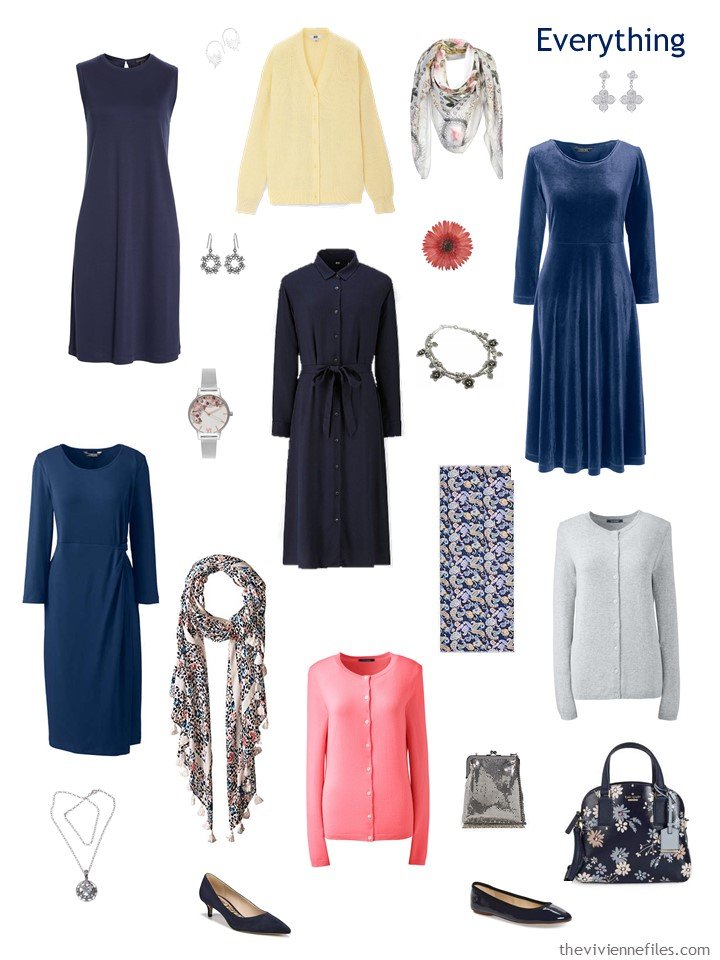 She can wear her dresses with a cardigan, with a scarf, or just with jewelry. So many options – she never quite knows what role she will wish to play on any given day…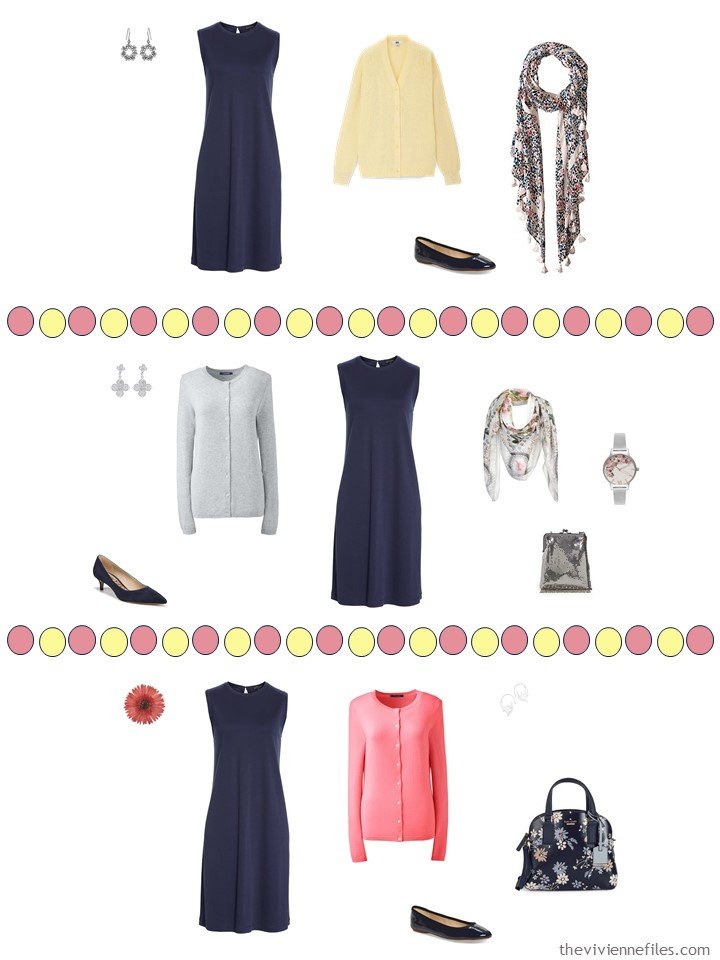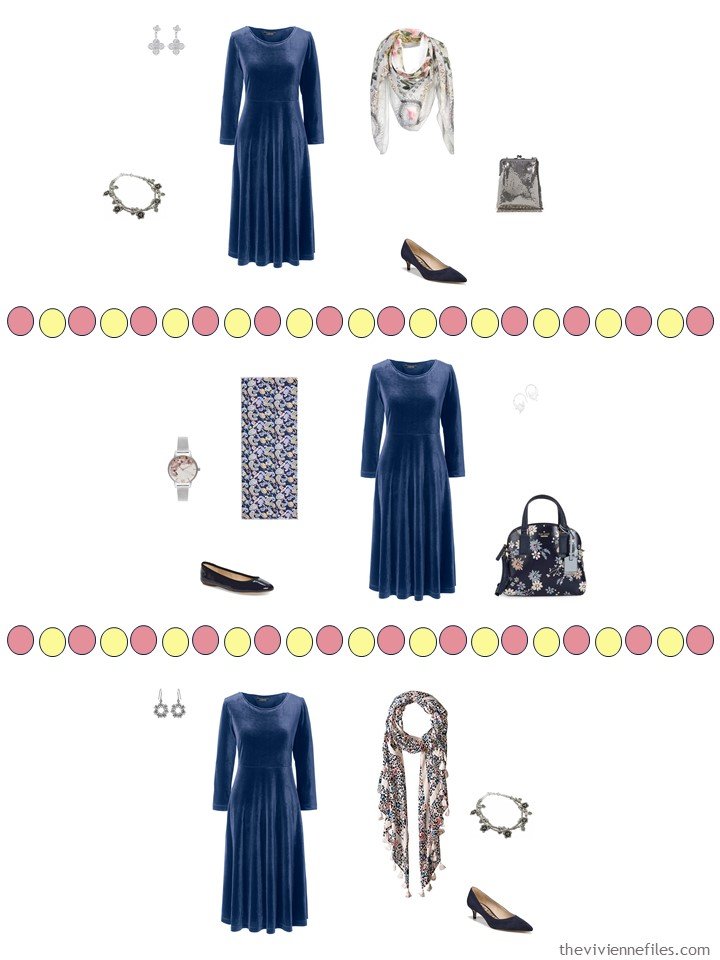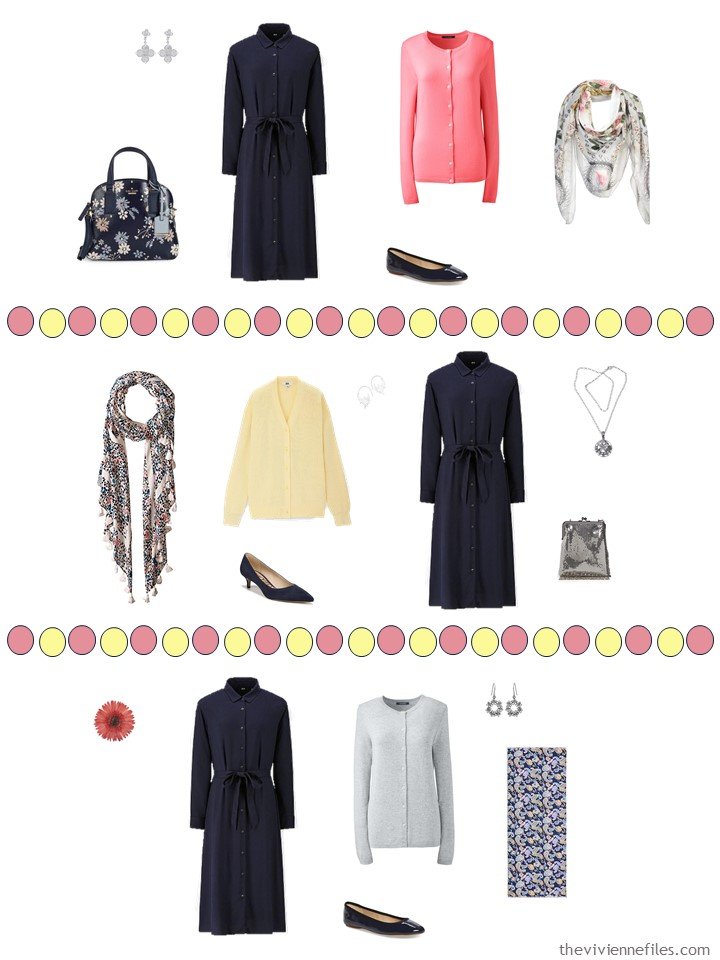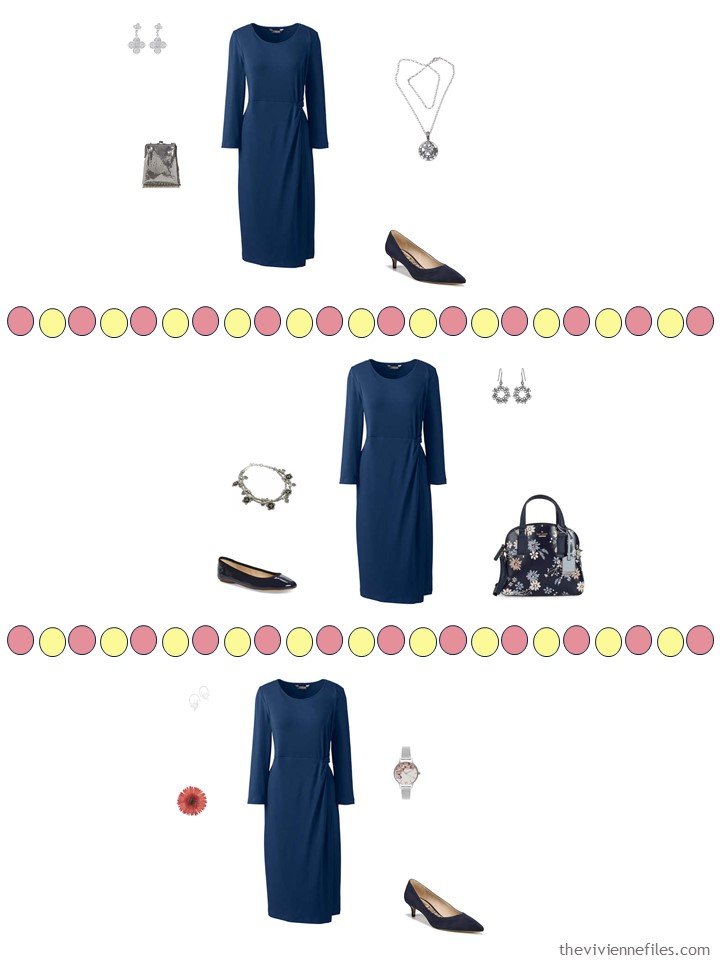 Her favorite role to image is that of the star at the center of the stage, smiling graciously and taking curtain calls…
love,
Janice