I've heard you – many of you are concerned that 16 pieces of clothing won't be enough for a Project 333 Wardrobe for the upcoming autumn… (even if you're not participating in Project 333, the exercise of editing and focusing your wardrobe can never be a bad idea, eh?)
How about we bump up the number of garments to 20, chosen in "clusters" of 5 garments each? For me, I think this might be just about right! This is what I'm thinking: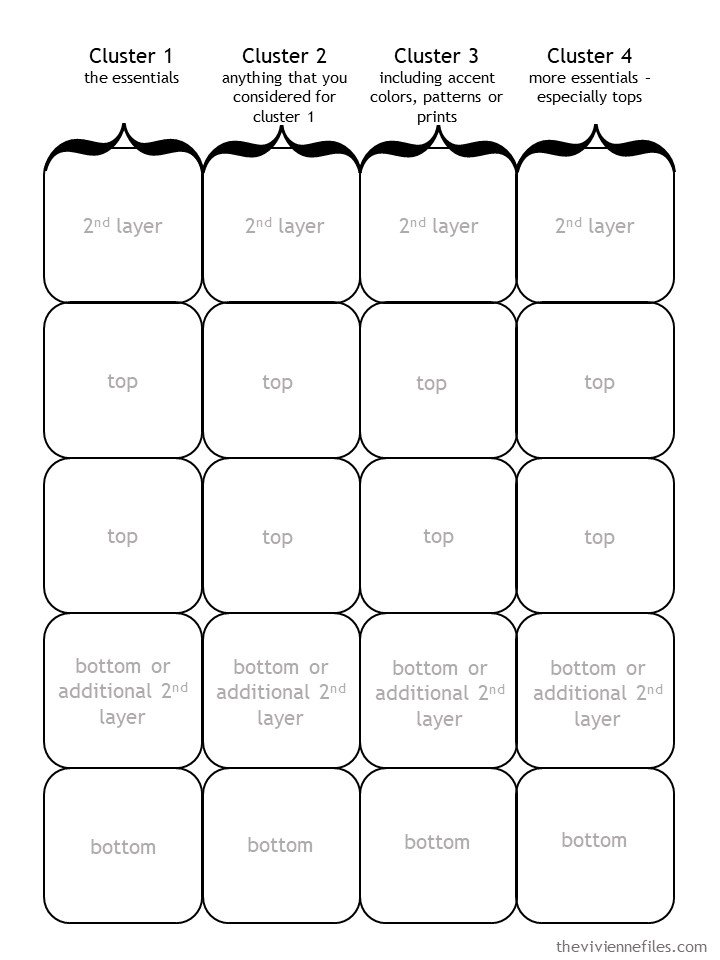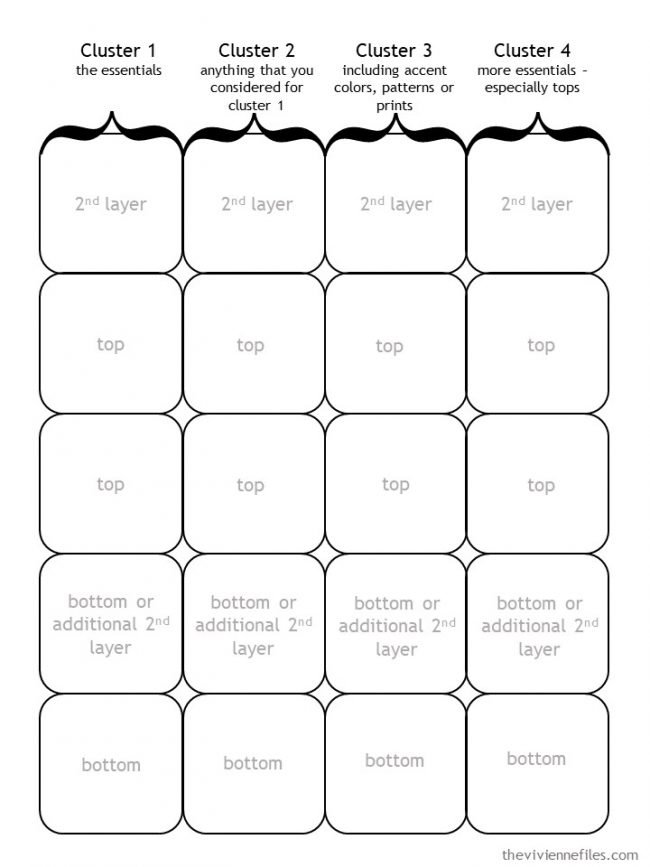 For reference purposes, I pulled together a wardrobe following these guidelines, using "new" Eileen Fisher colors of Midnight and Nutmeg. (the other colors that she included are Dark Red Lory (huh?), Raisonette (a lovely wine), and Monterey (a dusty dark rose). These all look wonderful together, much to my surprise…But if Eileen Fisher can't put together colors, NOBODY can…
This sounds completely silly, but this wardrobe feels quite a bit more ample than 16 pieces…
One thing that I realized almost immediately when I started building this template is that this wardrobe could be assembled in all sorts of different ways:
Start with 3rd Layers
Start with A Neutral
Start with Your Accent Color
This feels risky to me, but I'm not going to discount the possibility that it's a way to approach this project:
I'm sure there are other ways to go about starting 1 of these wardrobe – any suggestions?
As always, I'm going to look carefully at the results to make certain that there are lots of outfit possibilities. I have to admit that this was really easy – this is almost a "Whatever's Clean" wardrobe with which you can get dressed in the dark…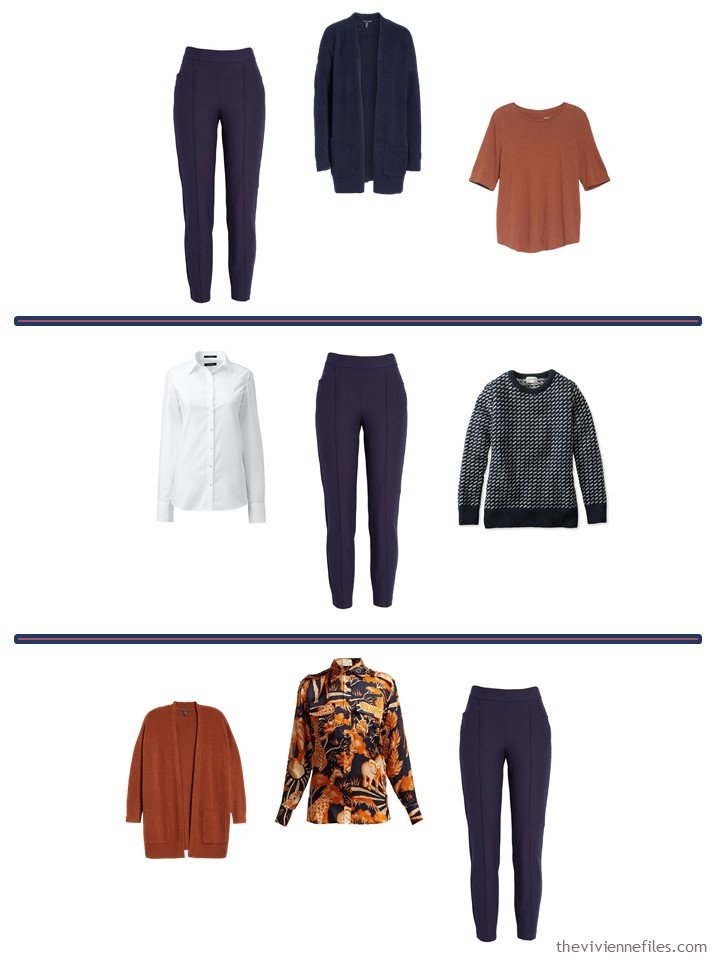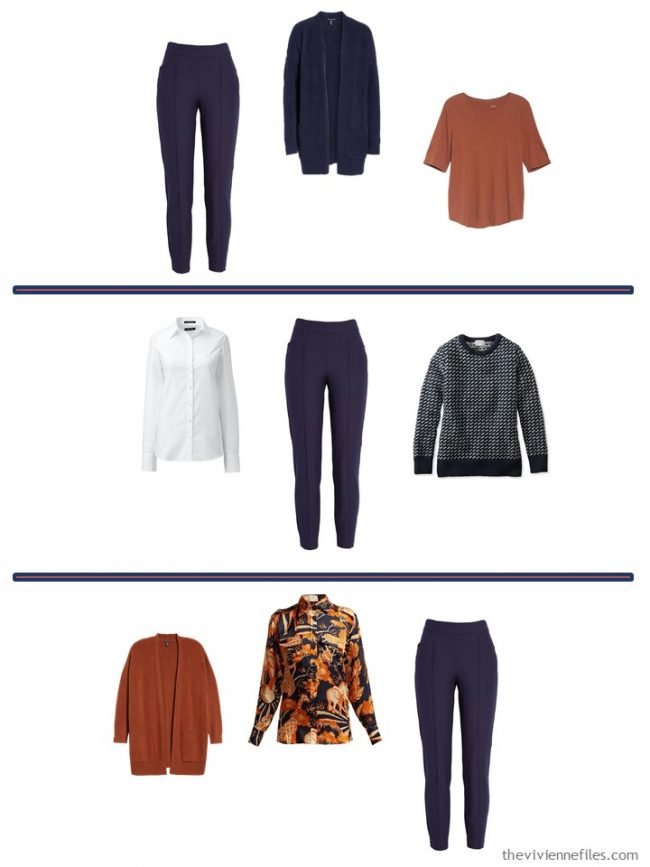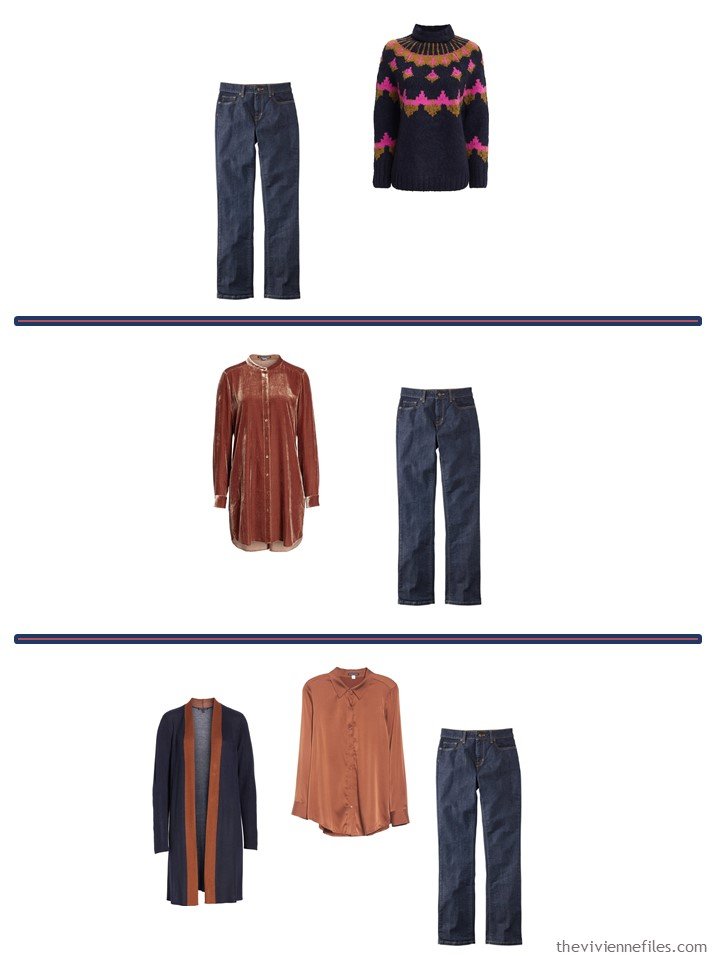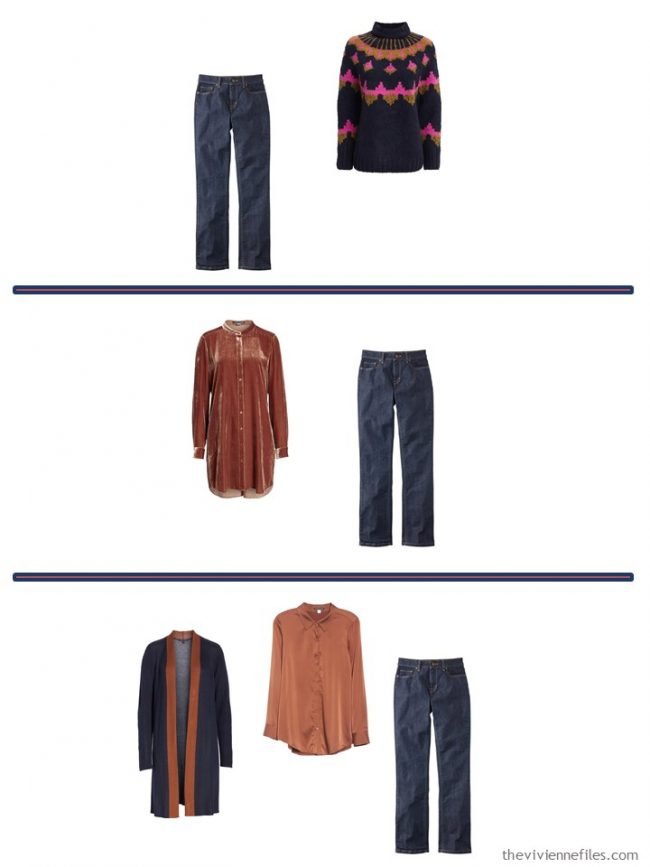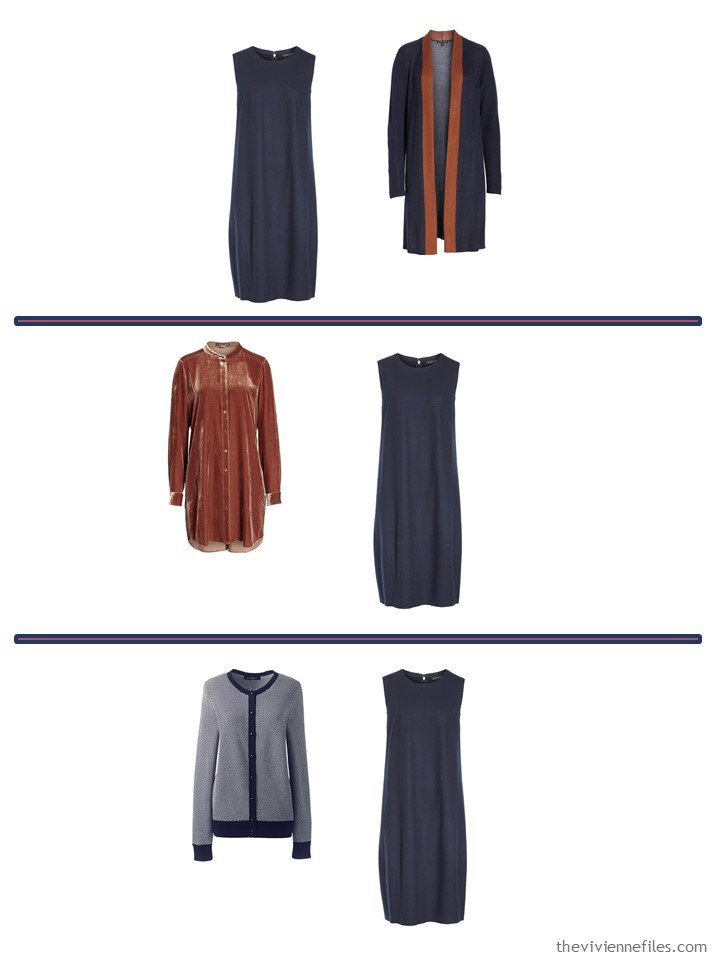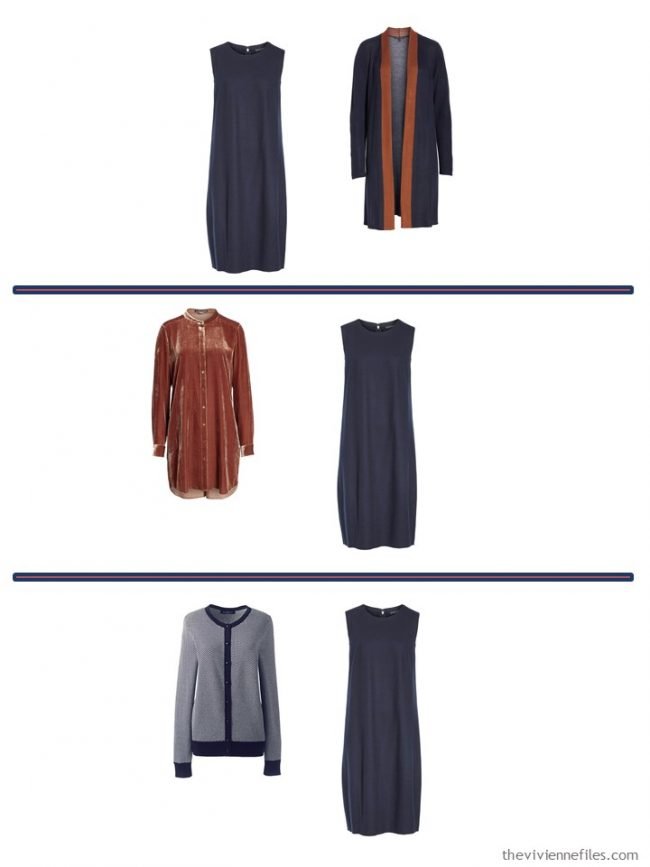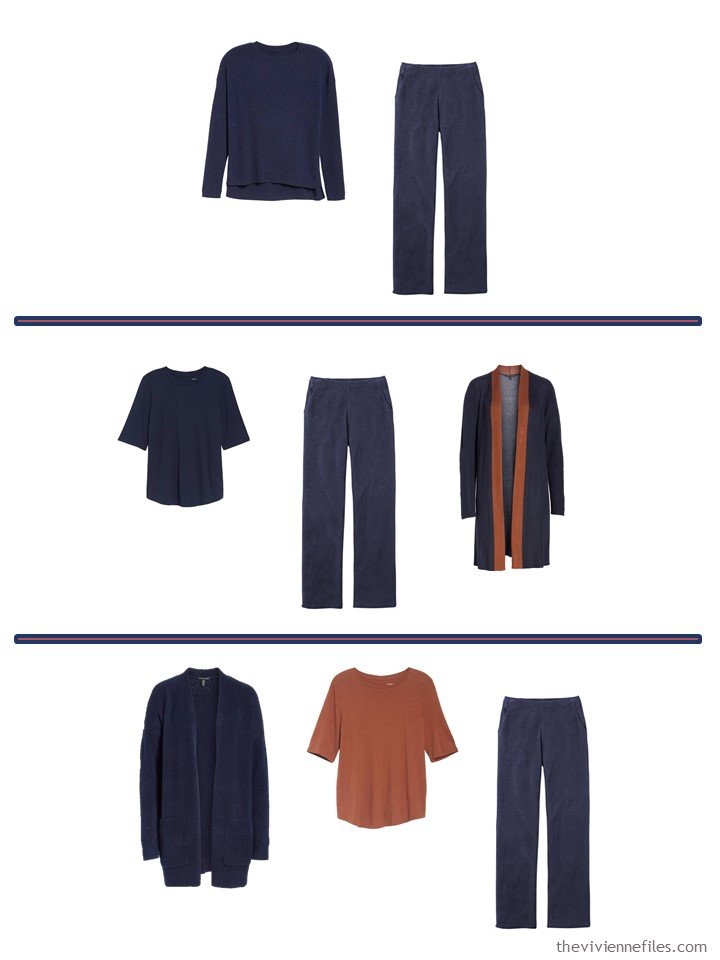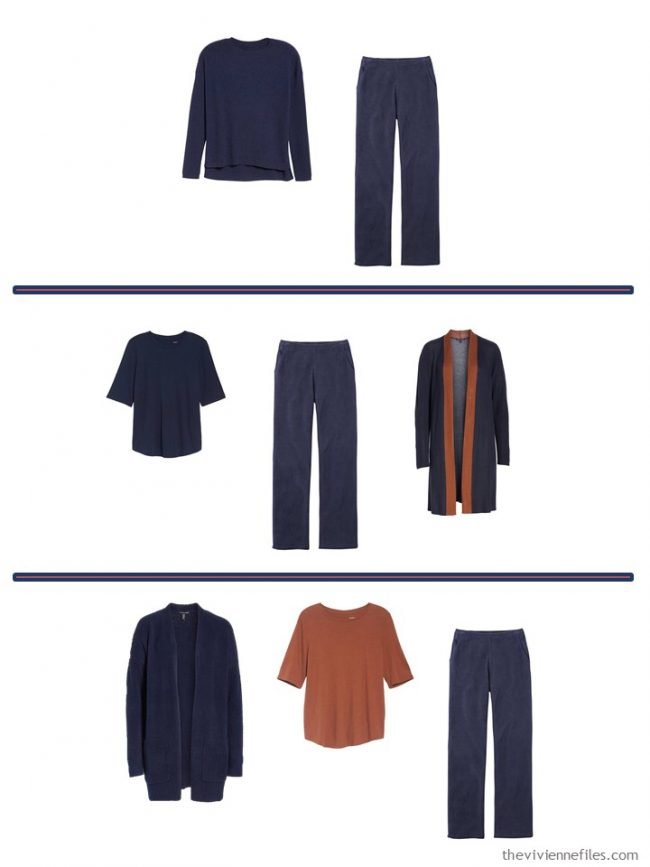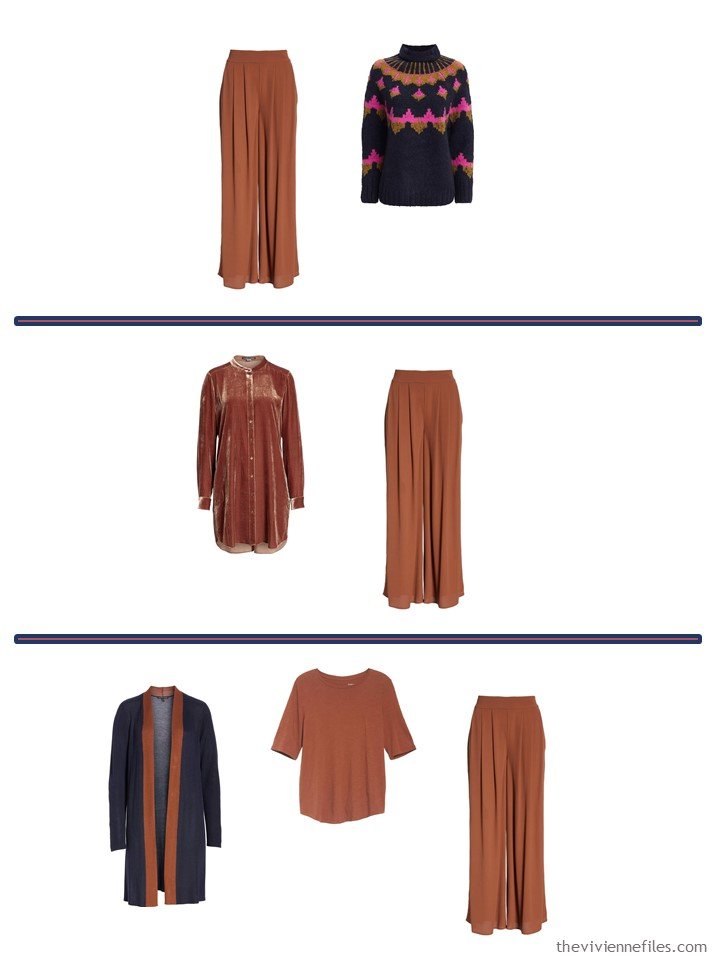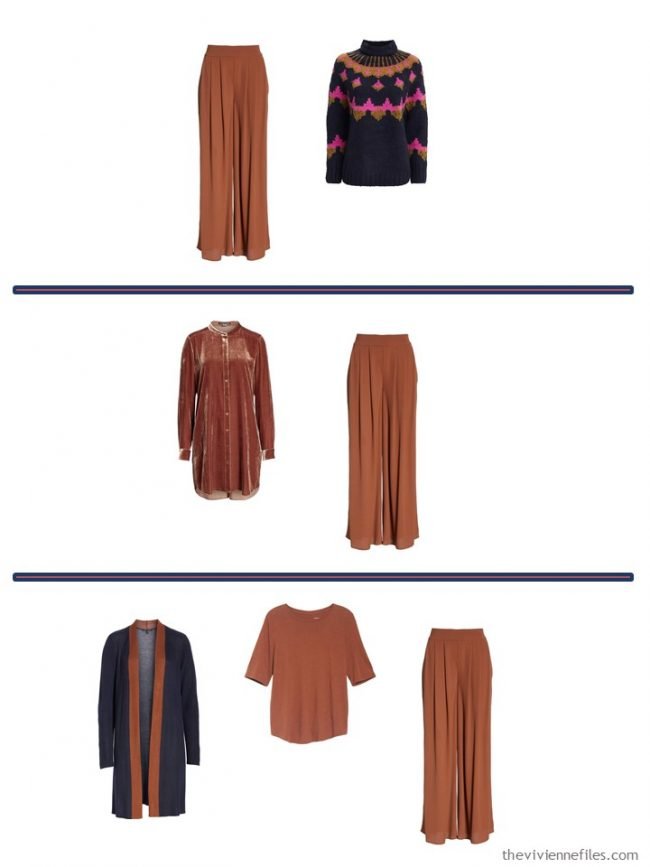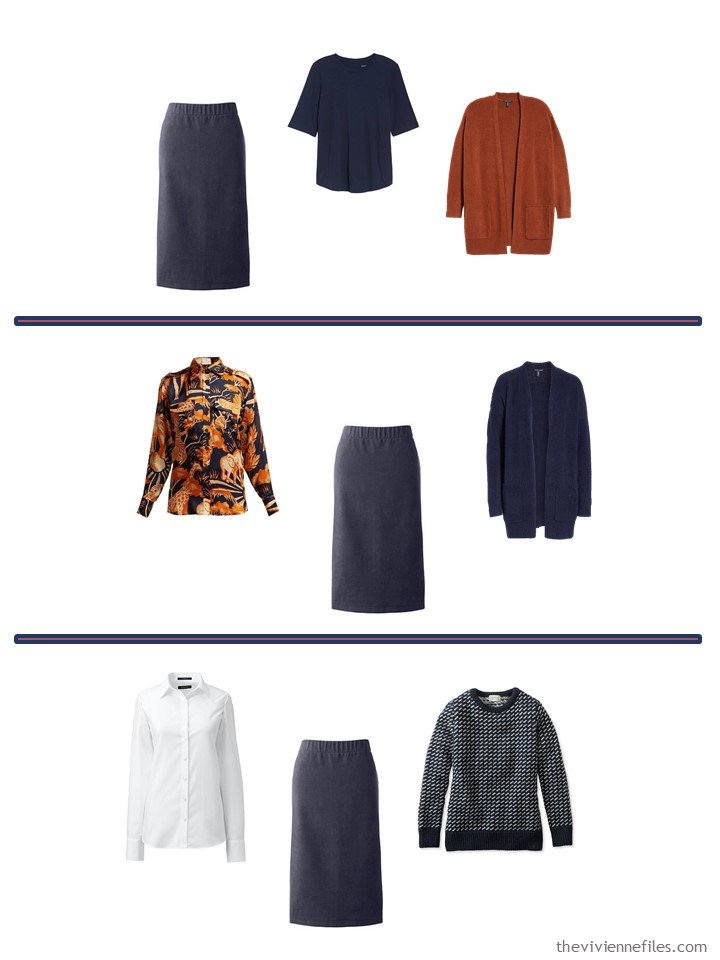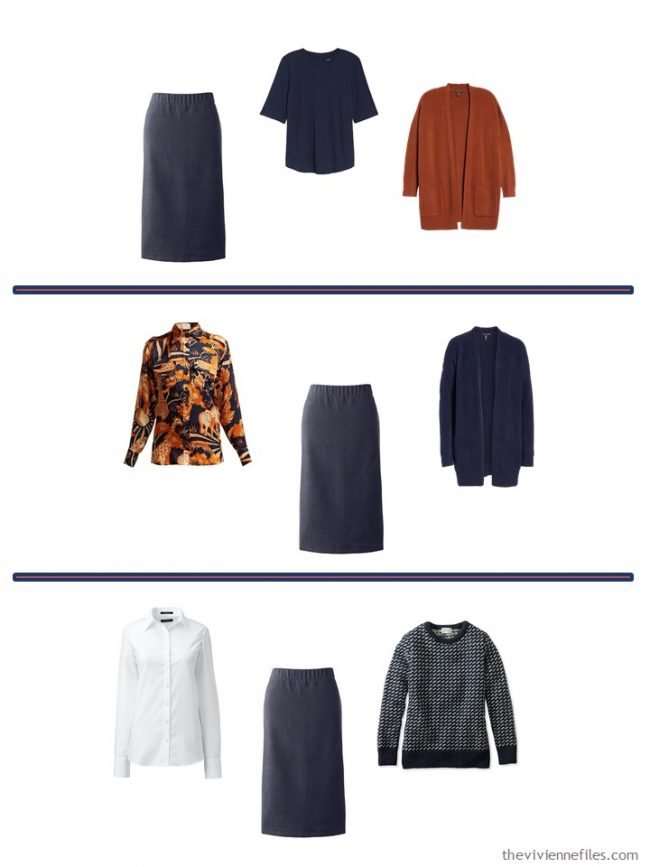 The only thing about adding more garments to Project 333 is that you'll only have 13 accessories. Hmmm… 3 pairs of shoes, 2 bags, 2 scarves, 6 pieces of jewelry…
Should I add accessories to this wardrobe? And does this make sense/seem useful?
love,
Janice