July 7, 2017
It's a Very… Weird… Beach House…
(based on a real beach house I've seen…)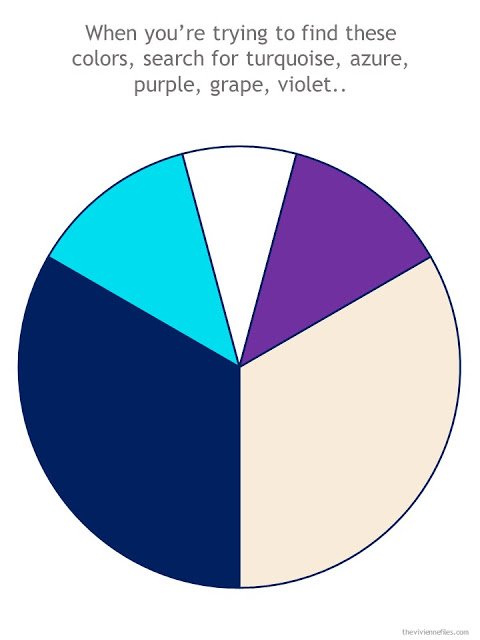 It has a dead-end hallway, with a big window… All of the 10, 11 and 12 year old's sleep there, in their sleeping bags. Well, "sleep…"
And there's 1 room that really must have been meant to be a walk-in closet. It's that small…
It's been her room, for years.
She has a twin bed, a rocking chair, and a shelf attached to the wall that serves as a nightstand. There's no closet – just pegs stuck into the shadiest wall…
But her room has its own bathroom! It's tiny, but still… in a house with over 2 dozen people, it's a luxury!
And she has her own "deck." It's 1 meter square. The rocking chair fits, and she can prop up her feet on the railing…
Laundry is done every 4 hours, more or less, so she doesn't really need a lot of things. Just the right things…
She packs with an almost military precision: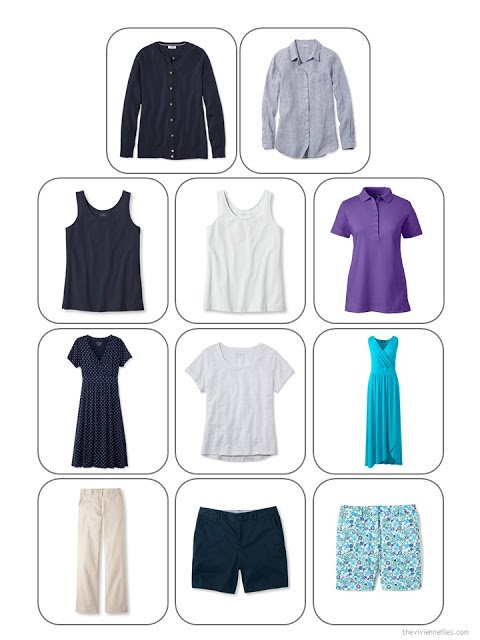 Maybe a few extra pieces of jewelry. And yes, maybe the scarf spends more time draped on the rocking chair than it spends around her neck…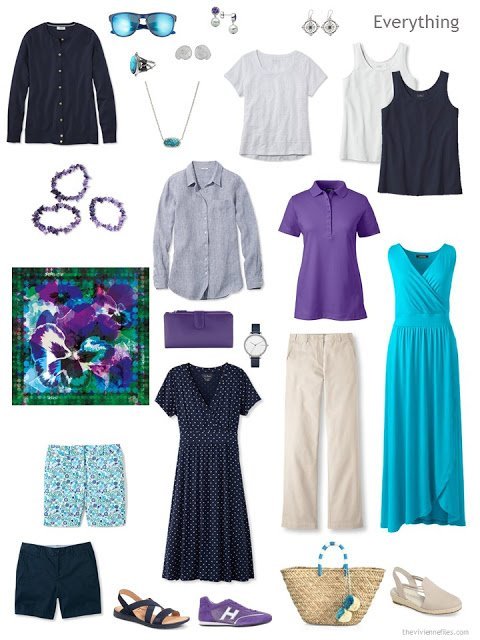 She's with family (and many of their friends!) so she doesn't have to look like a fashion model. But she's happier knowing that she's got what she needs, and that she always looks good!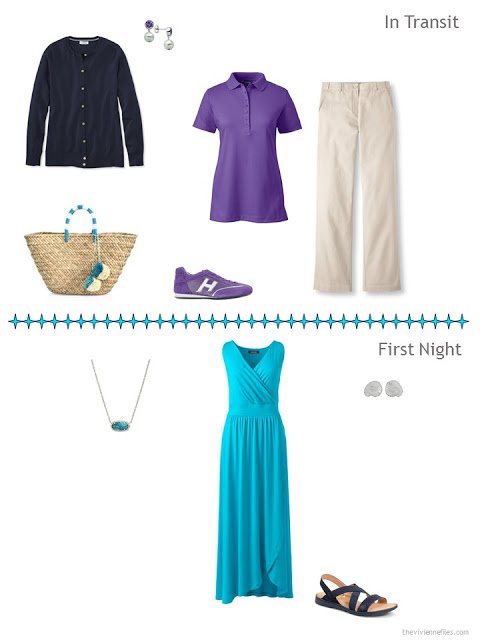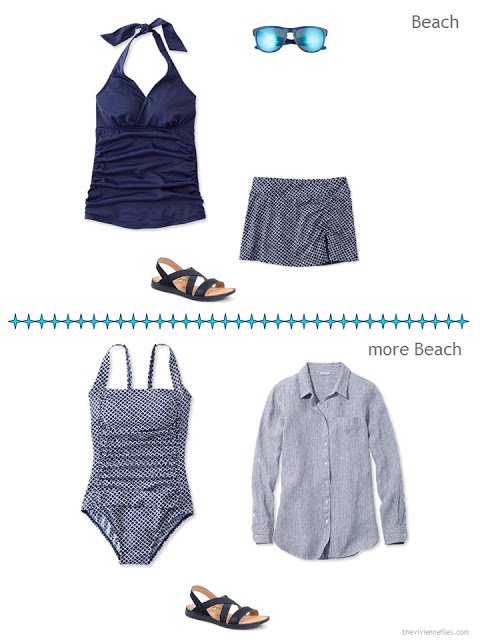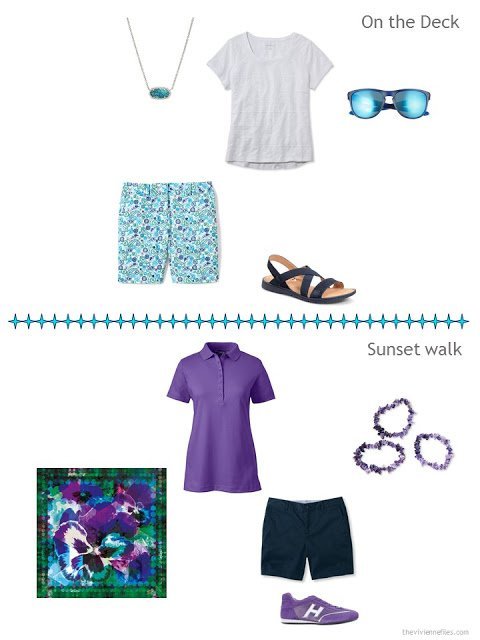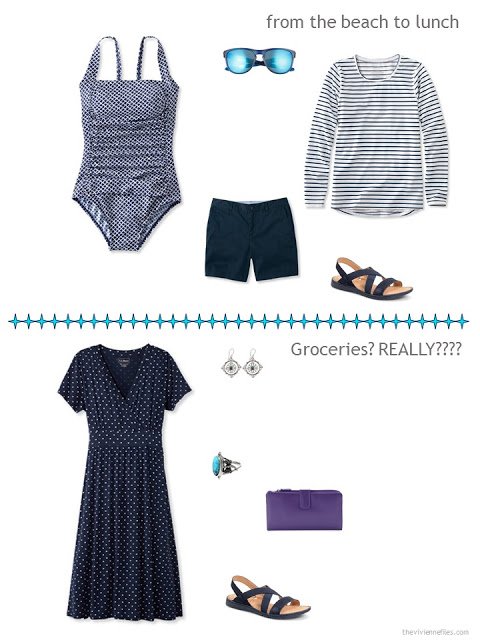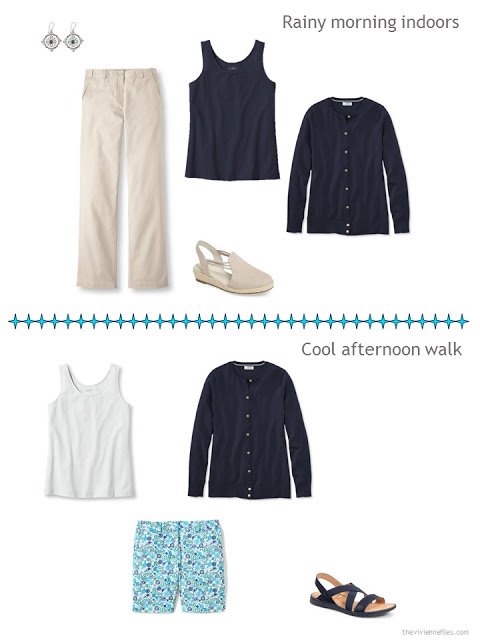 Some relatives are concerned that she is cheated because she pays an equal "adult" share of the costs of the house, but she just gets the tiny room.
She's always hushed such concerns quickly, and assured all involved that she's just fine, thank you!
love,
Janice