May 2, 2017
Yes, The Vivienne Files is one of Feedspot's top 100 Women Fashion Blogs…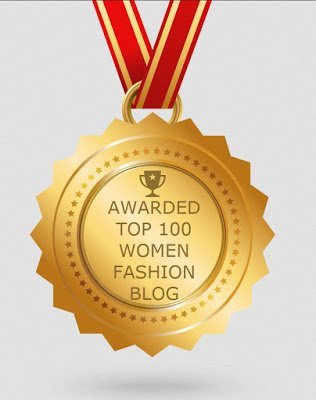 This is particularly surprising and delightful for me because The Vivienne Files is pretty thoroughly unlike any other blog – you don't get any photographs of me (trust me, you're happier this way!), and I don't really talk about my own wardrobe and cosmetic choices very much (except when I'm traveling, at which time all rules are broken). These characteristics of The Vivienne Files are deliberate, and I made these choices knowing that writing a blog like this would limit my readership. So it's particularly delightful to have any organization in the world notice me and include me in their list.
And WHAT a list – it includes some of our favorites:
I'm madly honored to be among those on this list…
So everybody, break out some champagne (or beverage of your choice) and celebrate with me!
love,
Janice