January 29, 2016
This bag is much closer to the one that my friend wanted to see on The Vivienne Files – I'm really happy that she persisted in finding just the right bag for us! This is quite the color scheme: black and white, punched up about a million notches with red, hot pink, and coral.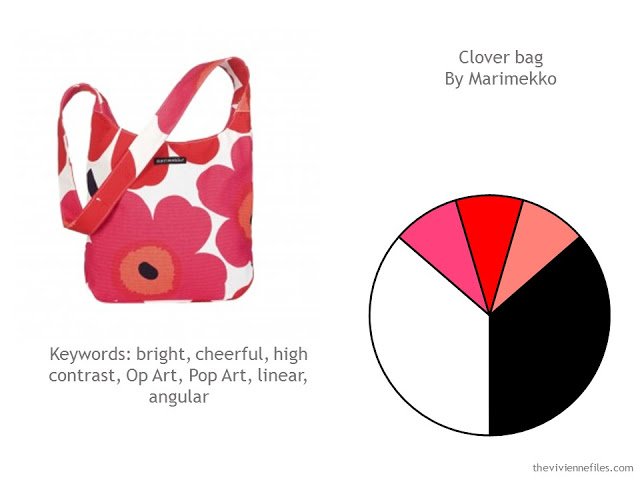 She Doesn't Mind the Attention…
Yes, lots of people share in the credit for everything that's been accomplished, but someone has to be the spokesperson, the one in the center of the photographs, the one who accepts the diplomas, certificates, trophies, statuettes, and other detritus of hard work.
So she's accepted, for years, that since she's comfortable being photographed, and making "off the cuff" remarks, she's going to be the one who takes center stage.
She actually asked other people who were involved in the YEARS of effort if any of them wanted to take over the "front man" (ahem…. person…) role. To a man (ahem… person….), they all declined!Just in case you missed them yesterday, these pants look a LOT like Eileen Fisher "slouch pants", but at a fraction of the price.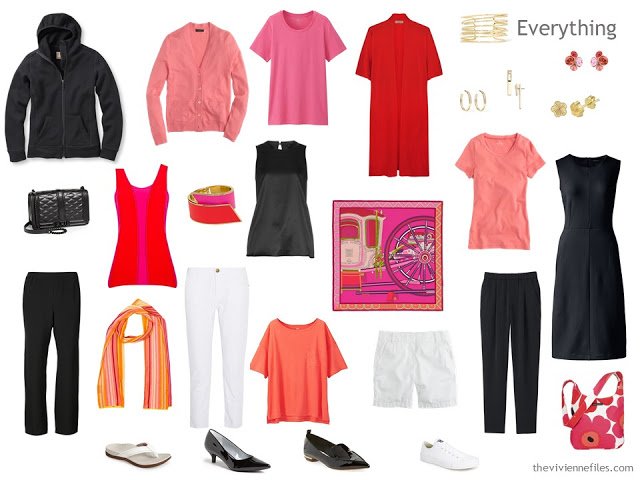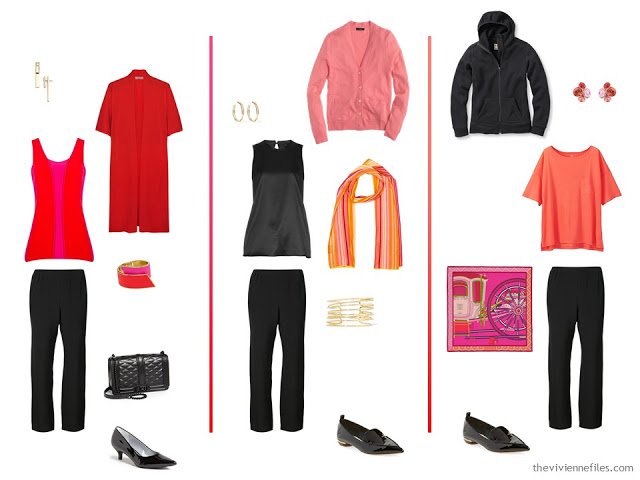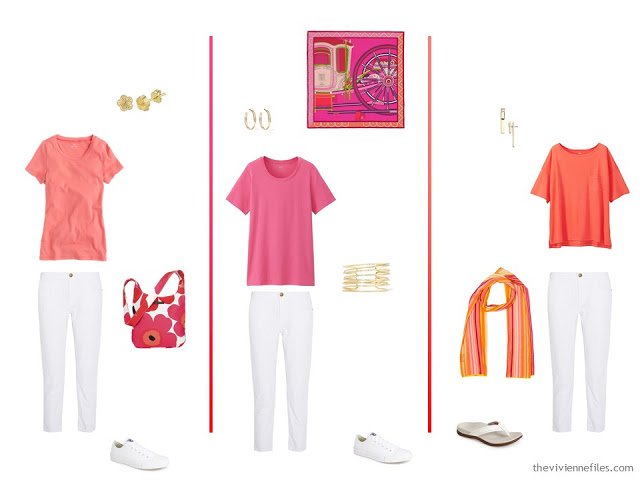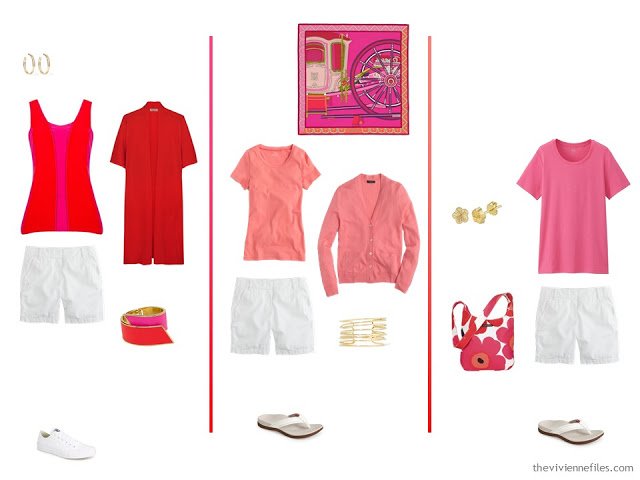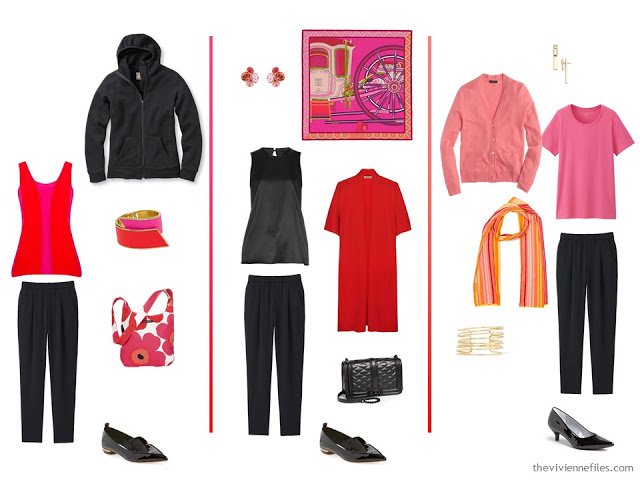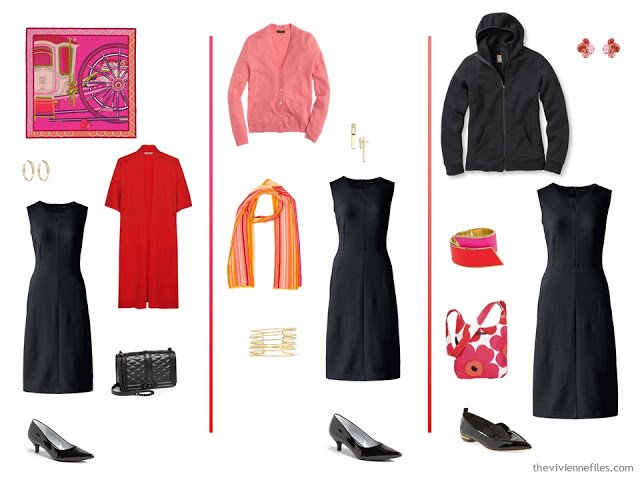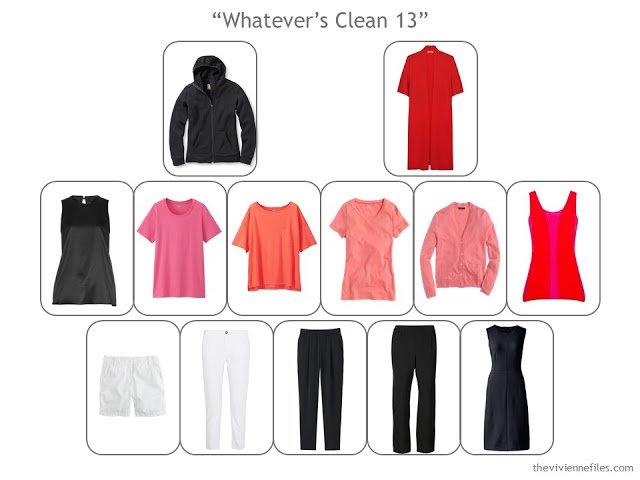 She's scrupulous about making absolutely SURE that everybody gets mentioned, thanked, and appropriately credited… The spotlight is nice, but she's not so daft as to think that getting MOST of the attention means that she did MOST of the work!
love,
Janice