It's the most popular question I am asked right now – what to plan for warm weather? It seems that a fair number of people are moving south, either for the winter, or for good!
I've thought about this a lot, and have written about it in the past. Maybe these posts will be helpful?
love,
Janice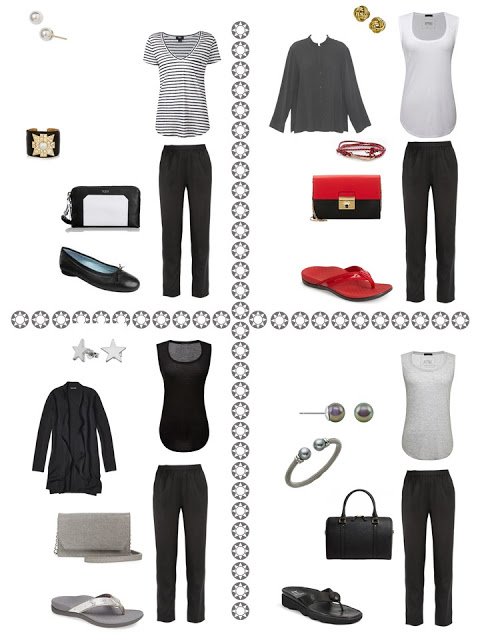 A Summer Common Wardrobe – a fairly casual warm-weather wardrobe in black and white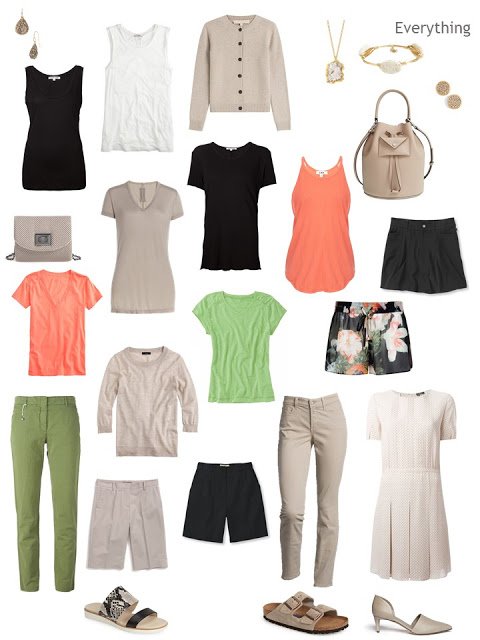 Start with a Bird: Northern Flicker – a Four by Four Wardrobe in black, beige, orange and green, including shorts and sleeveless tops.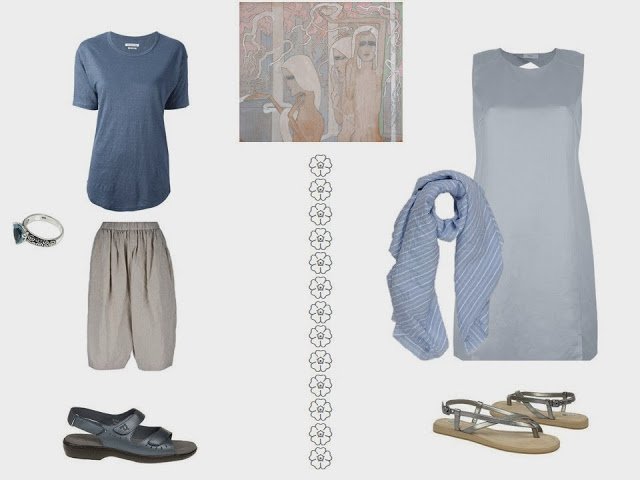 Start with Art: "A Mysterious Hand Leads to Another Path" by Jan Toorop – a collection of warm-weather outfits in soft, powdery colors, that make a great-looking wardrobe when assembled together.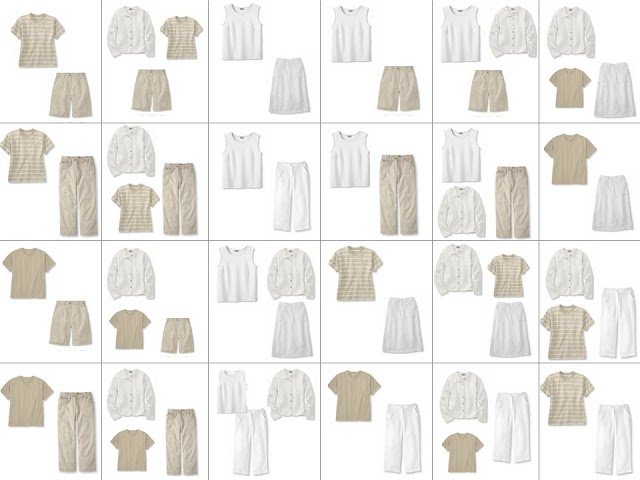 Four by Four: Summer at the Shore – khaki and white wardrobe, with a number of color accents. This would be a great starting point for someone with NOTHING to wear for warm weather.