Another question that seems to come up frequently is about how to pack for a beach vacation. I love thinking about this "problem", and I've got a few older posts that you can review that might help you with your very "sad" dilemma.love,
Janice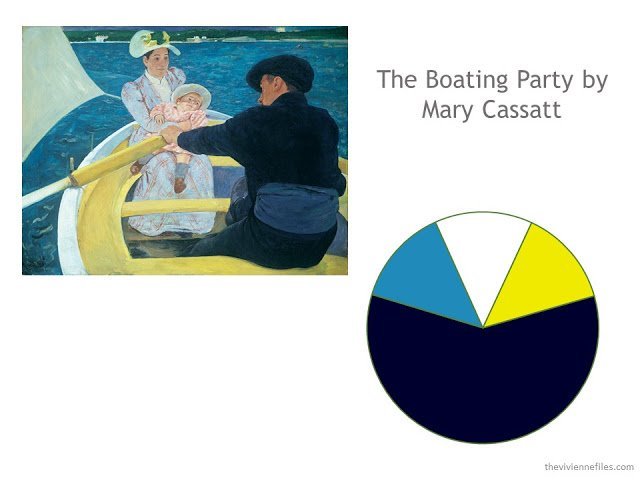 Start with Art: The Boating Party, by Mary Cassatt – a traditional navy and white summer wardrobe, with accents of turquoise and yellow. No swimsuits – I've been told that many of you have no need of swimwear.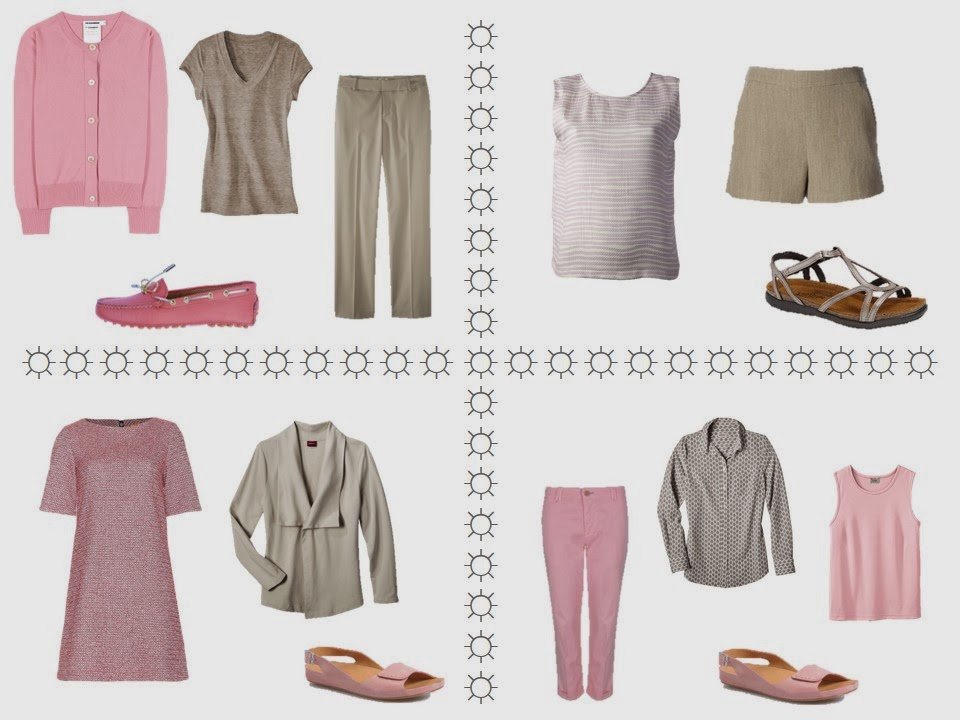 Warm Weather Travel in Brown and Pink – Step by Step – how to decide how much to pack, including options for both a long weekend and a week-long vacation.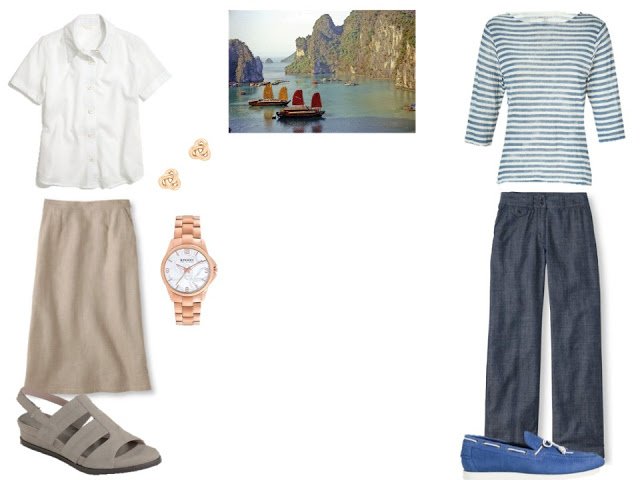 Dressing modestly in a hot climate: travel in blue and tan – some ideas about what to pack when you're going to a destination where excessive exposure of your body is inappropriate.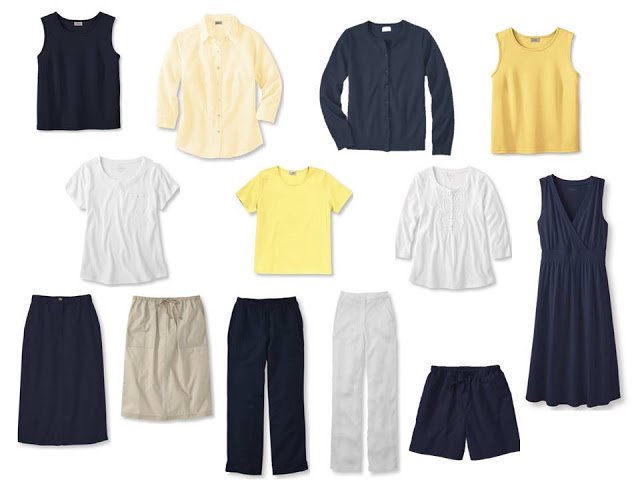 9 more! Whatever's Clean Summer Wardrobe – lots of ideas for summer wardrobes that cover a range of color schemes. There are 13 pieces in each wardrobe, which would suggest wearing 2 or 3 and packing 10 or 11 – light packing when you're talking about summer clothes!