May 15, 2015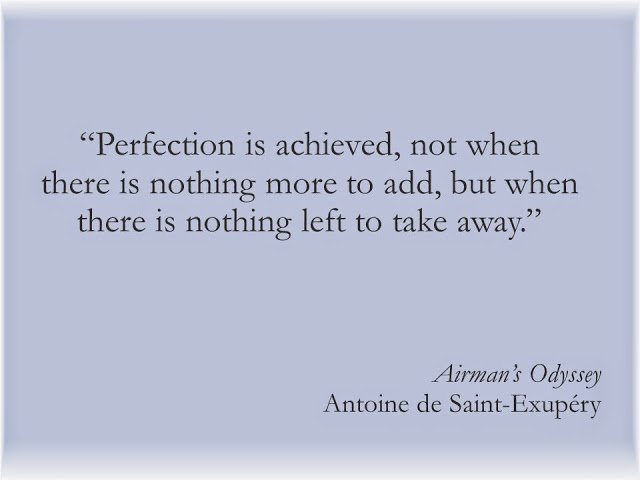 When confronted with something that needs "fixing", I think the human race is hard-wired to add something to the situation:
another memo
another study
another throw cushion
more salt
another coat of polish
etc. etc.
But what if you considered the possibility of removing something, instead?
There have to be almost as many "remove" possibilities as there are "add" ideas.
This could double your possible solutions.
And we haven't even considered the possibility of just leaving things be, as they are…
love,
Janice
Looking Back: