November 5, 2014
After Friday's
post
about a Missoni scarf, I received an email with this picture – another really lovely combination of colors…
There are a lot of possibilities here, of course. One could concentrate on the beige, ivory, and periwinkle, but I chose to work with the brighter shades apparent in the scarf.
In my vivid and bottomless imagination, I pictured this protagonist as someone who had to travel for work, but who's work is something rather creative; she's one who likes to wear things a little bit bold…
While many of the garments are relatively simple and classic, the accessories are anything but! And the dress… I personally love this dress. Sigh…
A few nice options, all of which make a clear statement of our heroine's strong personal style.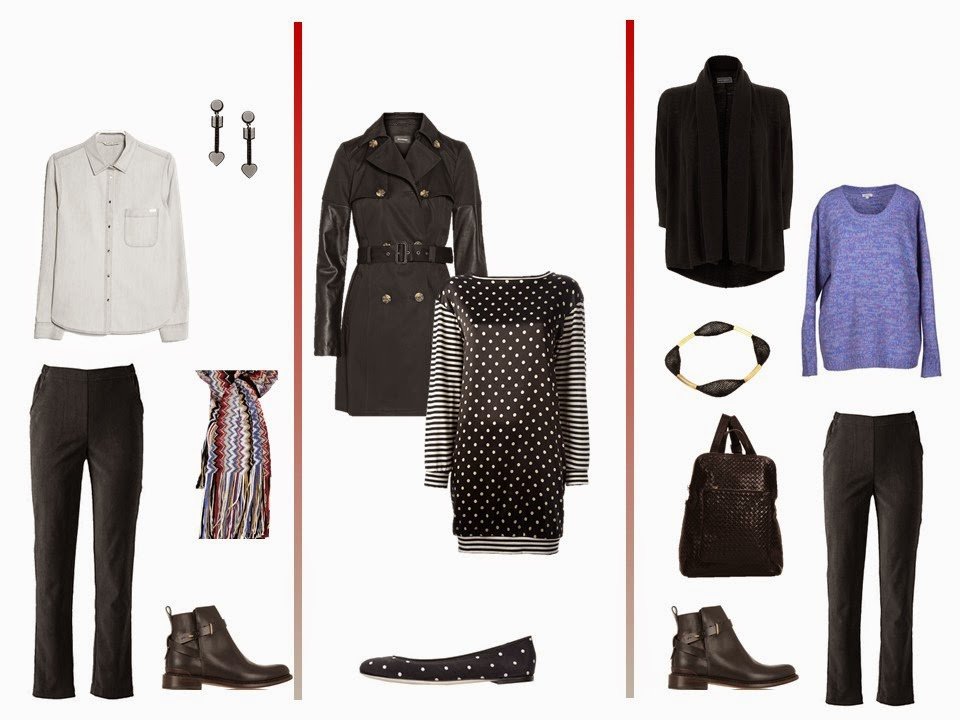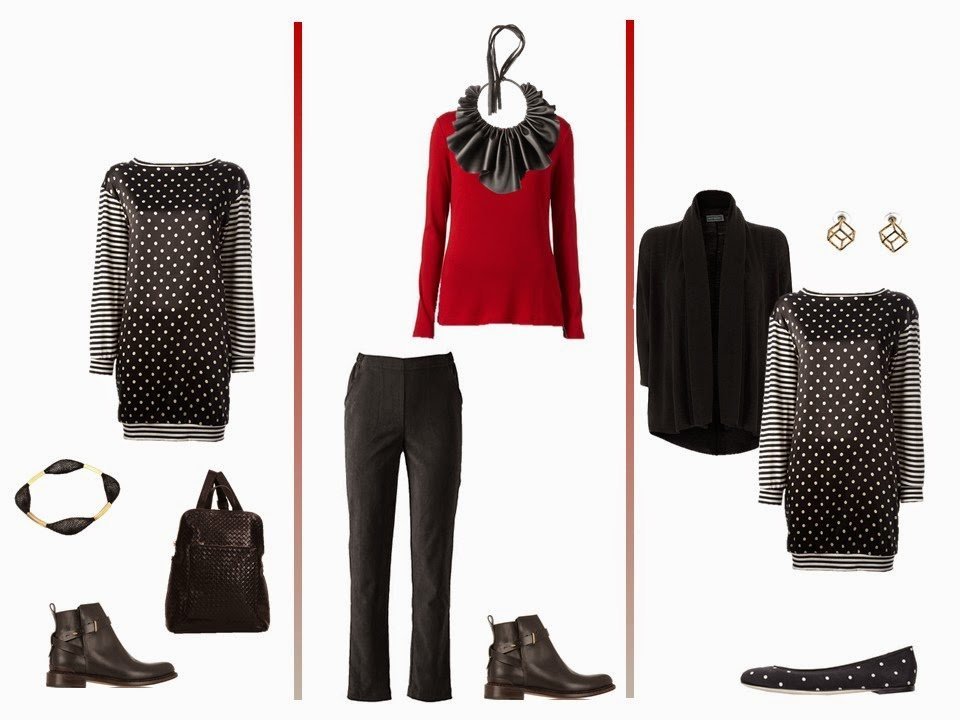 love,
Janice