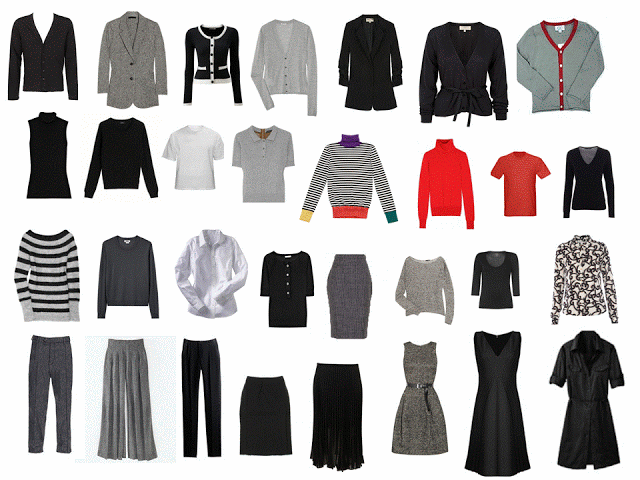 August 28, 2014
A lot of questions recently have revolved around the origins of The Vivienne Files, and what it is that drives me to write it, and what I hope to have accomplished by all of this work. Good questions, and well worthwhile for me to consider from time to time.
I don't have any contact with Vivienne any more, but I will always remember her as the first person that I met who really made it clear to me that looking gorgeous and well-dressed was in no way related to having a big pile of clothes, or to shopping incessantly.  She would never have gone into debt to buy clothing.  She only bought things for which she had saved the money; she only bought things for which she had planned carefully; she only bought things that worked meticulously well with what she already owned.
Was she a typical French woman? or a typical Parisienne?  I have no idea – I don't know all of the women in Paris, or in France.  I know that in Paris, one sees more well-dressed women than one sees in Chicago – certainly a highly percentage of the women look creative, interesting, and attractive in a way that's seldom seen in Chicago.
But moreover, Vivienne's way of dressing and shopping was financially responsible, which enabled her to be self-sufficient – an ultimately feminist and independent strategy.  And her avoidance of excess, of "cheap and cheerful", and of buying for the sake of buying, was very environmentally responsible.  Not only did she look good – she was DOING good by planning her wardrobe the way she did.
And I really wanted to share that with other women.  I, myself, really want to be like that, and I still have to work at it.
Love,
Janice