August 27, 2014
The same core of navy and grey looks a LOT different when the accent colors are soft and subtle!
I think this demonstrates that you can invest in a core of neutral colors, and then, as your preferences and tastes (and personal coloring…) change, you can shift into a different "feel" of accent colors, without having to completely redo your wardrobe.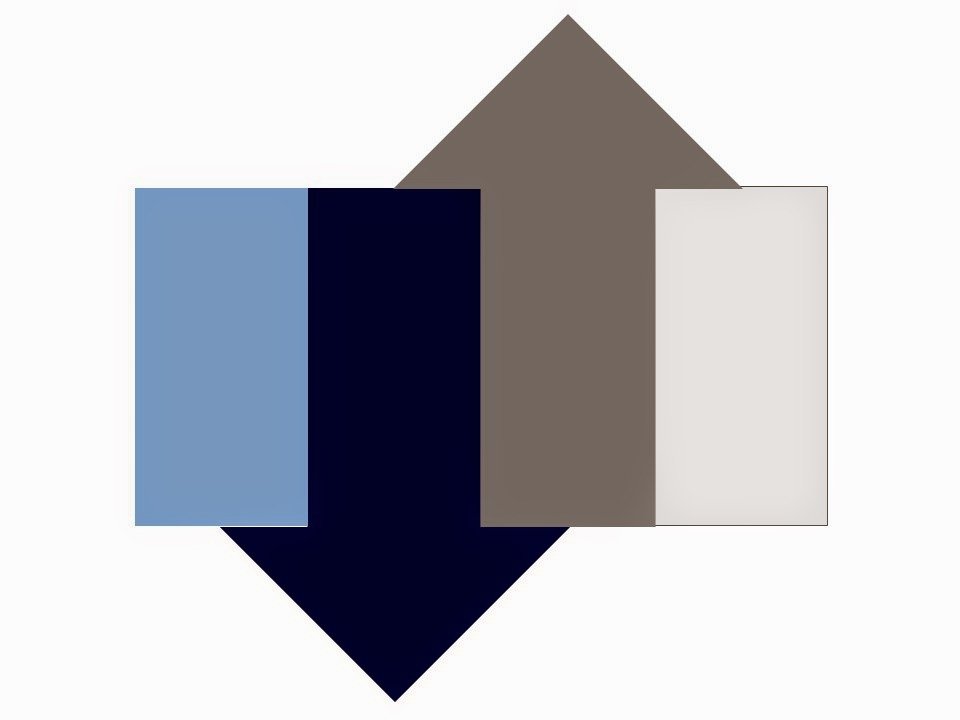 I changed out a couple of these tops, in order to soften up some of the more crisp colors and graphics of earlier wardrobes.
Realistically, if you've chosen pearl grey as one of your accents, you've opened the lovely door to all shades of grey in your wardrobe. Grey is a great color to blend…
I chose a solid scarf for this wardrobe, in a shade a few notches darker than the accent color itself. Scarves don't have to be patterned or printed in order to have impact!
love,
Janice