July 19, 2014
Someone specifically requested a Starting From Scratch capsule wardrobe in these colors, and many of you have expressed concerns about how to implement this plan if you're dealing with scorching hot summer weather. I really felt like I wanted to go through an entire wardrobe in one post, just to clarify and illustrate one more time how I see this project working. So here you have it!
Please note – the white garments here really ARE white – they just show up looking sort of beigy/grungy against the background. I generally don't promote the wearing of mungy clothes…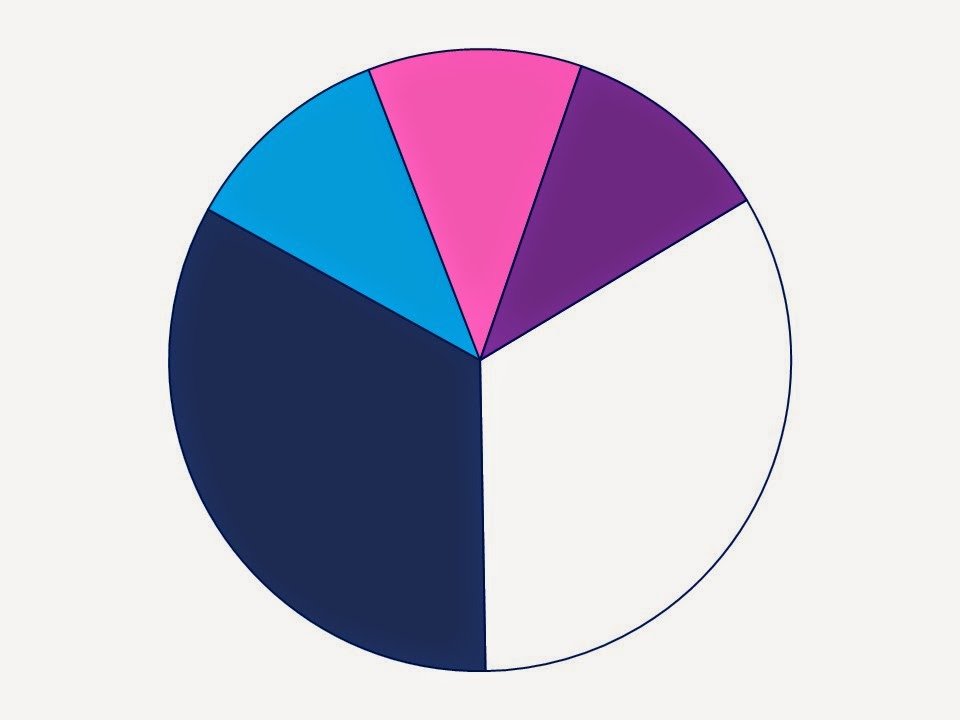 The first three steps are pretty straightforward: pants and shoes, then a cardigan and tee, then a neutral top and jeans. The biggest differences here are that I focused on linen (which I love for warm weather – if my clothes are more wrinkled than my face, it makes my face look smoother, doesn't it?) Also, I grabbed a sleeveless white top, and supposedly "lightweight" jeans. I don't have any personal experience with these, so I think you'll have to shop judiciously for them.
The next steps are where things start to change – this is the ONLY scarf in the entire wardrobe, and it's in the darker neutral, since I figure you'll only wear a scarf if the weather is coolish, and that would suggest the darker clothes. In Step 6, instead of a scarf, I found a bracelet in the perfect accent colors. More linen in Step 7…
Step 8 originally included a necklace with the two accent colored tops, but I'm putting in another pair of earrings instead – cooler, I am told. Step 9 is still a skirt and a top, but a short-sleeved top, and a skirt full enough to give some air circulation around your legs. And for Step 10, I stuck with a hooded sweatshirt, thinking that you still probably need something to keep from freezing solid when you walk into an air conditioned environment.
Step 11's complete outfit is pretty similar to what I've done in the past – a dress rather than separates; sometimes one piece is just easier. But in Step 12, I've gone completely off the rails of the original plan – the winter coat, boots and scarf have become a swimsuit cover-up (or lounging kaftan), sunglasses, and sandals for the beach or pool. If it's not snowy, you can go a radically different direction with your choices!
The accessories in Step 13 are quite a bit different from the usual – I stuck with two pair of accent earrings, because they're the easiest jewelry to wear in hot weather. An amethyst bracelet will be pretty with your dress or with separates, and instead of a brooch (to WHAT would you pin it?) I thought we could use a hair band to keep the sweaty tresses out of one's face. Too hot for necklaces, but a 2nd pair of sunglasses is only practical, and since the first pair were a vivid accent color, these in a neutral would be handy. And as much fun as it is to carry a summery tote, sometimes you need a more classic bag.
Step 14 is all about leisure clothes, and I realized that we didn't yet have shorts! Another sleeveless top that includes you neutrals and one accent color will be versatile, and another hooded sweatshirt might be necessary if your white one gets dirty. And another shorty kaftan for lounging…
Step 15 is still a dress and cardigan, but the cardigan is short-sleeved, and the dress is a sleeveless mix of accent colors with white. Silver sandals can be worn for day too…
Step 16 – balancing our neutrals: we don't have simple, sleeveless top in EITHER of our neutral colors. While these aren't scintillatingly thrilling to buy, they might be something that you wear every week. Sometimes, you just have to bite the bullet and stock up on basics…
Step 17 is just another "taking stock" step, using the original concepts of the 24-piece wardrobe. This is the time to think of obvious garments that your wardrobe "should " have – like shorts, for warm weather, and then making sure that you have these things in your core colors. Which, in fact, we DON'T have, in navy… And since we're not really working with both long-sleeved and short-sleeved tops, I decided to opt for the most classic, easily found possible tee shirt for a navy and white wardrobe – the stripe!
And in Step 18, we evaluate one LAST time, considering if we could pull together A Common Wardrobe – 12 pieces of absolutely neutral garments. We're missing a tee shirt in our light neutral – these wear out fast, so it makes sense to stay on top of having one in stock. While a denim shirt might not be all that much fun in hot weather, a roomy chambray can make a nice change from your neutrals and brights. And just to round things out, a turquoise tank; this top almost certainly wouldn't be in A Common Wardrobe, but we have space, and in hot weather having a lot of tops can be the difference between laundry twice and week and laundry once a week.
Hot weather accessories – nothing much around your neck… You could always go crazy with hair wraps and head bands if your hair lends itself to wearing them…
And a wardrobe with enough dark neutral to look mature or serious if called upon to do so, but with plenty of brights and white to keep the summer thing foremost in your mind!
love,
Janice