July 11, 2014
Many of you have pointed out that we really need something dressy in the capsule wardrobe that can be worn in warmer weather, and many of you have asked specifically for a dress, so that's what we're doing today! These dresses are paired with accent cardigans, which dramatically pull together all sorts of looks… Very neutral, comfortable sandals will be wardrobe workhorses – make sure that they're appropriate for more than just one dressy occasion…Can you see turquoise jewelry here? And this dress with the simple beige cardigan and gold necklace would be lovely.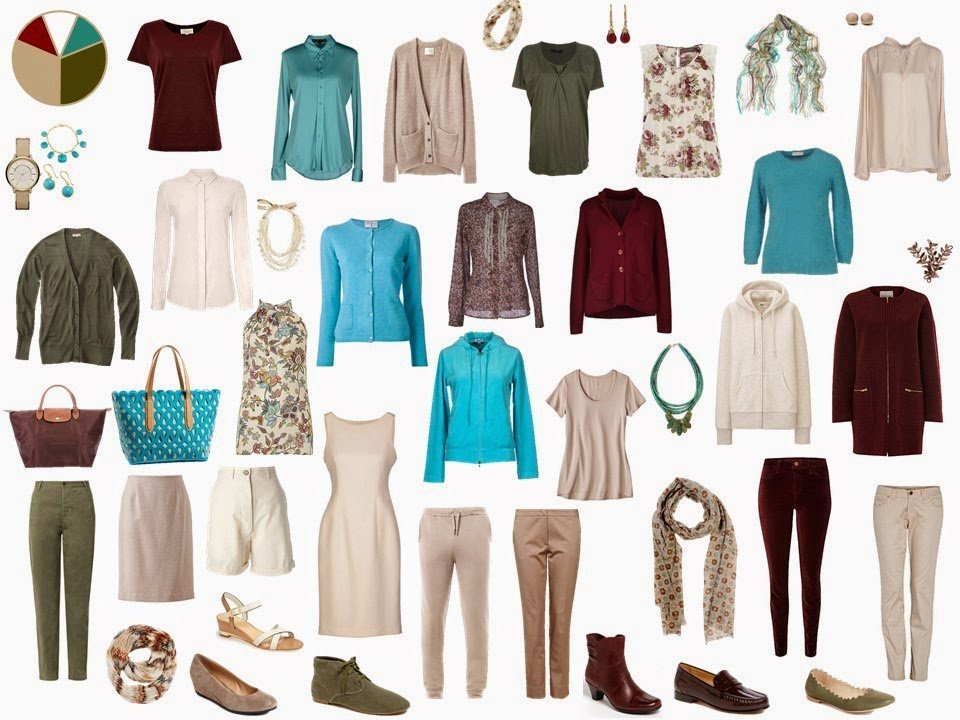 If you're not mad for sleeveless, just look for a dress with an elbow or bracelet sleeve.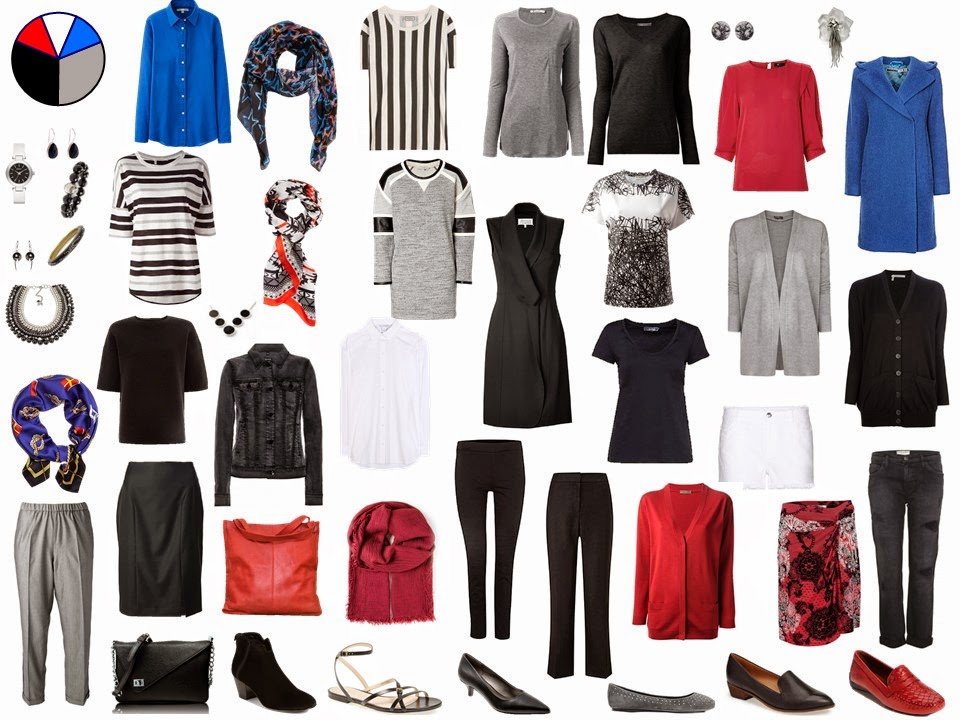 No, this dress and cardigan don't match precisely, but they blend beautifully, and the difference in textures, as well as the metallic accents in the cardigan, let you mix the two without fear.
And when you're trying to figure out what shoe to wear with a "color" dress, don't forget to consider buying shoes that are the color of your legs and feet – the ultimate wardrobe neutral! This is very current "fashion advice" with which I happen to completely concur.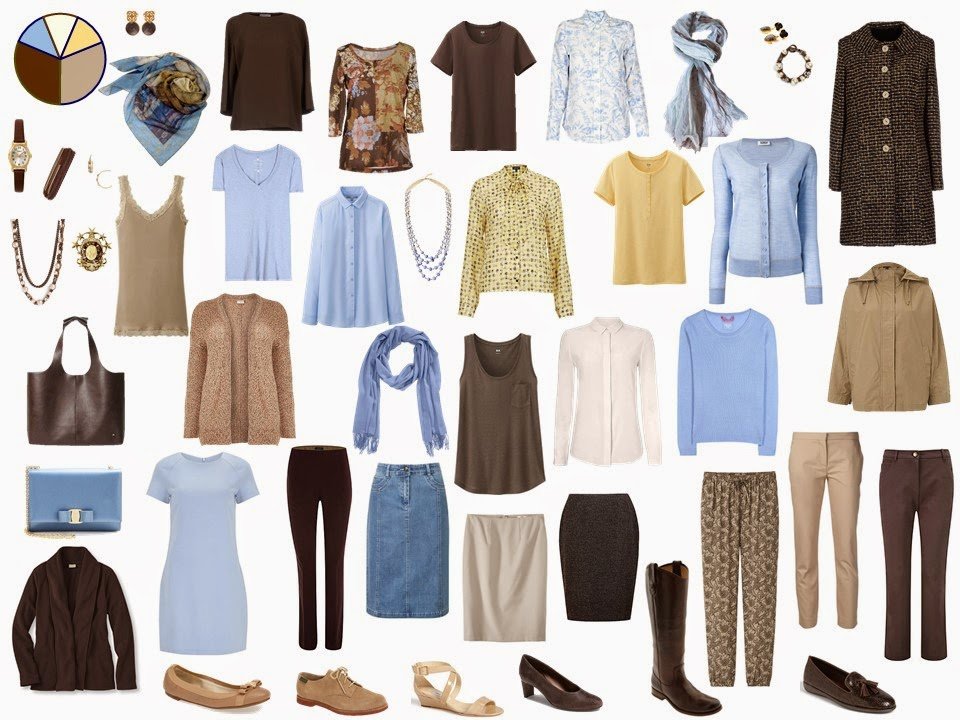 If you need to dress up for something where you need to make a real "statement", definitely consider buying an ensemble in one of your accent colors. Your neutral shoes, or a pair that matches your skin, will work well, and you will probably have scarves and/or jewelry that will be perfect.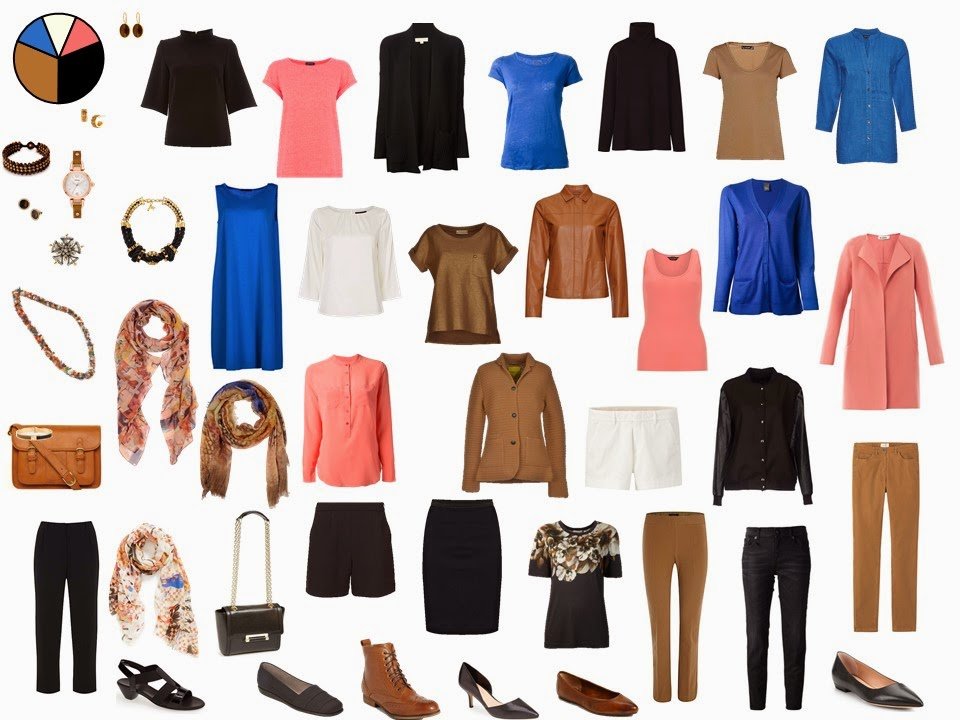 If your wardrobe includes a light neutral or a light accent color, you're in a good position to find something beautiful and summery! And this dress could live again, with the striped scarf and navy cardigan…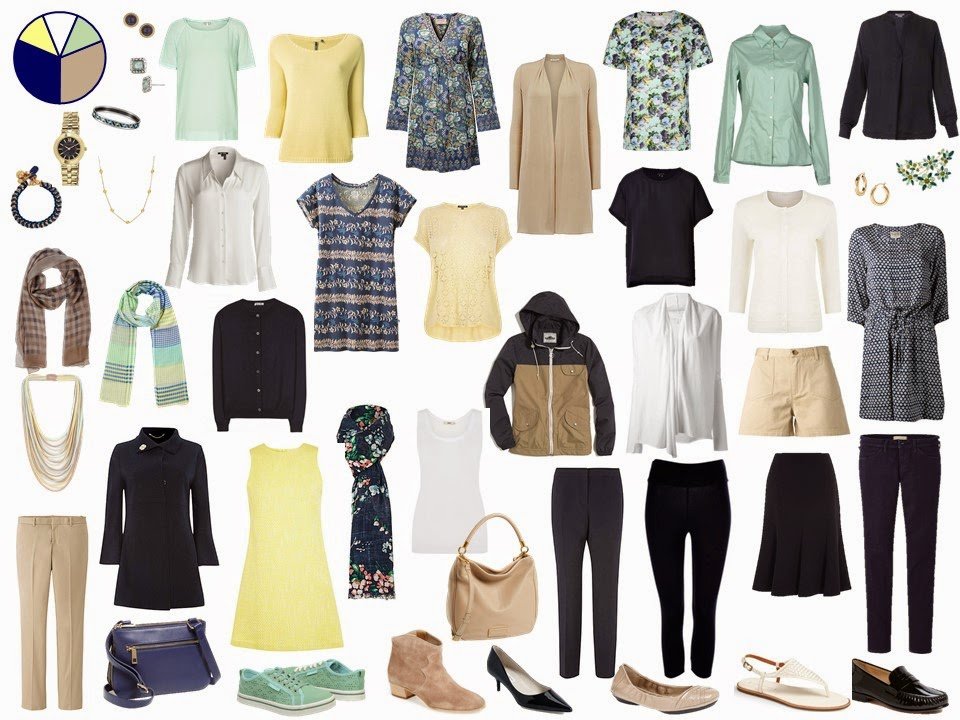 Some of us are never happier than when wearing our darkest neutral in a very simple shape. But that doesn't mean that it can't be beautiful – sandals with a bit of texture, and a flattering accent color make all the difference. Note that we already have some excellent pink jewelry in our wardrobe (and that killer pink brooch) that will dress this up perfectly.