June 3, 2014
In an otherwise extremely unremarkable outdoor mall, we found this lovely tree (proving that if you look for beauty, you WILL find it):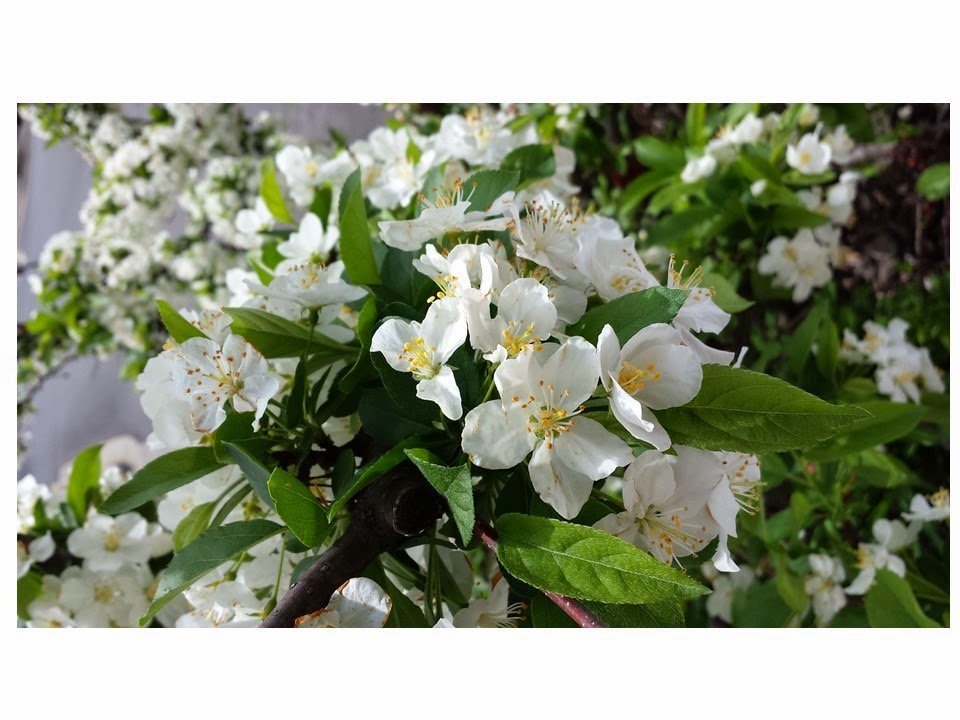 I'm pretty certain it was an ornamental cherry tree – I'll check back later this summer to see if, in fact, it produces cherries! But what really caught my eye was the juxtaposition of the grey/taupe of the tree bark, and the surrounding pavement, with the green, white and yellow of the flowers. So (you know me) I thought of color schemes for travel and summer…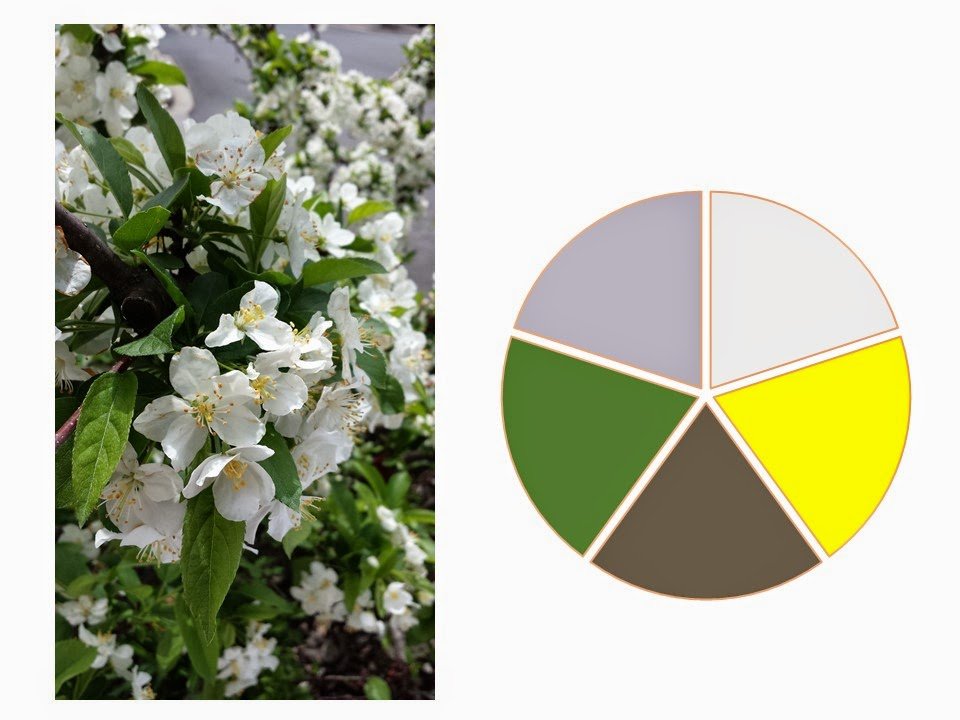 Lots of lovely options available here! If you have some nice floral photographs, send them on – th[email protected]. I'll do what I can….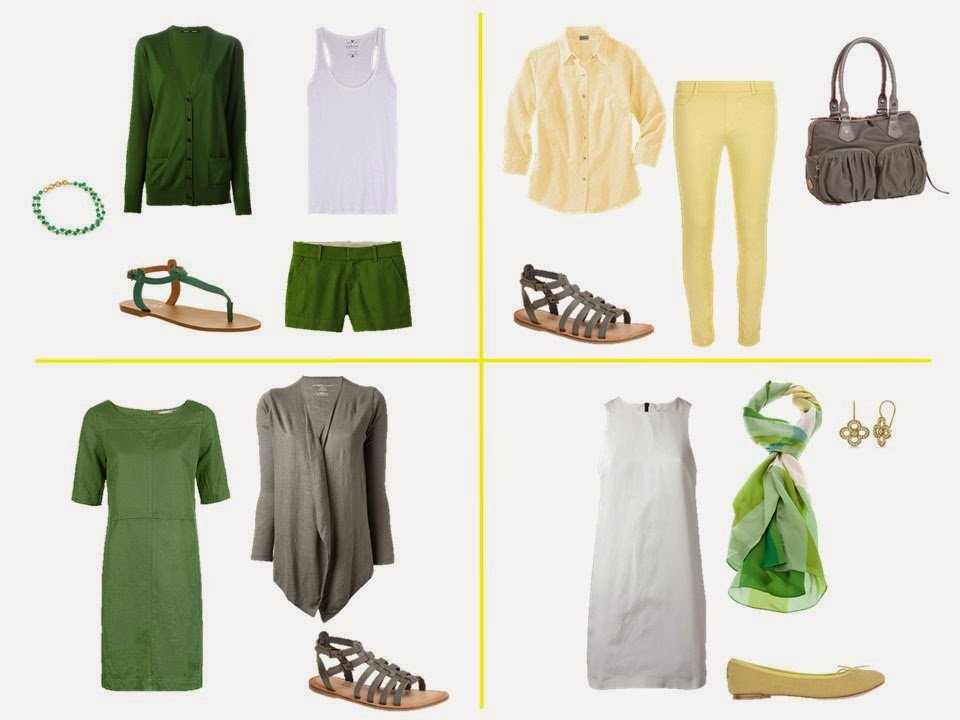 love,