March 13, 2014
Maybe your living room looks like this…
Okay, maybe your dream living room looks like this!
But like so many of us, you have a simple wardrobe that works for your everyday life:
But if you pay attention to the details, you can incorporate that style that you love into your everyday outfits. A touch of lace, a bit of muted floral, and some silk in the place of where many of us would wear cotton.
So you have quite a few outfits that are still very low-key, appropriate for your life, but still include that touch of luxe that warms your heart.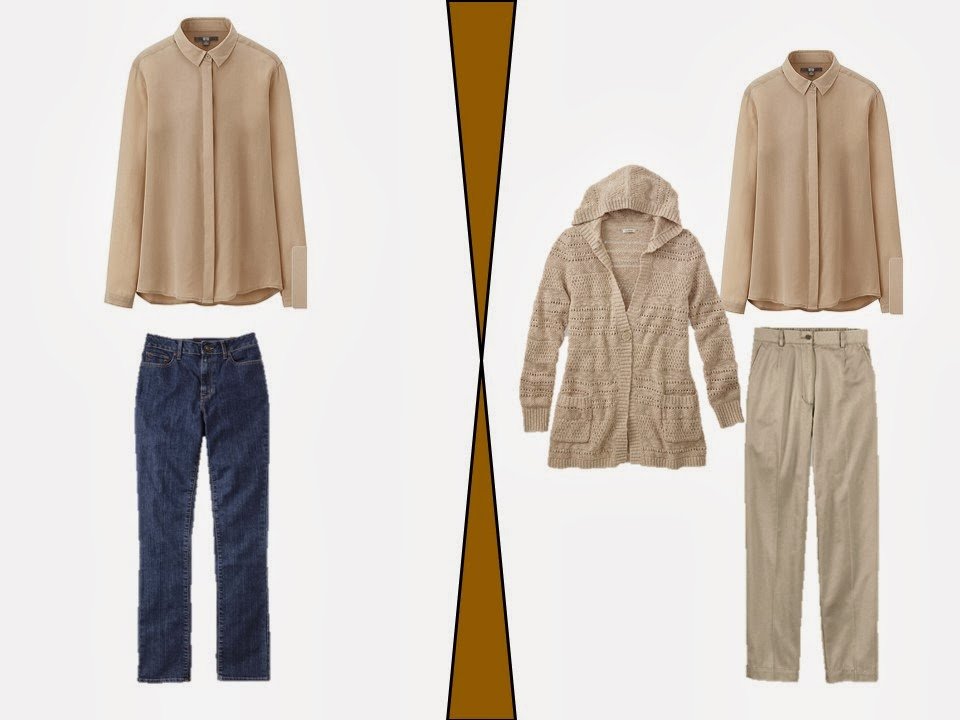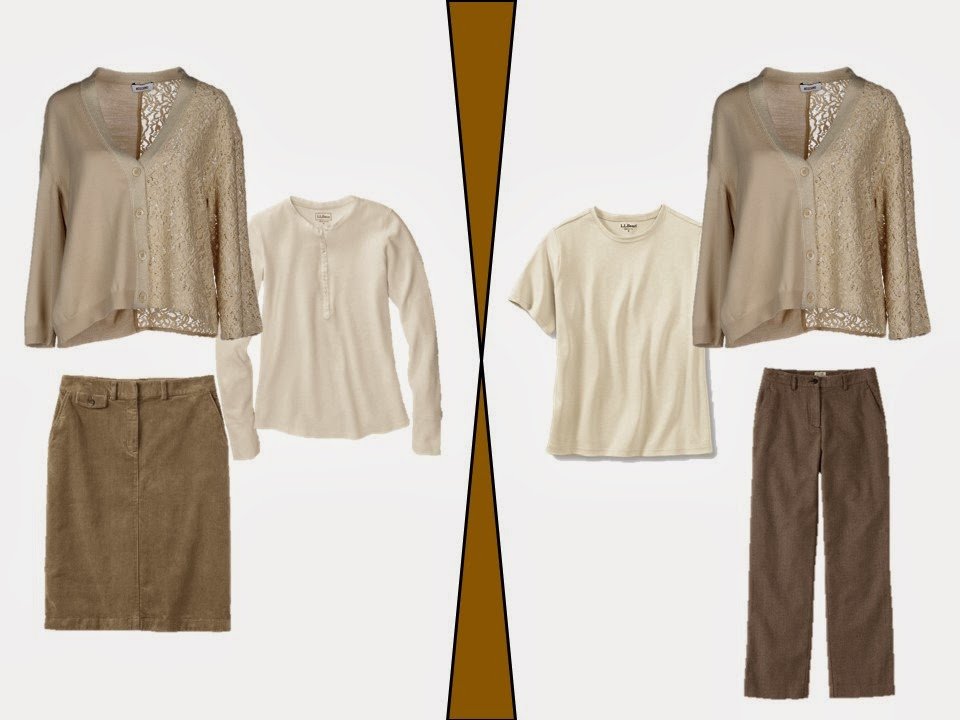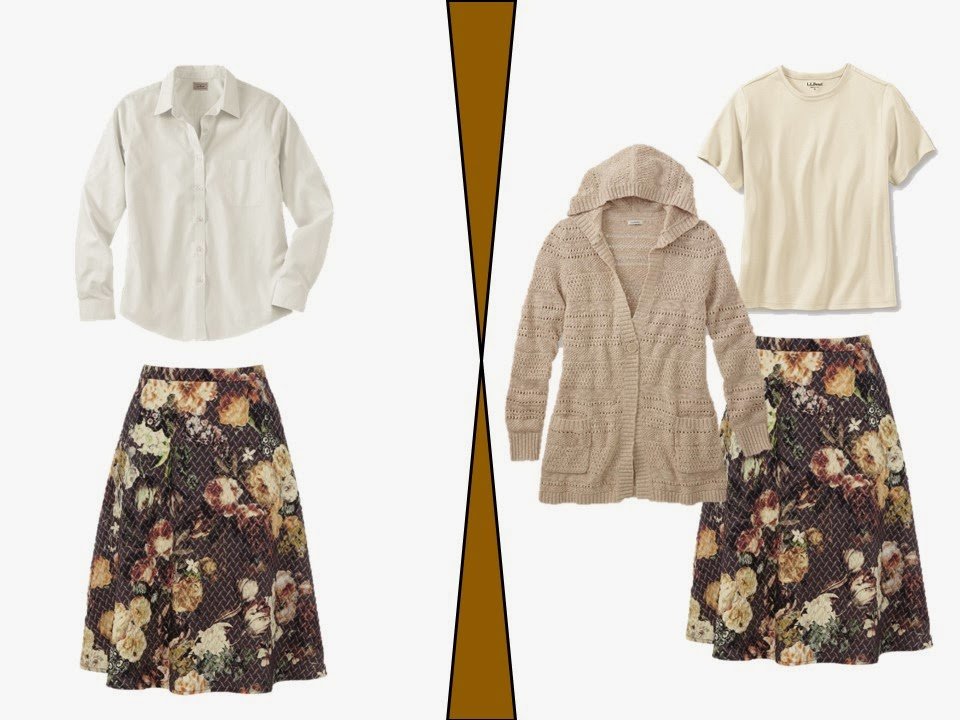 Keep to the same philosophy for your accessories – scarves can be soft and textured, your everyday tote bag can have some pretty details, and metallic shoes are always handy.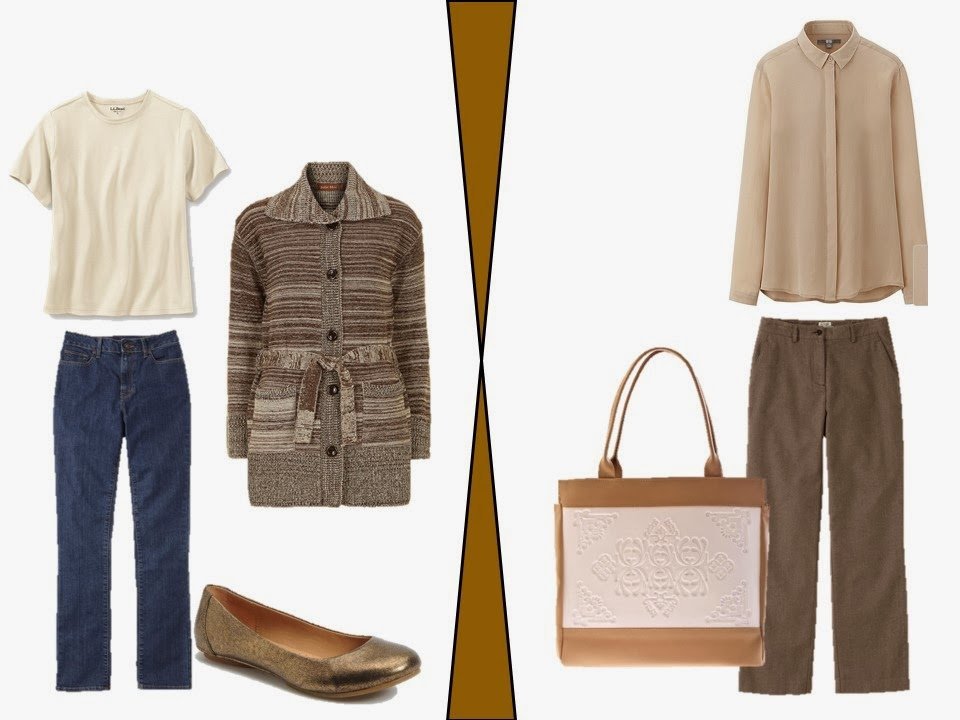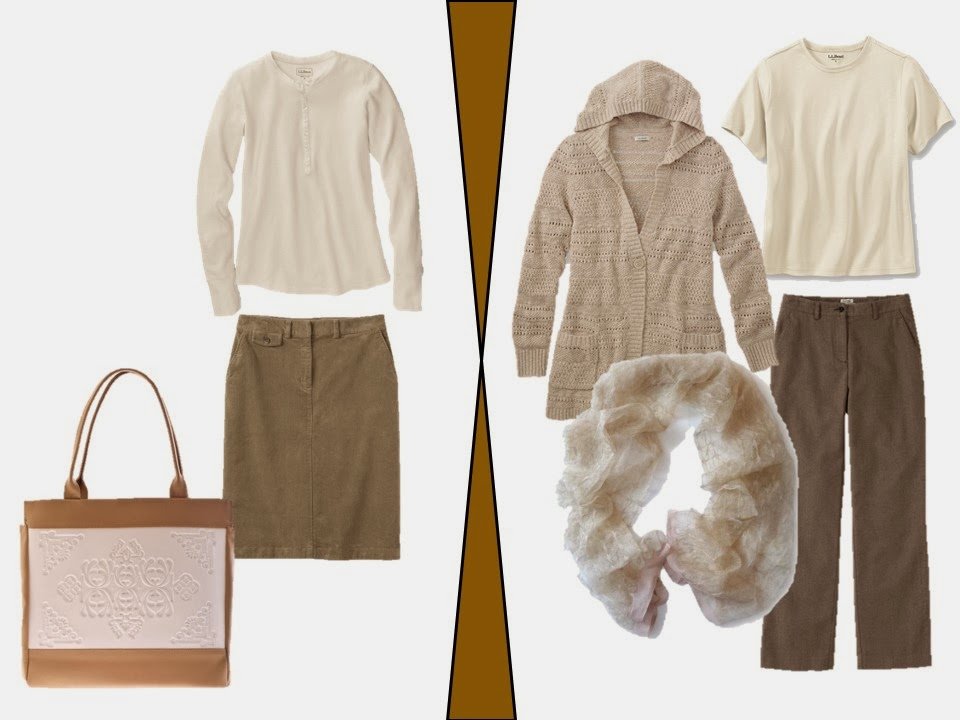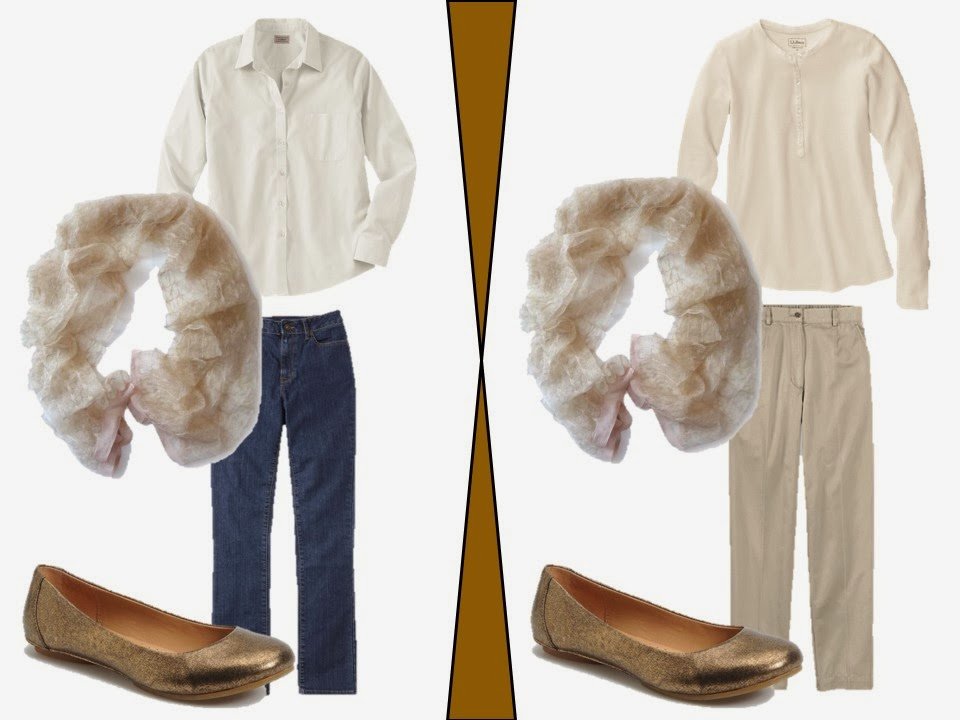 And your jewelry can be filigreed, bejeweled, and a perfect reflection of your inner style.
love,
Janice