February 6, 2014
As is usual in the hottest weather, you might only be able to use your scarf to tie up your hair, or to decorate the handle of your bag, but the colors can still be the guiding inspiration for your wardrobe choices. These four garments clearly give you four outfits for the summer months.
Even though September is still warm, it always puts me in the mood for a sweater – and warm gold seems so perfect for autumn. For October, olive is a perfect neutral for a jacket, and a suede skirt in deep russet will have lots of mileage through the colder months.
Many of us need a dress during the winter months for family and holiday events. If you wear warm colors well, this dress will help you stand out in any crowd of black or red dresses. December sees your bundling up and staying warm in the deep brown of your darkest neutral.
This is a great wardrobe – lots of vivid color, and lots of possibilities!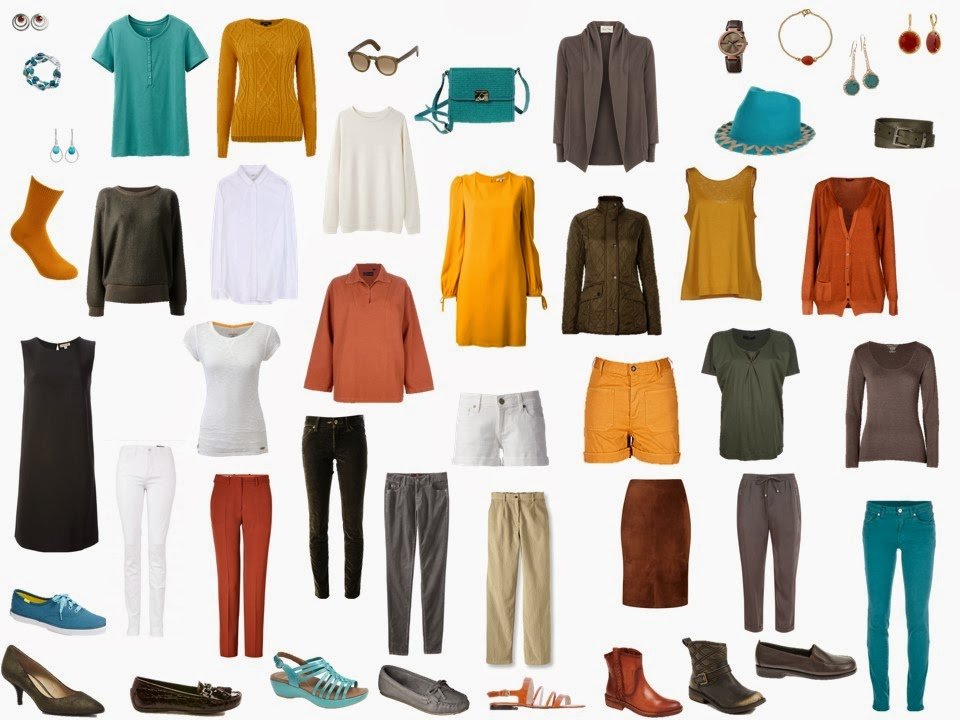 Some additional options: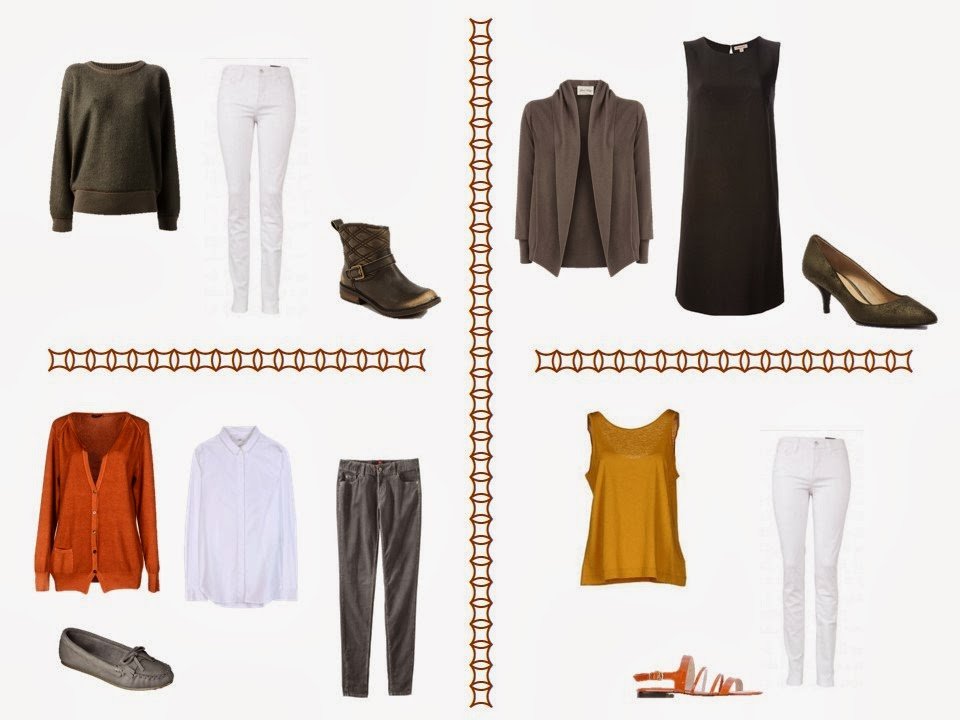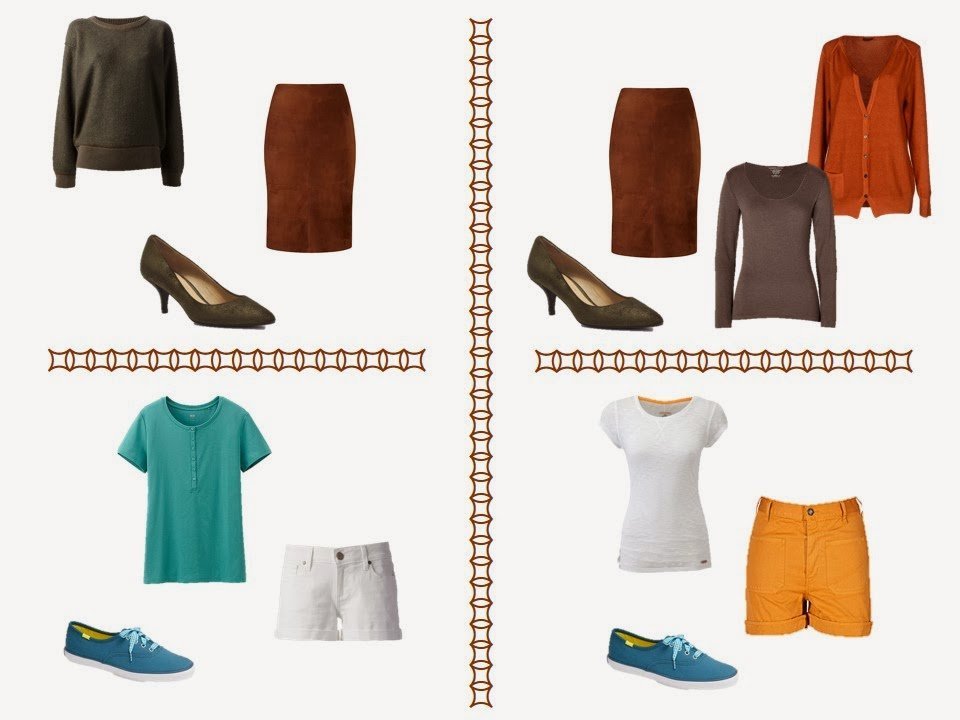 love,
Janice