January 10, 2013
Someone asked "Why all the focus on Pantone colors?"
Well, for no reason that I understand, Pantone is the organization making color "recommendations" twice a year which seem to be heeded by a wide variety of businesses. Housewares, bedding, clothing – all sorts of things will be manufactured in these colors in the next 2 years.
From our perspective, if one of these colors is a favorite, this is the time to start looking for it to appear in stores!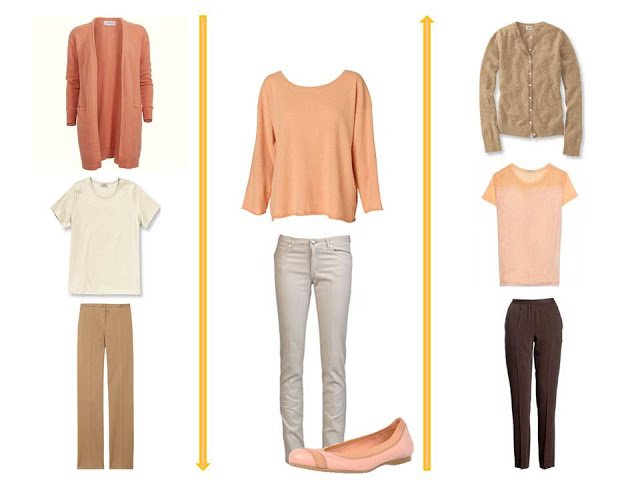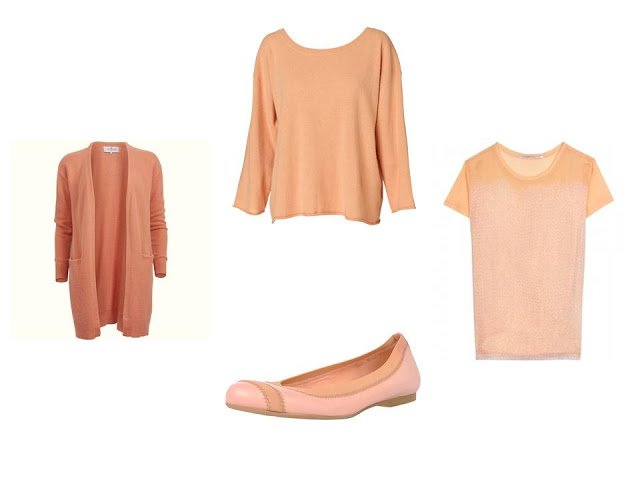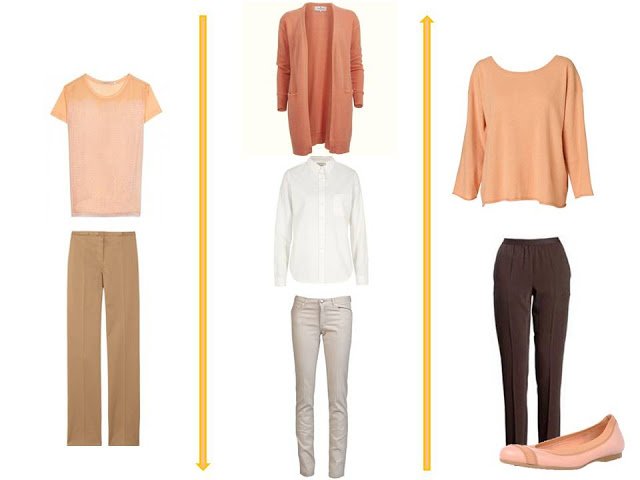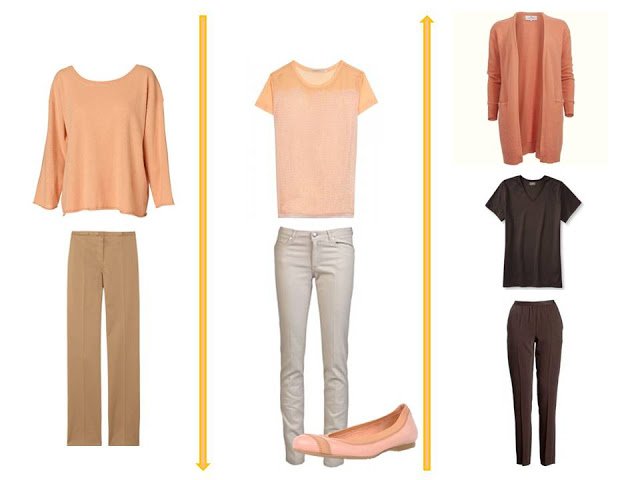 If you are interested in seeing more, you can find the latest Pantone Color Planner and other documents in the Planning Documents section of the website.
love,
Janice