April 11, 2012
Today, I've swapped out the black for a much softer camel, and you can see that with just a few adjustments to the accessories, the same 5 (core neutral garments) + 2 (white or light neutral tops) + 7 (accent pieces, including a jacket or coat) approach continues to work.
This could be particularly useful if you have a well-established base wardrobe in your best neutral(s), and were considering making a big investment in a new accent color.The seven garments, a scarf, a couple of pieces of jewelry, and you've added LOTS of new options to your core wardrobe.
Stay tuned; I'm still playing with this idea!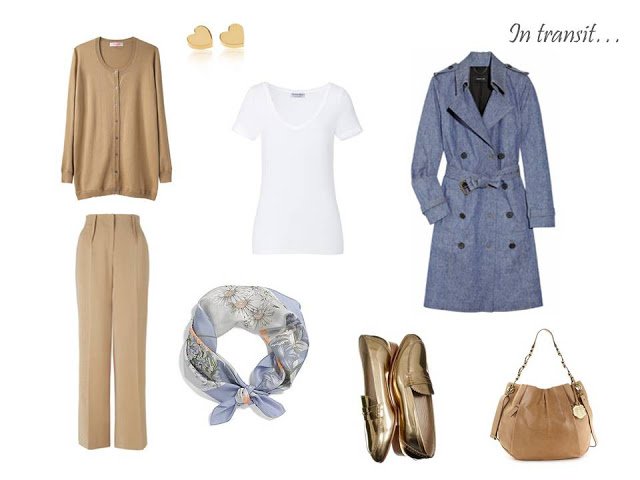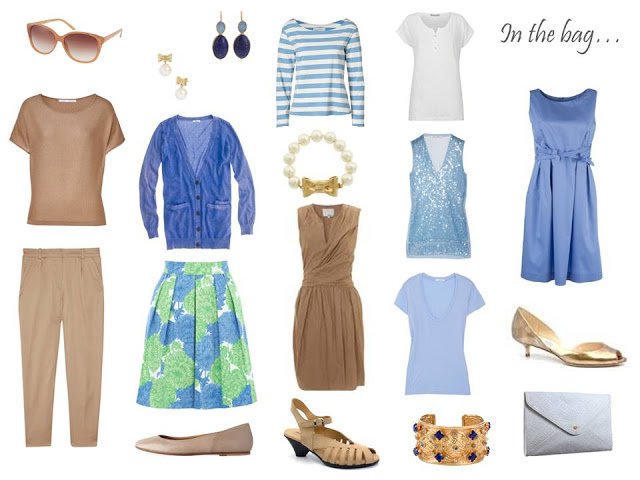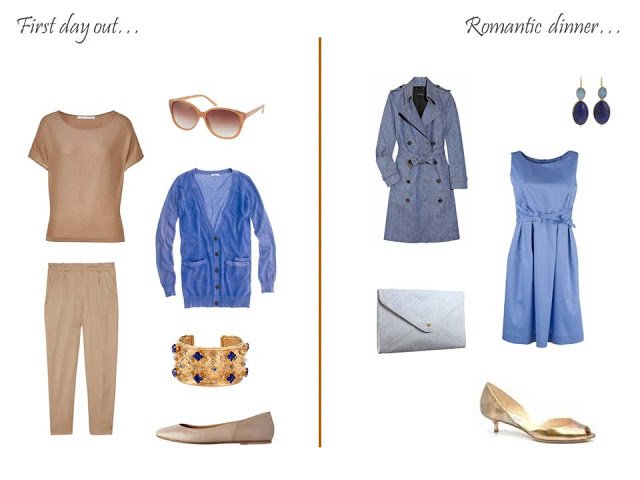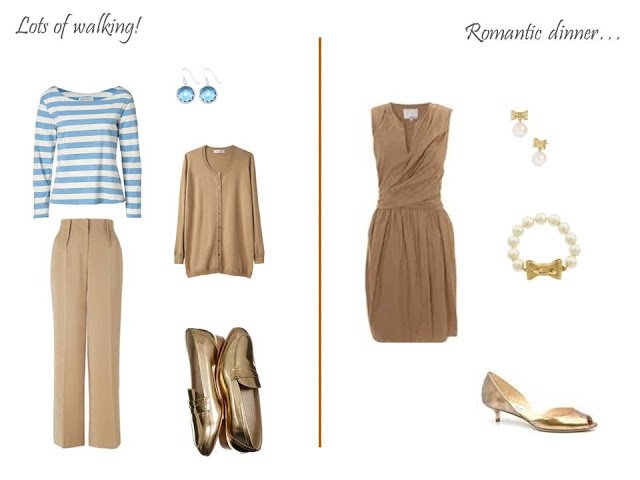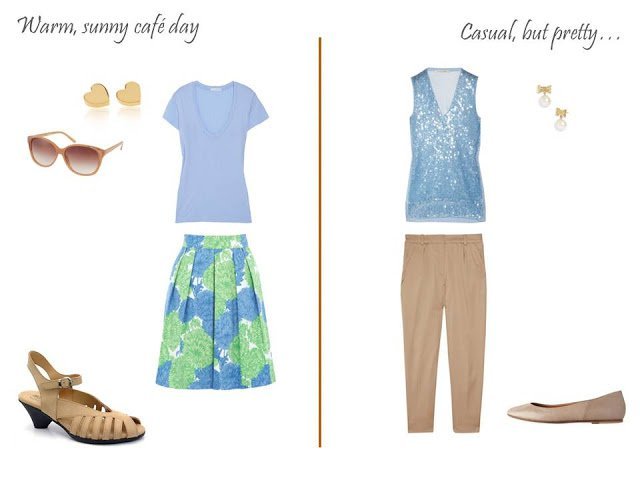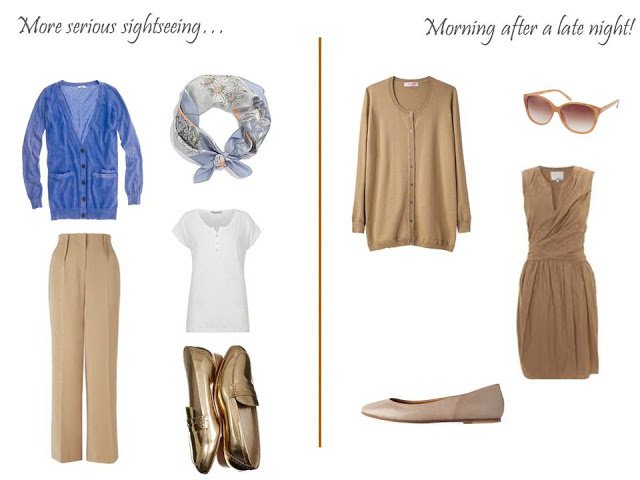 love,
Janice
p.s. If you're currently estranged from someone you once loved, get back in touch with them today. You might not get another chance, and the sadness will crush you. Trust me – carpe diem.