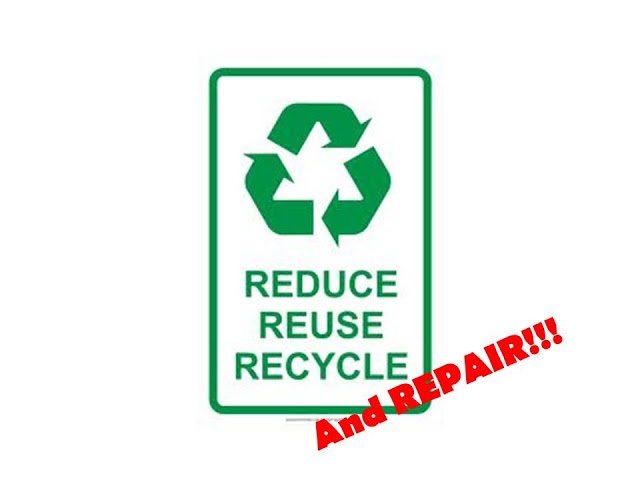 As many of you know, I've sworn off buying any new clothes (or shoes) for twelve months, beginning this September first.  I'm now 29 days into the project, and have felt no pain regarding it, so far.  In fact, it's been quite a relief to be able to just completely turn a blind eye to all of the "must-have" lists that float around this time of year.
Why is it that I don't see so many "must-have" lists for men?  They have more money than we do…  Maybe there's a connection there?  But I digress…
One thing that has become even more of a priority for me now is the upkeep and maintenance of the things I currently own.  This could sound like drudgery, but it really is quite gratifying for all sort of reasons:
The obvious saving of money – alterations, mending, and shoe repairs are all much less expensive than the purchase of a high-quality new item.
Everything that you don't throw away is (a) one more thing that doesn't go into a landfill somewhere, and (b) one more thing that doesn't have to have a replacement manufactured.  The amount of water pollution attributable to clothing manufacture worldwide would make you cry.
The work that's done to take care of your items is work that's done locally.  My alterations are done in the basement of my building, and my shoe repair shop is 6 blocks from here.  I know the people doing the work, and I know that they have happy and comfortable working conditions, and make a decent living.
Speaking of shoe repair, I know many of you have told me that you don't live near a good repair shop.  Not to worry, my friends at Brooks Shoe Service have a service by which you can mail in your item and they'll take care of it.  In fact, if you email them at
[email protected]
and tell them what you need, they will SEND you a UPS mailing label.  Pack up your stuff, send it off, and someone on Mike's staff will call you when the item arrives.  You can then discuss the options and the costs, and arrange for payment.  In a few weeks, you get a package back, and it's like a gift – you get something back that looks better than you could ever have imagined.
I recommend them wholeheartedly, and NO, I do not get any sort of kick-back or discount from them.  I have strong feelings about buying nice things and taking care of them, and Mike agrees with me – that's all.
Another favorite project for me is to replace buttons on garments which have lost their original luster.  Finding nice buttons, however, is quite a chore.  Any suggestions?
love,
Janice