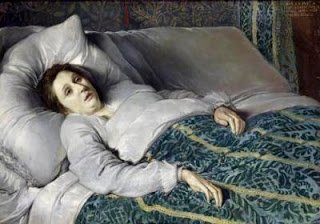 I've had pneumonia. Well, for all I know, I might still have it – when it actually goes away isn't a clear concept in my mind right now.
More doctor appointments tomorrow, and as soon as I'm back among the (relatively) healthy, more news and thoughts from all things French.
Sorry for the unanticipated interruption – I have been thinking of you all every day!