I'll be back off and on for a week or two until things settle… Your kind messages and support help keep me sane right now. much love, Janice
November 25, 2020
She's quite happy with how her wardrobe is progressing; she's basing her choices on this painting she just discovered, and the color palette she developed from it: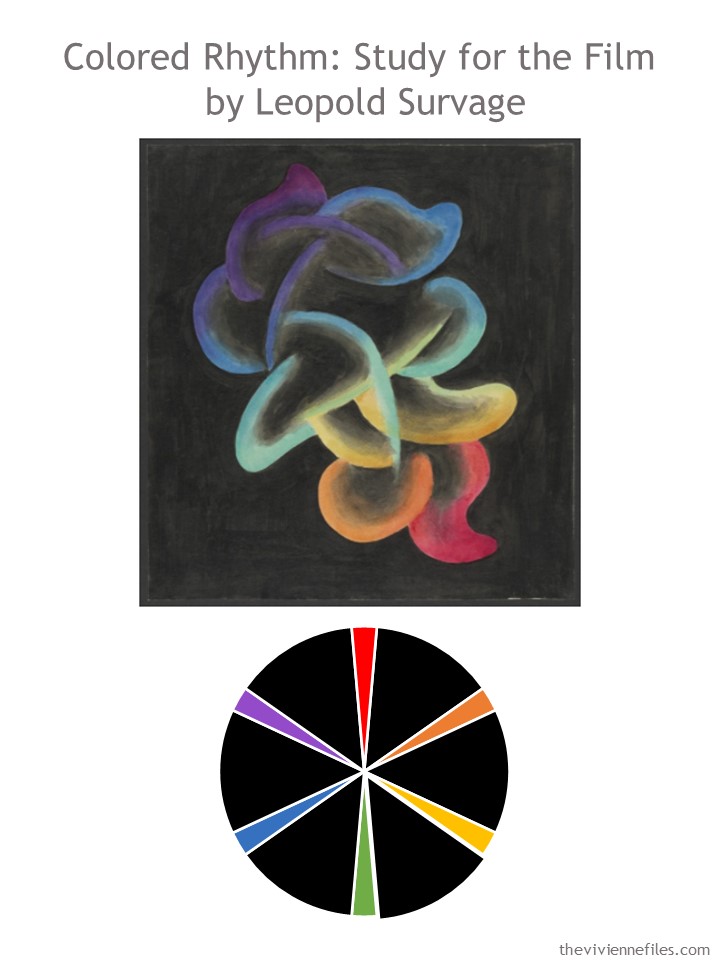 She has her clothes all ready:
This is already a pretty fun wardrobe, but she's eager to see what accessories will add. The perfect scarf is all this outfit needs – a pair of earrings and some loafers finish this outfit in a classic way!
A sweater with texture and a pendant with a real eye-catching pattern are perfect for a work day:
The turtleneck print is subtle but its just right with her green sweater. And why NOT wear green earrings?
She wears her orange-ish shirt under her black shift dress – and finishes her outfit with another scarf that makes it all work:
Yes, a red turtleneck and blue earrings! At least she was a bit more restrained with an elegant black headband…
It's colder in the office on Fridays – they turn off the heat at noon! But she can manage that with a plaid cardigan jacket and mixed print scarf:
Oh BRIGHTNESS! Some days just require some light…
Then there are other days when some really pretty jewelry is all you want or need to add to your outfit.
This heroine knows how to rock a pretty scarf – and those earrings look pretty perfect with her turtleneck!
Why not wear a brooch? They're lovely…
What a cheerful assortment: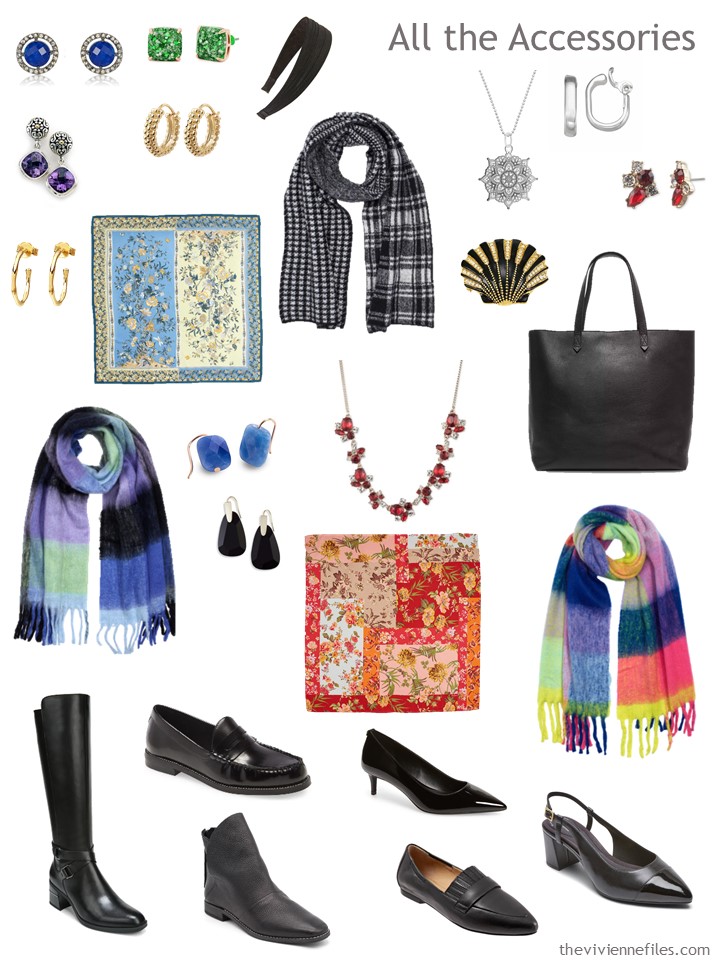 I don't know if any of you read the blog Dress Like a Parisian by Alois Guinut, but her last post was ALL about the importance of accessories!
love,
Janice
p.s. Four years ago I linked you to some of my favorite posts based on art without any identifiable subject or object…