May 10, 2019
Unless you're reading this naked, the answer is probably yes…
So then why do we keep buying clothes? Boredom? A need for variety? Dissatisfaction with what we currently own?
It's a question that we could think about for a long time…
But let's hypothesize, eh?
Start with a painting; a… difficult painting…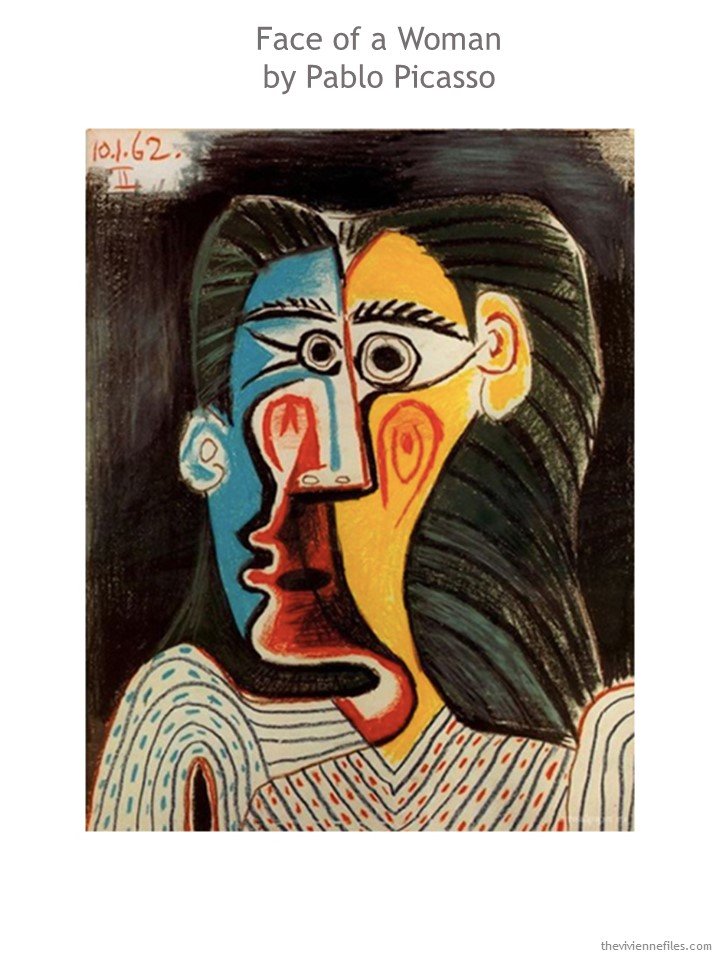 So when do you struggle to get dressed? For work?
Maybe it makes sense to pull together a tiny cluster – 5 garments and 7 accessories? – that will give you lots of possibilities. You have to be really disciplined about buying simple, classic pieces that are versatile, but they don't have to be utterly boring:
It might take you a few months to get all of this purchased (or found in your closet) and organized in a tidy spot in your closet; once you have this little cluster together, you've got lots of possibilities!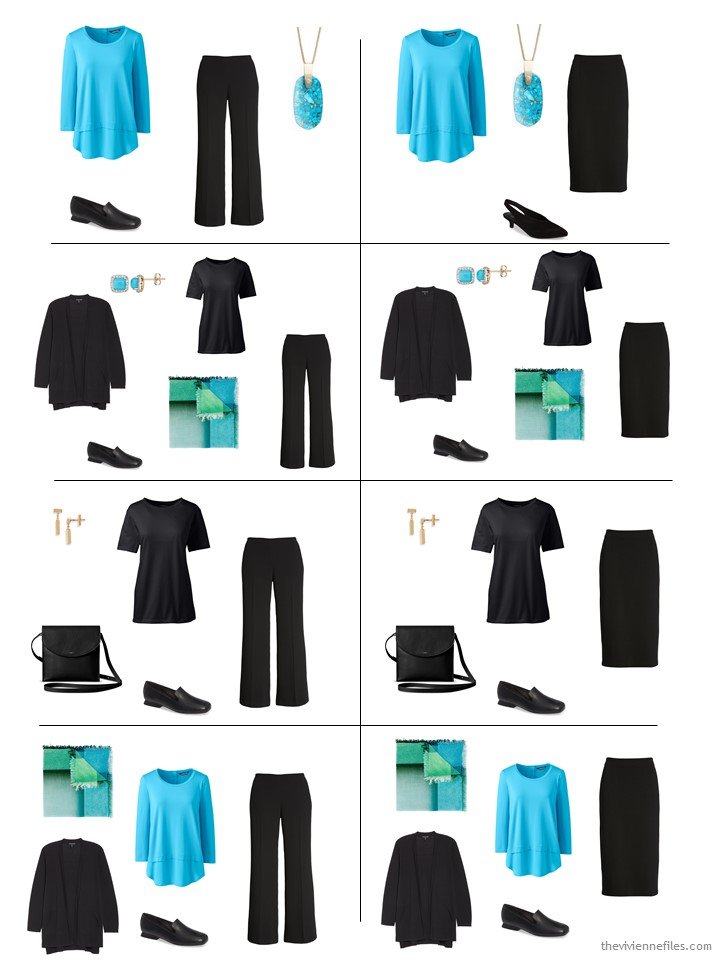 But maybe you get dressed just fine for work, but it's the evenings and weekends that are difficult? Do you have really excellent jeans? An a nice pair of twill or canvas pants? They make a lot of difference to getting easily dressed!
It's so easy to buy bright, pretty things, but sometimes you just need to break down and buy good basics that will offer you lots of options…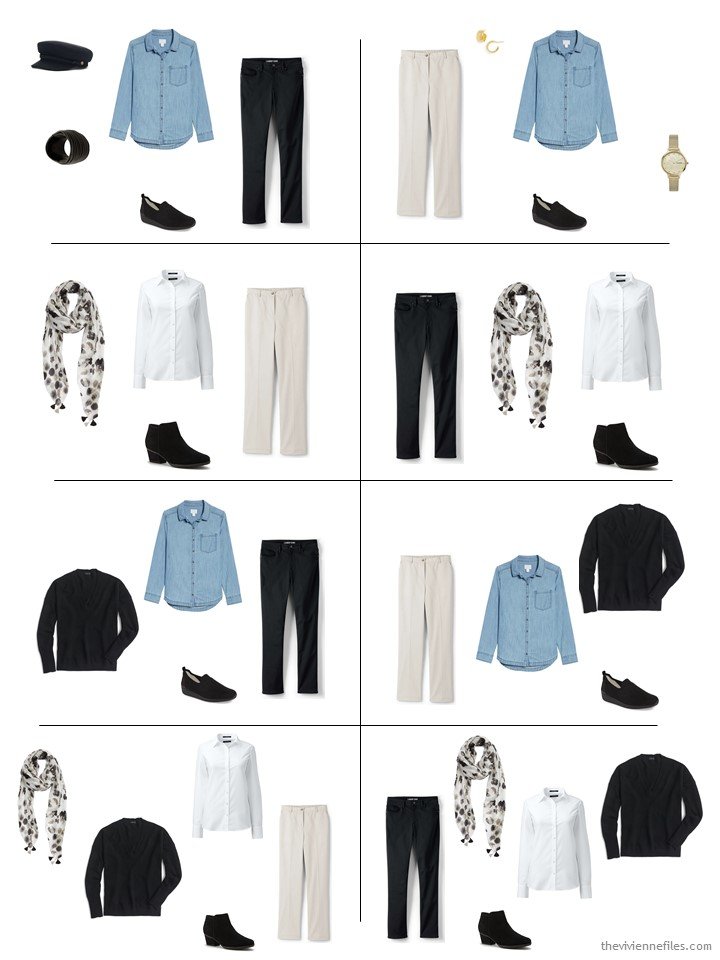 Maybe you just cringe inside when you get a dinner invitation, or you are asked to go to sometime dressy. This would be a good reason to carefully plan some purchases for getting dressed up – a simple dress, a flowered or other more "statement" dress, and some great accessories.
I can personally vouch for the usefulness of a lace tee shirt!
When you add these clothes to the other things purchased, you have plenty of different want to get dressed up, ranging from quite dressy to "sitting by the pool" dressy: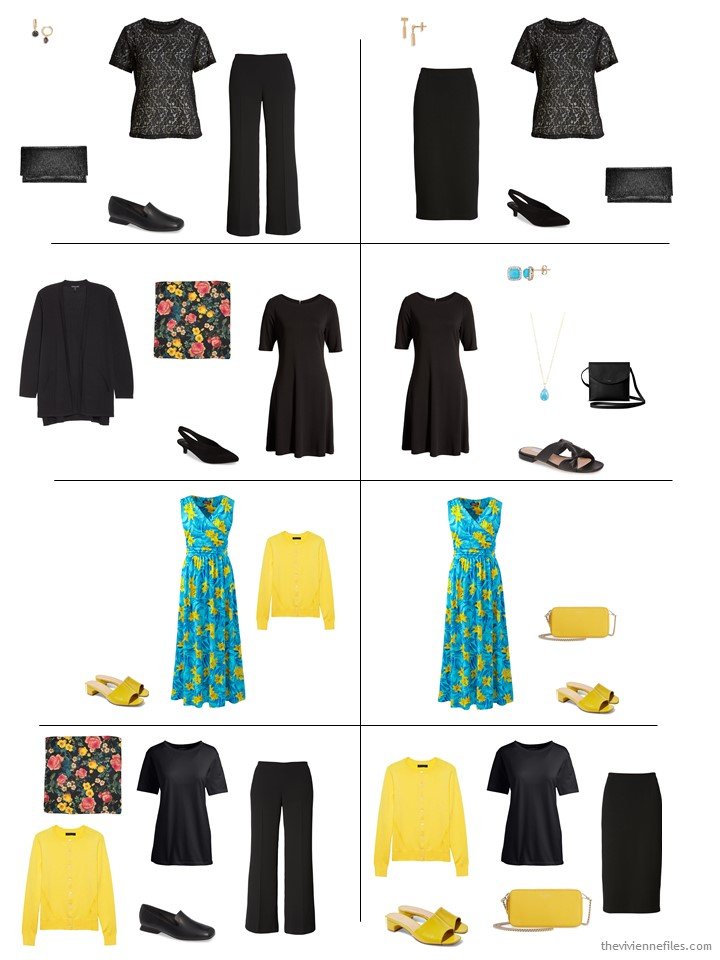 How do you know if you have enough clothes? It's a question that I wrestle with a lot…
There's no really useful checklist that works for all of us… Maybe a "functional" list? I so want to figure this out; I think it would be useful, interesting, and maybe even fun!
love,
Janice