April 26, 2019
Oh my… She knows that she's going to have a good time, but she's also a little bit concerned about the logistics of traveling with so many friends…
Mostly, it's about luggage! Everybody has been instructed that they can bring ONE 22 inch suitcase, and a carry-on bag that's small enough that they can hold it on their lap for at least an hour. That's pretty specific.
So she suggests the following thoughts to her friends: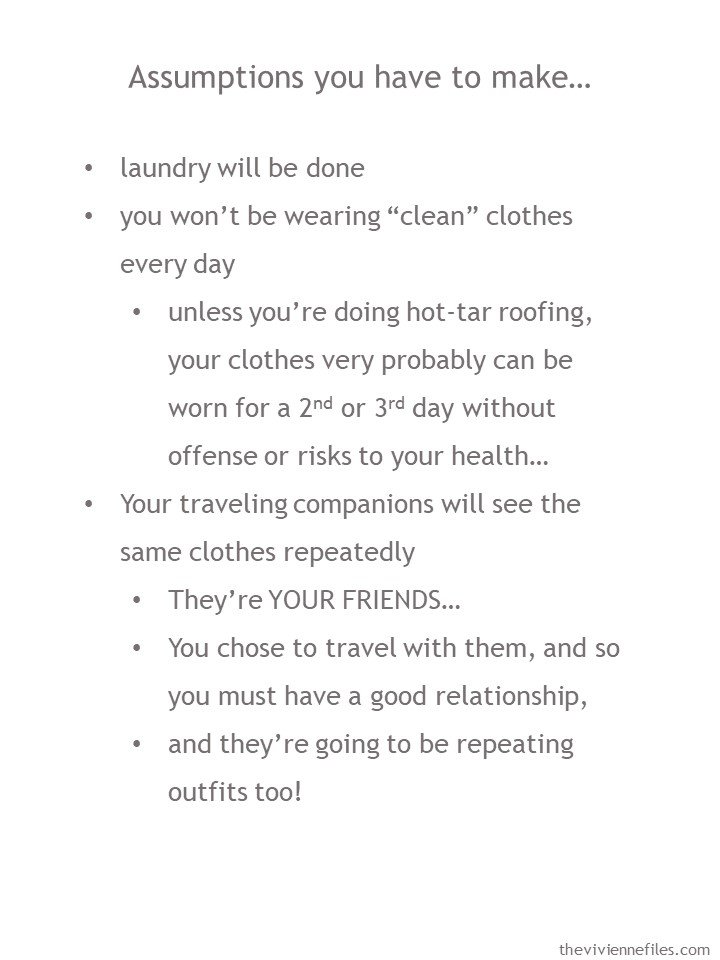 She has also given some thought to what her friends should consider when they're choosing what to pack. It might be over-managing, but she thought that it might be useful if everybody was on the same page, so to speak…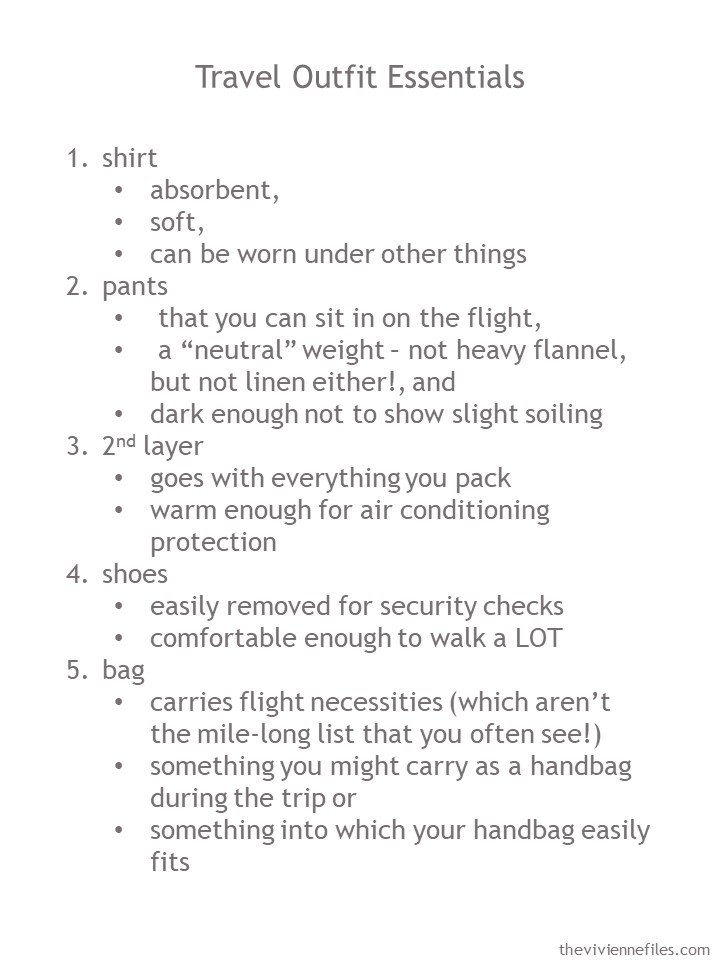 Her personal travel outfit? Her favorite warm-weather standards, navy and white!
If you're going to pack small, everything's got to work together. (well, it doesn't HAVE to, but it certainly gives you more options….)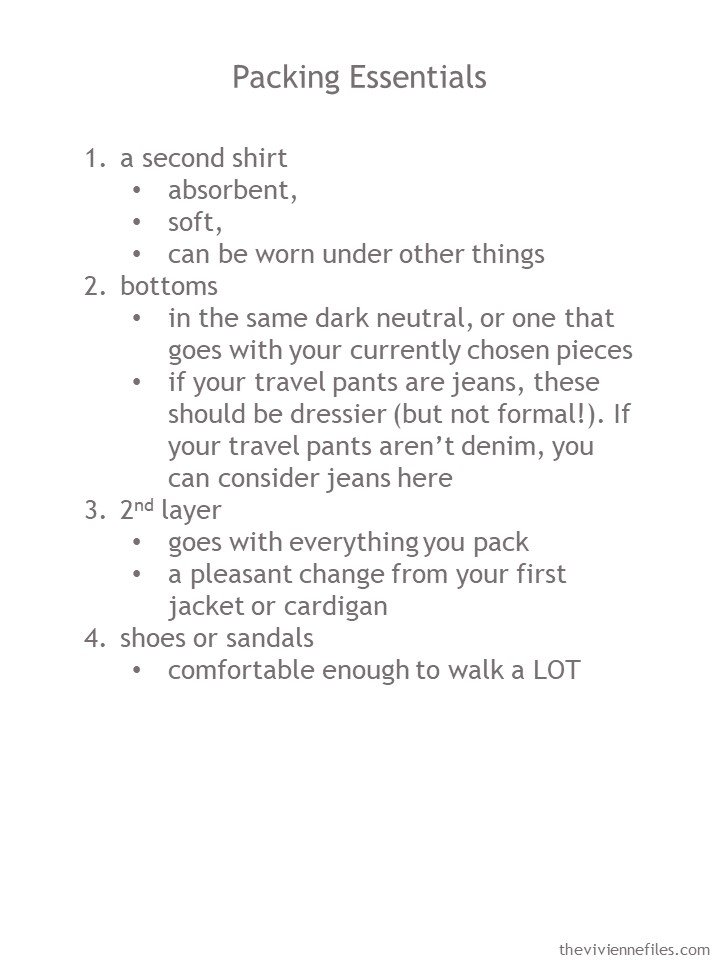 She had a serious crush on this cardigan from this first moment…
Her 3rd "batch" of packing also follows guidelines that she took time to develop: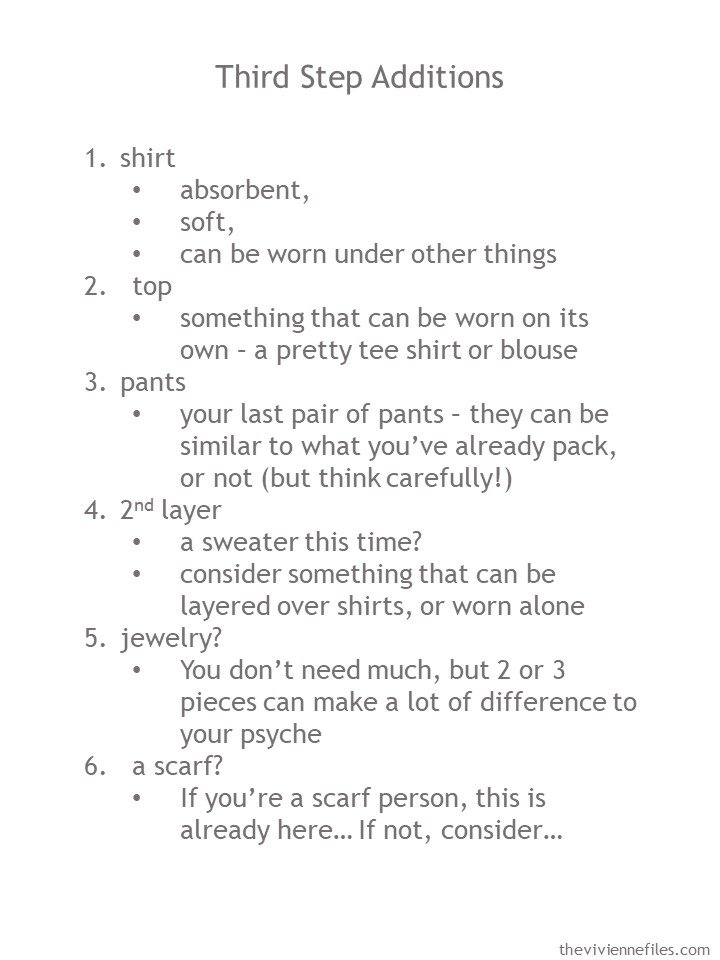 Lastly, they're going to want swimwear and a coverup…
She's walked through packing with a couple of her friends – one who will also be wearing navy, but who has taken a slightly different approach:
The green changes so many things…
It's fun to see how navy can look so different…
A fun swimsuit can brighten up your day:
Another of her friends is quite dressy, and loves grey and pink; her wardrobe isn't going to look anything like the first 2!
Such a different look, isn't it?
Every group of friends has someone like this, don't they?
It must be fascinating to have her in the group… I love the variety possible among a group of friends who have distinctive tastes and preferences!
Her last friend is a bit nervous, so our heroine walks her through the possibilities: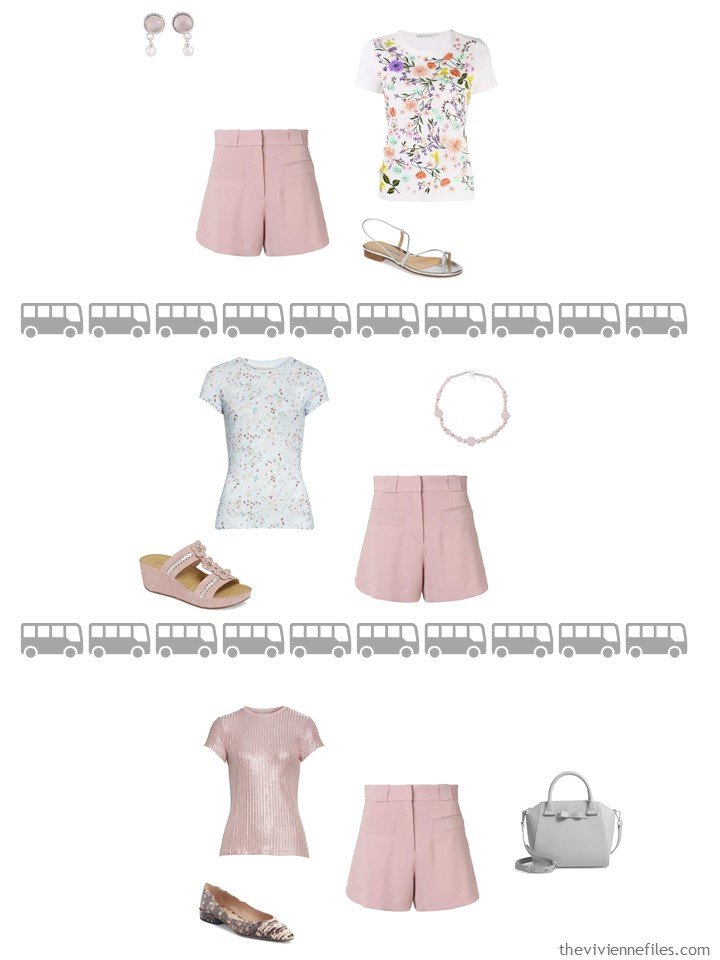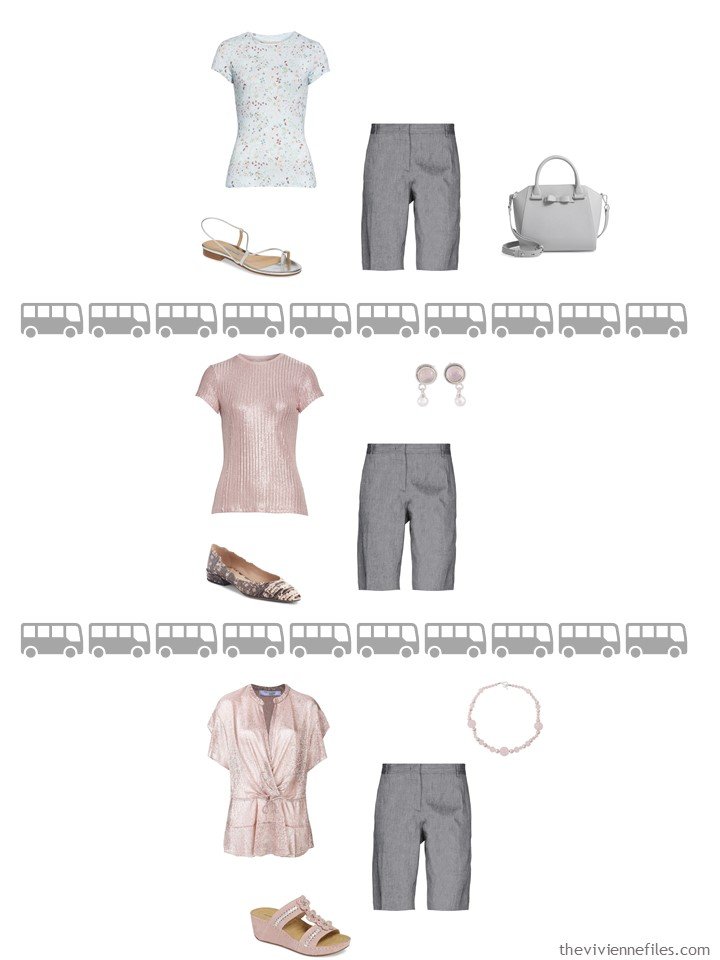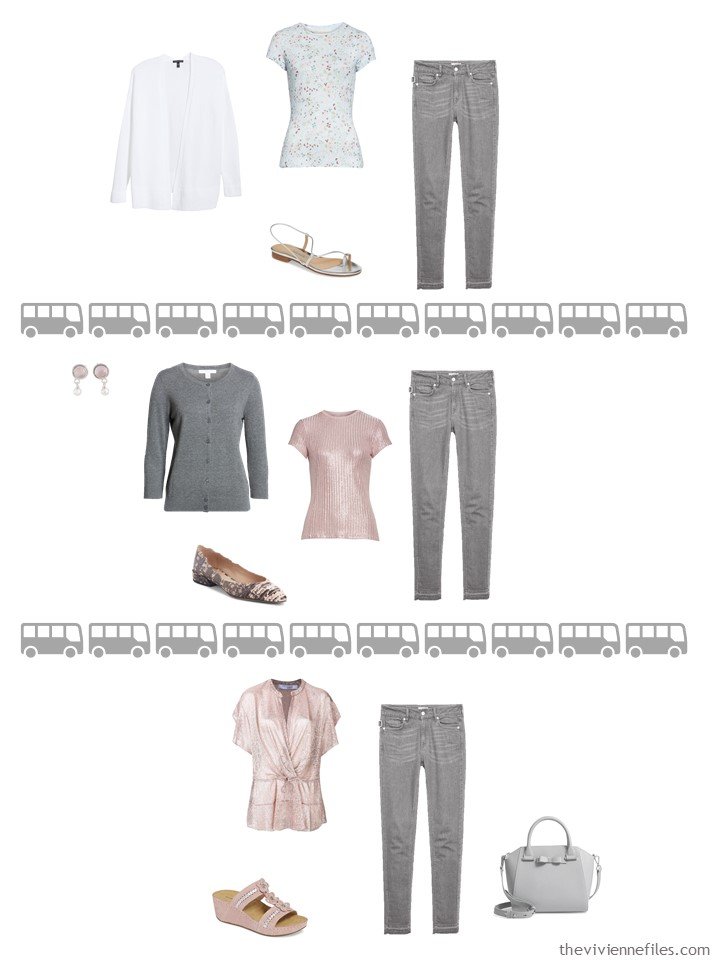 Travel with friends has such potential, doesn't it?
Have you ever done this?
love,
Janice
p.s. I can personally HIGHLY recommend Lands' End swimwear. I have some that I've owned for years… And if you're looking for accessories for navy, Talbots has MOUNTAINS of things…