August 27, 2018
Start with Art is one of my favorite ways to build capsule wardrobes, but the subject begs the question of what qualifies as art? To me, if YOU think it's beautiful and inspiring, that makes it art, at least for wardrobe purposes!
Let's take this striking example: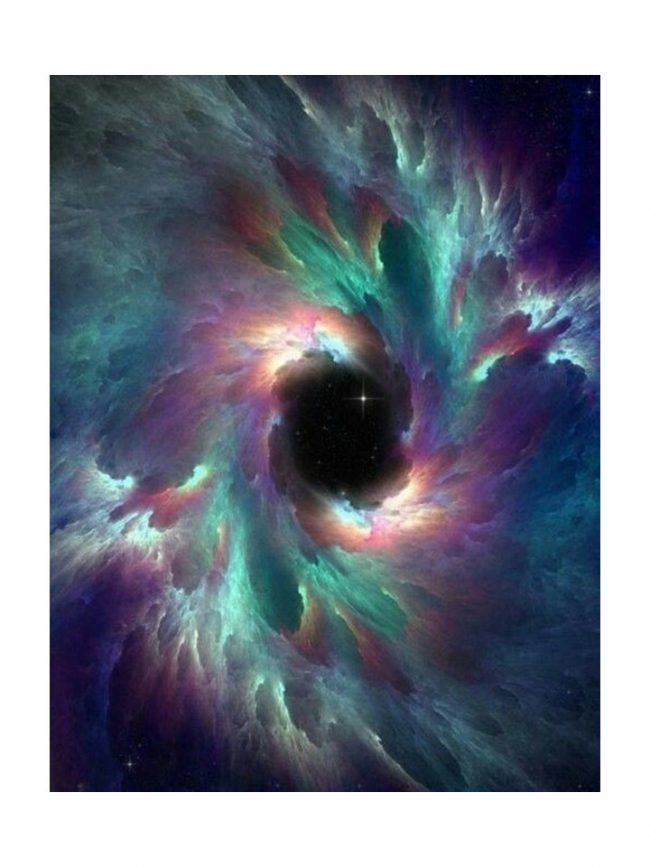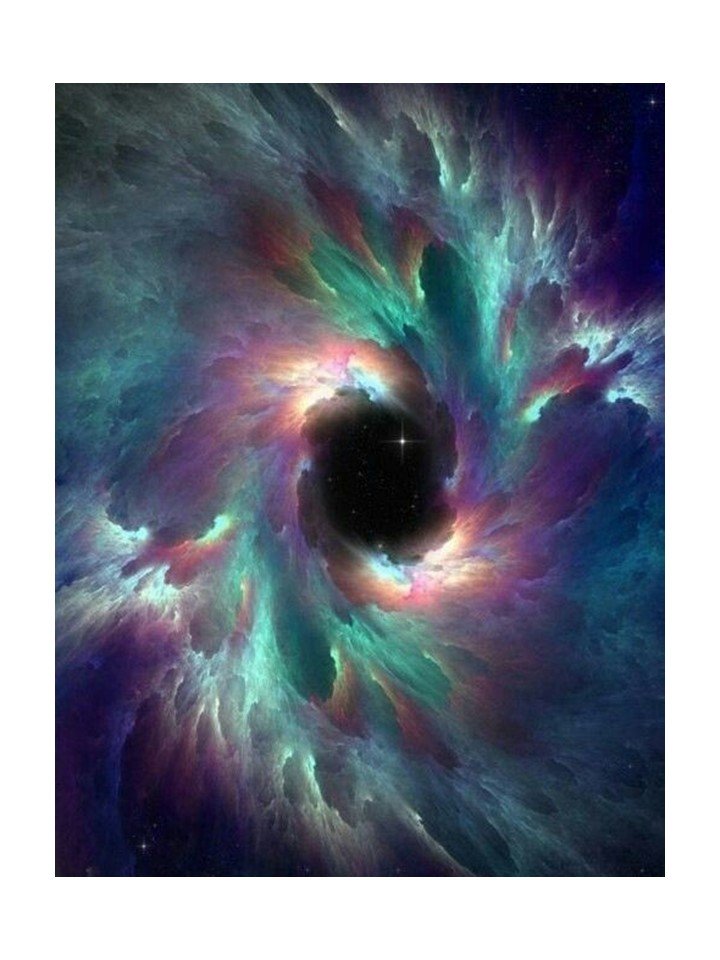 As is true with so many images on the internet, I can't find the "original" of this, nor can I determine if this has been enhanced or altered in any way.
But that doesn't really matter, if you're just using the powerful image, and striking colors, as your inspiration. Nobody's giving out grades on your wardrobe inspiration!
Tough colors to find, but lovely together…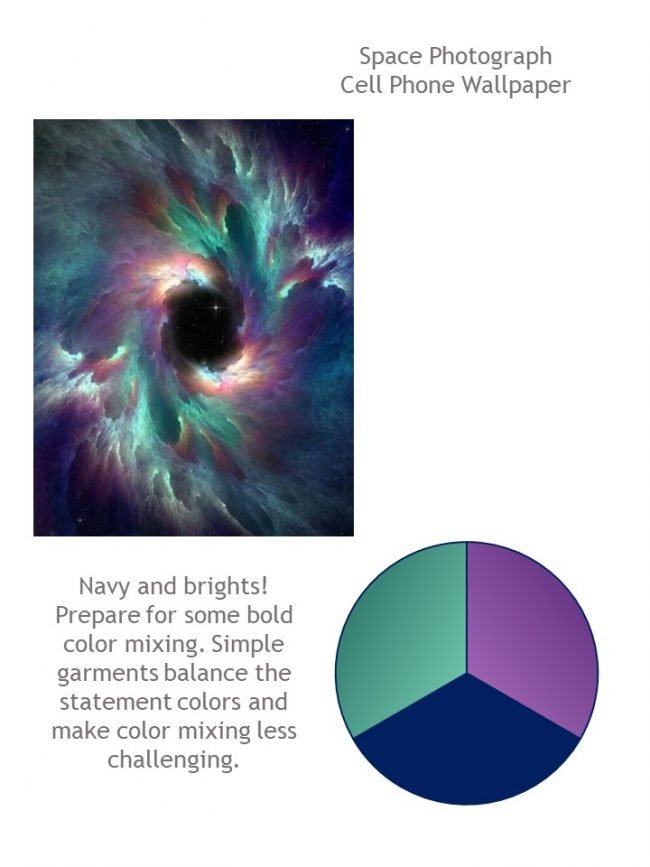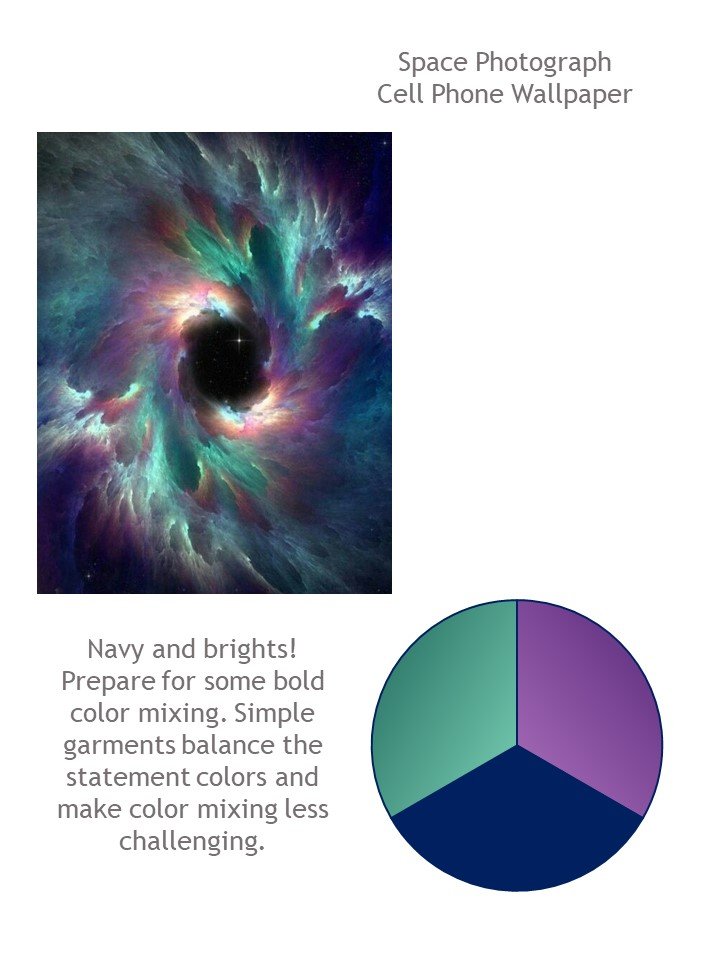 So let's take a bit of a dive into the process of putting together a Project 333 Wardrobe, using my system of a 4 by4 Wardrobe for starters.
First up, the neutral navy. The particular heroine in question lives a pretty casual life, so a pair of jeans, and a pair of corduroy pants are her starting point. I'm then choosing to add in a twinset in navy, because both pieces are so very versatile. You don't have to ever wear the cardigan and sweater together if that seems too stuffy, but having that option is never a bad idea! (and don't lose sight of the possibilities of wearing the navy cardigan on its own, or wearing the navy sleeveless sweater as a vest over a tee shirt or button-front shirt!)
Next, I chose a lightweight navy turtleneck and a simple navy shirt – both of which can be worn with our pants or jeans, and will work well under the navy cardigan. The 3rd pair of pants are a little bit unconventional, but not completely outrageous. And I'm choosing a skirt here – a longish one that doesn't reveal all of our heroine's secrets! If she prefers another pair of pants, it might be worth the effort to look for a pair in a print that combines all of these wardrobe colors. Or maybe a dress could be included to "cover" dressier occasions…
So we currently have 4 tops and 4 bottoms – not the best of ratios! My preference is to have at least 2 tops for each bottom, and preferable 3. Maybe 2 tops and a 2nd layer for each bottom? That could give one at least 4 outfits for each pair of pants, or skirt.
At any rate, let's add in some snazzy green and purple, shall we?
4 bottoms, 4 neutral tops, 4 accent tops. This is a nice assortment with the first 12 pieces of clothing; for travel it might be all that you need!
But for 3 months (the usual "target" time for a Project 333 Wardrobe), any heroine worth her salt will want a few more tops. And so far this wardrobe has only solid-colored garments – time for some prints!
It's really important to carefully look over the garments that have been chosen, to make sure that you haven't gone off the deep end with too many accent pieces, or conversely too much of your neutral(s). You also need to make sure that you don't get carried away with your favorites – I could have a wardrobe with 2 pairs of jeans and 14 sweaters if I'm not careful!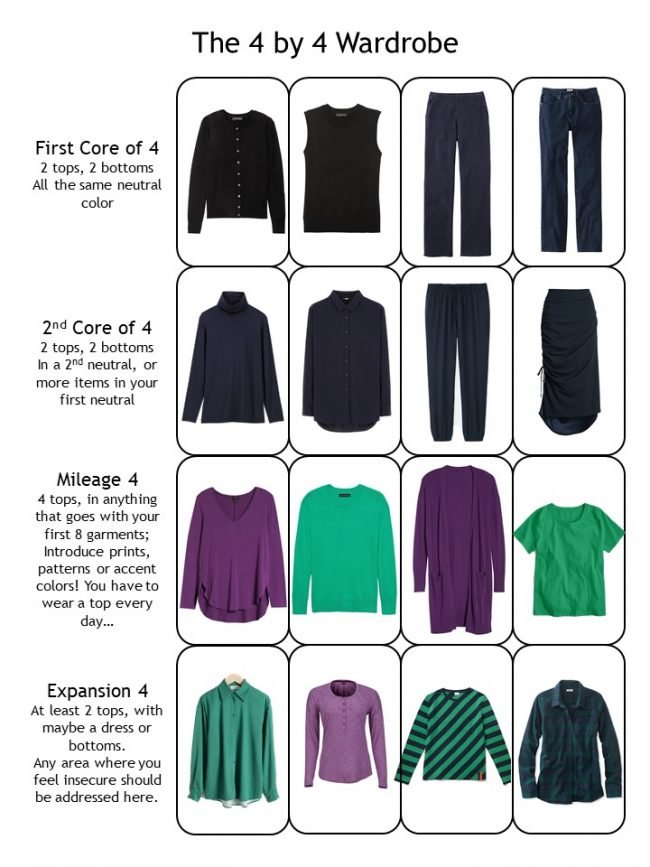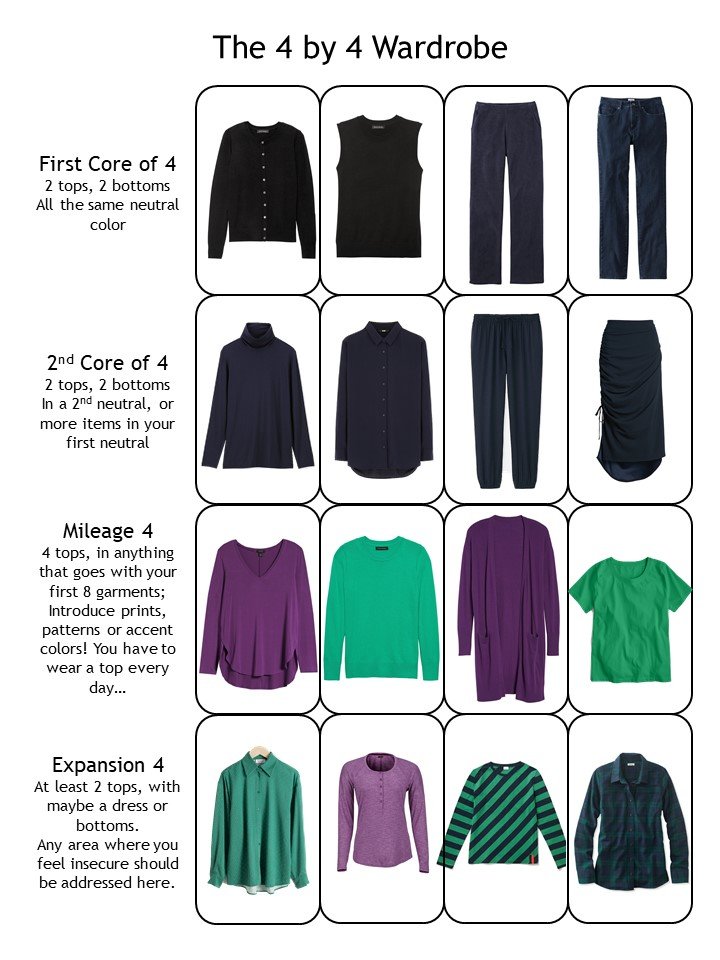 This wardrobe doesn't really "hang" together without accessories, though!
I start with 3 pairs of shoes – one really casual, like canvas athletic shoes, a 2nd pair that will be good with jeans or pants, and a 3rd pair that can be worn with pants or with a skirt. Ballet flats are so useful…
This heroine is only going to have 1 scarf, for a couple of reasons. First up, the very best scarf that I could find to go with these colors turned out be madly expensive, so she's not going to invest in a pile of them! And secondly, finding scarves with these colors was terribly difficult. Sometimes one must wait for the right items to appear…
In my imagining about our heroine, I had a feeling that she has a good sense of humor, and a fondness for the eccentric sock. Never discount the possibilities that a snazzy pair of socks might bring to an outfit!
To finish off accessories, I wanted our heroine to have a great handbag, and just enough jewelry to have some choices. Since her style inspiration photo includes some charming stars, a few pieces of star jewelry might be a thought?
Overall, her accessories look like this:
I always like to get another look at a Project 333 Wardrobe with ALL of the pieces – if something is really not fitting in, this is your chance to see that and make some changes…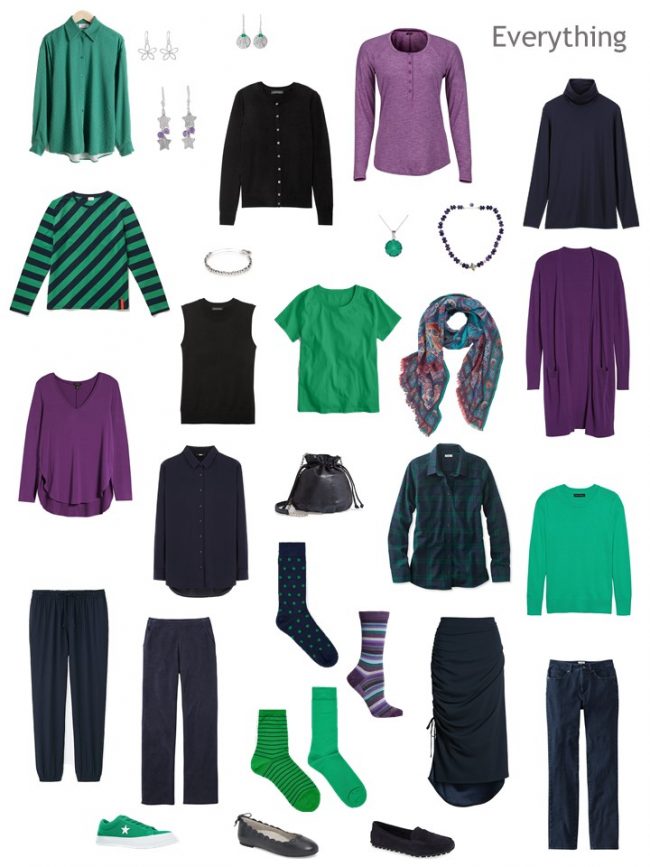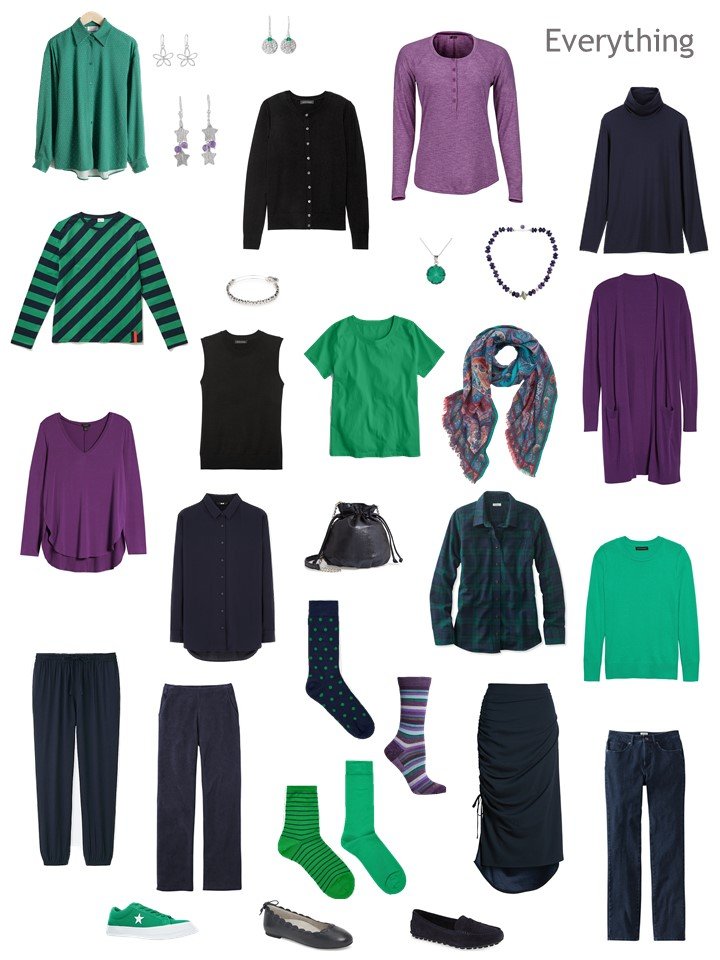 The other thing that I would do before I made a "final" decision about a capsule wardrobe would be to assemble some outfits. If you struggle to assemble more than a handful of ensembles, that's a definite sign that you need to rethink your choices!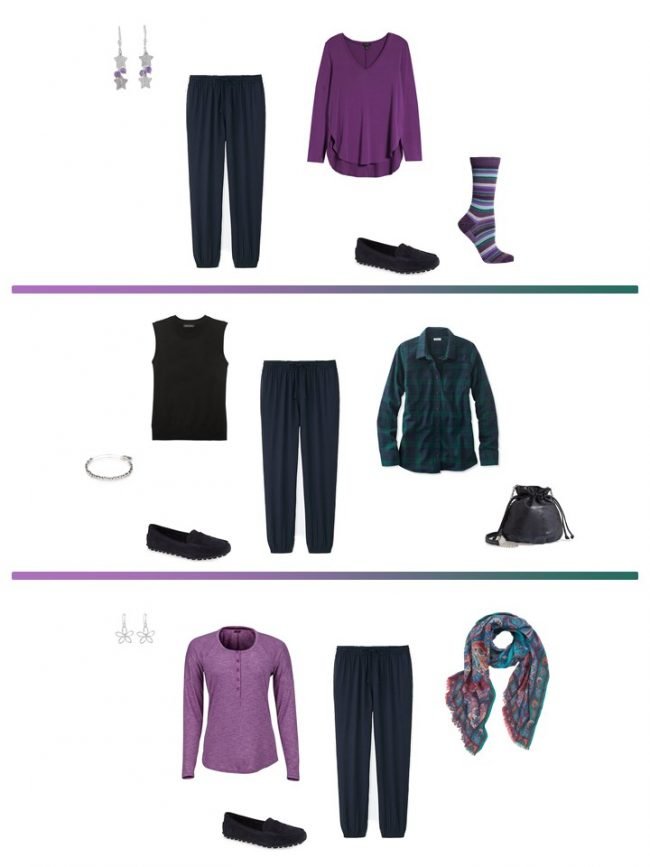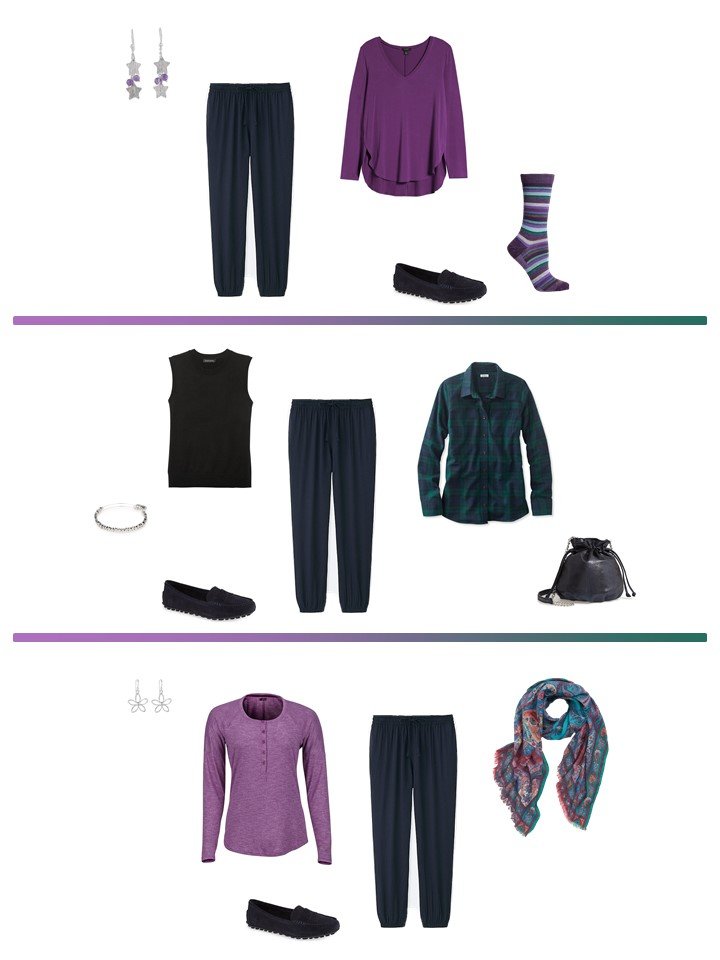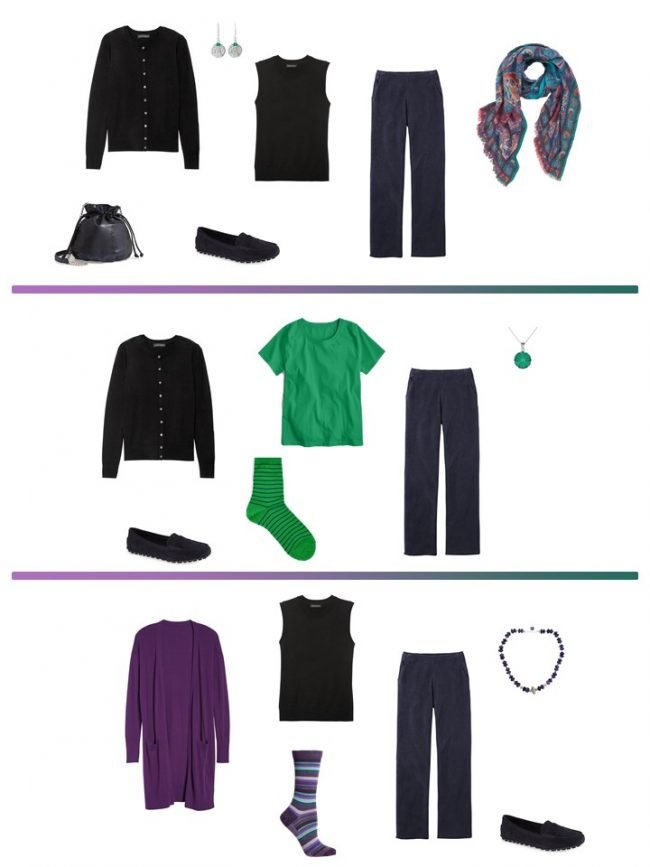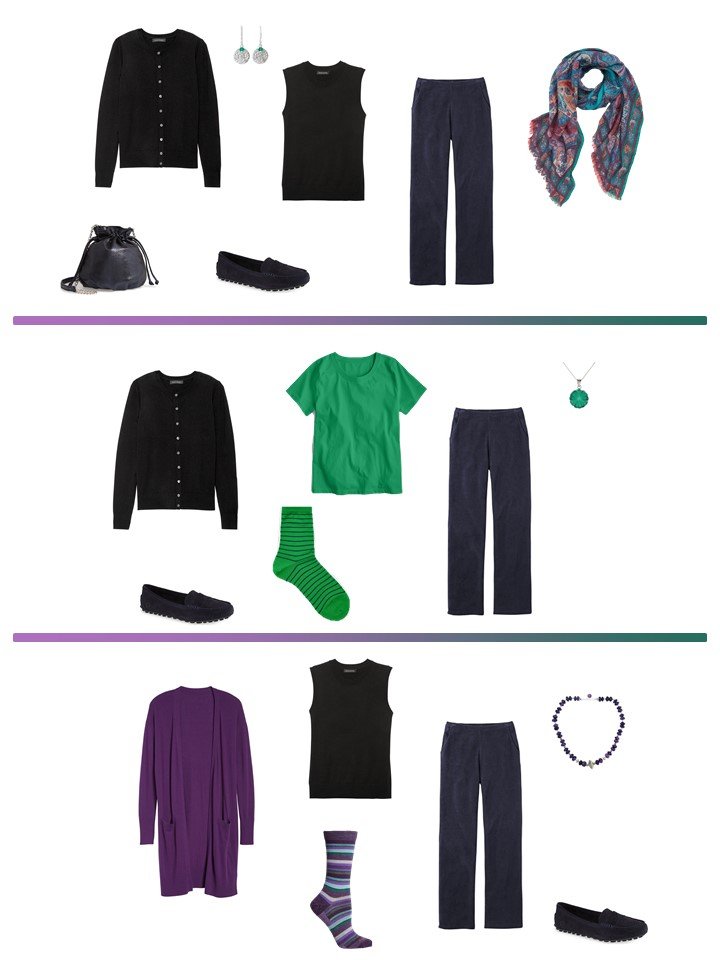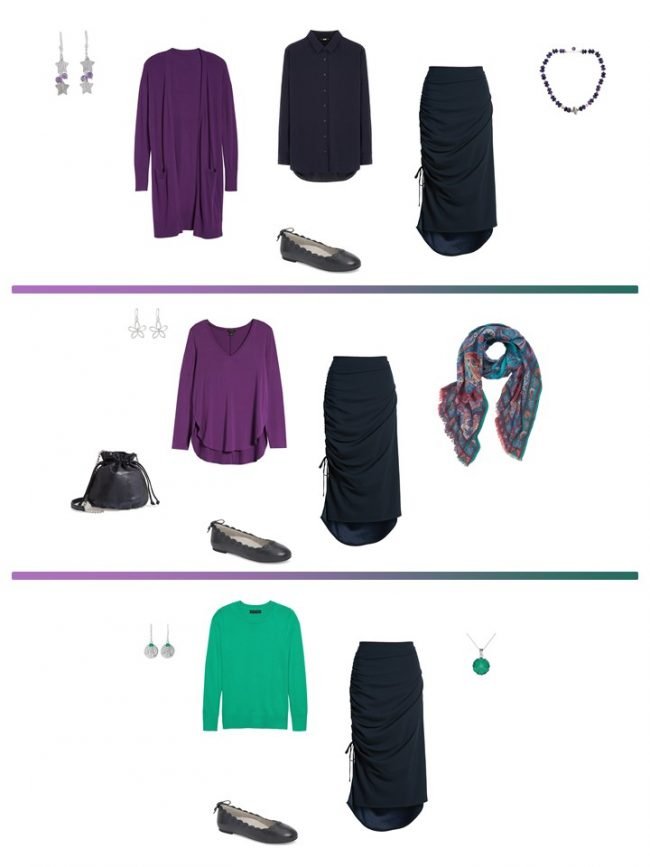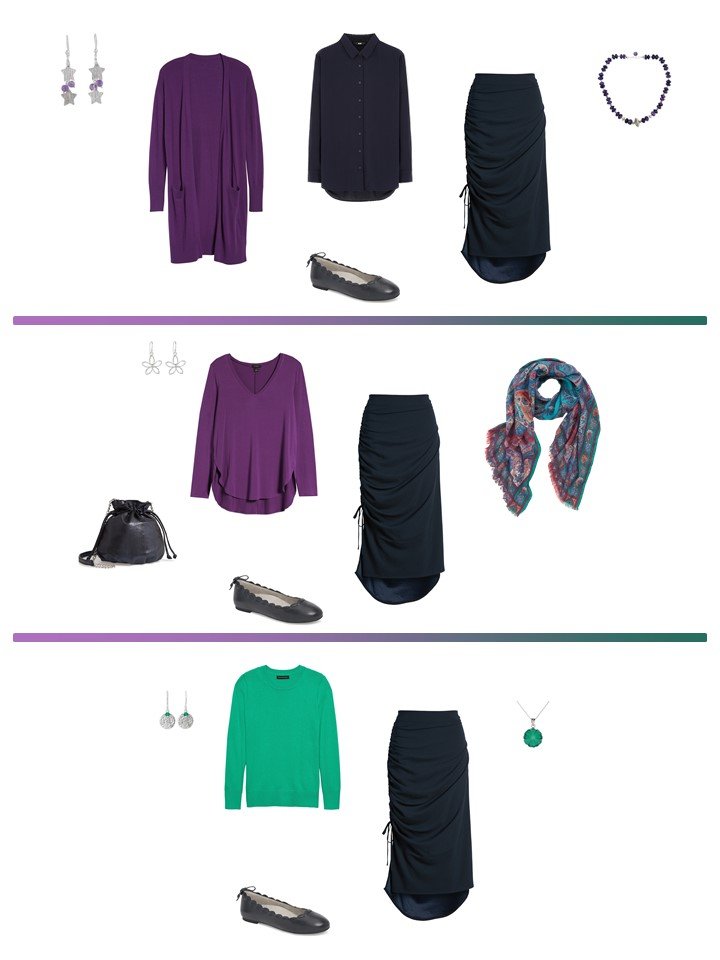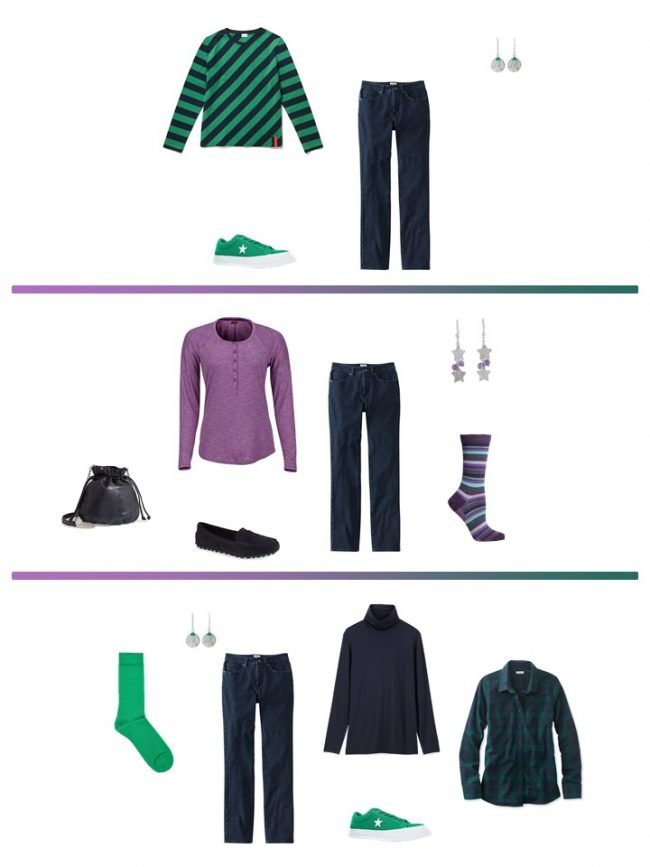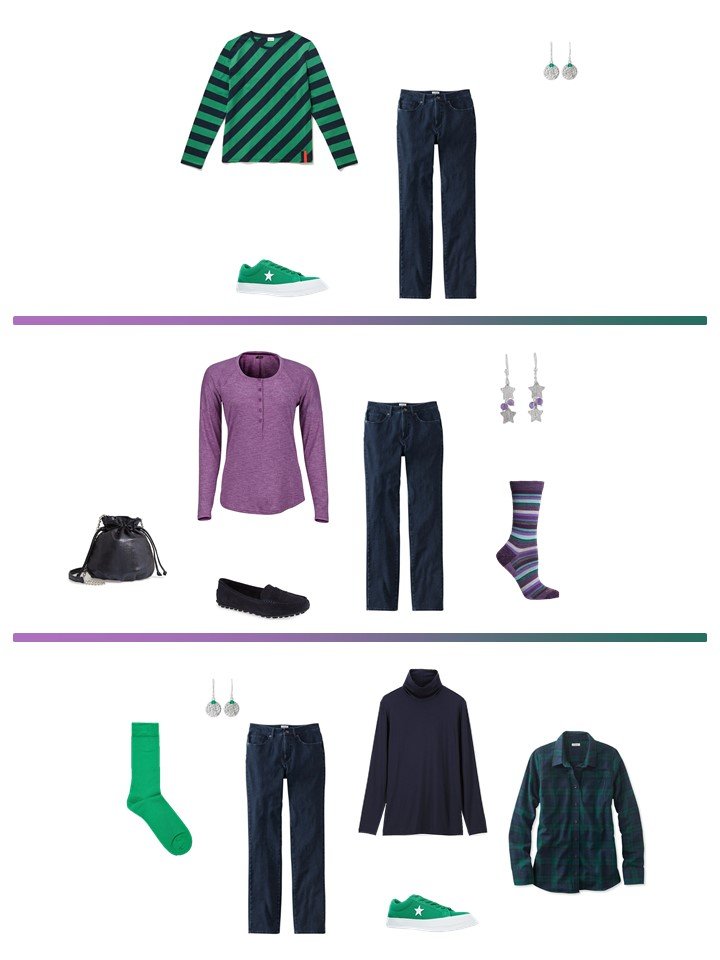 Although I'm sure of 5 or 6 more weeks of warm weather, I'm already pondering what's going to be in my Autumn Project 333 Wardrobe – is anybody else starting to plan and edit?
love,
Janice