April 9, 2018
She loves simplicity, clarity, things that are explained and can be learned…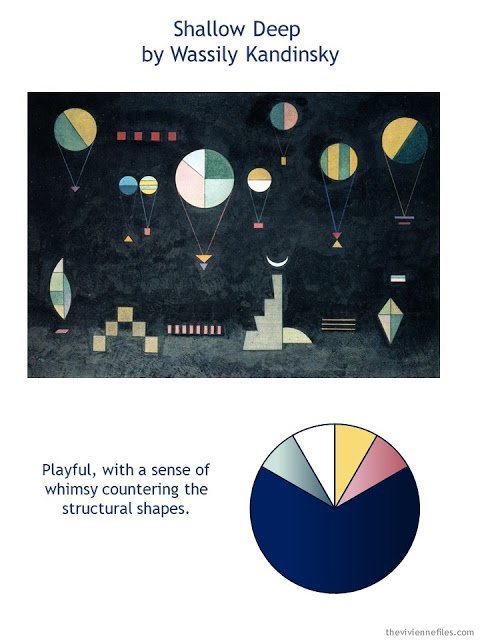 So she became a teacher! Her last trip to New York was with a group of her students, and her travel wardrobe reflected her need to be bright, cheerful, mobile and ready for anything!
This time, shes going ALL BY HERSELF! Just for a couple of days, but a couple of days among adults…
She's not taking very much AT ALL with her. She's going to concentrate on spending as much time with a work of art as she wants, without worrying about keeping her class on schedule. She's going to eat, slowly, savoring every bite and not caring one whit about the table manners of anyone around her. She's going to sleep late…
Yes, her pajamas could easily be worn in public! She's always really careful about that when she travels with her classes, and old habits can be worth keeping… If the weather were to warm up a ton, or if she wanted to work out, she would be prepared!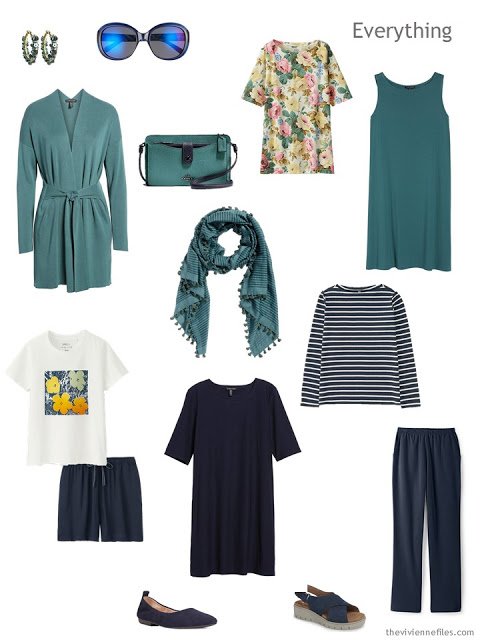 She has some nice outfit options in a range of levels of dressiness: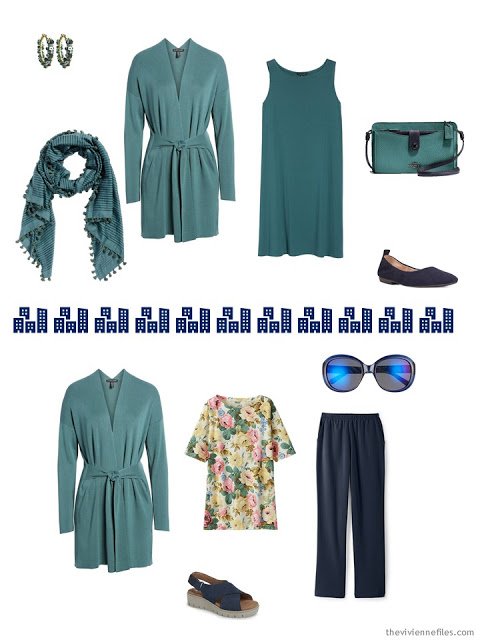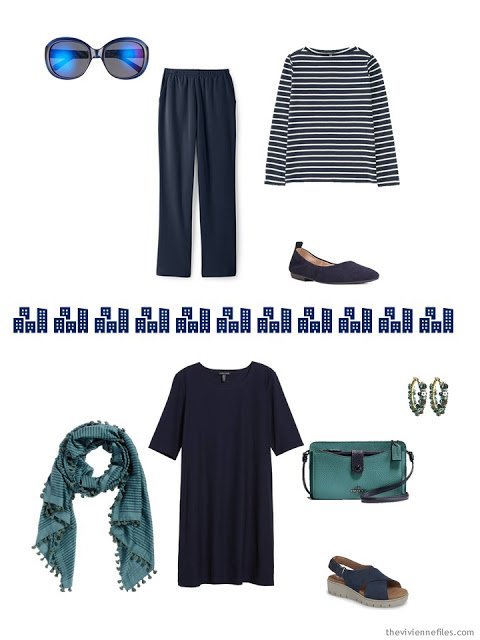 She tells everyone that this is a break from school, and from her students… but she knows full well that in the back of her mind, she's always scouting out ideas for upcoming school trips…
love,
Janice