April 17, 2018
She's not a quiet, retiring type. She doesn't meant to be conspicuous, but it just seems to be her way! Maybe because she takes her style cues from this painting?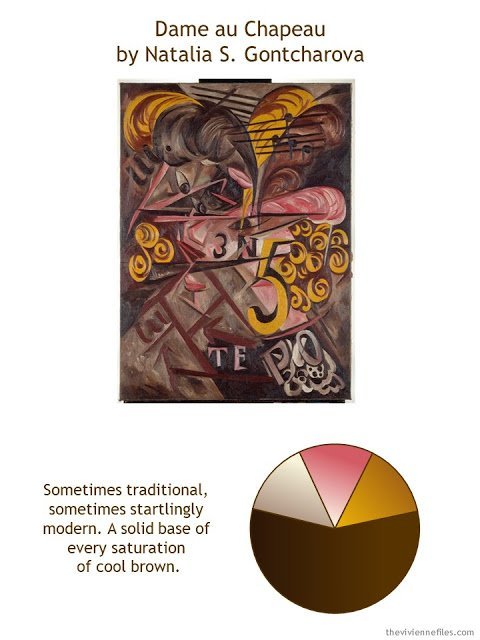 The last time the traveled – just after the winter holidays – she packed a simple, but eye-catching, travel capsule wardrobe:
She's off for a weekend symposium…. She's not presenting, so she plans to just sit back and listen…
She's packing what she considers to be the bare minimum for the weekend:
She loves the way that her wardrobe reflects her personal tastes; it's not something everyone would enjoy, but it gives her endless pleasure, and occasional real delight!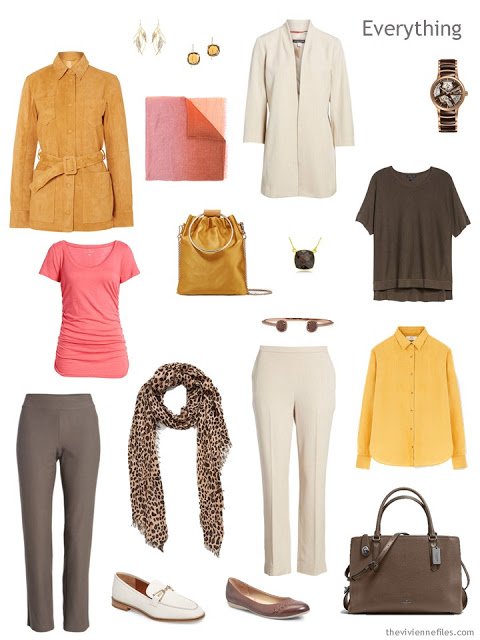 She loves the options of wearing a suit, or mixed separates, depending on how dressy everything feels…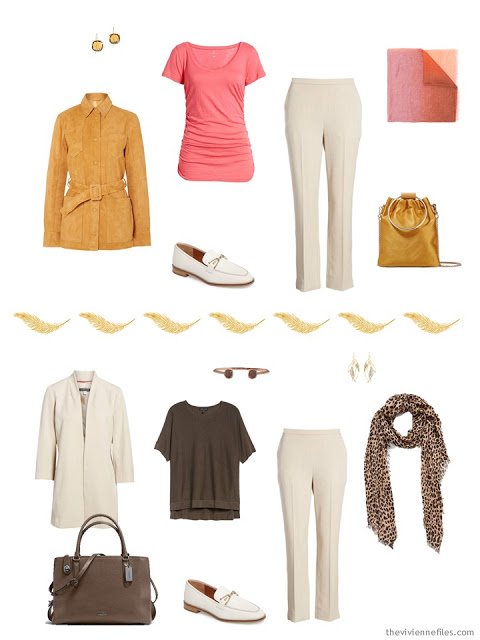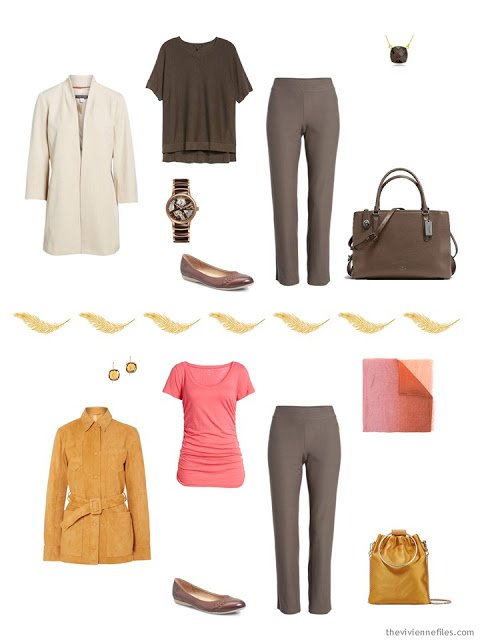 The last time she went to a weekend like this, she was called upon to appear on a panel in place of someone who was ill. She just doesn't understand why people always notice her…
love,
Janice