November 20, 2017
It might be the time of year, but I'm feeling very nostalgic about looking back through old posts here on The Vivienne Files! So when I was asked to revisit my little tale about an eloping couple, I couldn't resist the chance…
Here's where we left our heroine – wandering around Paris with her new spouse, smiling like a crazy lady, and making everyone around her smile…
They've decided that they want to go back to Paris for a long-ish weekend – maybe 5 days? But they want to be MUCH more casual this time! So she goes back to her original inspiration: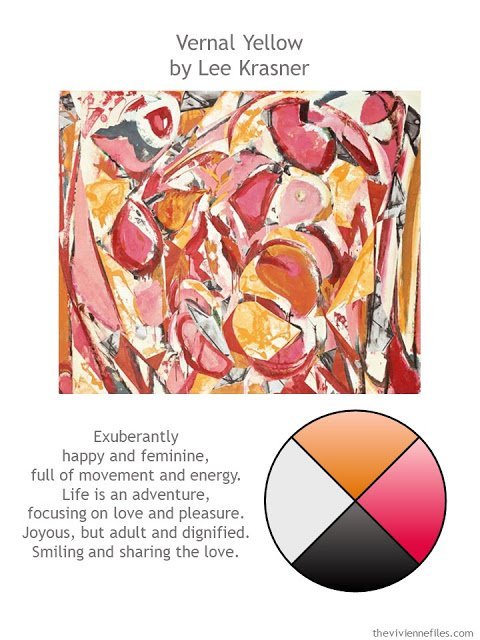 First, she looks at what she already has. PLENTY of bags, I'd say, and quite a few pairs of shoes. I have a feeling that this particular heroine rather likes shoes…
Although this particular heroine is absolutely famous for being extravagant (her elopement wardrobe was a thing of credit–card-crushing wonder!), she's going to be more practical this time, and start with some essential neutrals:
After she has this assembled, she gets to balance her practicality with some out-and-out fun!
This what she's packing for the long weekend… They're not dressing up, not going out for fancy dinners – basically it's going to be a very relaxed flaneuse kind of break! Flaneur (feminine is flaneuse) is a wonderfully French word meaning "one who wanders…". Of COURSE the French has a word like this!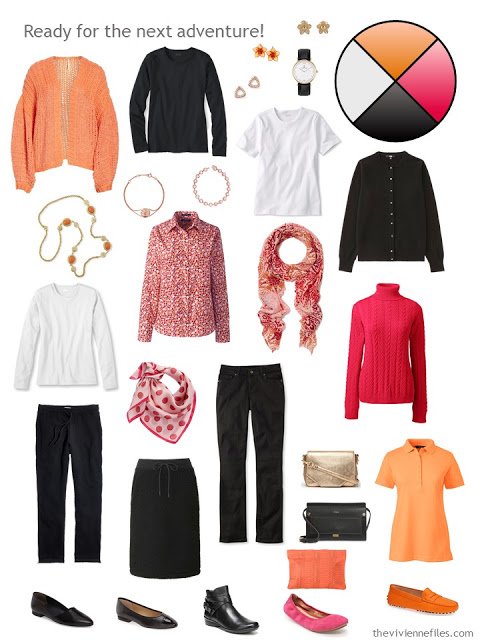 Sweatpants aren't terrible to wear on a vacation, so long as they're not that horrid skin-tight lycra, and they're worn with something that's not a sweatshirt… They're particularly nice for flying or train-riding…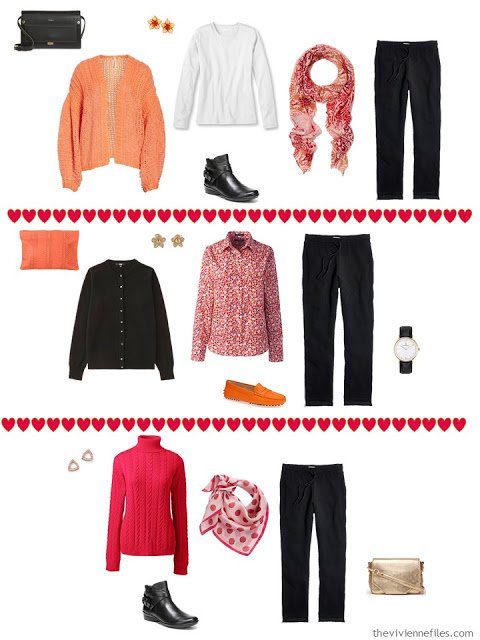 It's a skirt, so it's sort of dressy. But it's made of fleece, so it's cozy – the best of both worlds!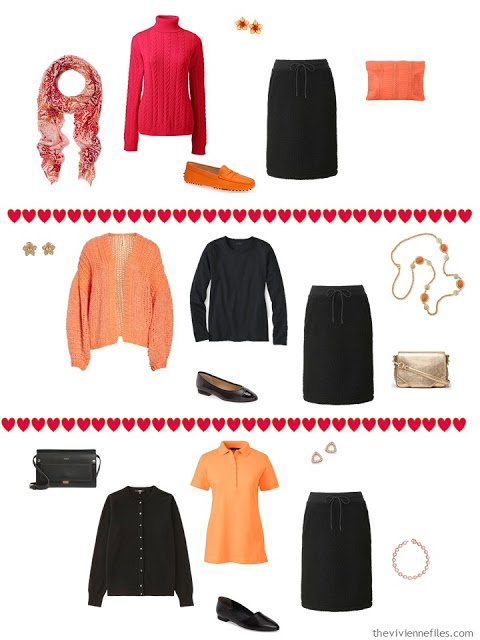 And you can't go wrong – virtually anywhere in the world – with black jeans…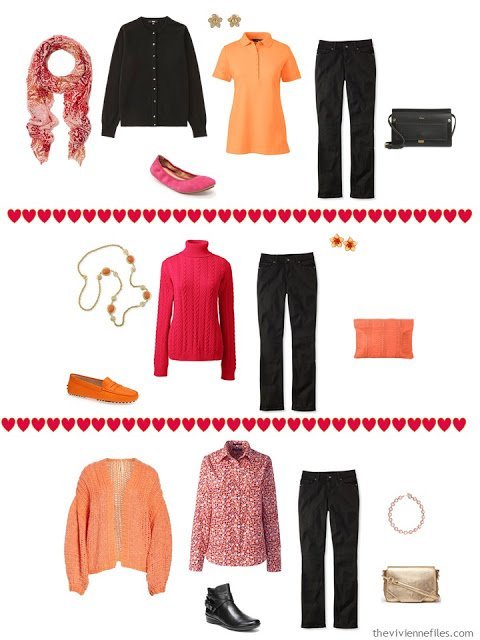 I love revisiting earlier wardrobes from The Vivienne Files – if you have any others that you'd like to see expanded or updated, you have only to ask…
love,
Janice