September 27, 2017
Just doesn't get much prettier than this, I'd say!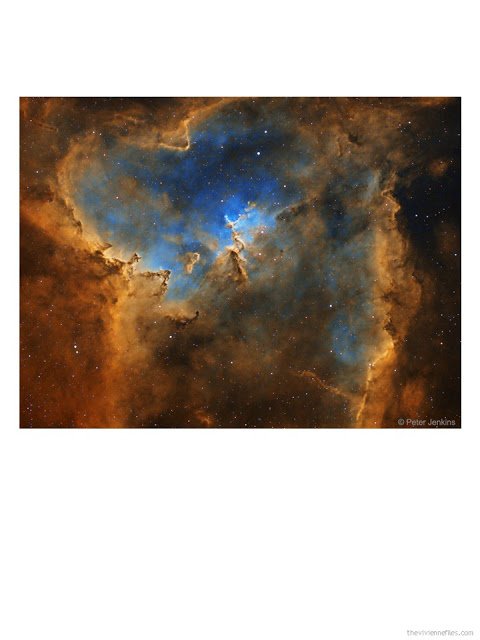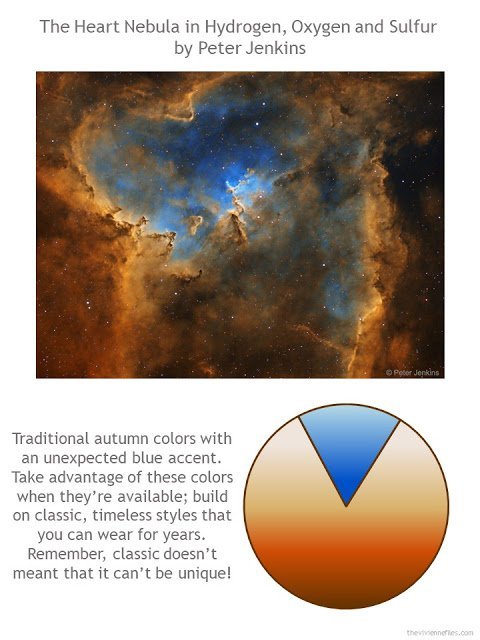 She's Always Hated Shopping…
From the time she was a child – so she and her mother devised a wardrobe plan for her…
They picked the colors they would use, and they decided how many of each piece she would need… She's really never deviated meaningfully from the original scheme!
When she began to buy her own clothes, she realized that if she bought the really good stuff, she wouldn't have to shop nearly as often – the time saved was precious, and the ability to wear beautiful clothes was just a bonus…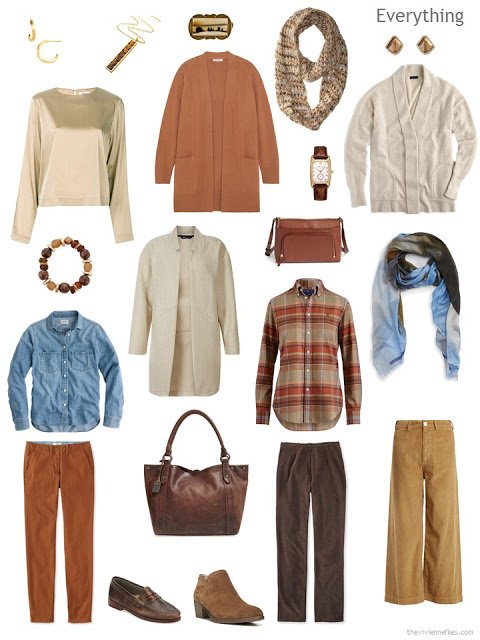 One of the beauties of having had a plan for years and YEARS is that she can spot something that will suit her a mile away – and pretty much everything she owns goes together. Not only does she save time shopping, but she can get dressed in the dark, in a flash!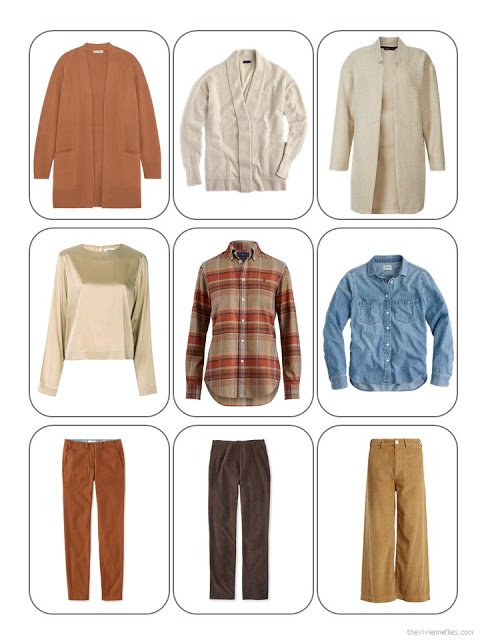 Just because she has lots of limits on shopping doesn't meant that she doesn't have LOTS of options – really it's quite the opposite!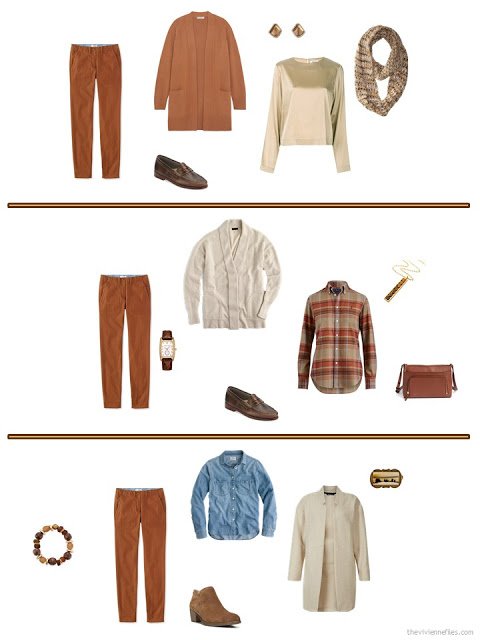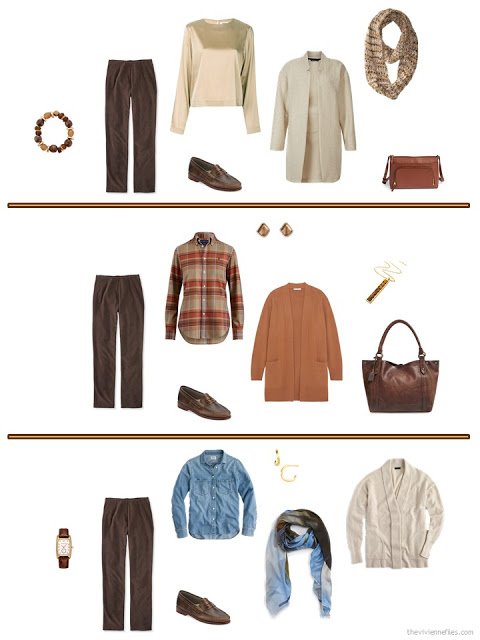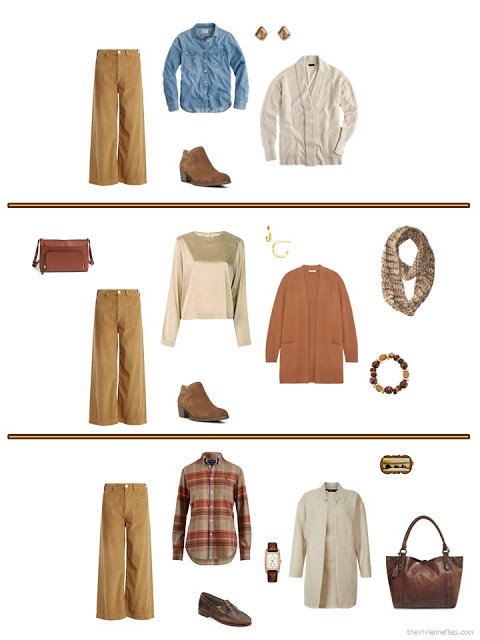 All of her friends are amazed that she never wants to go shopping, and only rarely tells them about something that she buys – she's the best-dressed person most of them know! It's just a mystery to them how that happens….
love,
Janice